As if the risk of permanent damage to your eyesight weren't scary enough, keep in mind that the £2 sunglasses that you find in fast fashion shops are bad for the environment, too.
They often rely on poor production practices and inhumane working conditions to keep the prices so low. Plus, because of the very nature of their plasticky materials, they usually can't be recycled and just end up in landfills. If you combine that to the fact that fast fashion items are conceived as being disposable, you can see why it's a problem.
Be bright! Switch to the best sustainable sunglasses that are made to last you throughout many more summers and created with both your eyesight and the planet in mind.
3 of the best sustainable sunglasses brands
We know that ethical and sustainable can mean different things to everyone, so we thought we'd introduce you to three different sunglasses brands with their own take on this concept.
Get ready to find sustainable sunglasses that match both your style and ethos, leaving low-quality fast fashion models in the shade!
ORIGEM
- Plastic-free & vegan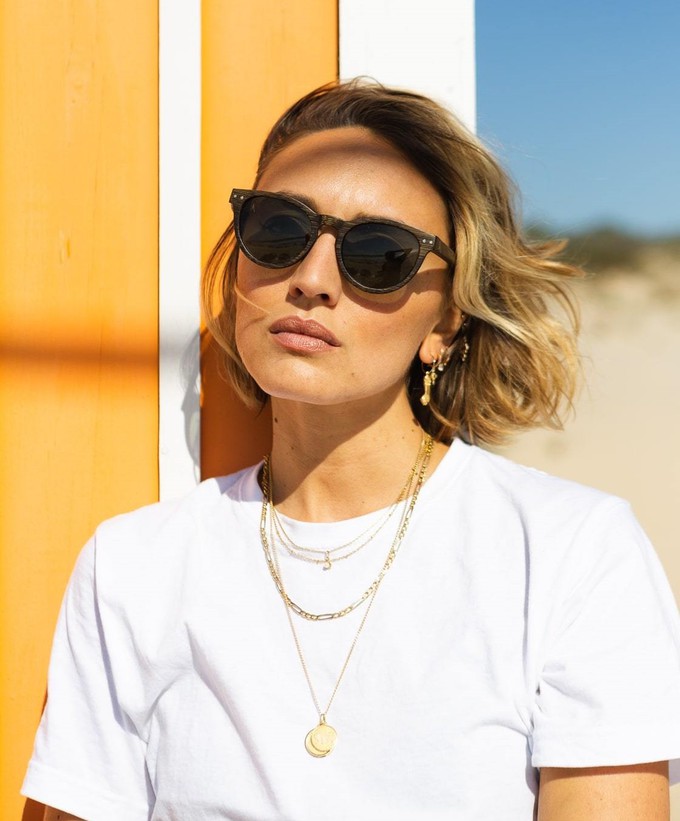 Directly from sunny Portugal, this sustainable sunglasses brand has come up with fantastic solutions to the environmental problem traditionally associated with this type of accessories.
First of all, all of their sunglasses are plastic-free (take that, fast fashion!). Instead, they use materials that are much kinder to the environment, such as bamboo. Needless to say, they're also 100% vegan.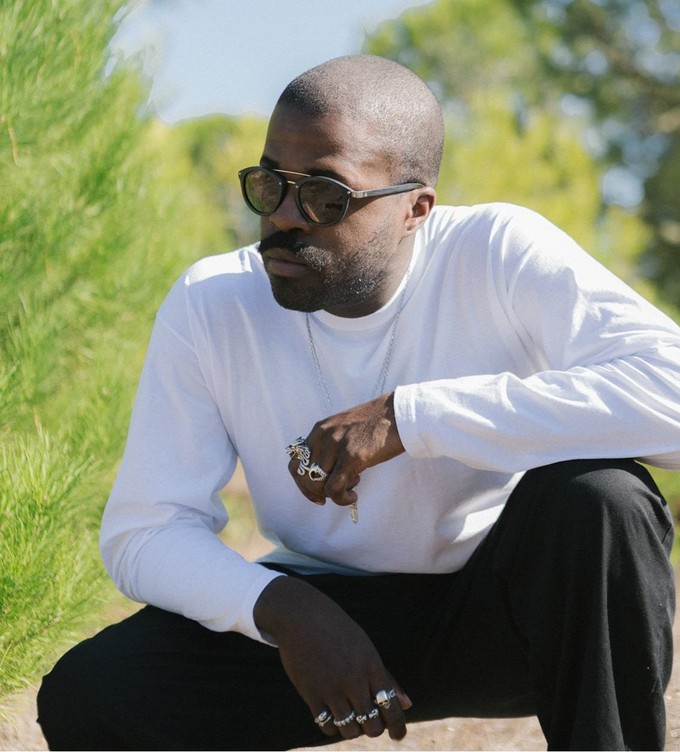 What makes them stand out even more, though, is probably the fact that, for each pair of sunglasses that they sell, they plant five trees.
Thanks to their wide women and men range, they truly have something for everyone, from the most versatile black shades to the brightest colour-popping frames!
Mymarini
- Natural & kind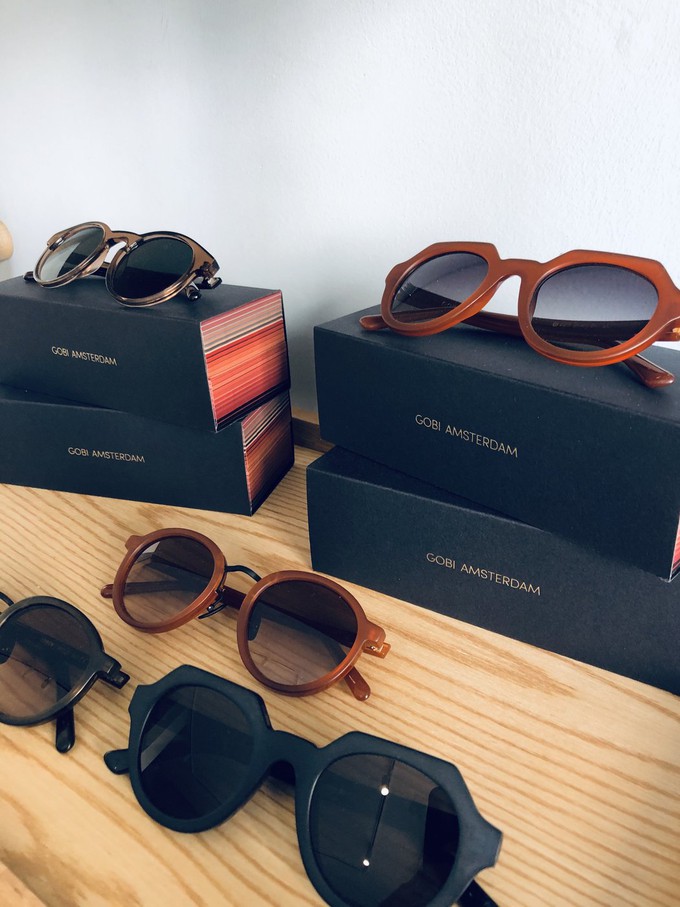 As an ethical surf & swimwear brand, Mymarini clearly knows a thing or two about the importance of keeping your eyes safe when you're on the beach! Their professional lenses guarantee UV400 protection.
Still, they haven't forgotten about the environment. They swapped petroleum-based materials for high-quality cotton-based acetate, a hypoallergenic polymer derived from natural cotton fibres and wood pulp.
Harmless to the environment and made to last!
TOMS
- For a great cause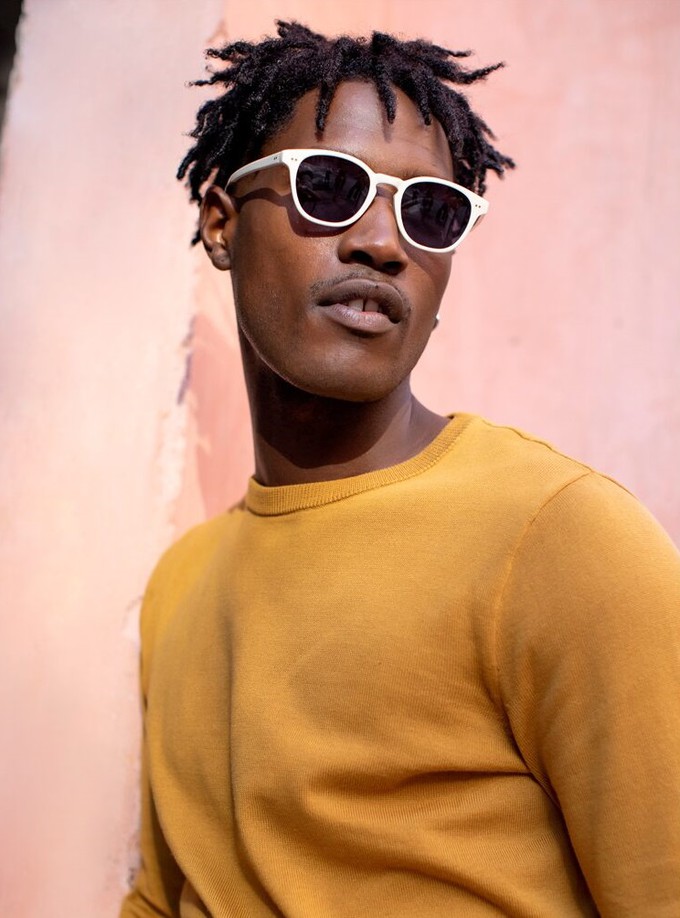 You might have heard of Toms' shoes, which is what they're mainly known for. However, their range now includes lots of sustainable sunglasses, too!
Just like they donate a pair of shoes to a child in need whenever you buy one, they really have an eye for helping people in need. Part of their profits goes to help people regain their sight through medical care, surgical procedures and prescription glasses.
So far, they've restored eyesight to over 600,000 people!
If you were after a sustainable sunglasses brand for a good cause, look no further than their women, men and kids range.
And when you do look, you can stay assured that your eyes are in good hands: their range ensures 100% UVA/UVB protection and features lightweight but break-resistant frames that usually involve handmade acetate and metal.
Sometimes it's easy to think that a specific object can only be made of plastic, but we really respect these three brands for showing us that there are so many eco-friendly alternatives out there.
Use our filters to find the best sustainable sunglasses from our women and men range, and get ready to shine bright in the sun!
Related articles
Project Cece is a platform that collects ethical clothing from different webshops on one website. Take a look in our shopping section and find the clothing that fits your style, budget and values!