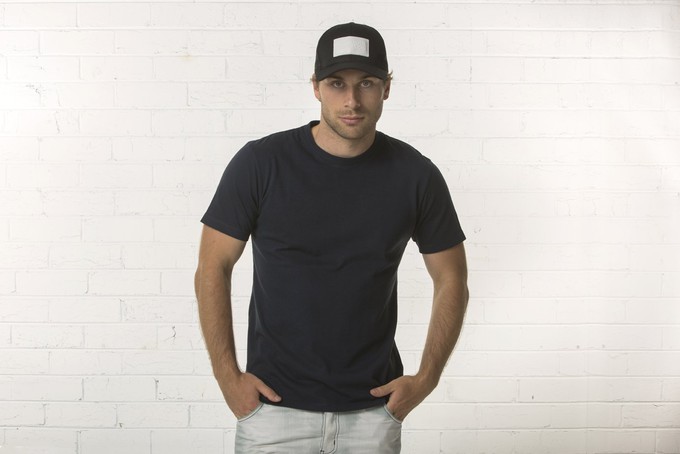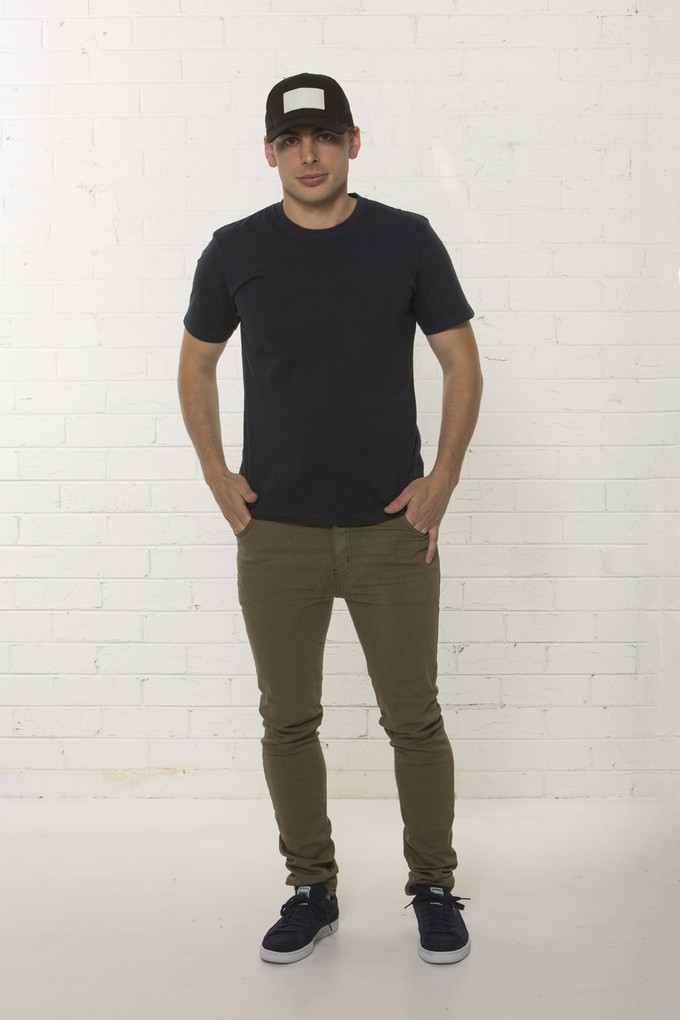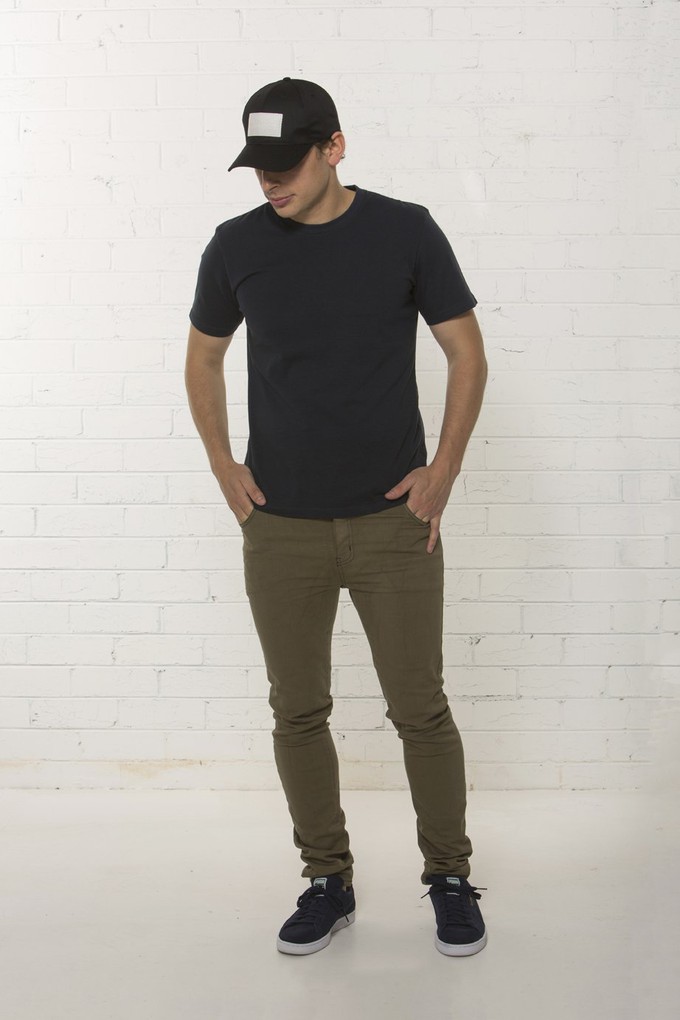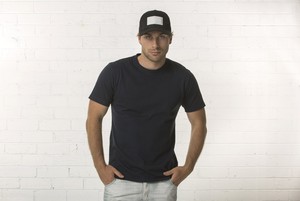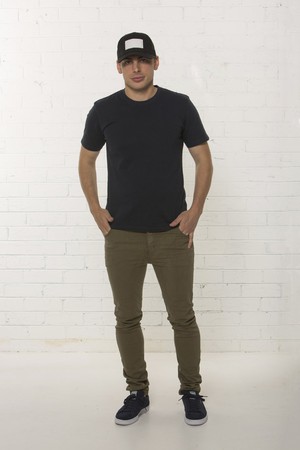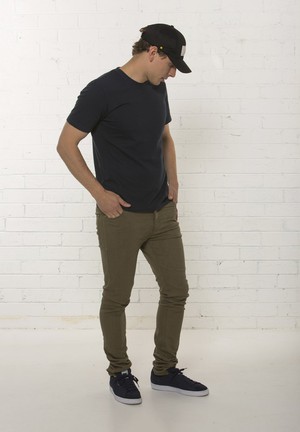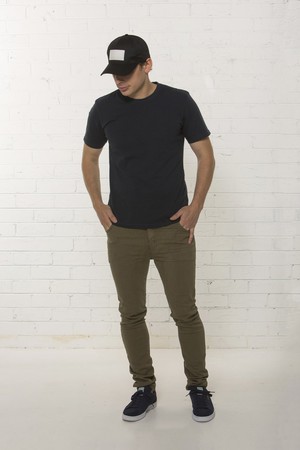 Black Rock Cap White Patch
£26.49


Origin:
Made in China
Gender:
Unisex
Size:
One size fits all (universal)
Material: (Made in China)
100% Recycled Polyester
Five plastic bottles = One Black Rock
Care Instructions:
Hand wash only
Description:
The Black Rock incorporates the classic baseball cap mould. Throughout the 20th and early 21st century, the baseball cap has remained steadfast in the face of great conflicts, societal shifts and historical events. This cap is a centrepiece in your wardrobe that remains as constant as a black rock deflecting wild waves crashing into the shore. Its versatility makes it an accessory for every occasion. Its timeless design gives it the ability to outlast cyclical fashion trends. Finally, it will protect and serve you for as long as you deem necessary. Made from five (5) plastic bottles.
The Black Rock by Tri Colour Federation turns a global disaster into a stylistic remaster.
Source: TRi COLOUR FEDERATiON
No extra information available. Check the store/brands tab for more details!
Tri Colour Federation is a label from Melbourne, Australia that makes environmentally friendly jeans. If sales increase, Tri Color Federation will see if they can do all production in Europe.
Fair trade: the denim comes from Turkey, the jeans are made in Melbourne. The denim suppliers are transparent and have various eco-labels, such as the EU Ecolabel and the Nordic Swan Ecolabel. They are family businesses that adhere to a fair code of conduct in order to be innovative in a responsible manner.
Environmentally friendly: the jeans are made from organic cotton, recycled PET and the label is now also looking at the possibilities of using the natural material hemp. Producing jeans costs an incredible amount of water, but the production method for these jeans recycles this water. They use vegetable dye or traditional indigo. The packaging material is biodegradable.
Practical information:
Shipping fee: £11.20 in the UK and free for orders over £195.
Import duties and taxes: These products are shipped from Australia and might be subject to taxes and import duties that need to be paid upon arrival of the package.
Delivery time: 1-7 business days
Address: No physical store.