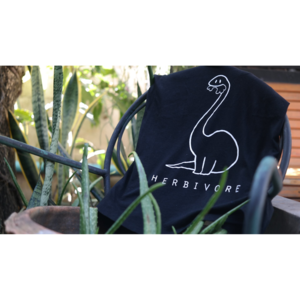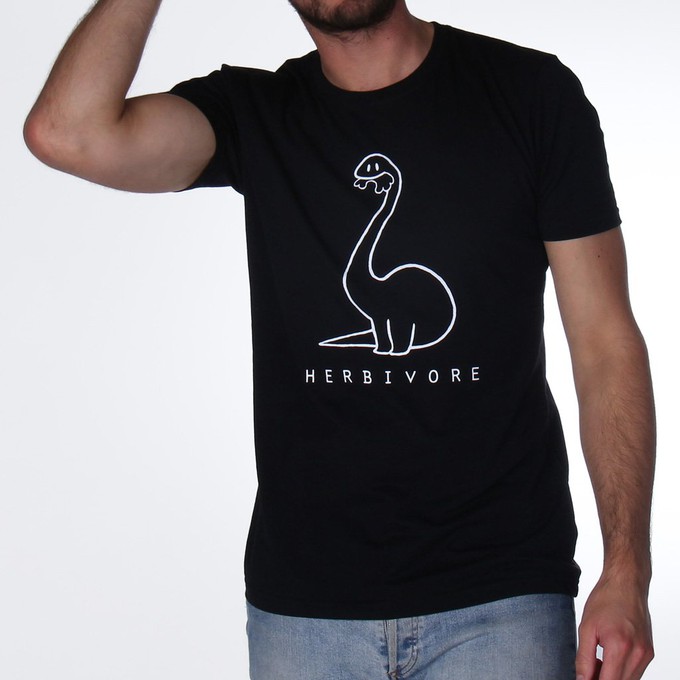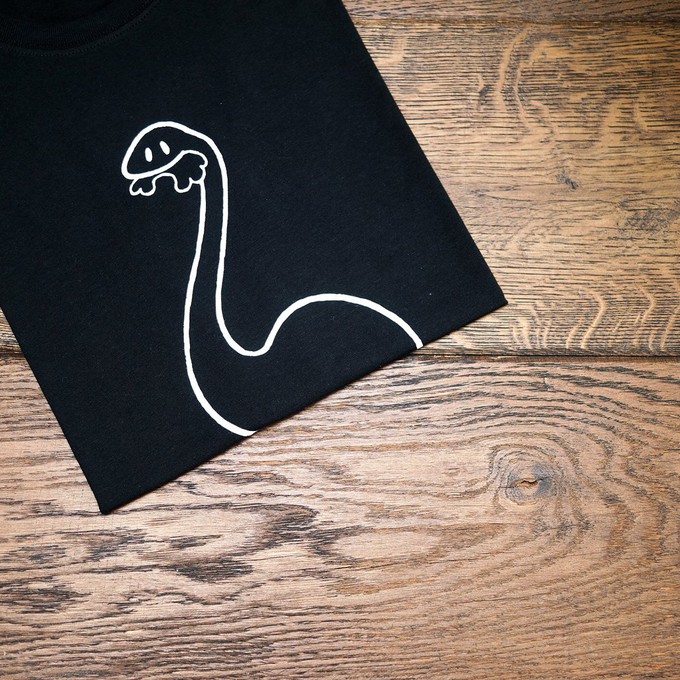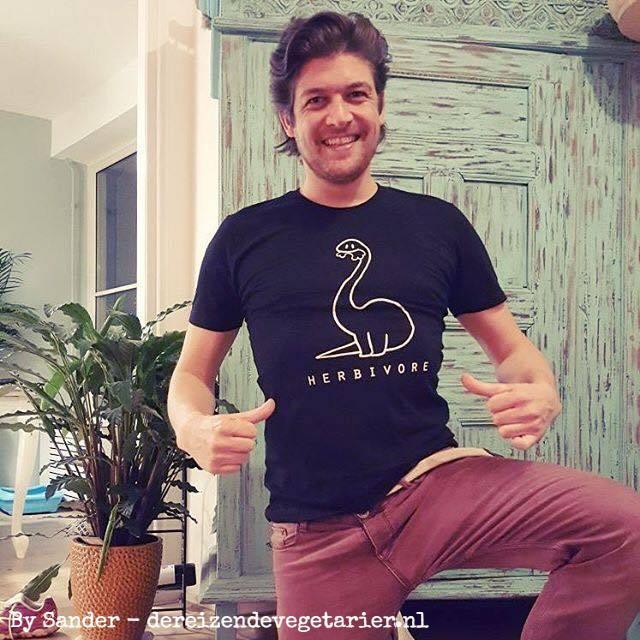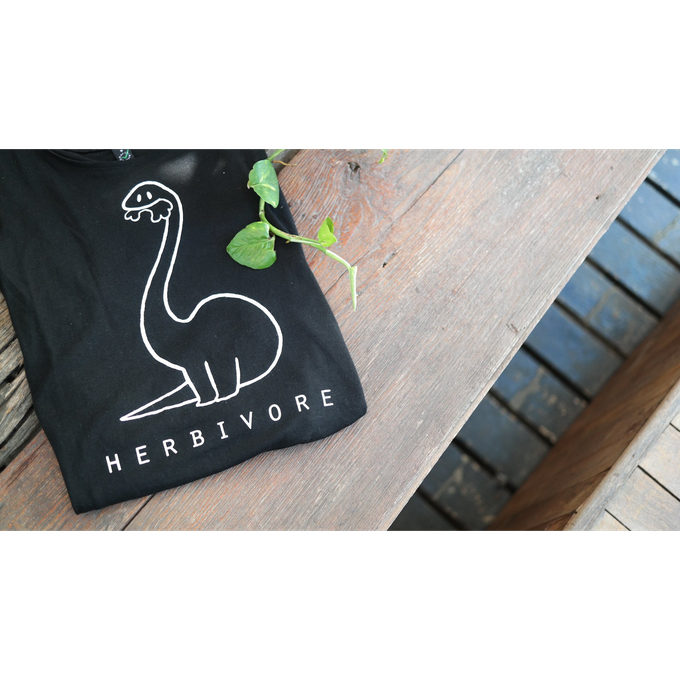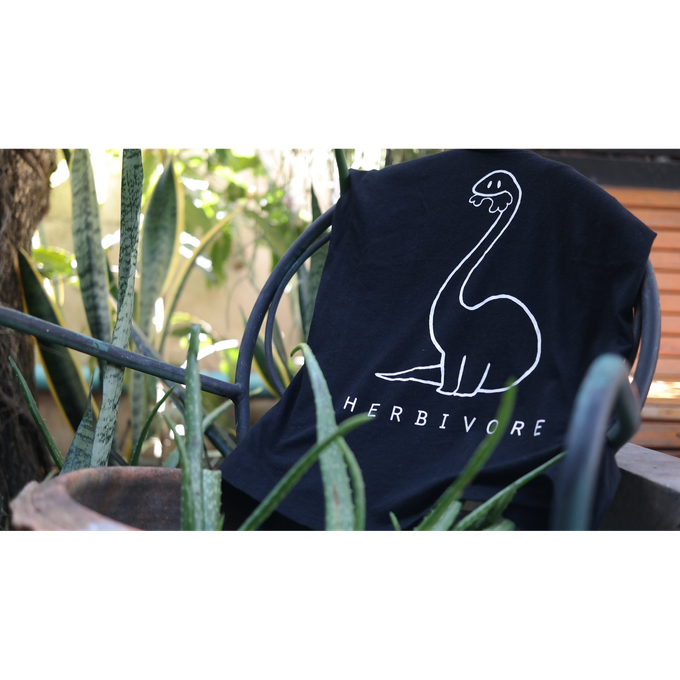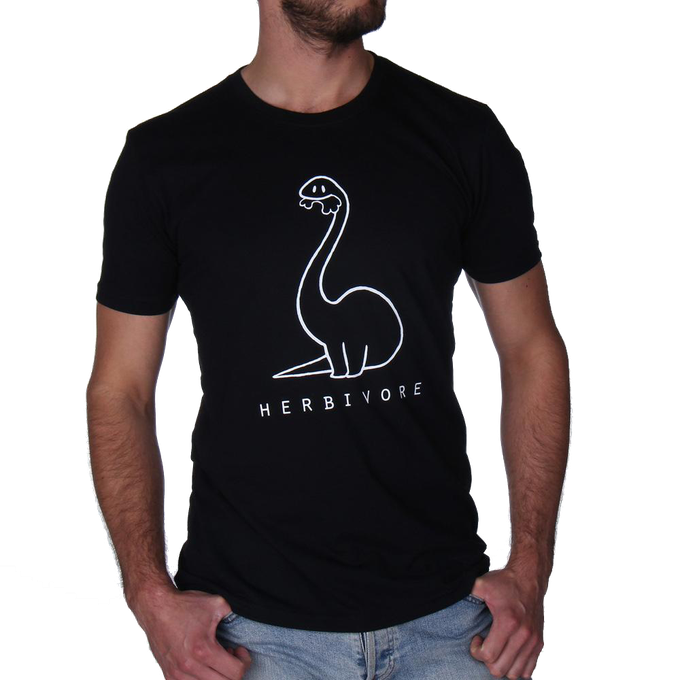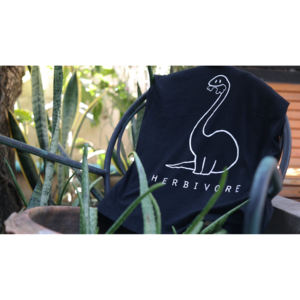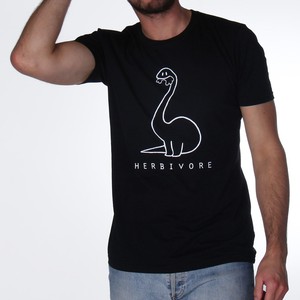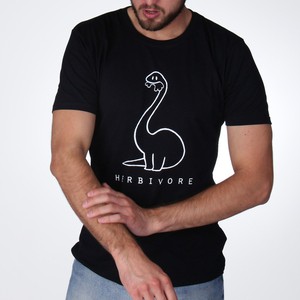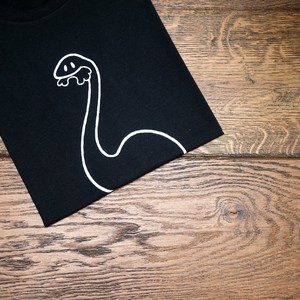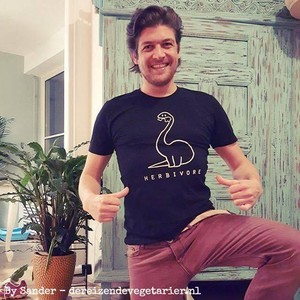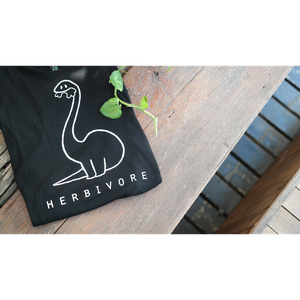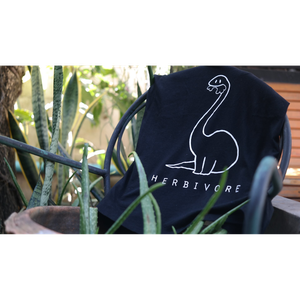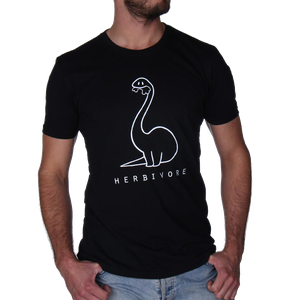 Herbivore - Fitted T-Shirt
£29.00



100% Biologisch katoen
Slim fit
Vegan proof
Verkrijgbaar in 2 kleuren (wit T-shirt)
Designed By Monkey
PETA Approved Vegan
Source: By Monkey
Laat zien waar je voor staat en draag je idealen op duurzaam katoen. Met Herbivore zeg je ja tegen veggies. Herbivore is het perfecte vegan T-shirt waarmee je op subtiele en speelse wijze uitdraagt waar je voor staat.
Met dit handgedrukte vegan t-shirt help je mee aan een eerlijke mode-industrie en onvervuild milieu. Onze shirts voldoen aan de keurmerken van onder andere: GOTS, FWF en Earth Positive. Leer meer over onze vegan t-shirts.
Model draagt een L en is 193cm lang.
At By Monkey they love animals, and that is not only evident from the prints of their shirts and sweaters. All By Monkey products are 100% vegan. The shirts are made of organic cotton and are printed with animal-free water-based ink. The beauty of this ink is that it also doesn't contain toxic substances that are bad for the environment and it's biodegradable. No animal products were used in the printing process, which can often be the case. The shirts that are printed are from the brand Earth Positve.
Earth Positive is a clothing line from Continental Clothing Co. a prize-winning company when it comes to sustainable fashion. Continental Clothing Co. makes high quality, fair trade and environmentally friendly products that are also PETA approved vegan. The company is working with the FWF to guarantee fair working conditions. The Earth Positive clothing line only makes products from 100% GOTS certified organic cotton. The clothing is dyed with paint that has been approved by GOTS and that is Oekotex standard 100 certified. The Earh Positive line is also working hard to reduce the CO2 footprint of their production. With results: they have reduced this by as much as 90%. An Earth Positive t-shirt saves as much as 7 kilograms of CO2 compared to a standard produced shirt and a sweatshirt saves no less than 28 kg! Earh Positive is therefore a proud carrier of the Climate Neutral label.
Practical information
Shipping rate: £9.22
Address: No physical store