Blue Muslin Cotton Scarf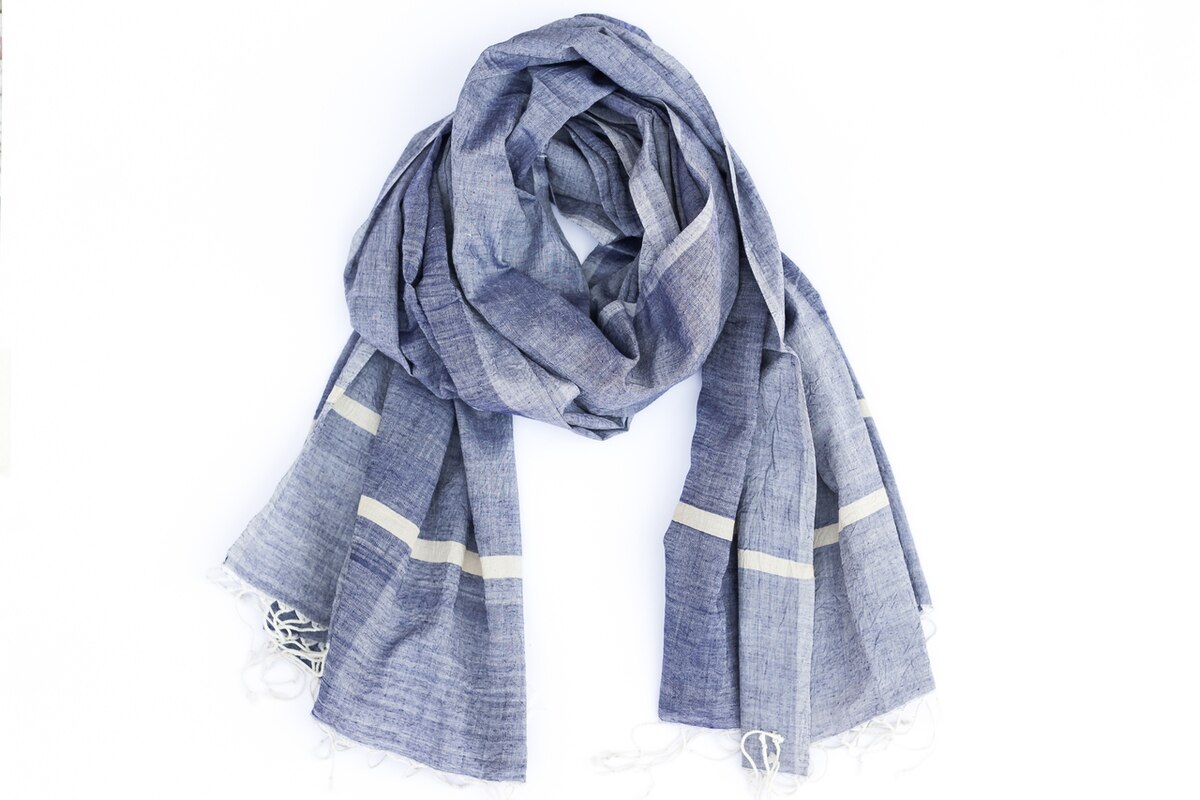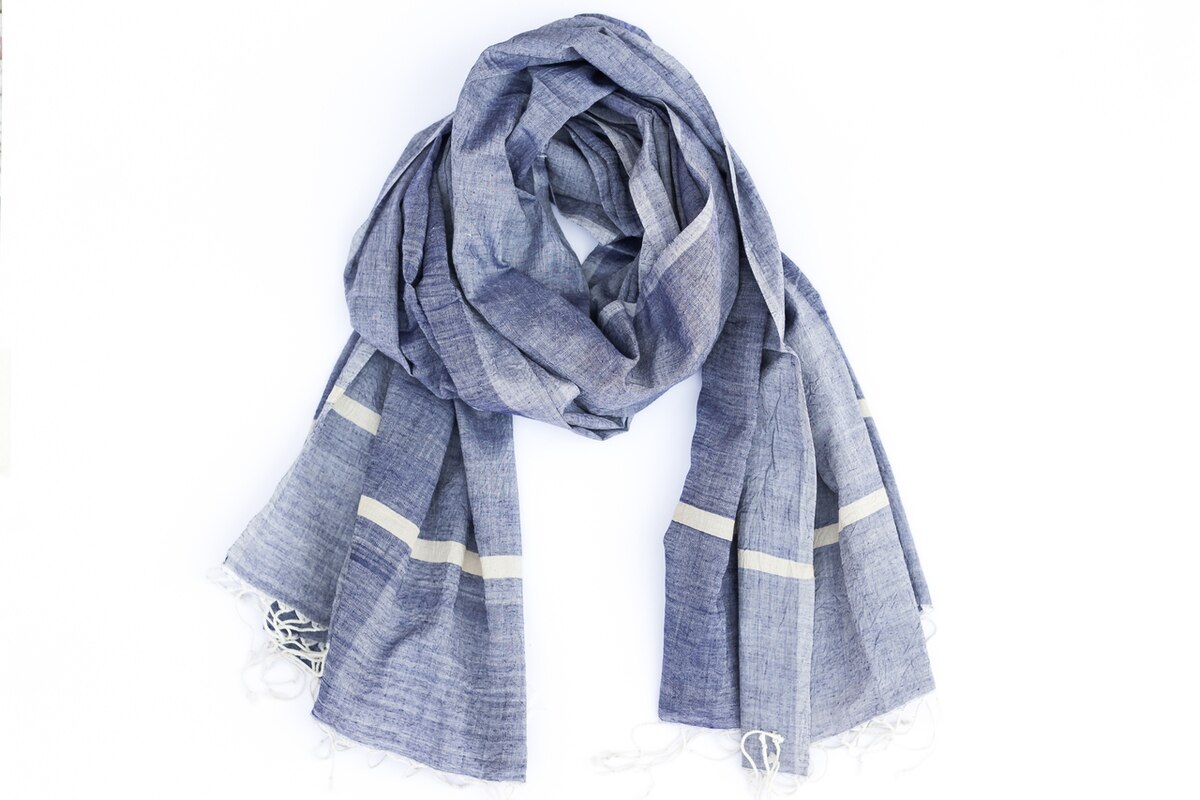 Made by local artisans of Madhya Pradesh, India, these scarves use 100 percent pure cotton and muslin, to bring to life an exquisite hand-made product. This scarf is 100% vegan.
Colour: Single Colour
Material: Muslin fabric, made from natural cotton fibre
Handmade with love in India
Wash and care: Hand wash in cold water.
No extra information available. Check the store/brands tab!
Brand: Siyana London Source: Siyana London
Available sizes:
One Size
Siyana London is an accessory brand that mainly makes bags and scarves. Siyana is named after a small village in Rajasthan, India. Siyana is an ode to the village where the founder came from. Siyana also means protection. Siyana, therefore, tries to nurture and encourage the individuality and craftsmanship of India's indigenous artisans. All the products are produced in India under fair working conditions. Siyana works with NGOs in India to help women in India who have few opportunities to find work and give them a future.
They only use natural materials and recycled materials. The natural materials include organic cotton, muslin cotton and khadi cotton. They also make bags from upcycled plastic bags, which are produced in accordance with the zero-waste principle.
Practical information:
Shipping fee: Free in the UK
Shipping time: Orders are shipped via Royal Mail
Address: No physical store
Payment methods: