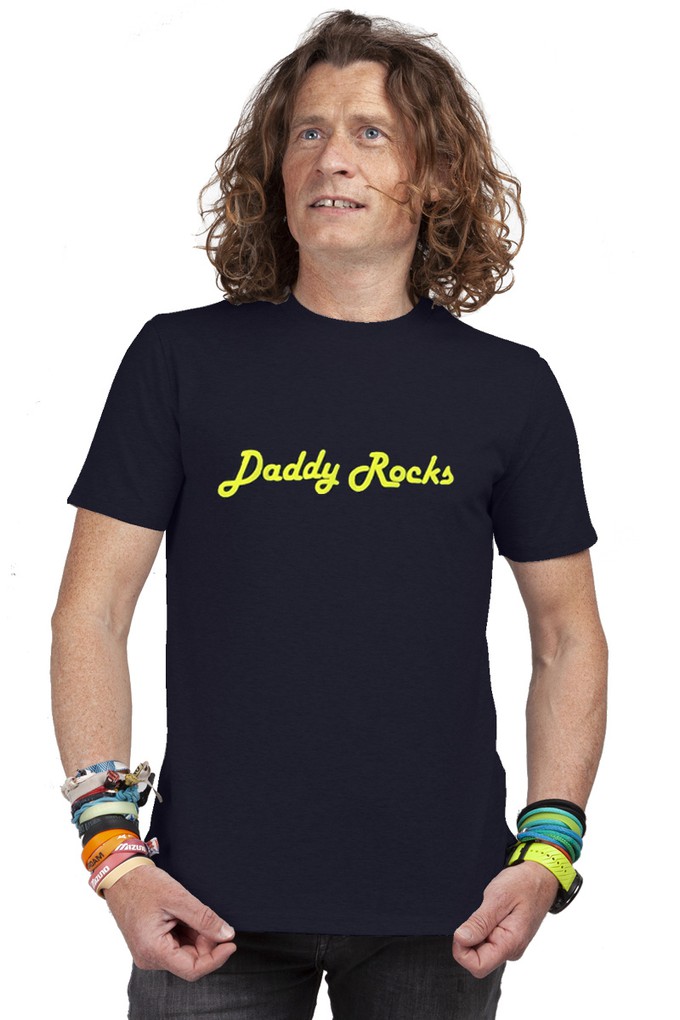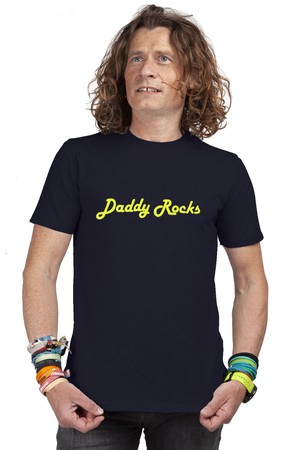 Daddy Rocks T-shirt
£ 25.08 £20.82*



*This price is converted from another currency.
Title: Daddy Rocks
Color: Navy
Material: 100% Organic Cotton
Design: Alma
Source: Loenatix
The Daddy Rocks T-shirt is a great print for your dad or your grandfather. The shirt is available in the colors navy blue and heather grey. The shirt is a medium fit available up to size 4XL. The brand of the shirt is Stanley and Stella and it is made form 100% organic cotton. The print is fluor yellow on a navy blue shirt or a blue print on a heather grey shirt.