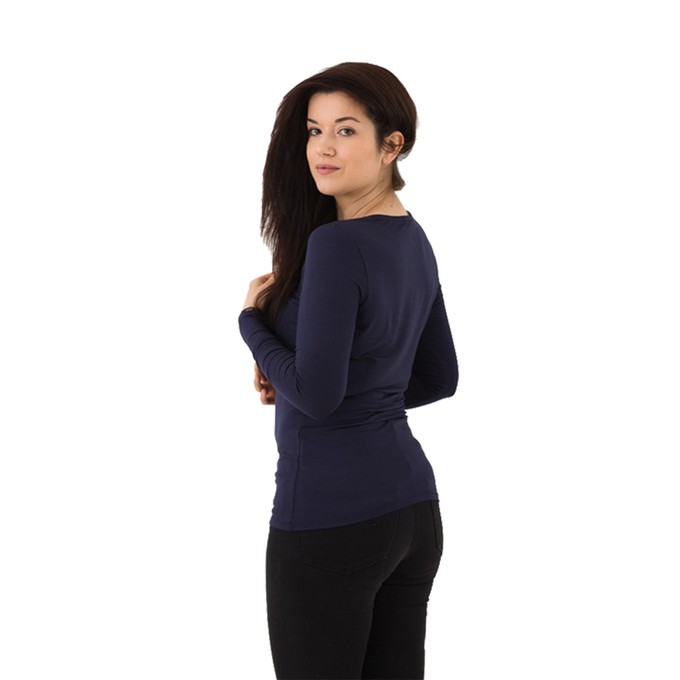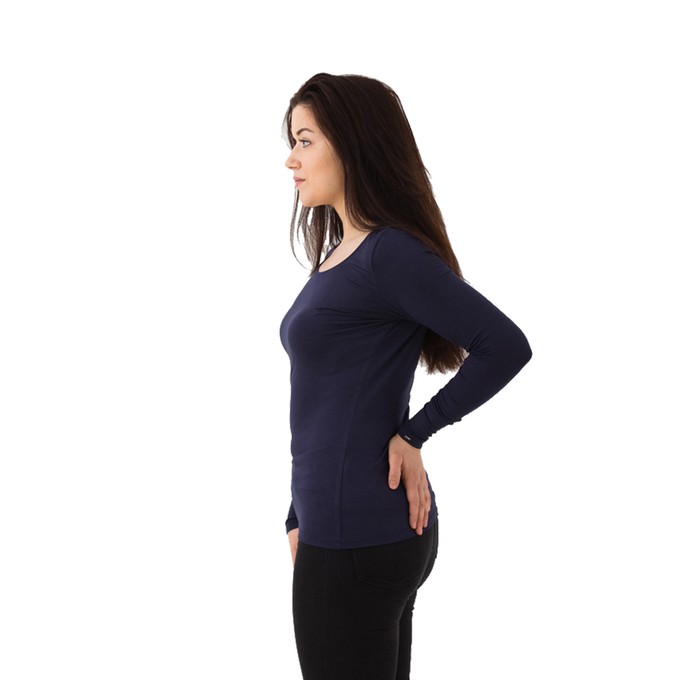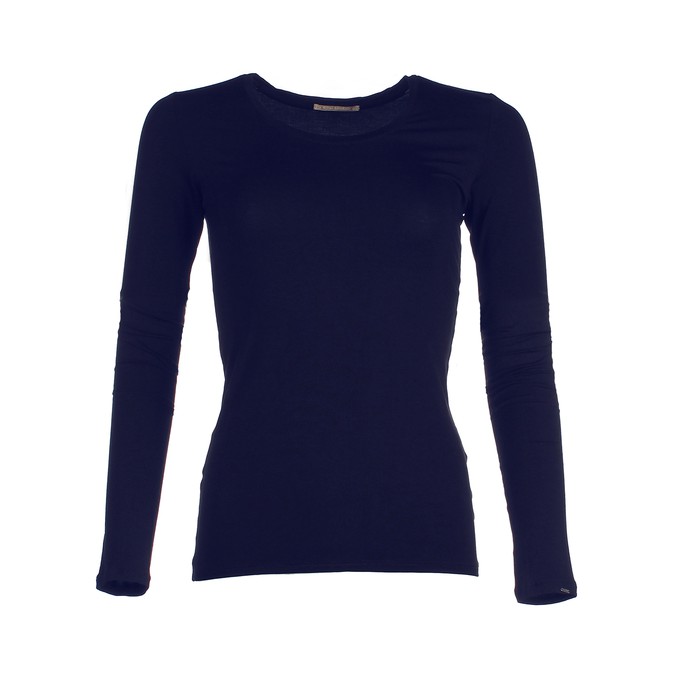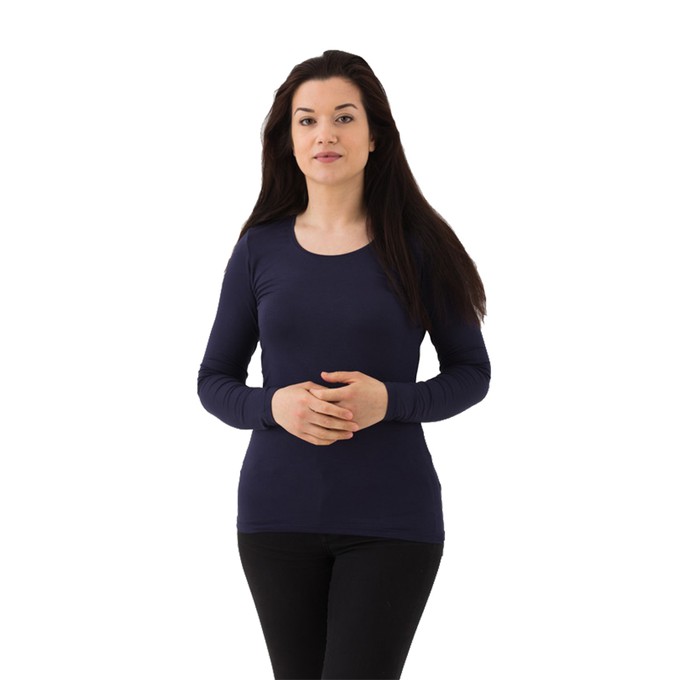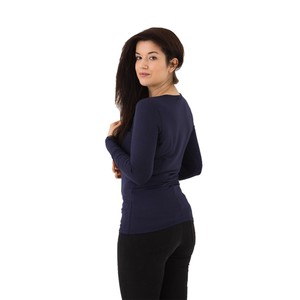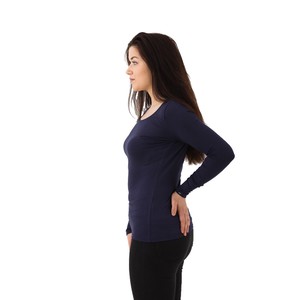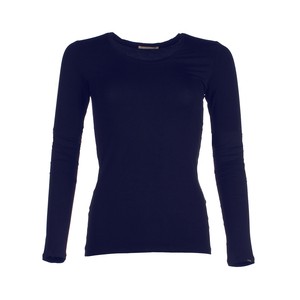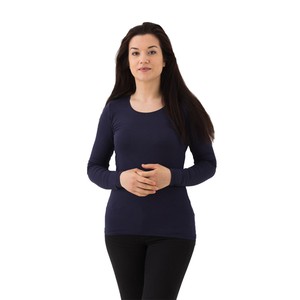 The Original Longsleeve – Navy
£38.66*


*This price is converted from another currency.
In a navy blue colour, which gives this basic the ultimate sophisticated classic look.
Two-pack discount: €10 off on any second (identical) item, regardless of size or colour. The discount will automatically be applied in your shopping cart.
Source: Royal Bamboo
Product Description
The Original Longsleeve has the perfect fit and a classic look. With a blend of 95% bamboo and 5% elastane, this shirt naturally follows the contours of your body.
The length runs down onto the hips. Its round neckline makes this shirt not only an ideal basis for a well-dressed business look but also as a sophisticated daily casual item.
Royal Bamboo is, as the name suggests, a clothing brand that only uses bamboo. They use this material because it is eco-friendly, feels soft and looks good. Royal Bamboo is a real slow-fashion brand and tries to combine timeless designs with environmentally friendly materials.
Fair trade: The items are made in a fair factory in Turkey. This factory has several certificates, including the GOTS certificate that is active in the field of social sustainability during the final processing.
Environmentally friendly: The bamboo viscose comes from China, where they make textile fibres from the bamboo bamboo. Royal Bamboo visited this factory in 2018 and was able to see with its own eyes how this factory operates. The factory works with a closed-loop system to minimize the chemicals needed to make the textile fibres from bamboo.
Practical information:
Shipping fee: £8.85 in the UK.
Delivery time: Shipped from the Netherlands within 1-2 business days.
Address: No phyiscal store in the UK.