Roundneck T-Shirt / Deep Blue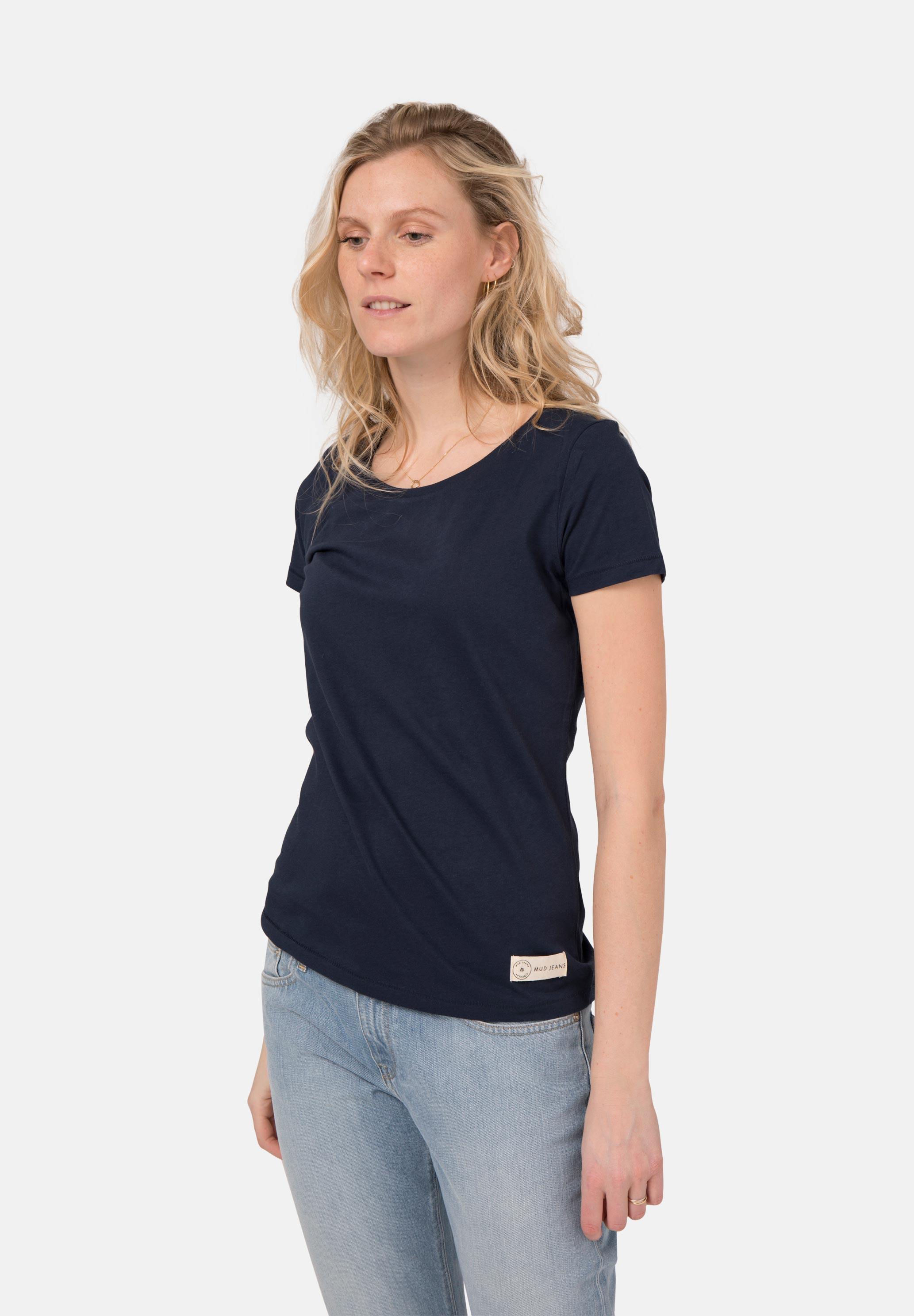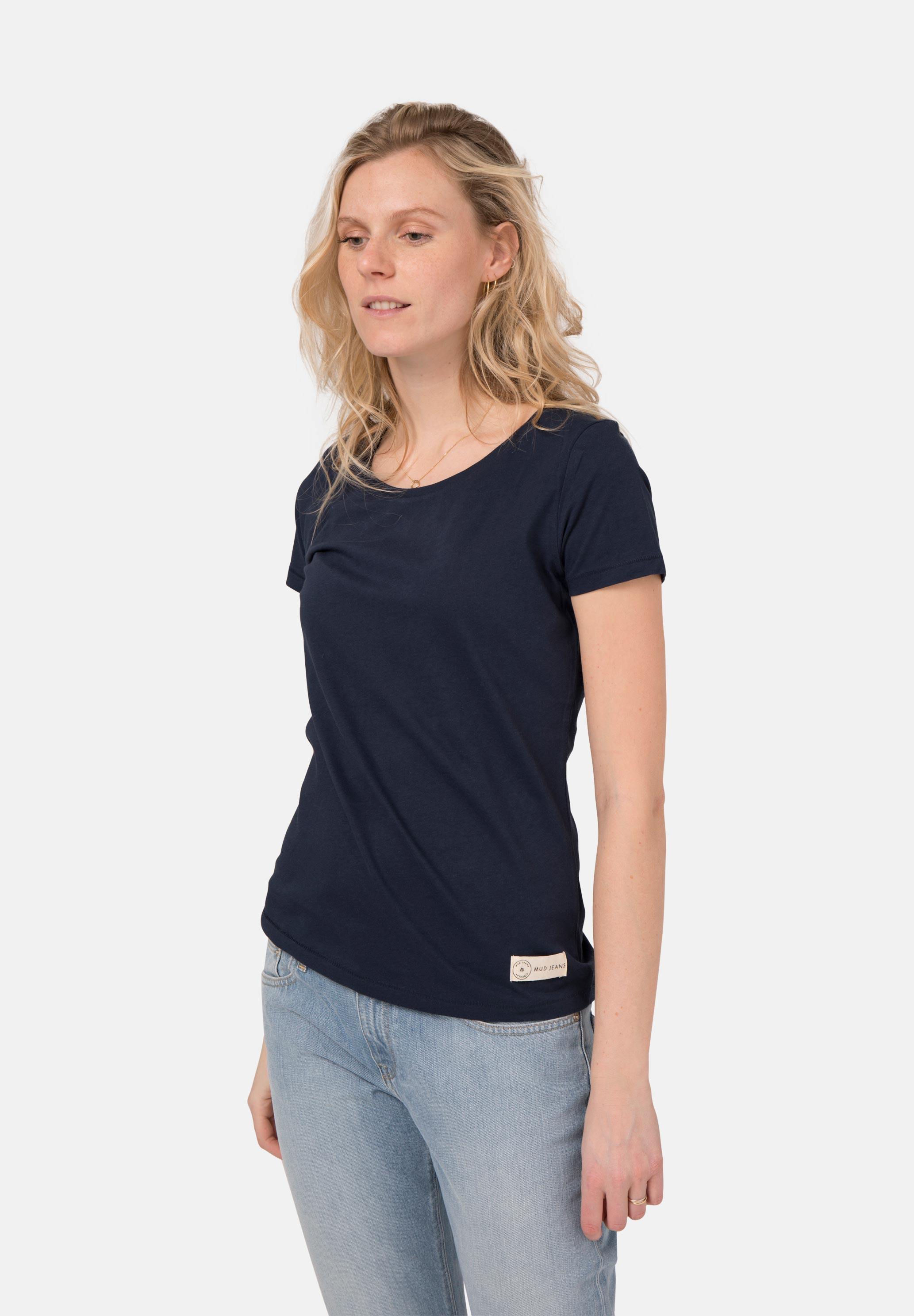 Comfortable and soft. High quality cotton. Round neck. Short sleeves. 100% GOTS certified organic cotton. Brit is 1,80m and is wearing a M
Materials & care100% GOTS certified organic cotton.Made in TunisiaThe Tunisian crew wants to greet you!Your impact GOTS certified cotton defines high-level environmental citeria along the entire organic textiles supply chain. Only textiles that contain aminimum of 70% organic fibres can become GOTS certified. We are always searching for new innovations to make our jeans more sustainable and circular. You can check our journey towards 100% recycled denim here. Research has shown that the biggest part of environmental impact of your garments is created during the use phase, which means the maintenance and cleaning. This give you the responsibility & power to take care of your garments consciously. Try to was them as little as possible, always wait until you have a full loadShippingFree shipping and return within the Netherlands, Belgium, France and Germany. View International Rates.ReturnsWe accept returns within 14 days.Repair Service Free Repair Service within the the Netherlands, Belgium, France and Germany. Find out more.Return your old jeansReturn your old MUD Jeans or jeans from another brand (at least 96% cotton) and get €10 discount or one month free lease. We will recycle your jeans. Use the Repack envelop and return label you just received with your new purchase to send back your old jeans. This option only applies to the Netherlands, Belgium, France and Germany. Find out more.
Brand: Mud Jeans Source: Mud Jeans
MUD Jeans wants to create a world without waste. They are environmentally friendly, animal friendly and people friendly. All jeans from MUD Jeans consist of 23 to 40% recycled cotton combined with GOTS certified organic cotton. They also do their best to minimize their water use and CO2 emissions. MUD Jeans strives for a closed water loop with 100% recycling of the water they use in their factories. MUD Jeans also made the first CO2 neutral jeans with no addition of chemicals. Next to being good for the environment, MUD Jeans is also good for people and animals, they are members of the Fair Wear Foundation, and continue to do their best to improve the working conditions of their factories. MUD is also a completely vegan jeans brand that is PETA approved.
The jeans have a good fit, are durable and fashionable. Do you actually want wear a new pair every year? You can also lease the jeans for only £ 6.37 a month!
Practical information
Shipping fee: £ 7,01 and free repair service
Delivery time: 2-3 working days
Address: No physical store



Payment methods: