Discover all ethical fashion in one place

Find clothing that matches your style & ethics.

Upload a picture to find a sustainable alternative, or browse through all products

Browse ethical products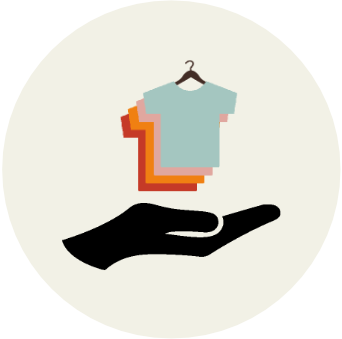 Over 300 brands & stores
Browse through all your favourite shops on one website. With our tech we make it easy.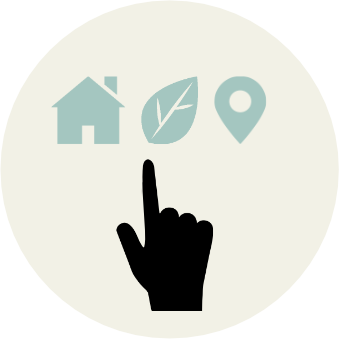 Filter on sustainability and choose
All info on ethics and sustainability with every product. Filter on sustainability type and choose what you think is important ánd beautiful.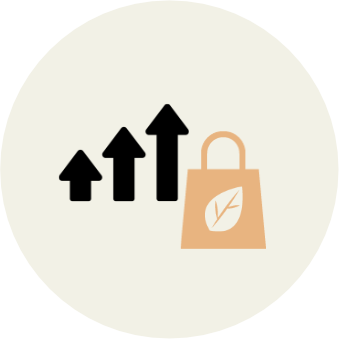 Support sustainable initiatives
Found your favourite? With every purchase you support sustainable shops directly! If every consumer buys fair, the fashion industry has to make a change.


Fair produziert
Marken mit dem Project Cece Fair Trade Label sind oft auch Fair Trade zertifiziert (siehe Siegel & Zertifikate), dies ist aber kein Muss. Fair Trade heißt, dass die ArbeiterInnen der Modemarke faire Löhne erhalten und die Produkte unter guten Arbeitsbedingungen hergestellt werden.

Guter Zweck
Marken mit diesem Label unterstützen die Bevölkerung des Produktionslandes oder sogar die ArbeiterInnen der Fabriken, um ihnen auch außerhalb der Arbeit ein besseres Leben zu ermöglichen. Hierfür gibt es viele verschiedene Möglichkeiten (bspw. Kinderbetreuungseinrichtungen, rechtliche Hilfe...) und muss nicht immer finanziell sein.

Lokale Produktion (Europa)
Lokale Produktion bedeutet, dass die Kleidungsstücke oder Accessoires innerhalb Europas hergestellt werden, viele darunter auch innerhalb Deutschlands. Verwendete Materialien können aber auch von außerhalb Europas stammen.

Umweltfreundlich
Umweltfreundlich bedeutet, dass die Produkte der Marke aus umweltfreundlichen Materialien gefertigt werden, wie z.B. Bio-Baumwolle, recyceltes Polyester und andere Materialien, die die Umwelt schonen. Des Weiteren versuchen Marken, die das Label von uns erhalten, auch in allen anderen Bereichen möglichst Umweltfreundlich zu handeln.

Vegan
Brands with the Vegan label are produced without the use of any animal products.