Beach days, flowy dresses, and evenings that never end: isn't summer just the most magical, carefree time of the year? Still, a little bit of care could make the difference for our planet. Follow our simple tips for a more sustainable summer to make it even greener without compromising on fun.
11 easy tips for a more sustainable summer
1. Swap your sunscreen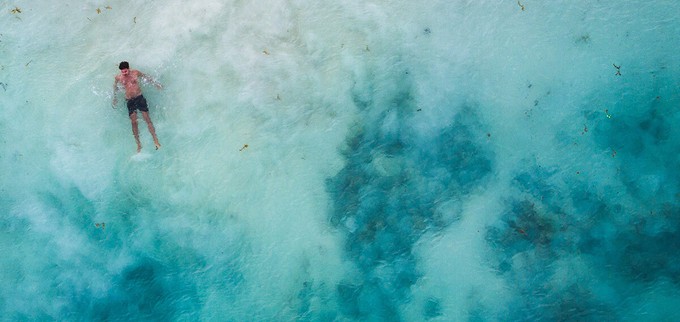 Unfortunately, 14,000 tons of sunscreen wash into the sea every year. Because most contain chemicals like oxybenzone and octinoxate, they're particularly harmful to coral reefs, and their petrolatum and titanium dioxide are dangerous to marine life in general.
Don't skimp on sunscreen, but opt for mineral-based alternatives that protect the sea as well as your skin!
2. Stay hydrated with a reusable bottle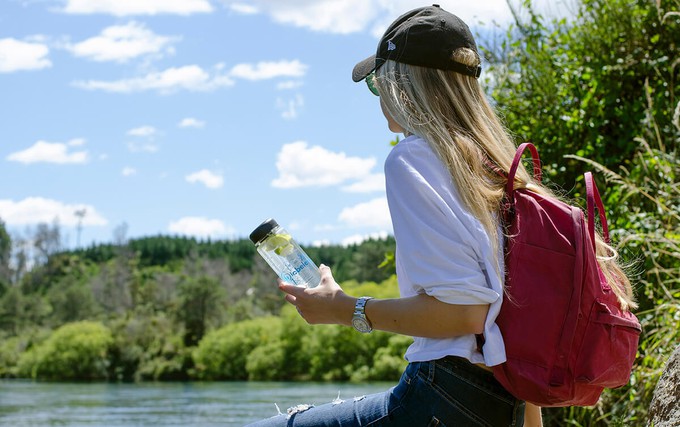 Much like your favourite house plant, you should always stay hydrated, especially during the hottest months of the year.
Instead of adding to the million plastic bottles bought around the world every single minute, try and carry your faithful reusable bottle with you at all times!
3. Eat your veggies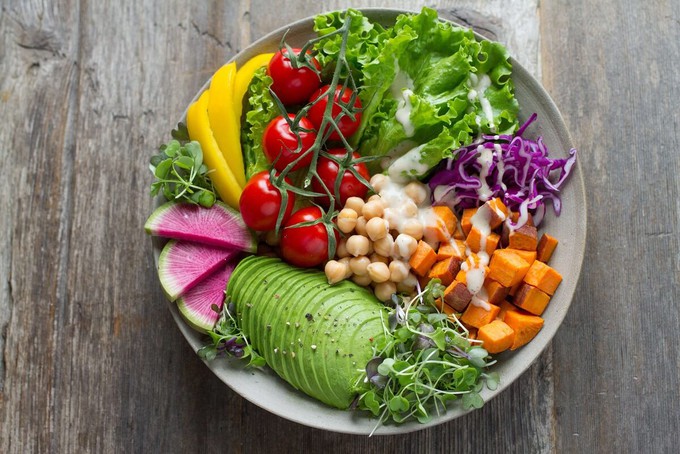 With meat contributing to 15% of global greenhouse gas emissions, summer is the perfect time to eat seasonally, locally and prioritising veggies. Why not check out that quaint farmers' market in town?
4. Plant them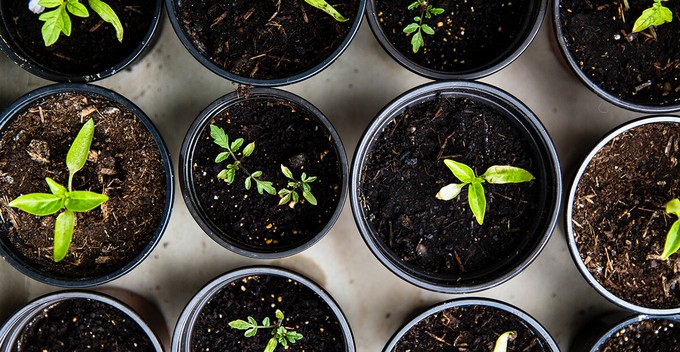 If you've got a garden or a large balcony, you could even grow your own veggies and herbs! Cucumbers, tomatoes and peppers are ideal to be grown—and eaten—during the warmest months.
5. Let the sunshine in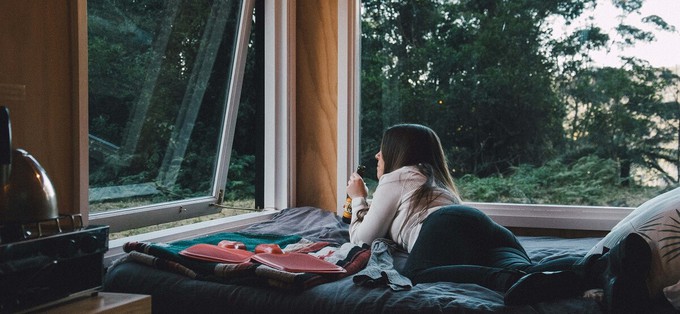 A simple way to have a more sustainable summer and lower energy bills is to make the most of natural light. Instead of always relying on lightbulbs, open those windows and appreciate the later sunsets.
6. Dry your clothes naturally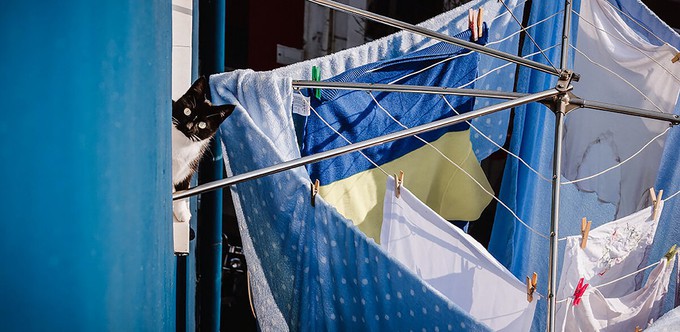 Tumble dryers and longer spin cycles do not belong to the warmest months! Let the sun do its job by chucking your clothes on a rack outside, on your balcony, or even just next to your widest window.
7. Consider a staycation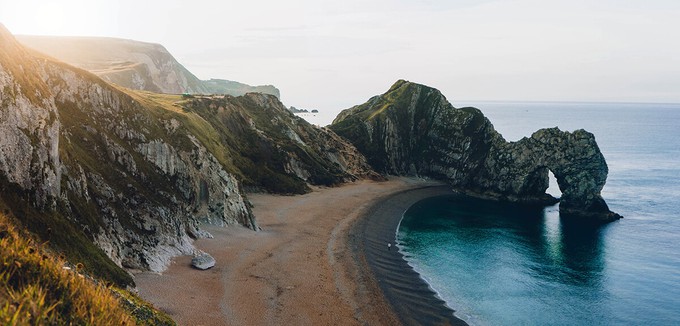 Sometimes we forget to discover the wonders of our own country! Why not ditch the plane and enjoy a fun camping holiday or staycation in the UK, this summer?
If you already have your heart set on an exotic destination, you could consider offsetting your carbon footprint: use online flight emission calculators and donate the correct amount to a tree-planting or renewable energy project of your choice.
8. Hop on a bike
It would be a shame to miss out on the warmer weather and later sunsets by always relying on your car! Dusting off your bike isn't just a green way to have a more sustainable summer: it's a great excuse to exercise more.
9. Have sustainable parties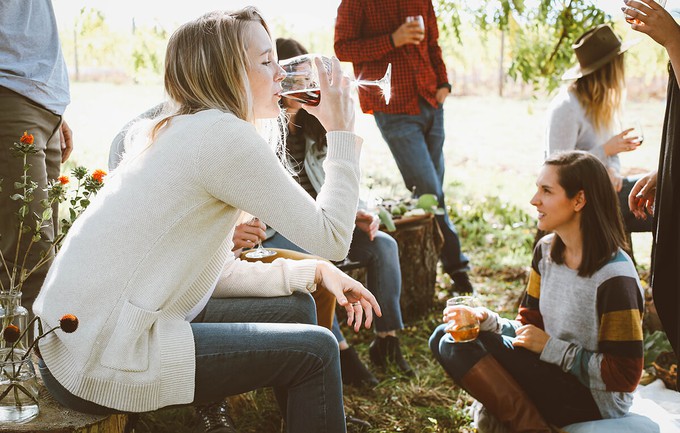 Is it really summer without a BBQ, bonfire or a party in your garden? Just refrain from buying dozens of disposable plastic cups, plates and cutlery: use your usual sets, or ask your friends to bring their own.
10. Don't think seasonally when it comes to fashion
It's easy to fall for a £4 summer dress, but, when you think of the environmental and humanitarian cost behind fast fashion, is it really worth it? Plus, those garments are designed to follow this season's trends and aren't made to last.
Instead, create your own signature style by investing in timeless sustainable clothing, swimwear and sunglasses that you can wear for many more summers to come.
11. Reconnect with nature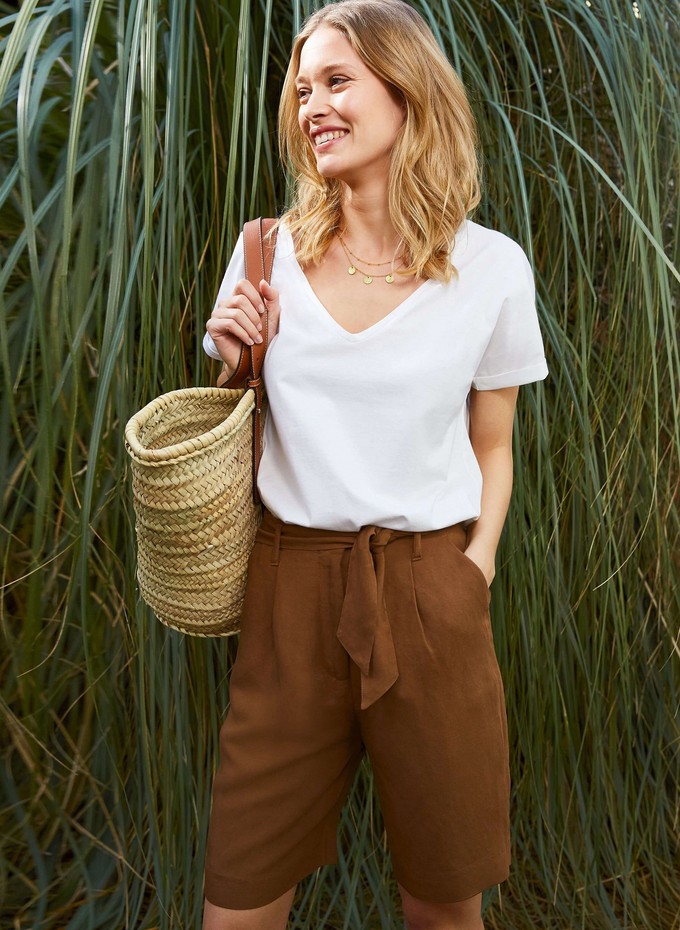 Go outdoors. Swim in the ocean. Take a stroll through a forest. Basically, reconnect with nature to remind yourself why doing our best to be kinder to the environment is important!
Have you got any other tips for a more sustainable summer? We're always looking to improve our lifestyle, so we'd love for you to share them with us and our readers in the comments!
Related articles
Project Cece is a platform that collects ethical clothing from different webshops on one website. Take a look in our shopping section and find the clothing that fits your style, budget and values!