Best Sustainable Underwear UK: Ethically Delicate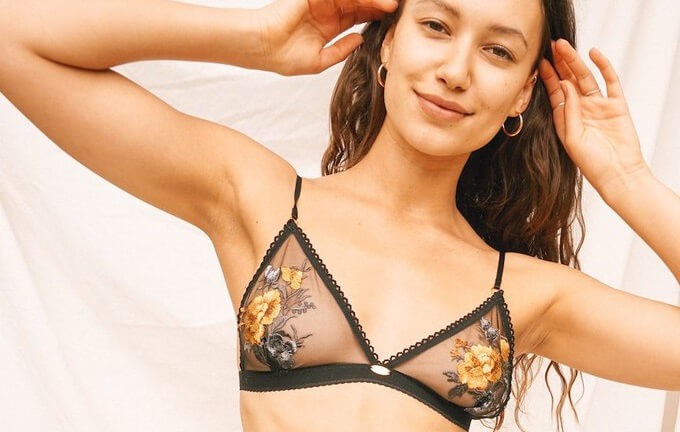 Dresses, jumpers, shoes… Switching to slow fashion is going pretty smoothly (go, you!), but isn't there something you're forgetting?
The best sustainable underwear in the UK will allow you to add another ethical and eco-friendly layer to your outfits.
Why choose sustainable underwear instead of fast fashion?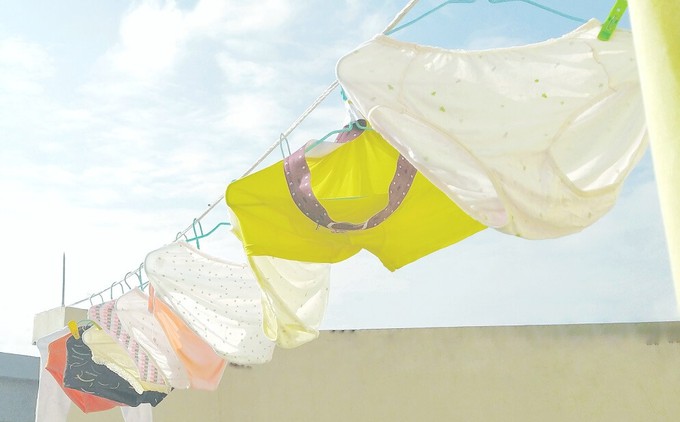 Paying £3 for some fast fashion underwear might feel tempting since it's going to be hidden underneath your clothes for most of the day.
However, there are both health and ethical concerns that you should consider:
Most fast fashion underwear consists of synthetic fabrics like polyester, which tend to trap heat and moisture, messing up with vaginal health. This isn't to say that you can't ever wear polyester underwear every once in a while, but rather that it'd be safer to stick to natural fabrics most of the time
While natural cotton should be a safer alternative, fast fashion companies often employ pesticides and chemicals to speed up the growing process: not exactly what you should wear down there!
As well as the material itself, the main issue with fast fashion underwear is that it frequently involves toxic chemicals and dyes. This is awful news in general, but even more so for clothes that cover your most delicate body parts
Plus, the usual problems with fast fashion still apply: this underwear is mainly produced by exploited garment workers relying on materials and practices that are harmful to the environment
Instead, the best sustainable underwear involves natural fabrics or recycled materials, safe dyes, and fairtrade production methods.
4 best ethical underwear brands UK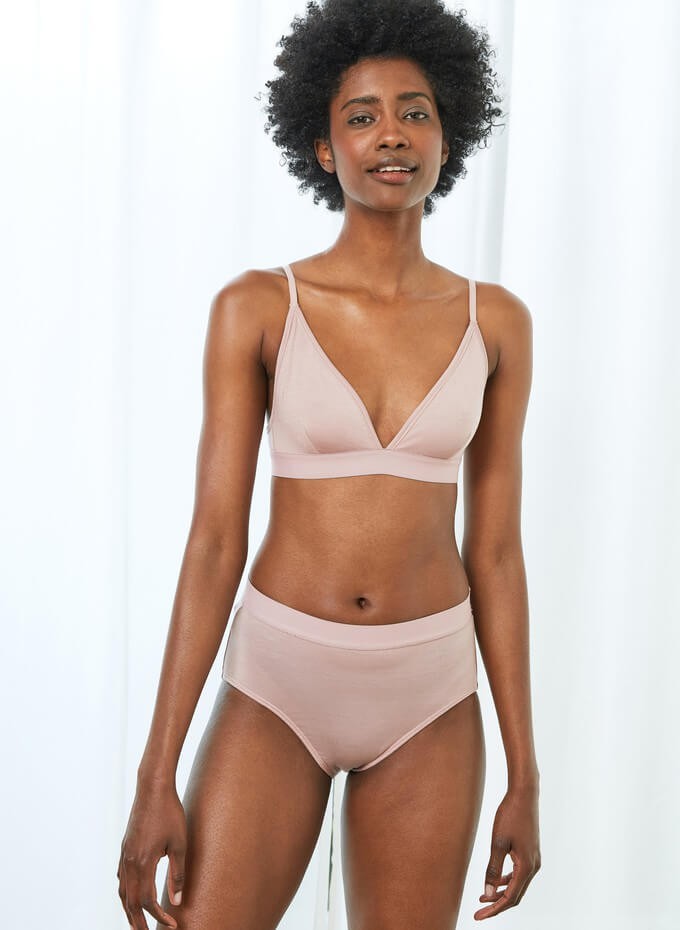 Looking for some basic and versatile sustainable underwear for your everyday outfits? Baujen's small range is all you need.
What we love the most about it is that it mainly relies on lyocell, a modal fabric and one of the most sustainable.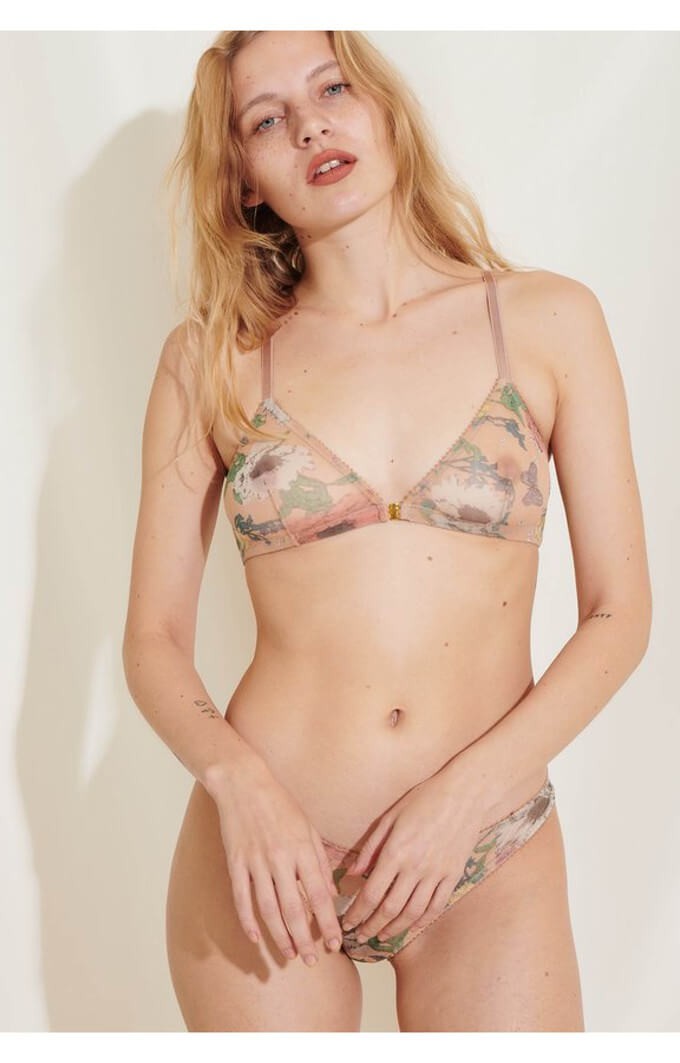 While it currently has a limited range, we can't wait to see what this ethical underwear brand comes up with in the future!
It also relies mainly on lyocell but uses recycled fabrics whenever possible.
We especially recommend these items as a special treat!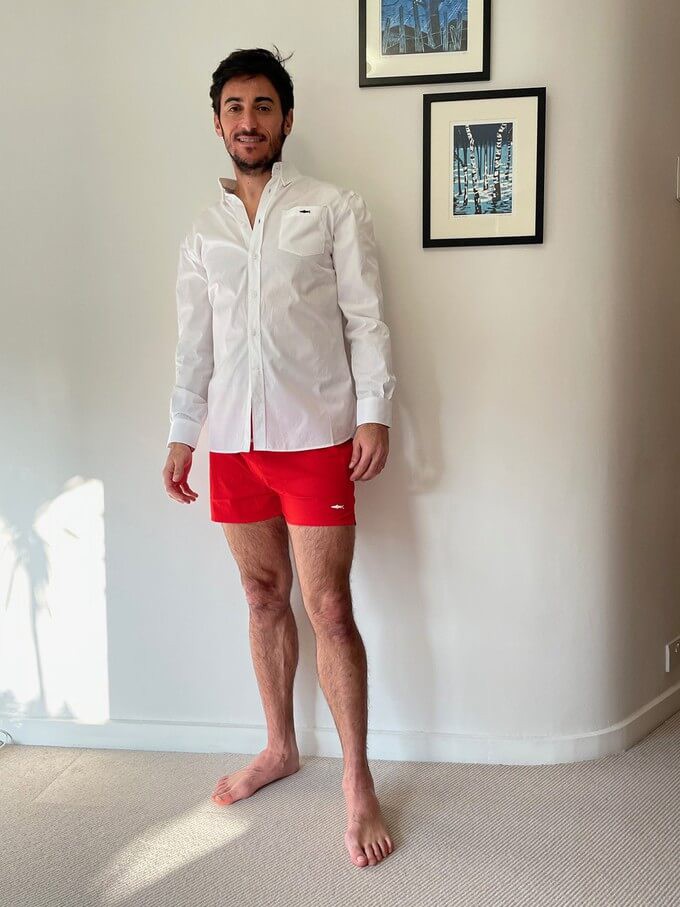 Looking for the best sustainable underwear in the UK for men? Then the answer is Fleet London.
It offers a versatile minimalist range made with premium cotton, sourced sustainably through the Better Cotton Initiative.
Plus, they even use plastic-free packaging.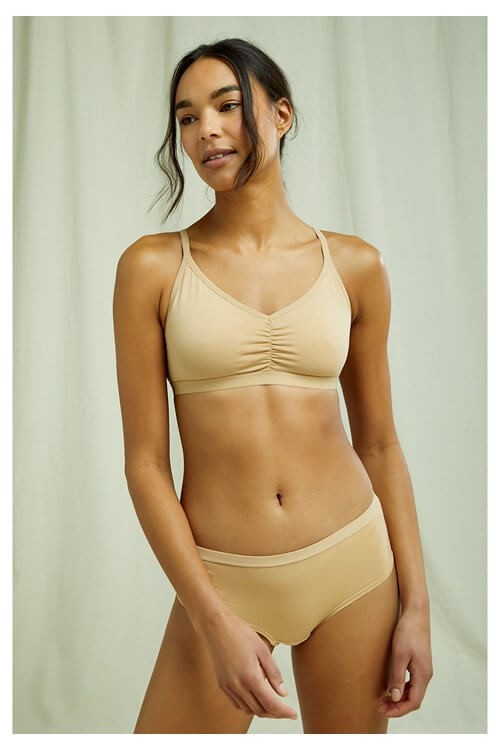 Of course, the fairtrade giant has a sustainable underwear section, and it mainly involves GOTS certified cotton!
Its current range includes delicate monochrome pieces that, while being the perfect versatile basics, tend to include an attention-grabbing detail or design.
Other ethical underwear brands
If you're happy to look beyond sustainable underwear in the UK, here are a few honourable mentions.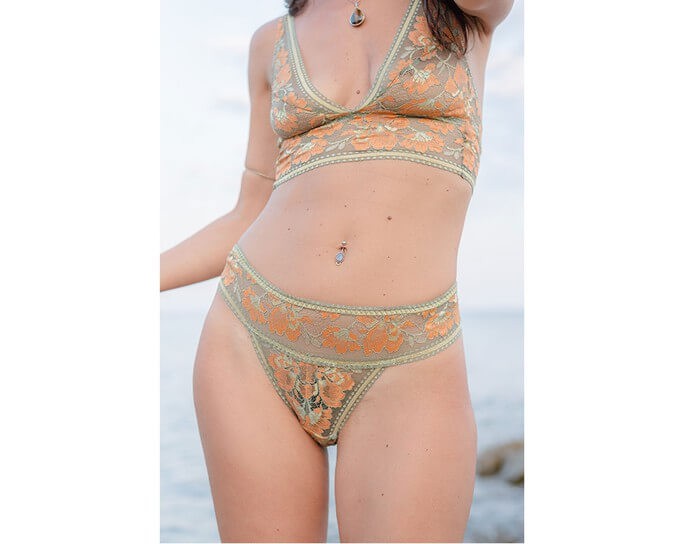 This ethical underwear brand offers one of the widest sustainable ranges we've seen, and every piece looks like something out of a catwalk.
Anekdot has also found several creative ways of making their underwear eco-friendly, such as using ECONYL®, organic cotton, recycled fabrics, and even off-cuts and leftovers from the 80s: literally one of a kind!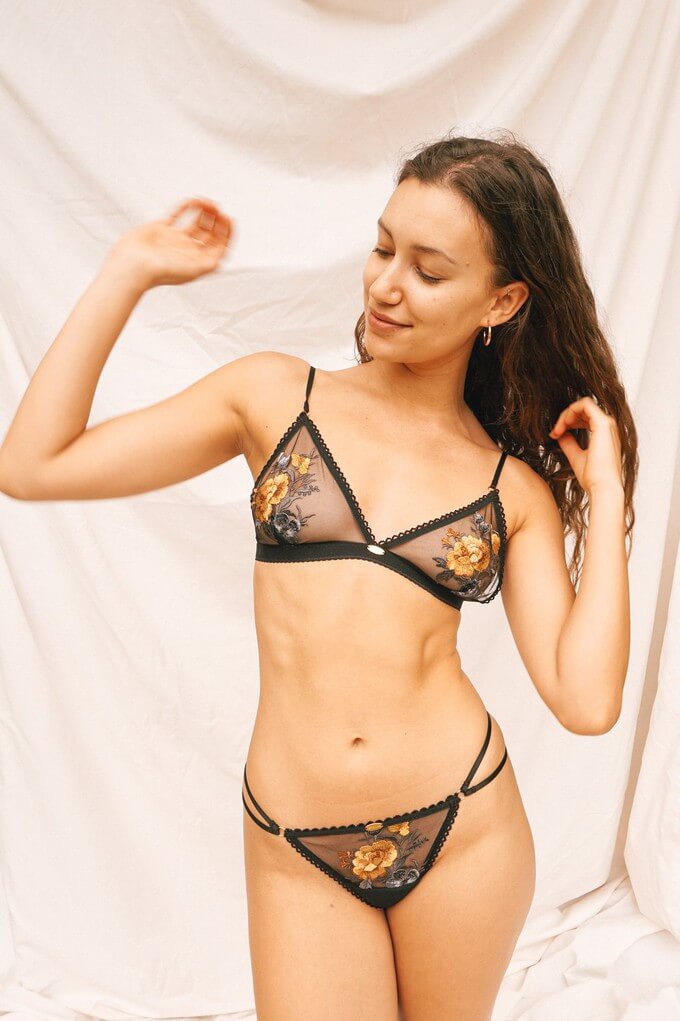 This ethical underwear brand focuses on elegant and sexy pieces that will allow you to start the day with a confidence boost.
We can't praise it enough for its eco-friendly approach, involving recycled fabrics, a solar-powered factory, tree-planting to offset their emissions, and compostable packaging.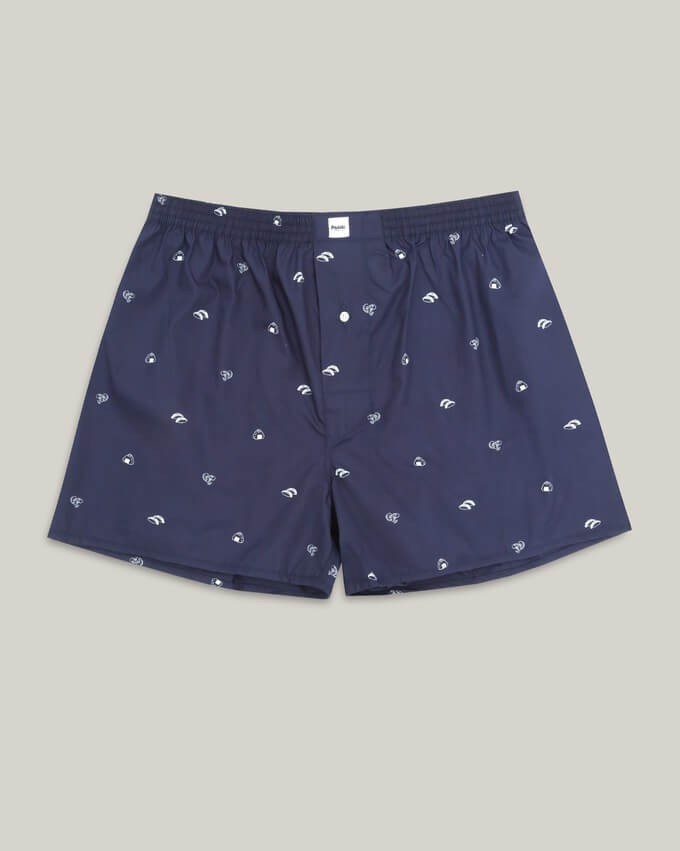 Who says that mens boxers should be boring?
Certainly not Brava Fabrics with its colourful and varied range made of GOTS certified organic cotton.
Find even more sustainable underwear UK (and beyond) on Project Cece: be gentle to your body and the planet!
---
Some popular natural alternatives can be worst than other synthetic fabrics or less known materials. Discover what the most sustainable fabrics are in a simple way!
Traditional synthetic swimwear has a bad environmental footprint. Luckily, these sustainable swimwear brands have found biodegradable or waste-reducing alternatives!
One of the perks of remote working? Ditching shirt and tie in favour of comfy clothes! Check out the best sustainable loungewear brands and create your new uniform.
Project Cece is a platform that collects ethical clothing from different webshops on one website. Take a look in our shopping section and find the clothing that fits your style, budget and values!