Best Upcycled Fashion Brands for Unique Items (Literally!)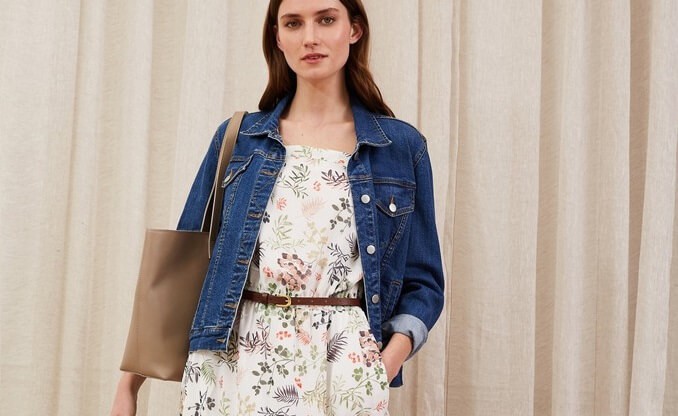 Working towards a more sustainable wardrobe but wishing to maintain your unique, quirky style?
Then the best upcycled fashion brands are the right next step for you!
What is upcycled fashion?
Upcycled fashion consists of using unwanted objects or materials to create items of higher value. In our case? Clothes and fashion accessories.
It's great news for the environment because it saves those initial items from ending up in landfills and, at the same time, doesn't require brands to produce yet more fabrics for their new collections.
(Learn even more about the sustainability of recycled & upcycled clothes!)
Upcycling is technically a form of recycling, but we find it even more creative since the best upcycled fashion brands don't necessarily use recycled fabrics.
They've managed to create garments and accessories using the craziest starting points, from blankets to… electrical wire!
Top 5 upcycled brands for clothes & accessories that are one-of-a-kind
Ready to see what ideas these super inventive upcycled fashion brands have come up with?!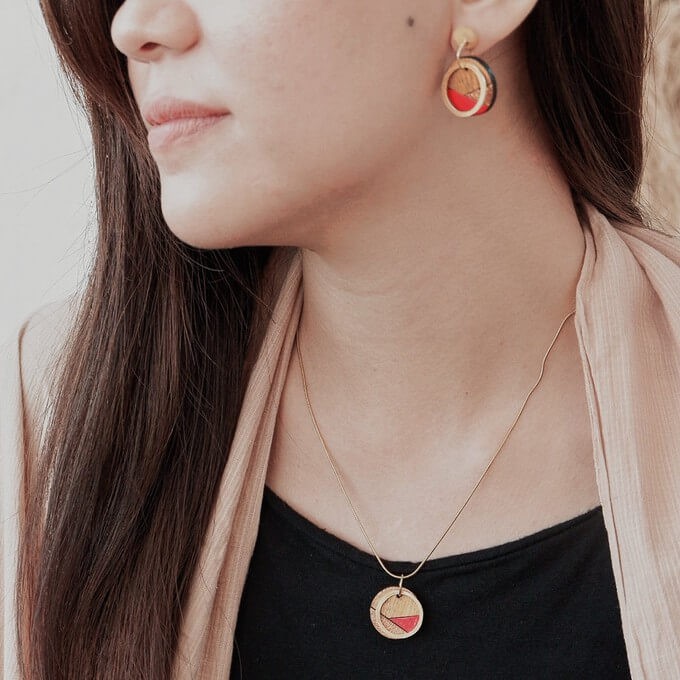 Well, it's in the name.
Paguro Upcycle has the largest collection of recycled and upcycled items we've ever seen, specialising in accessories that can make any outfit truly unique and memorable.
For example, their PETA-approved vegan range includes show-stopping jewellery made from skateboards, cogs, or electrical wire, as well as belts, bags, or wallets manufactured using rubber tyres.
Everything is created in social enterprises, and the Paguro Upcycle team never fail to visit their Asian suppliers once a year to ensure fair working conditions.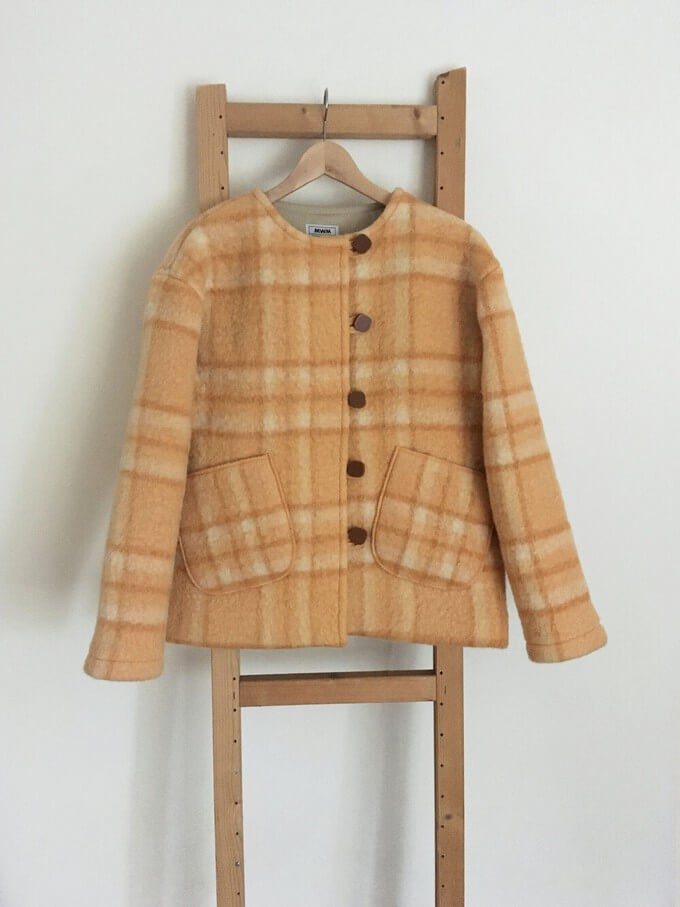 Masha Maria's upcycled products always convey a nostalgic sense of cosiness.
Could it be because they mainly rely on vintage wool blankets?
They've used them to create beautiful patterned scarves, jumpers, and even coats.
As well as reducing waste by being one of the best brands that upcycle different materials, Masha Maria gets bonus eco-friendly points for using plastic-free packaging made from recycled paper.
Plus, all their garments are handcrafted in the Netherlands by a small dedicated team.
We can't wait to see what materials they'll use for their next collections!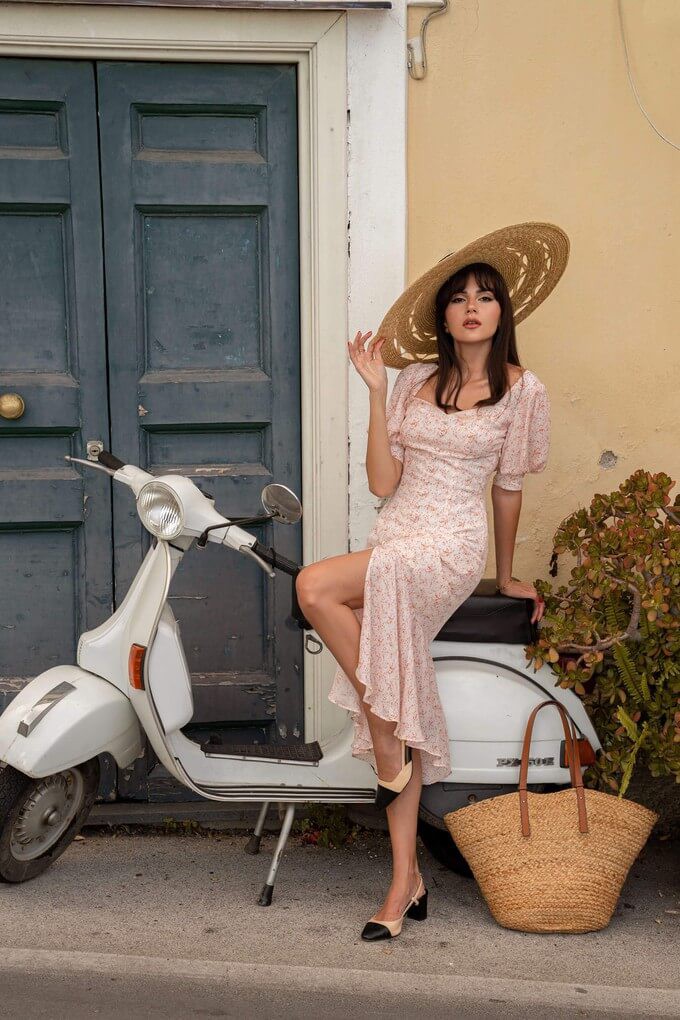 The finest Belarusian craftsmanship meets the most romantic French aesthetic using deadstock fabric.
This upcycled fashion brand ranges from luxurious casual garments to workwear, and their artisans prefer using natural fabrics whenever possible.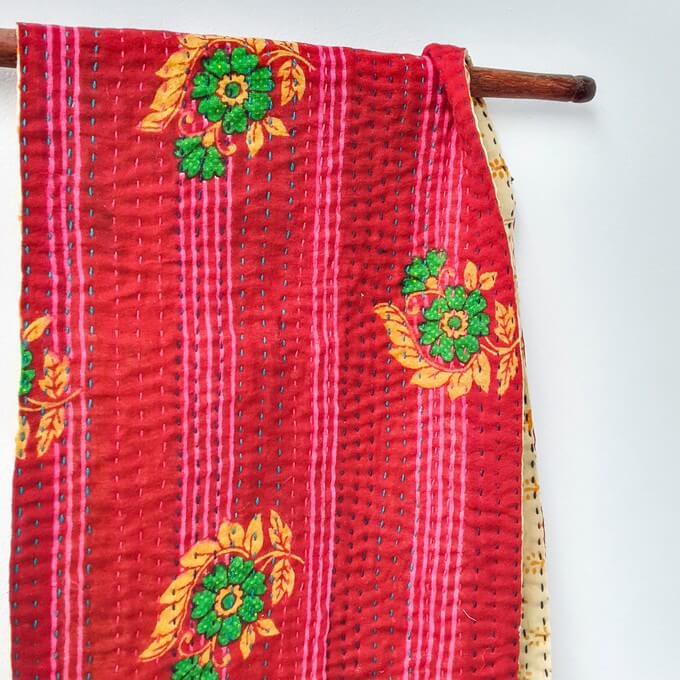 The medal for the most colourful upcycled fashion brand couldn't go to any other than Shakti.ism.
This British company uses stunning second-hand Indian Sarees to create an impressive variety of upcycled items, from scarves to bags and many more unmissable pieces.
As well as visiting their social workshops in India and Bangladesh regularly, the Shakti.ism team help women who have been affected by gender-based violence.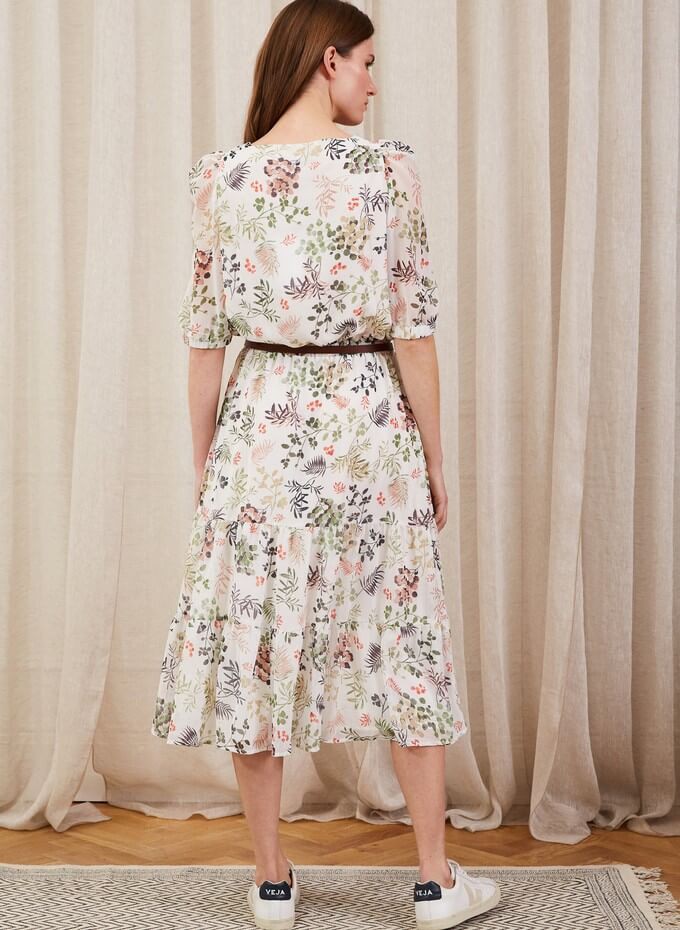 Baukjen isn't a primarily upcycled fashion brand.
However, they've always been focusing on ethical collections, for example by using the most sustainable fabrics, ensuring fair trade conditions in their workshops, and planting a tree for every order.
So, we obviously weren't surprised when we spotted a few upcycled items in their range, too!
What other clothing companies are upcycling or recycling?
While Paguro Upcycle, Masha Maria, Gaâla, and Shakti.ism are some of the best upcycled fashion brands, more and more companies are now introducing a few upcycled items to their collections, just like Baukjen.
The good news?
When they do, they'll pop up on Project Cece, so you won't miss them.
Just use the filters of our search engine for sustainable fashion to find the best upcycled brands and items for your personal style.
---
From luxury brands being a sustainable choice to fairtrade clothes being basic, let's debunk these ethical fashion myths together.
What's the difference between recycled fabrics & upcycled clothes? Most importantly, are they as sustainable as they sound? Let's find out!
Some popular natural alternatives can be worst than other synthetic fabrics or less known materials. Discover what the most sustainable fabrics are in a simple way!
Project Cece is a platform that collects ethical clothing from different webshops on one website. Take a look in our shopping section and find the clothing that fits your style, budget and values!