9 Best Sustainable Fashion Brands UK (No Brexit Surprises!)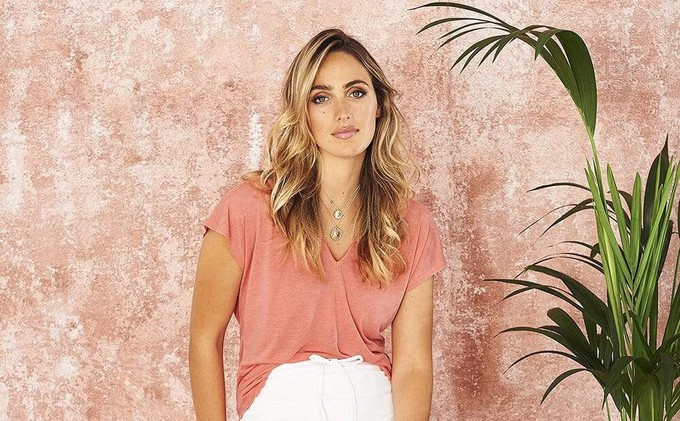 Buying locally has always been a fairly common practice among slow fashion aficionados as it reduces the carbon footprint of your clothes.
However, finding the best sustainable fashion brands in the UK has become even more important after Brexit.
Did you know that you'll now have to pay VAT and import duties after you've already covered the price of items bought from EU-based stores?
While we keep our fingers crossed and wait for our leaders to find a solution, here are some of the best ethical clothing brands in the UK to help you avoid unpleasant surprises.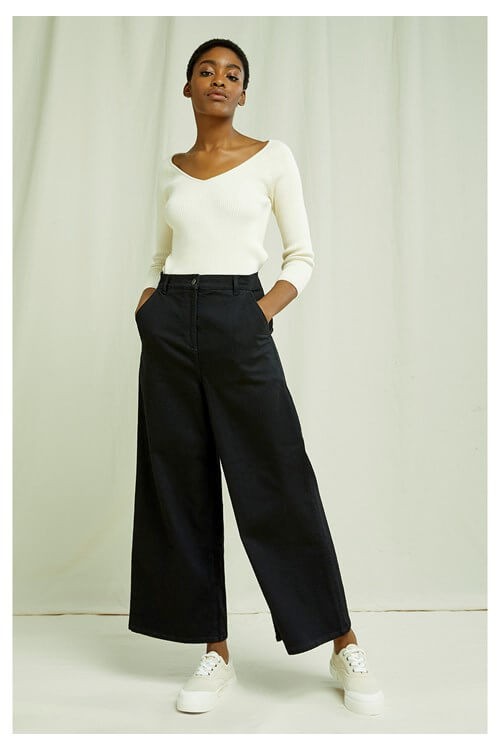 While this fair trade pioneer was founded in Tokyo, the company is now based in the UK too. Pheeeew!
People Tree has always been extremely involved with finding the smartest solutions for a more sustainable production process (for example, over 80% of their collection consists of organic cotton).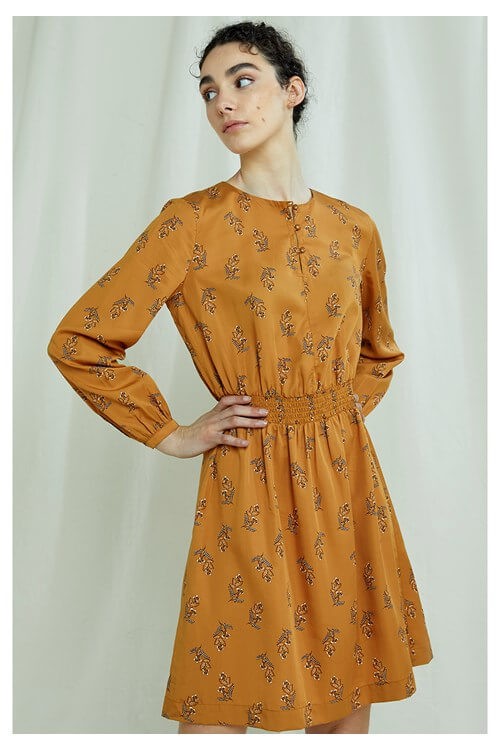 They also work closely with their factories to ensure that all the garment workers receive fair wages and suitable working conditions.
As for clothes, they have one of the widest ranges of sustainable and fair trade womenswear!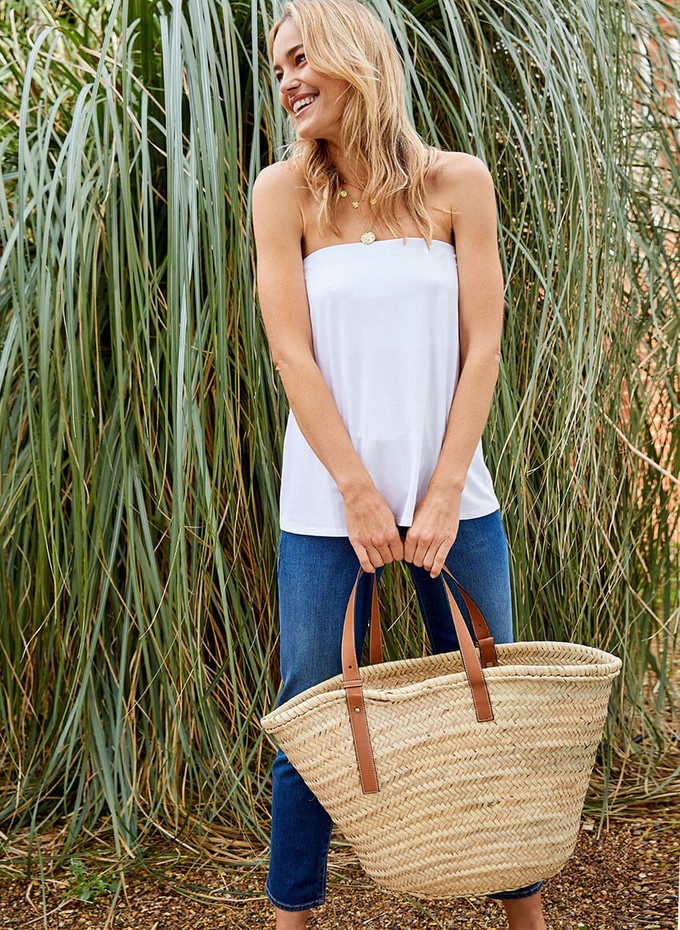 This sustainable fashion brand in the UK focuses on womenswear made with eco-friendly or natural materials while maintaining the highest standards of transparency as well as of social and environmental practices.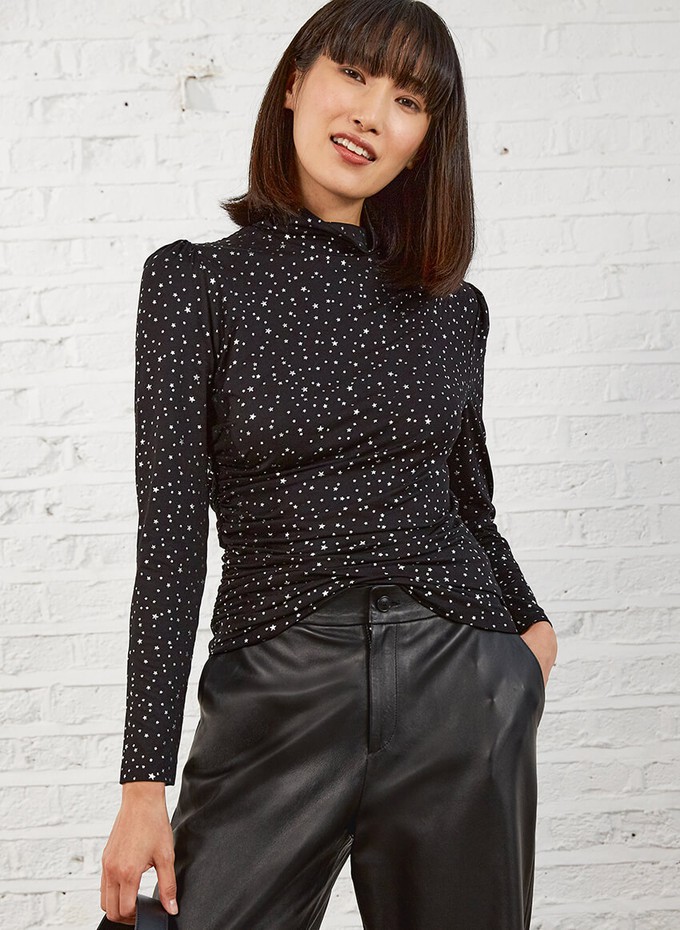 Baukjen also supports multiple charities and they offer an inspiring range of all kinds of fashion items.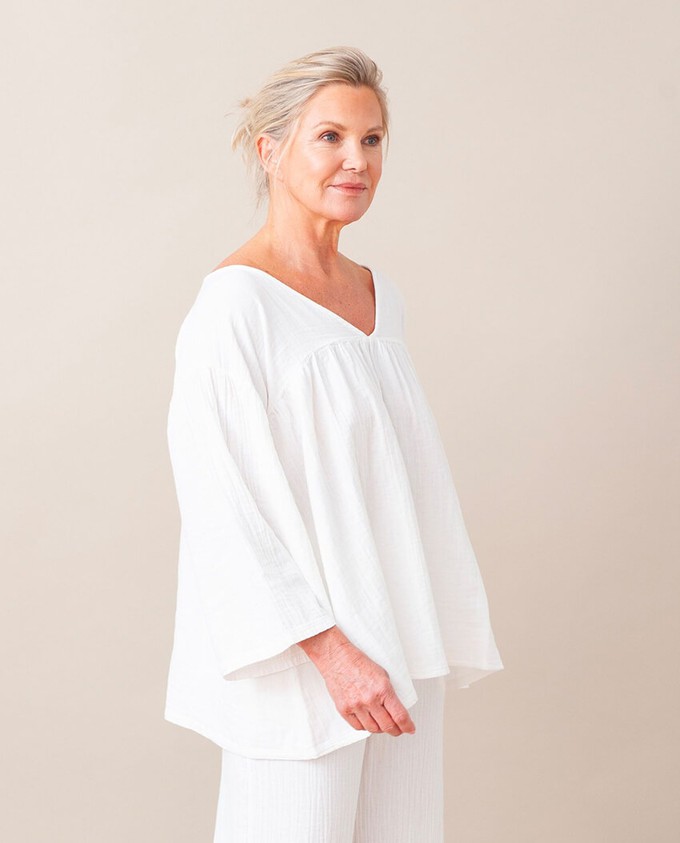 Instead of following everchanging trends, this ethical clothing brand in the UK releases only two collections per year.
However, their evergreen designs will never go out of style, as they're both versatile and timeless.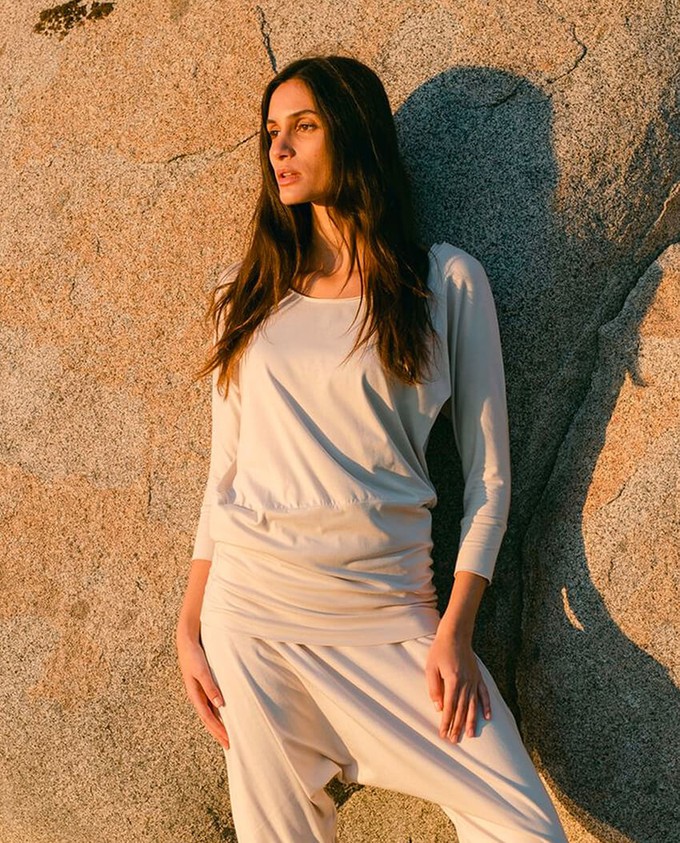 They also choose sustainable fabrics and donate 1% of their annual profit to charity.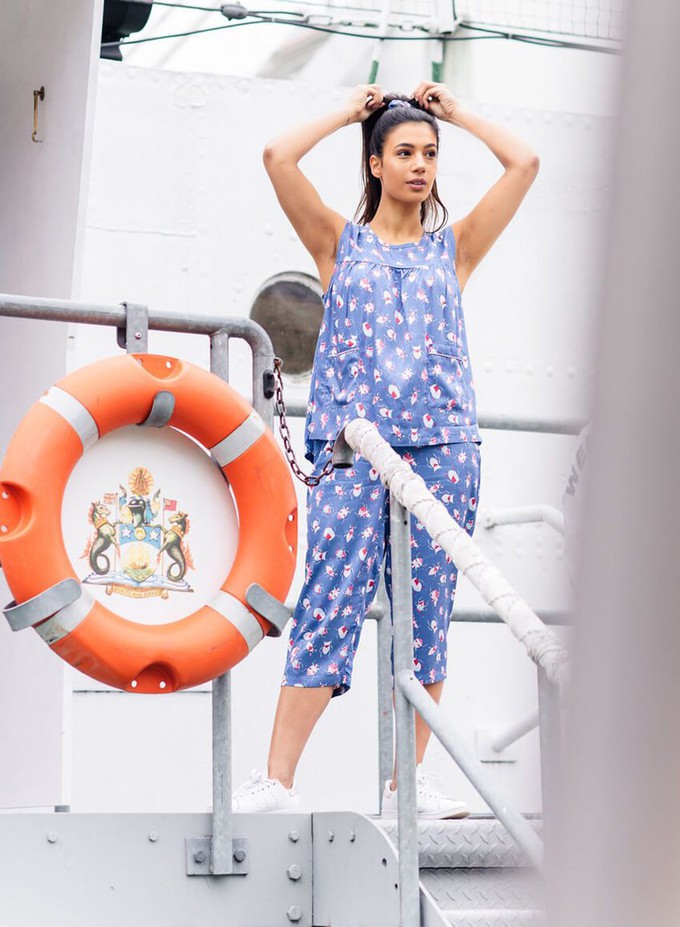 If you're planning on wearing ethical clothes 24/7, this sustainable UK fashion brand will take care of the time between dusk and dawn.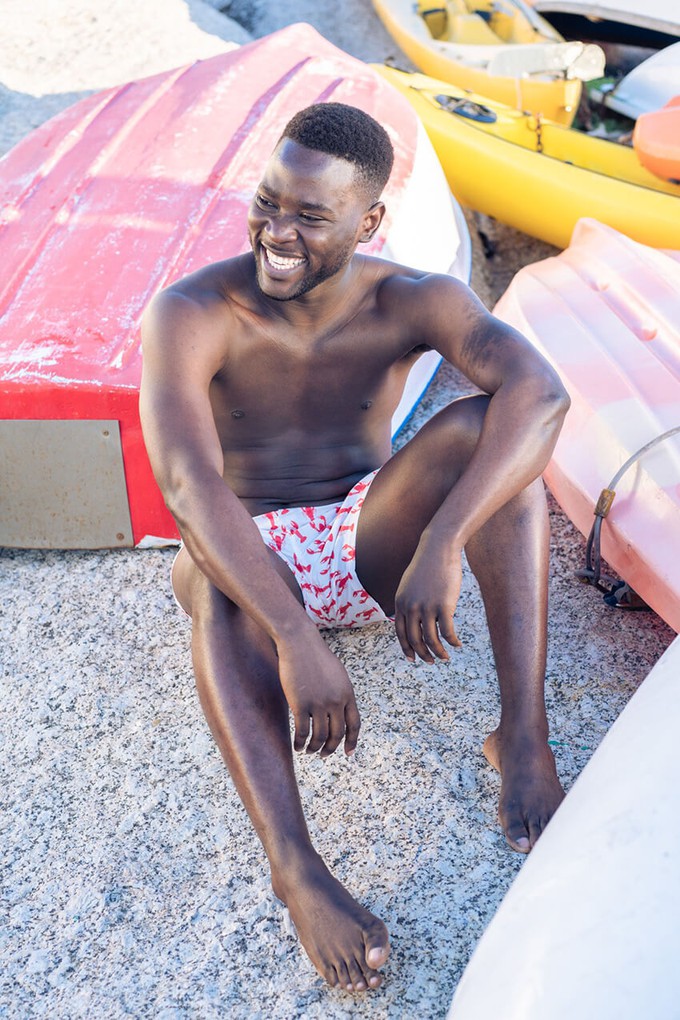 Although, let's be honest: their breathable organic bamboo nightwear is so comfortable that you'll want to wear it during the day too, especially if you work from home!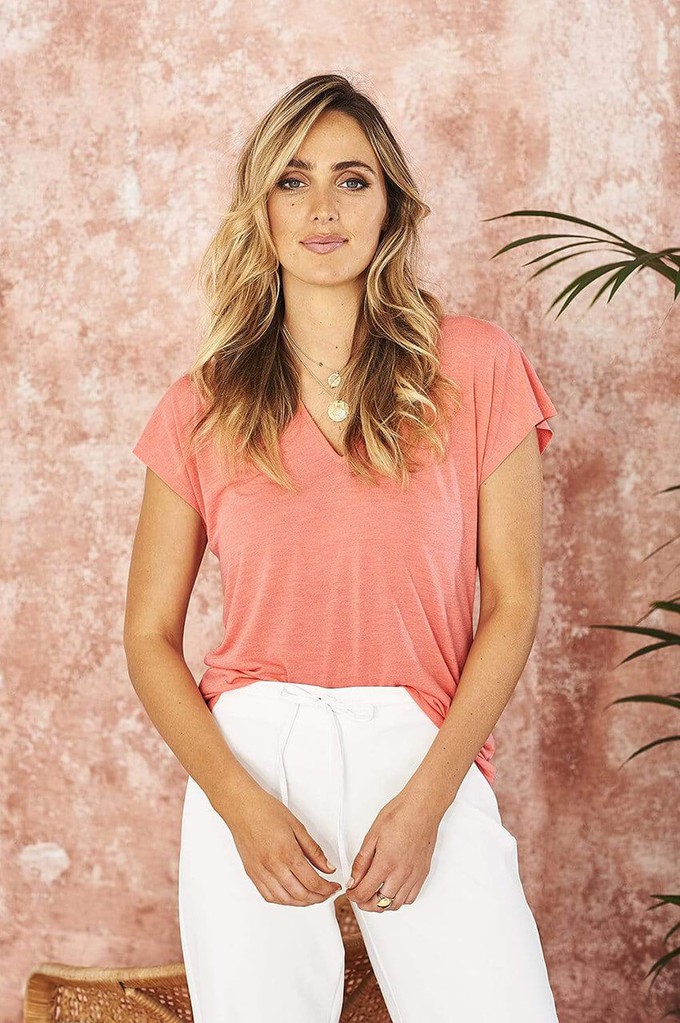 This sustainable fashion brand in the UK produces all of its garments in London and has a clear mission: making luxurious clothes for the everyday.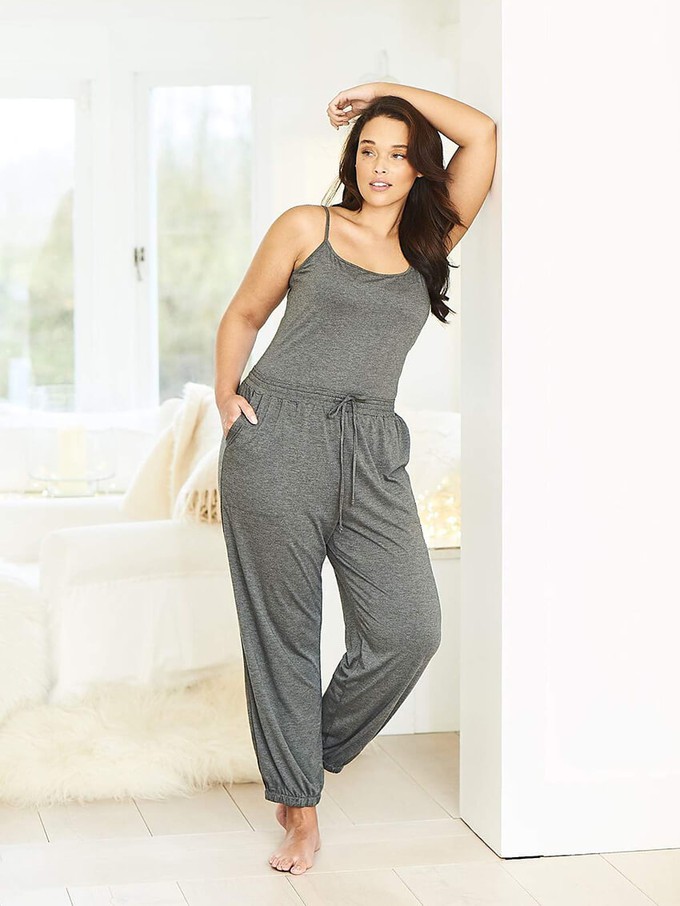 From nightwear to loungewear and versatile essentials, their comfortable sustainable fabrics have you covered.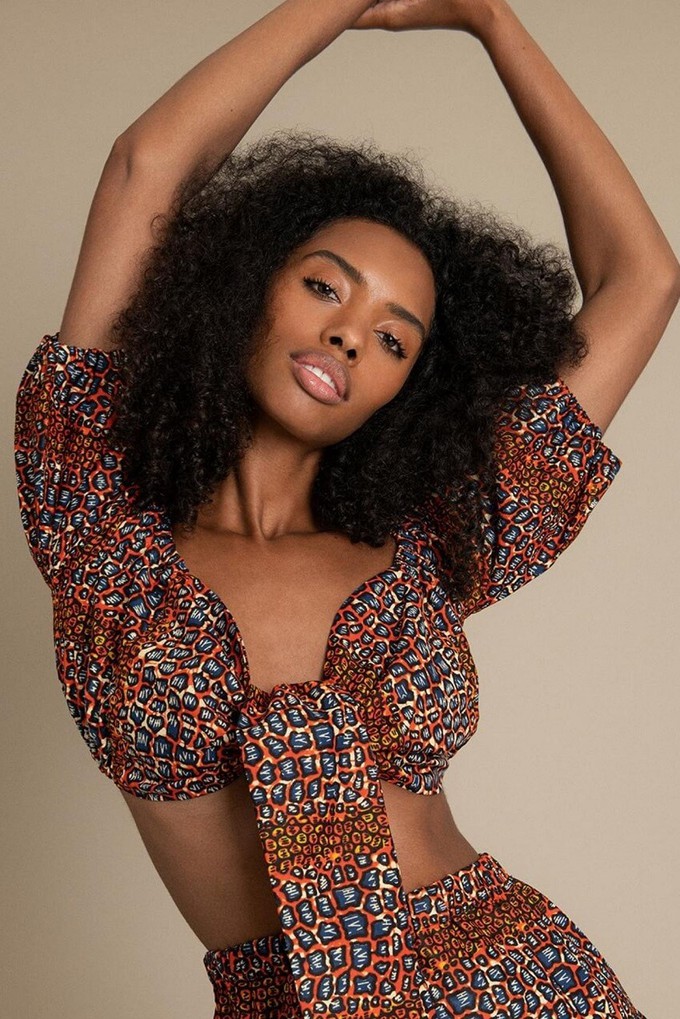 With ethnic patterns and the brightest colour combinations, Mayamiko is a sustainable fashion brand in the UK that adds an African twist to their fair trade clothes.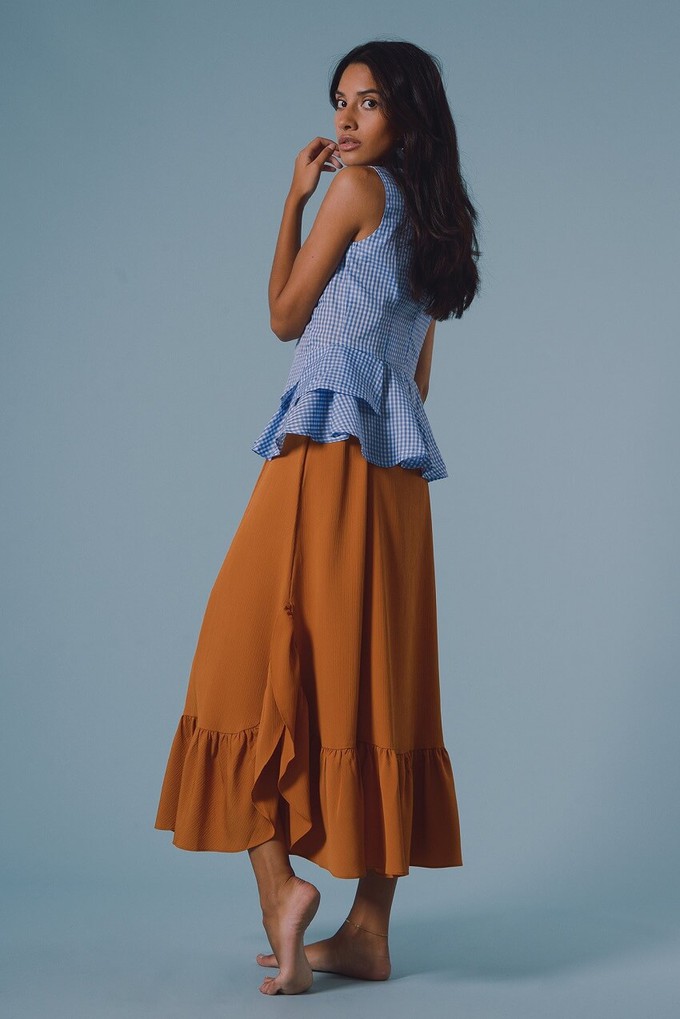 They're also closely involved with the local community around their Malawi workshop and they choose both organic cotton and recycled materials.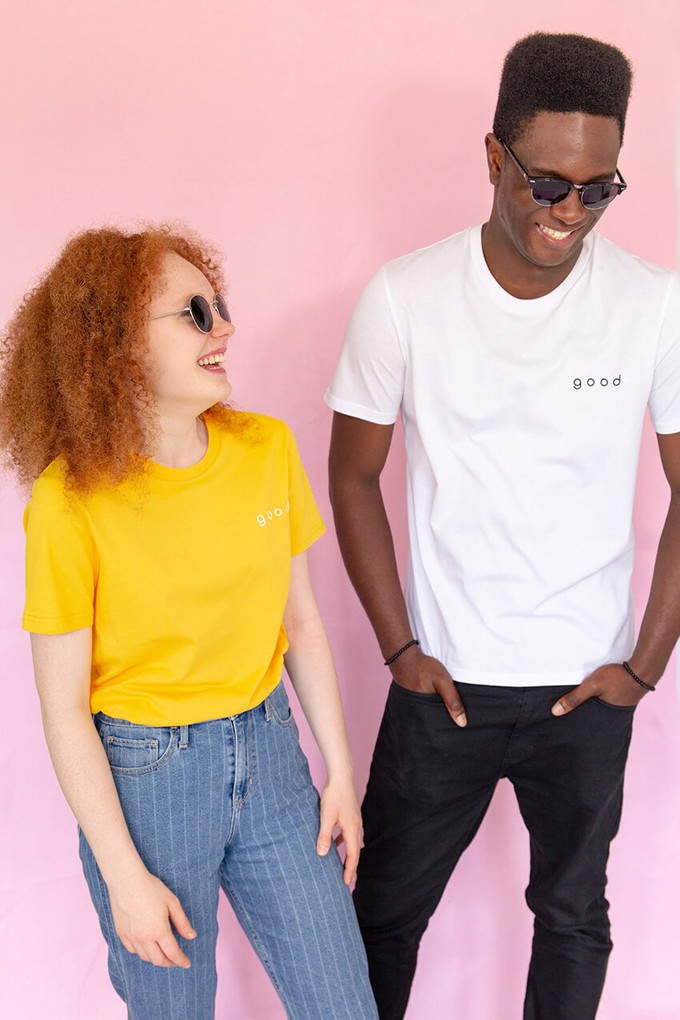 Ranging from the cutest minimalist designs to the most empowering slogans, the collection of this sustainable UK fashion brand will allow you to make a bold statement with tees or jumpers.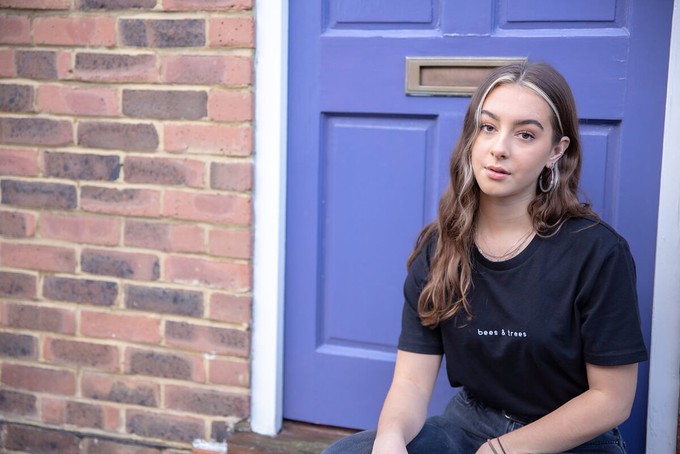 All made with organic cotton and recycled polyester, of course!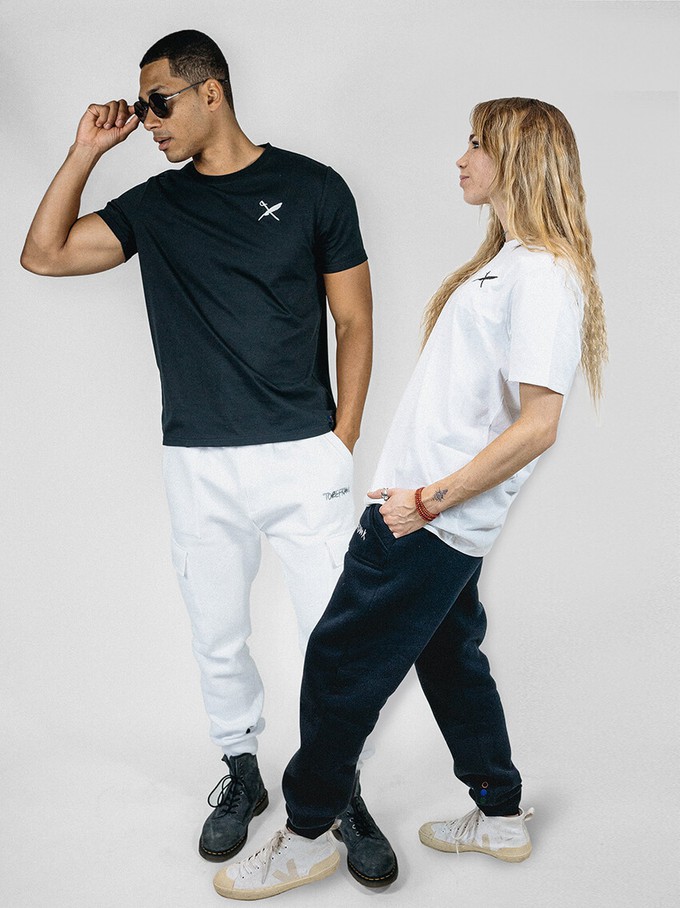 Often provocative, always innovative: TOBEFRANK is exactly the kind of casual wear that you needed in your wardrobe and your life.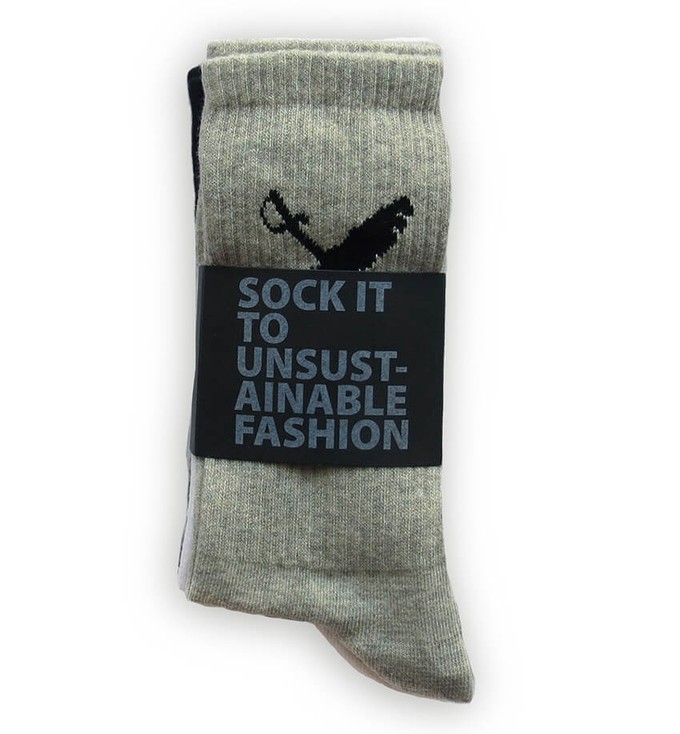 Not only does this sustainable clothing brand in the UK use organic cotton and recycled materials, but they even donate the equivalent of all the water they save through their Frank Water Charity.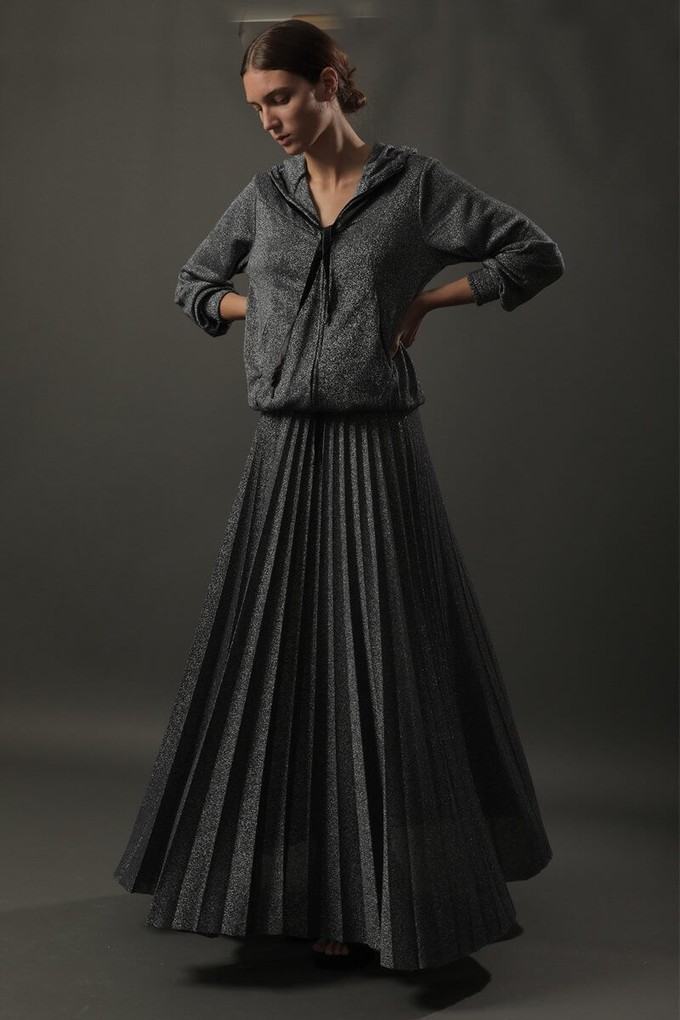 This unstoppable and innovative sustainable fashion brand in the UK has found lots of creative solutions to the most common environmental problems of fashion.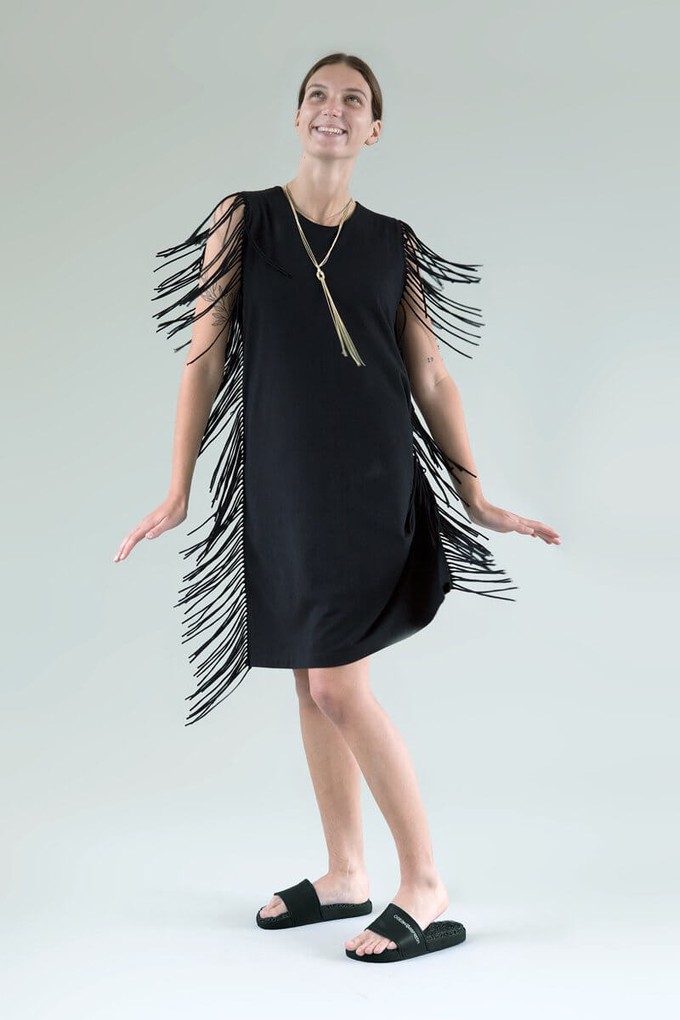 From waste cotton saved from landfills to fabrics created with ocean plastic, they remind us that everyone can make a difference!
Don't forget that you can find even more sustainable clothing brands in the UK on Project Cece.
Just click the 'UK' filter in our store location tab!
---
It's well known by now that the fashion industry is one of the most polluting industries in the world and that's not all. Millions of people are exploited in the fashion industry, getting wages that they can barely live of and working under unsafe working conditions. Luckily there are brands that really care about the issues in the industry. Our main goal is to make ethical clothing choices easier, which is why we would like to share with you the stories of sustainable clothing brands from the UK that make fashion while respecting people and our planet!
Everyone experiences it sometimes, you are in a clothing shop and are about to buy a piece you just fell in love with. Somewhere in the back of your mind you hear a voice wondering if this is an ethical purchase, but whatever, you have no clue under what circumstances the clothing was made, so you ignore the voice and buy it anyway. This is of course very human and we really don't want to shame you about it. Yet there are some simple checks that can help you find out if buying the piece is an ethical decision.
Project Cece is a platform that collects ethical clothing from different webshops on one website. Take a look in our shopping section and find the clothing that fits your style, budget and values!