How to Create a Signature Style in Fashion [6 Easy Tips]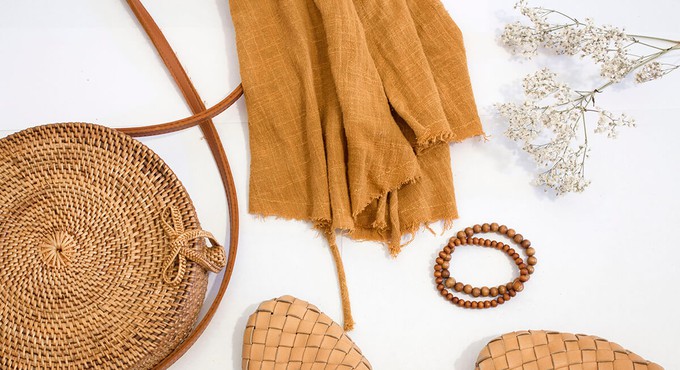 From Audrey Hepburn's dress in Breakfast at Tiffany's to Wes Anderson's obsession with corduroy, the most memorable characters and personalities seem to have an immediately recognisable signature style!
But that's not the only reason to create your own fashion look: you'll also break free from the trends dictated by fast fashion.
Instead of revolutionising your wardrobe every season and adding to the waste generated when clothes are perceived as disposable, you'll get to fall in love with fewer pieces that truly represent you.
Here are a few practical tips on creating a signature style.
1. Identify the fashion styles that you already like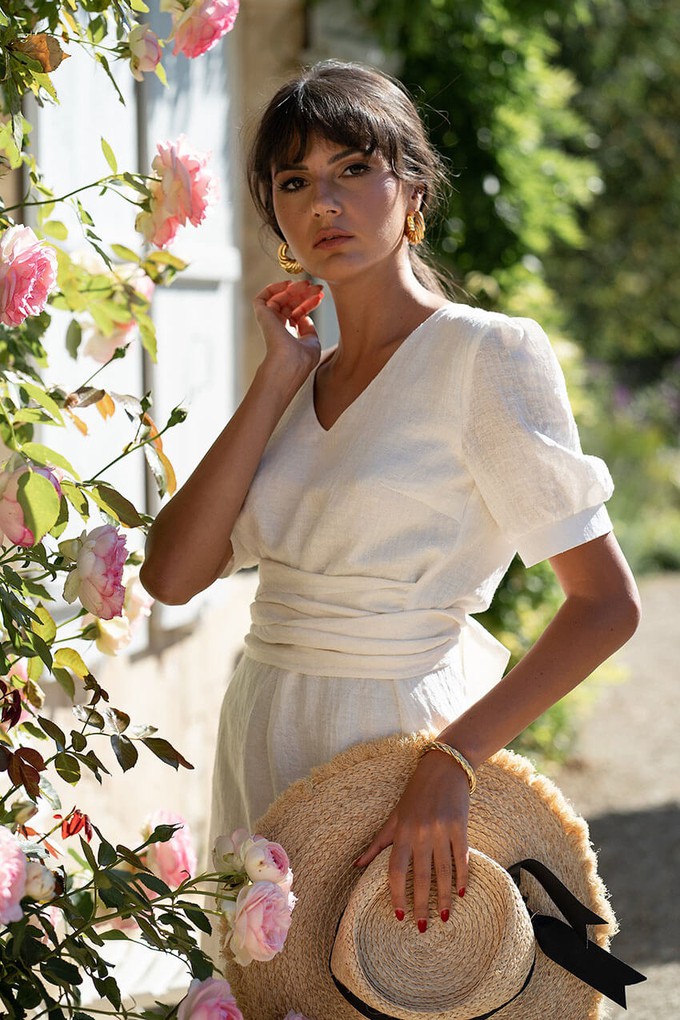 If you haven't already got a clear idea as to what you'd like your signature style to look like, think of the outfits that struck you when you've seen them elsewhere:
Film and tv-show characters
Specific decades
Celebrities and influencers
Have a browse online and ask yourself: what do they have in common? What resonated with me when I first saw them?
2. Describe your dream style with adjectives
Thinking of both what you've seen in the first step and the way you'd like to come across, describe your ideal signature style with adjectives or names of specific aesthetics.
This could be anything from cottagecore to sporty and pastel-like.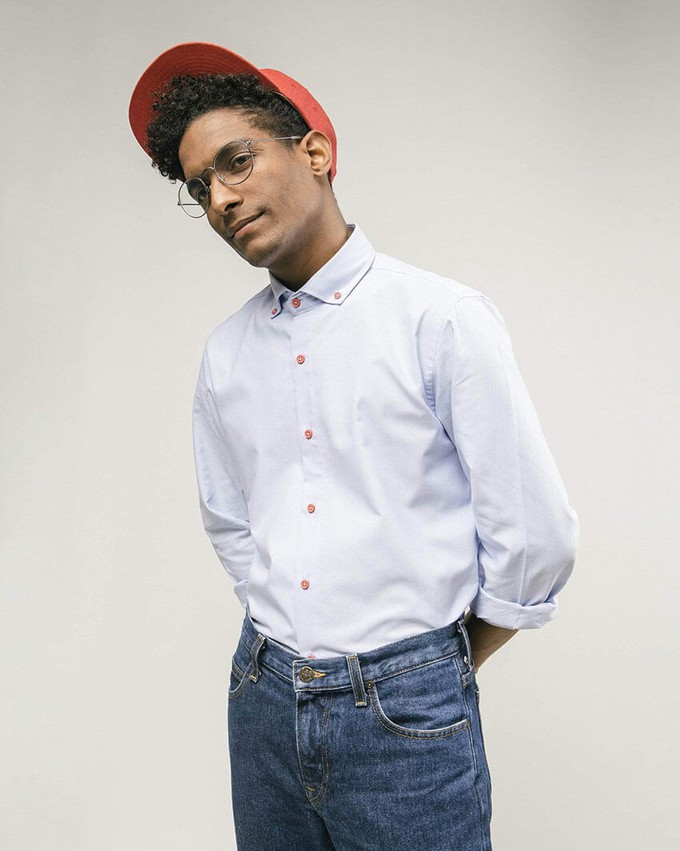 3. Get some visual inspiration
Now that you have some adjectives, have another browse on picture-based platforms like Pinterest or through Instagram's hashtags.
You could even create a Pinterest board or a collection of posts that best describe this style!
4. Choose the main defining element(s) of your signature look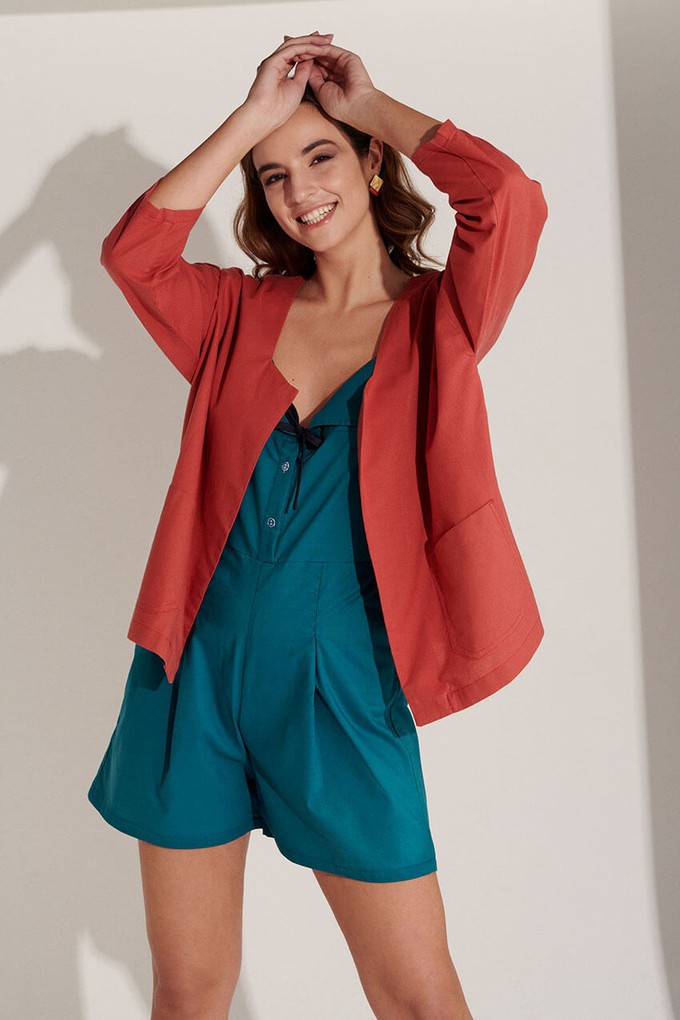 Here's the fun part: making this style unique, personal, and deciding which element will give it away immediately.
There are several ways to do so:
Choose a palette or a colour that will appear in every outfit, whether as a main piece or a small accessory;
Pick a type of item that you can repurpose with several outfits. For example, strap-based garments like dungarees or pinafore dresses:
Decide on a pattern or element that will appear on at least one item in every outfit (e.g. polka dots);
Find accessories (like a headband or a tie) that can either help you reinforce your fashion look by matching its palette/patterns or become your main signature element.
5. Run an inventory
If, before your signature style epiphany, you've mainly followed trends or gone through different phases, you might realise that your clothes no longer represent your personality.
This is the perfect time to declutter your wardrobe and only keep items that you can see yourself wearing over and over.
If something no longer works for you, don't bin it!
For a sustainable declutter, give it to a friend, sell it on websites like Depop, or donate it to charity.
6. Keep choosing fashion items that match your signature style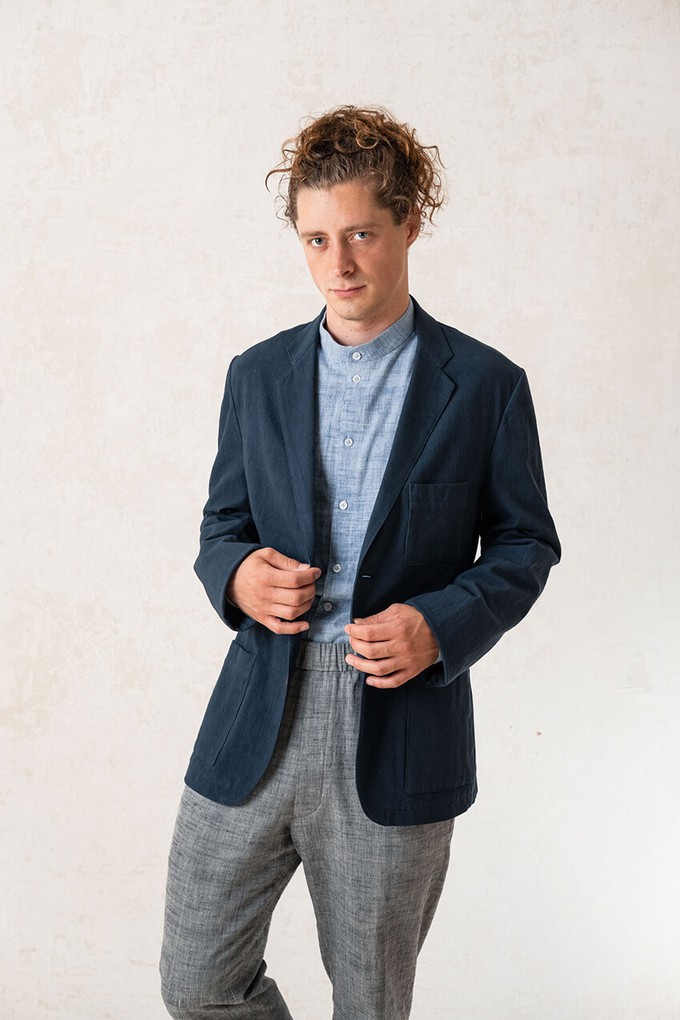 Now that you've created your signature fashion style, you can maintain it by only investing in garments that complement it.
It can be tempting to grab a t-shirt or a dress just because they look cute, but, if they don't actually represent you, they'll probably end up at the back of your wardrobe.
Isn't it much better to have fewer but higher-quality items that were produced sustainably, made to last, and match your signature style?
These can be both versatile staple pieces (like long-sleeved tops to wear underneath a dress, a blazer, or on their own) and quirky clothes or accessories to make a statement.
With collections from over 400 fair trade brands, on Project Cece you're guaranteed to find exactly what you're looking for.
Just use our filters to create your own signature style!
Related articles:
Project Cece is a platform that collects ethical clothing from different webshops on one website. Take a look in our shopping section and find the clothing that fits your style, budget and values!
---
Tired of faded or damaged garments? Learning how to take care of your clothes can really make the difference for your wardrobe and wallet as well as the planet. Here's how!
More isn't always better! Let us show you how to declutter your wardrobe and make it more sustainable with fewer high-quality pieces that really match your style.
Project Cece is a platform that collects ethical clothing from different webshops on one website. Take a look in our shopping section and find the clothing that fits your style, budget and values!