7 Life-Changing Reasons to Switch to Sustainable Fashion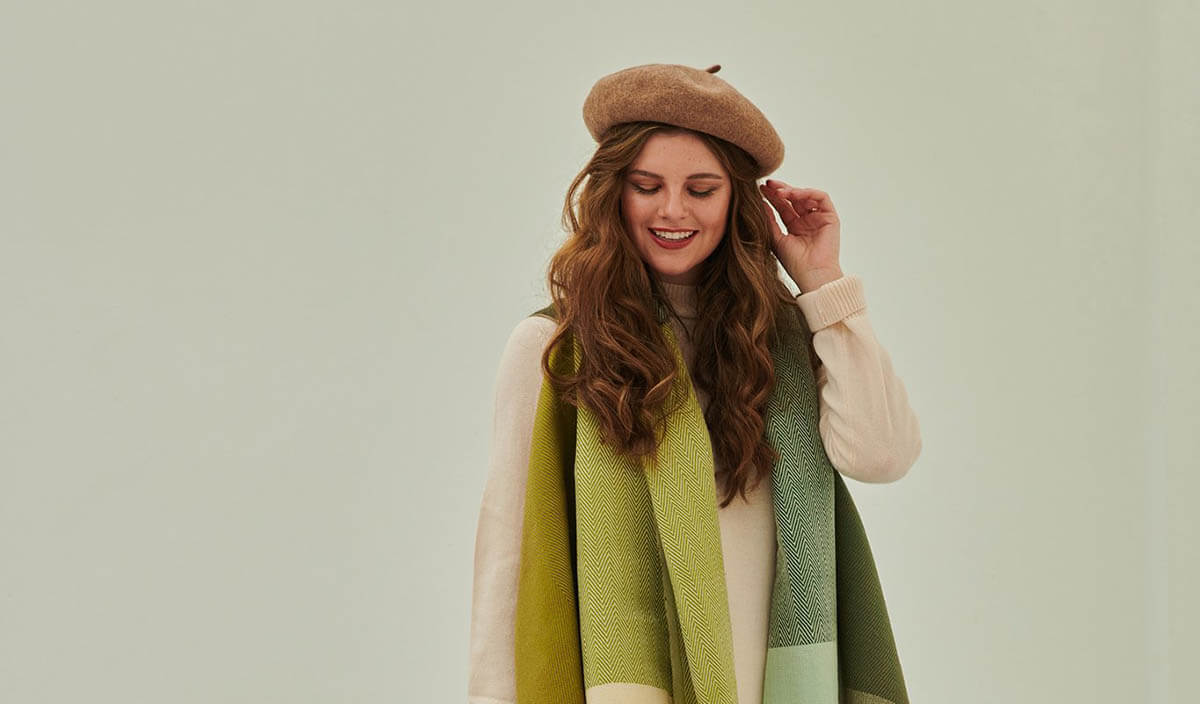 Whether you're already thinking about new year's resolutions or you just feel like it might be time for a change (it is!), we believe that switching to sustainable fashion is one of the best decisions you can make.
More specifically, here are 7 reasons to choose ethical fashion.
1. Fast fashion is NOT sustainable
No matter how we look at it, the planet can't cope with fast fashion. This business model relies on constant consumption and, consequently, the disposal of clothes that have only been worn a handful of times. 
To follow ever-changing trends and make their clothes be perceived as disposable, fast fashion companies cut costs by relying on dodgy production practices.
From unethically sourced materials to polluting synthetic fibres and underpaid garment workers kept in modern slavery, fast fashion is not ethical.
That's why it's important to choose sustainable fashion, its eco-friendlier and more ethical alternative. 
2. Sustainable fashion involves more environmentally friendly materials
Slow fashion brands are always looking for the best sustainable fabrics and new solutions to the sourcing and production problem.
For example, they often choose organic cotton, vegan fabrics, biodegradable options, and upcycled or recycled materials to help reduce waste.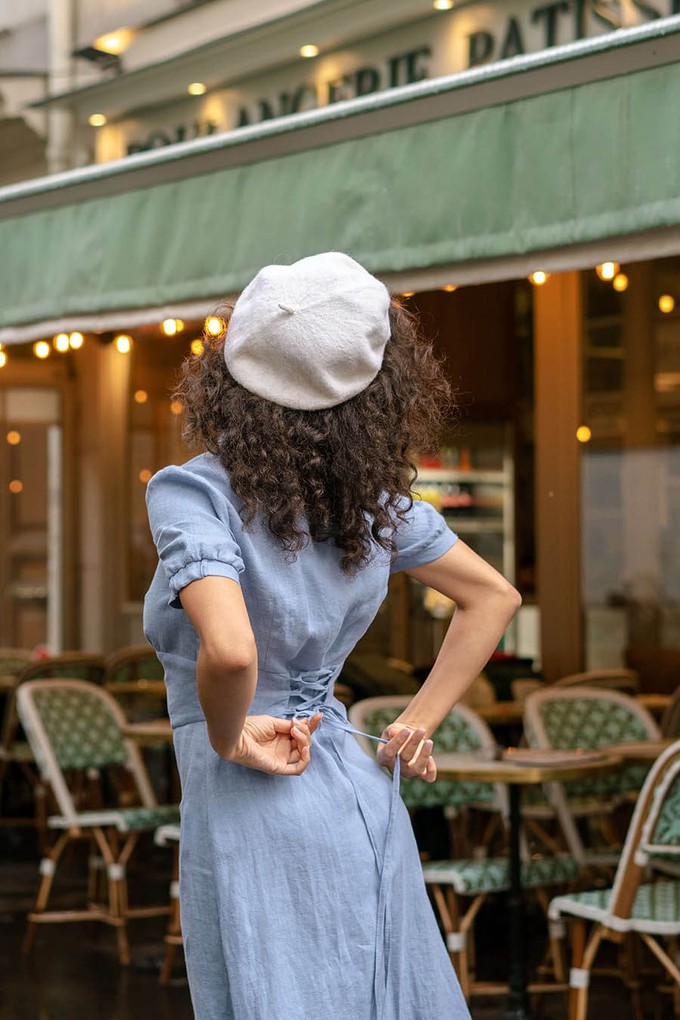 3. Sustainable clothes are timeless & durable
There's a reason why it's called slow fashion!
Instead of following fast fashion's ephemeral trends, ethical clothes strive for timeless designs and are made to last. 
This means that you'll help reduce waste and start loving your clothes, knowing that you're investing in quality rather than quantity.
4. This mindset change helps you develop YOUR signature style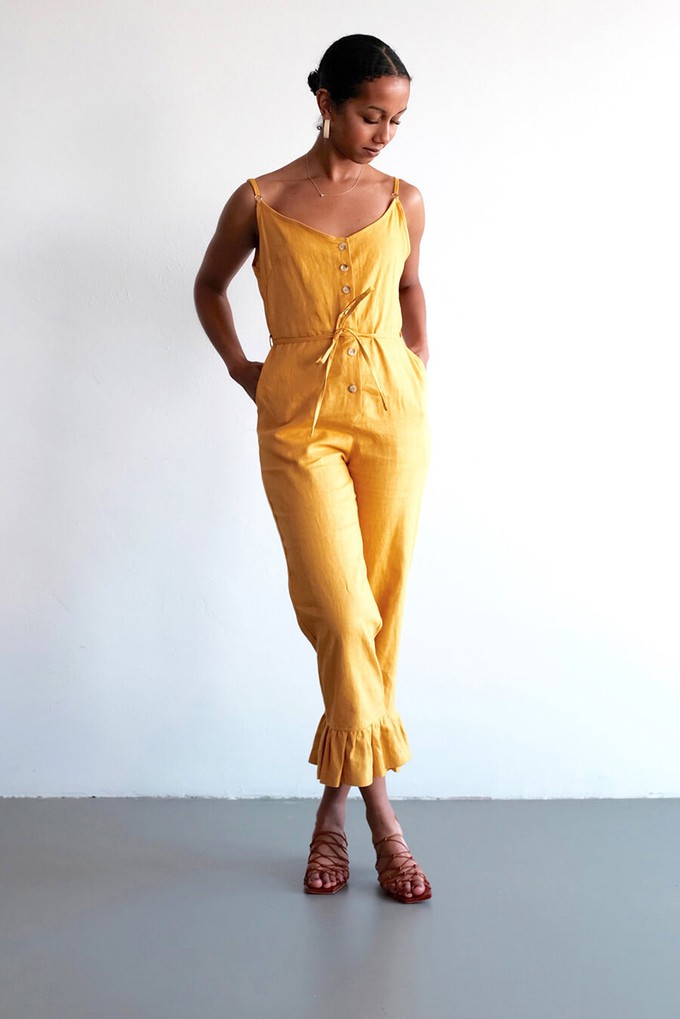 Once you ditch temporary trends, you'll be able to focus on what you love the most rather than what fast fashion says you should be wearing. 
From a colour palette to materials and accessories, choosing sustainable fashion will give you the inspiring opportunity to create your signature look.
5. You'll reduce your carbon footprint
Thanks to the ethical production methods and materials chosen by sustainable fashion as well as the fact that you won't bin garments so frequently, this switch will also reduce your carbon footprint. 
Go, you!
To give you an idea, garments that you wear less than 5 times produce over 400% more carbon emissions than higher-quality clothes worn around 50.
6. Ethical fashion doesn't forget about garment workers
Fast fashion isn't only detrimental to the planet, but also to the workers who made your clothes and whom we're usually invited to forget about. 
Underpaid and forced to withstand inuhumane shift patterns in unsafe working conditions, over 40 millions of fast fashion workers live in modern slavery and this industry doesn't shy away from employing child labour. 
Ethical fashion, on the other hand, focuses on fair wages and working conditions.
7. Finding sustainable & ethical fashion is easier than ever
A popular reason why people struggle to switch to sustainable fashion is that they feel it's difficult to find the right brands or garments for them. 
We can relate! 
In fact, our small team felt the same years ago, but we decided to change that and this is exactly how Project Cece was born. 
On our website, you can find over 200 fair trade brands. Don't worry, though: you won't need to spend hours browsing through all their collections! 
With our practical filters, you can find exactly what you're after. 
From types of garments to materials and ethos, switching to sustainable fashion has never been easier.  
Related articles:
Project Cece is a platform that collects ethical clothing from different webshops on one website. Take a look in our shopping section and find the clothing that fits your style, budget and values!
---
Project Cece is a platform that collects ethical clothing from different webshops on one website. Take a look in our shopping section and find the clothing that fits your style, budget and values!