9 Best Ethical Fashion Brands for Eco-Conscious Gentlemen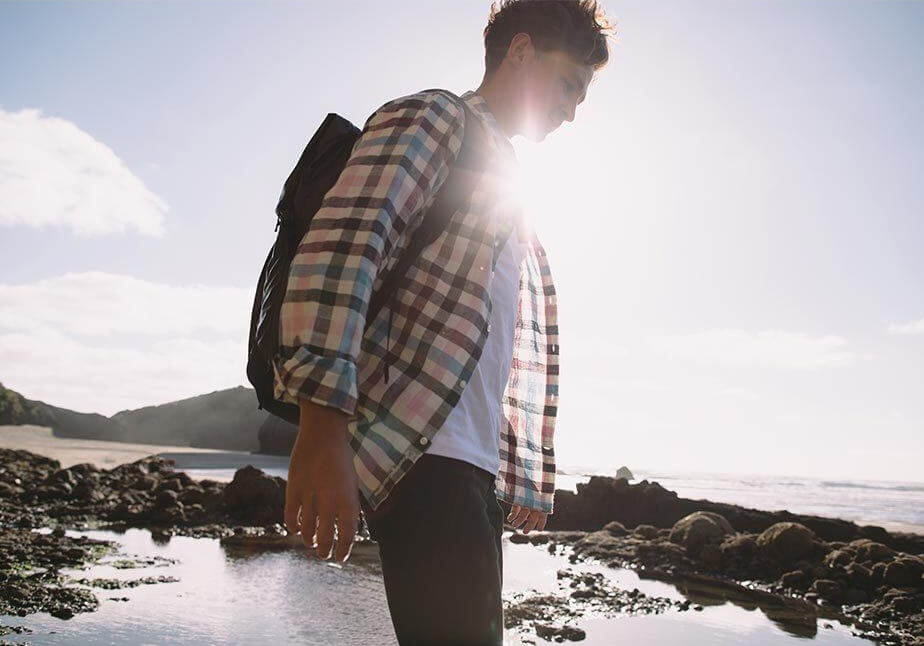 Are you sick of high-street chains bombarding you with cheap fast fashion garments that were clearly designed to fall apart after a few wearings? Or of more expensive choices that are mostly made of synthetic materials? First of all, we're sending you a virtual high five for being such an eco-conscious gentleman. Then, let us introduce you to the best ethical fashion brands that focus on sustainable menswear or include an extensive men section. You're only one step away from a greener wardrobe!
Sustainable menswear: the 9 best ethical fashion brands for men
1. Klow: everything you need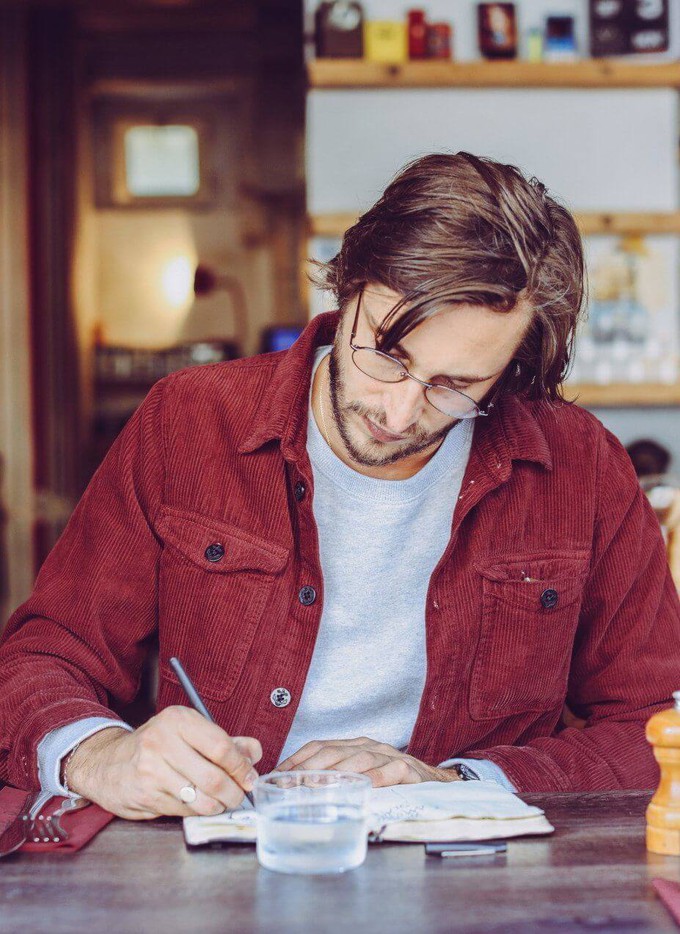 Picture stylish minimalistic designs, ethical production methods, and sustainable materials: that's Klow in a nutshell. Ranging from shirts to accessories to everything in between, this French store is the virtual place to go to in order to create a new wardrobe for the polished urban man who cares about the planet. Oh, and part of their profits is destined to a charity that provides free school meals to children in struggling areas! 
2. By Monkey: vegan statements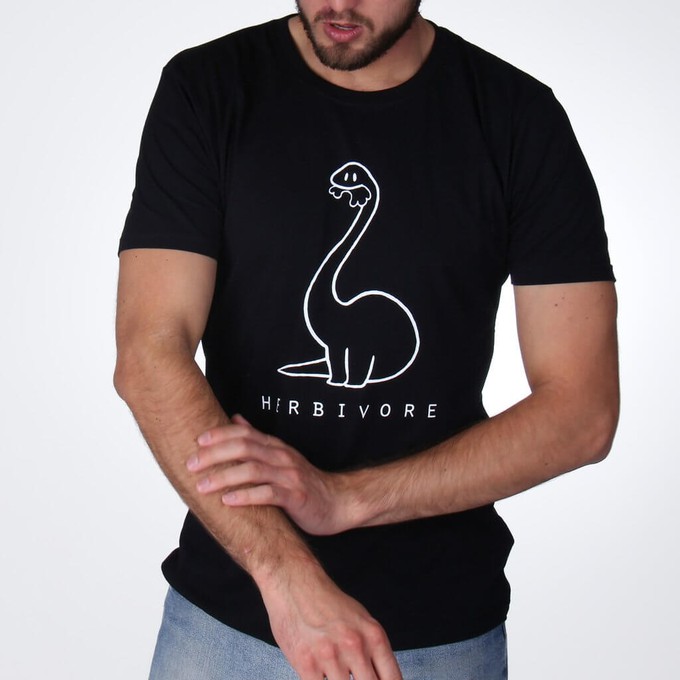 Have you been embracing a vegan lifestyle and are ready to inspire other people by amplifying it through fashionable statements? Then you're going to love this brand's t-shirts! Not only are they made of cruelty-free fabrics such as cotton and Tencel, but they feature clever and funny vegan designs.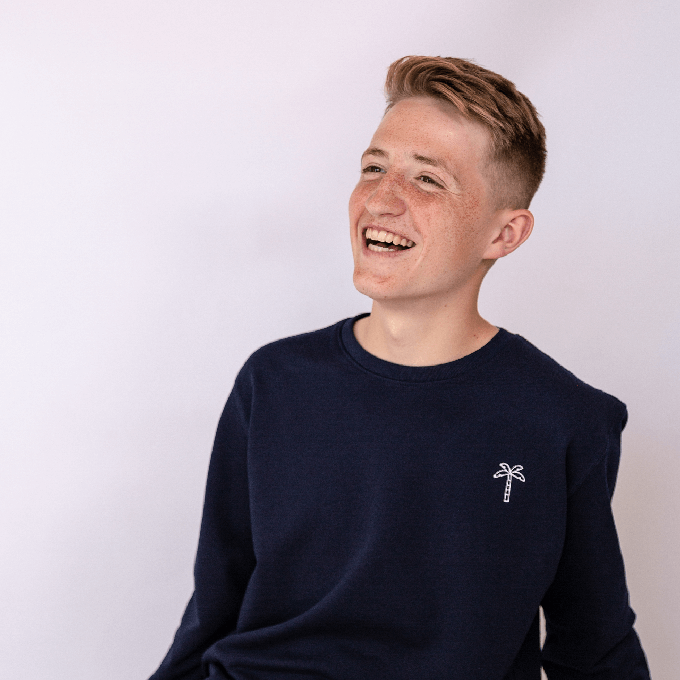 Specialising in t-shirts, jumpers and hoodies, this brand turns comfy streetwear into a sustainable choice. They only use vegan inks, GOTS certified cotton and, for their jumpers, a blend of 15% recycled polyester to reduce waste.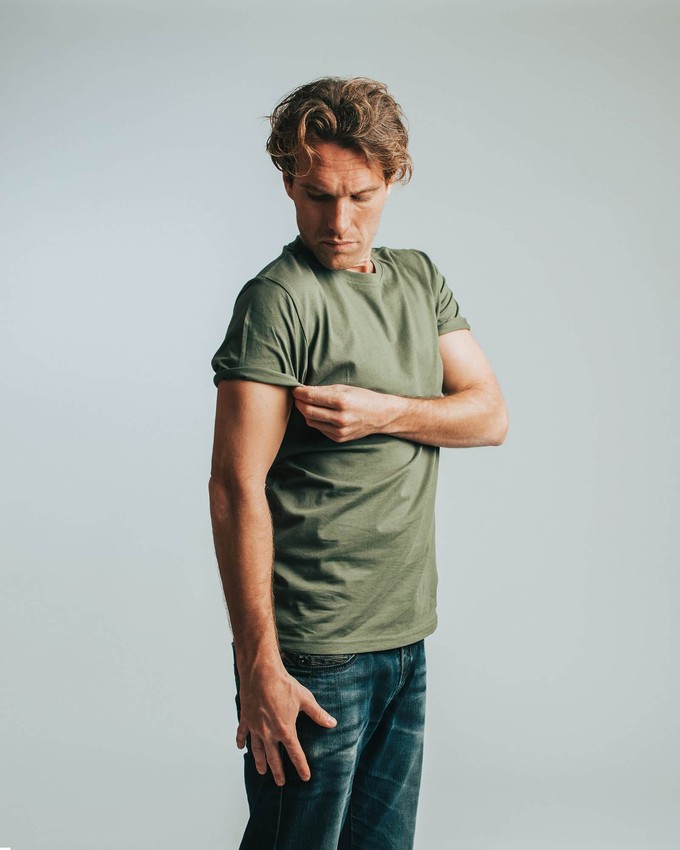 The secret to an eco-friendly wardrobe is to pair up the same garments in different ways to create lots of unique combinations. The best way to do so? Versatile monochrome basics, just like the organic cotton ones crafted by this ethical fashion brand.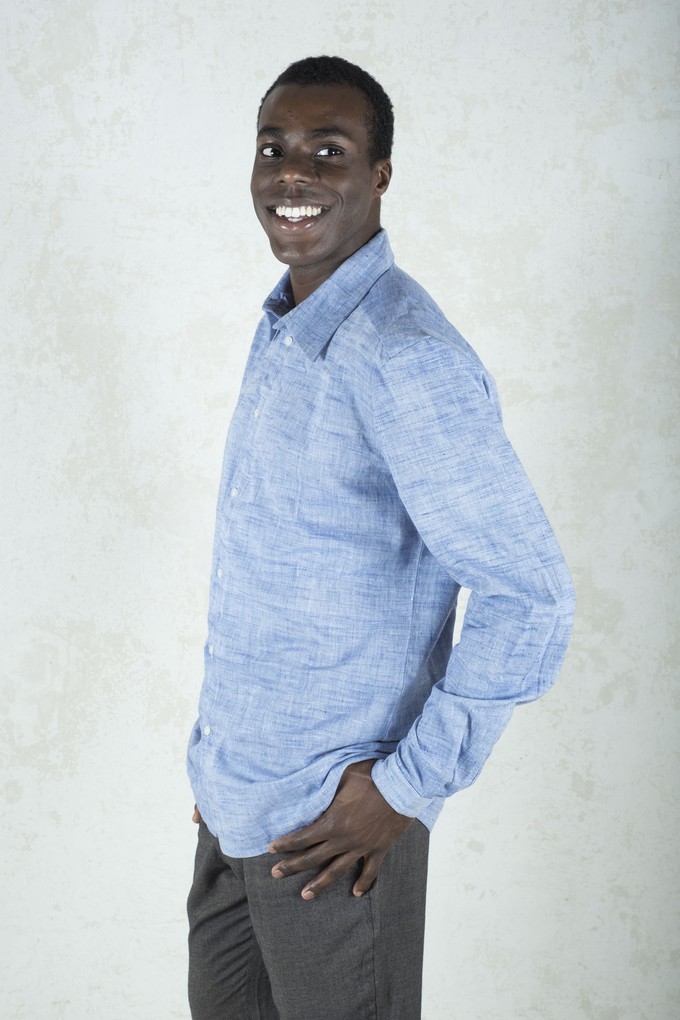 Forget about boring and uncomfortable shirts! Entirely made of soft organic cotton, the range of this sustainable brand features monochrome and striped models with distinctive nuances and textures: while being timelessly elegant and classy, they will also immediately stand out.
6. Malimo: one-of-a-kind bombers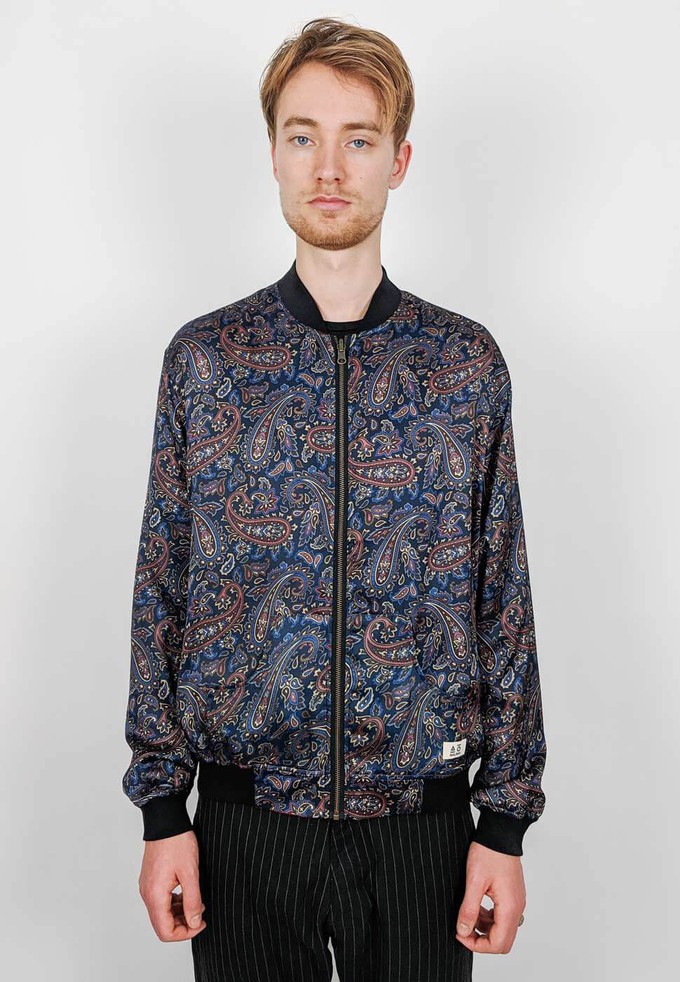 Funky and bold, this brand is for confident individuals who don't let trends define their signature style. The star of the show in their creative range is their upcycled collection: using fabric leftovers, Malimo helps reduce waste whilst ensuring that every single garment is entirely unique. Winning combo!
7. Mud Jeans: circular jeans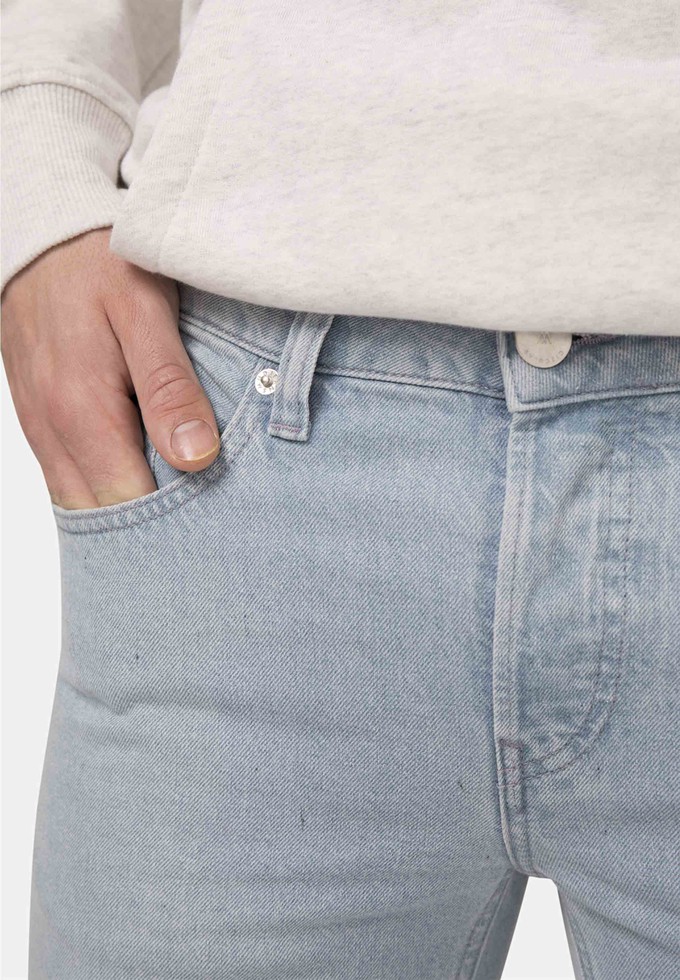 This company has reached outstanding achievements when it comes to reducing waste and promoting sustainability. Combining organic and recycled cotton, their vegan jeans are made with techniques that minimise their CO2 emissions and recycle the water. Needless to say, each pair is also a natty scene-stealer!
8. No Nasties: stylish casualwear
Vegan and using 100% organic cotton, this ethical fashion brand offers a wide range of everyday garments that, whilst being practical and casual, are incredibly quirky and distinctive, featuring unusual colour hues or artsy designs.
9. Toms: ethical shoes 
Feel like something is missing to complete your sustainable menswear quest? Of course, it is: shoes! But what if, as well as choosing vegan and sustainable materials, you could also donate a pair to children in need, every time you purchase one for yourself? Good news: that's exactly what Toms does! 
Thanks to the best ethical fashion brands and their eco-friendly production methods, it's now easier than ever to discover and shop sustainable menswear, revolutionising your wardrobe whilst being kind to the environment. Do you know any other eco-conscious gentlemen like yourself? Help us spread this ethical approach to fashion!  
Related articles:
Project Cece is a platform that collects ethical clothing from different webshops on one website. Take a look in our shopping section and find the clothing that fits your style, budget and values!
---
Project Cece is a platform that collects ethical clothing from different webshops on one website. Take a look in our shopping section and find the clothing that fits your style, budget and values!