The Fashion Industry During Coronavirus: the Bad & the Good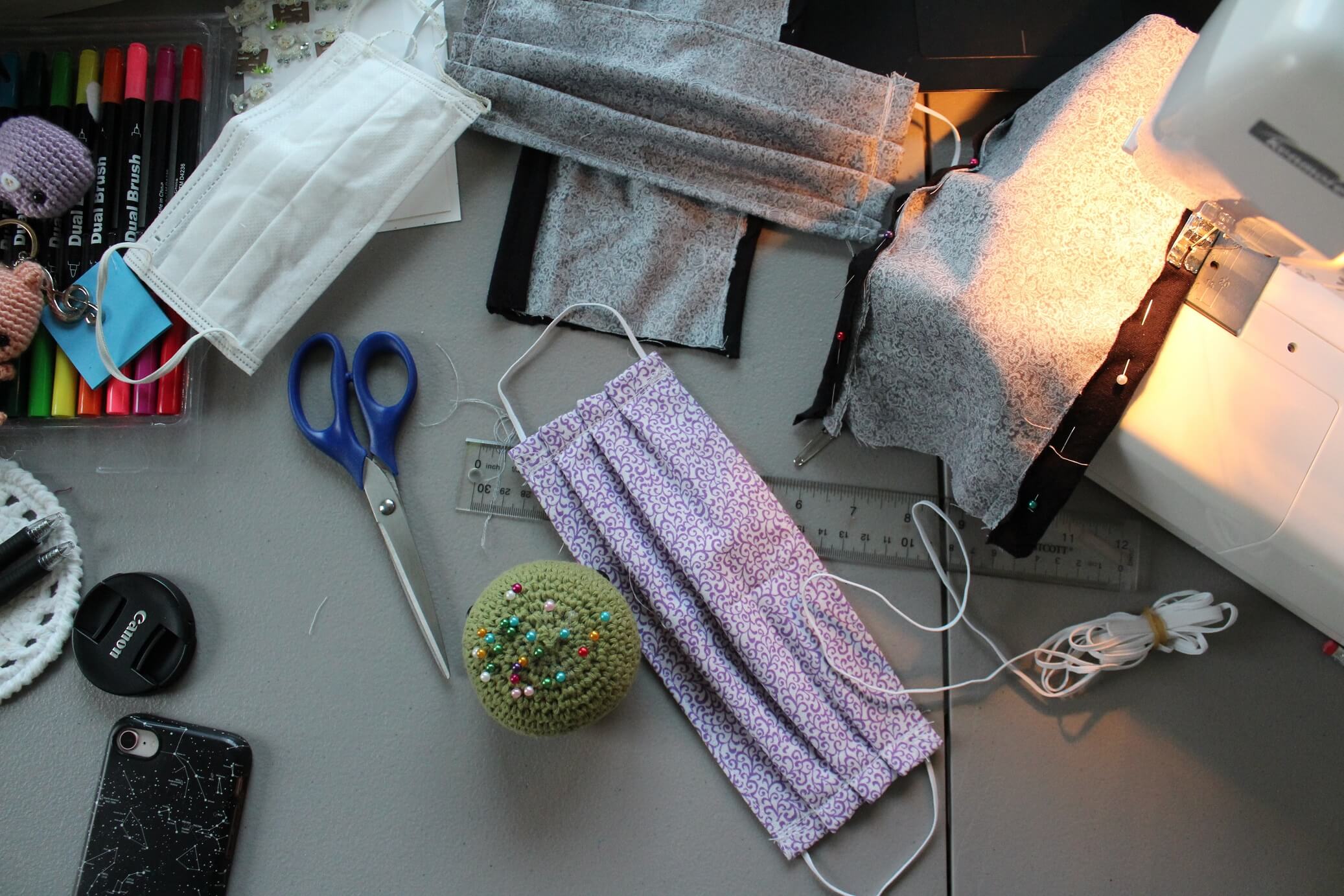 Closed stores, cancelled catwalk shows, and a predictable drop in demand: it won't come as a surprise that the fashion industry has taken a massive hit during the coronavirus crisis. After giving you an honest overview of what's been happening over the past few weeks, we also want to share some uplifting stories to show you how the fashion industry has been helping hospitals, charities and individuals during this covid-19 emergency.
We believe that, right now, we all need solidarity, empathy, and a little bit of inspiration to give us hope.
An overview of the fashion industry during the coronavirus crisis
The impact of covid-19 on the fashion industry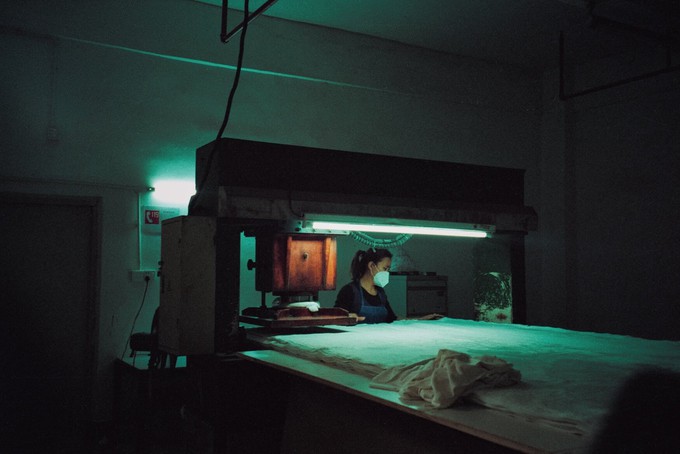 Between the start of the year and the end of March, the market capitalisation of fashion, apparel and luxury has experienced a drastic drop of around 40%. A report by Business of Fashion and the consultancy company McKinsey predicted that 80% of all fashion companies in North America and Europe will find themselves in financial distress. Sadly, this will put millions of jobs at risk.
The effects of this crisis go well beyond big corporations. For example, over a thousand garment factories in Bangladesh had around $1.5 billion-worth of cancellations. These are factories that are usually paid months after the orders have been placed, meaning that they also had to pay for all the materials and labour upfront. 
We genuinely hope that each country will be able to help these workers and all affected individuals, and that, when things 'go back to normal', they won't actually go back to how they used to be: these workers' rights should be prioritised by paying them proper wages and guaranteeing safe work environments.
The McKinsey report actually suggests that what they refer to as the 'quarantine of consumption' could accelerate an important shift towards sustainable alternatives and purpose-driven companies, moving away from waste-producing business models that base their production on ephemeral trends. 
How the fashion industry is helping during the coronavirus crisis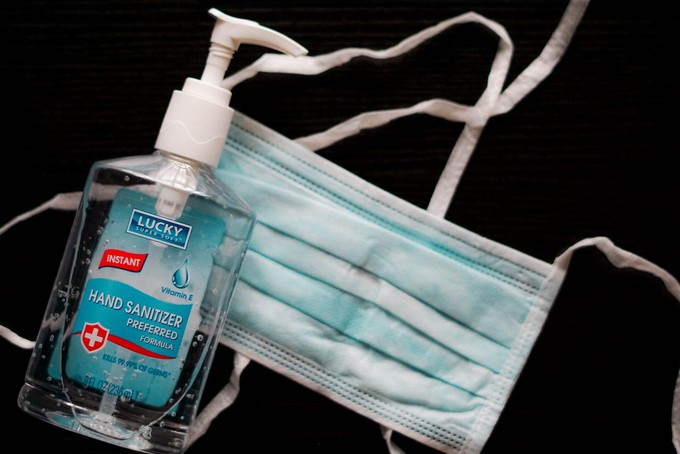 The fashion industry has been working hard and, in some cases, even reinvented itself in order to offer substantial help during this pandemic. From masks to hand sanitisers to gloves, some companies switched to producing useful products that we're now experiencing a shortage of.
There has also been a surge in free tutorials to allow everyone to create a DIY face mask (have you tried ours?).
Many designers like Giorgio Armani and Donatella Versace have donated thousands and sometimes even millions of euros to hospitals, especially in the Milan area, one of the most affected in Italy. 
Some other companies have been funding charities or research in order to accelerate the creation of a suitable vaccine, and lots of vouchers have been sent to our incredible NHS workers as a gesture of gratitude for their hard work and essential help during this crisis.
In the meantime, Vogue has created 'A Common Thread', a fund to offer financial help to affected businesses and individuals in the fashion industry, from young designers to seamstresses to retail workers.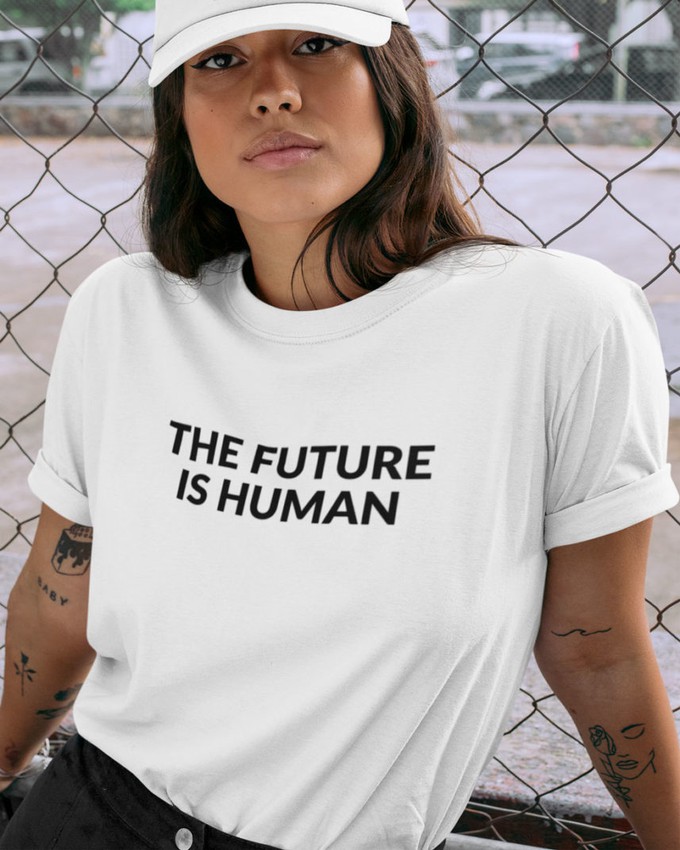 As well as this terrible situation as a whole, we're truly saddened about the difficulties faced by our industry during this crisis, but we find it very heartwarming to see how lots of people are coming together to help each other during these hard times. 
At Project Cece we will still do our best to promote and support our favourite sustainable fashion brands, especially the smallest independent companies. They have all put so much passion and effort into creating a range of clothes that is kind to the environment whilst always paying fair wages to their garment workers: we definitely want to see them overcome this crisis! 
Why not discover the unique stories and ethos behind each of these sustainable brands?
Related articles:
Project Cece is a platform that collects ethical clothing from different webshops on one website. Take a look in our shopping section and find the clothing that fits your style, budget and values!
---
Project Cece is a platform that collects ethical clothing from different webshops on one website. Take a look in our shopping section and find the clothing that fits your style, budget and values!