How to Live More Sustainably: 11 Easy Tips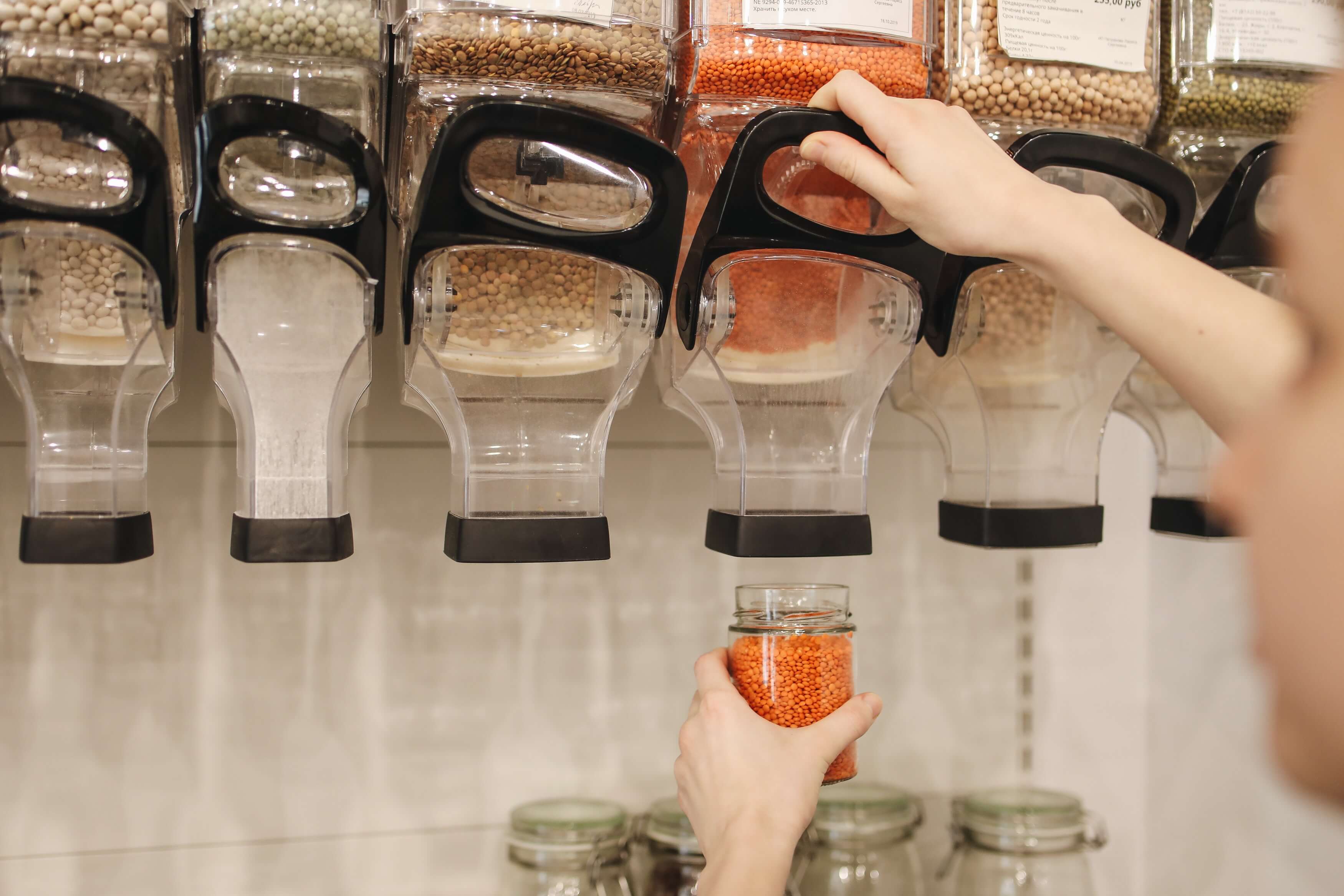 We're sure you've heard the 'Reduce, Reuse, Recycle' mantra before, but you might be wondering, 'How do I actually put it into practice?' Start here! We've broken it down into easy and actionable tips to help you live more sustainably by replacing some common behaviours and everyday choices with more eco-conscious alternatives. 
11 tips on how to live more sustainably and make a difference
1. Think twice before buying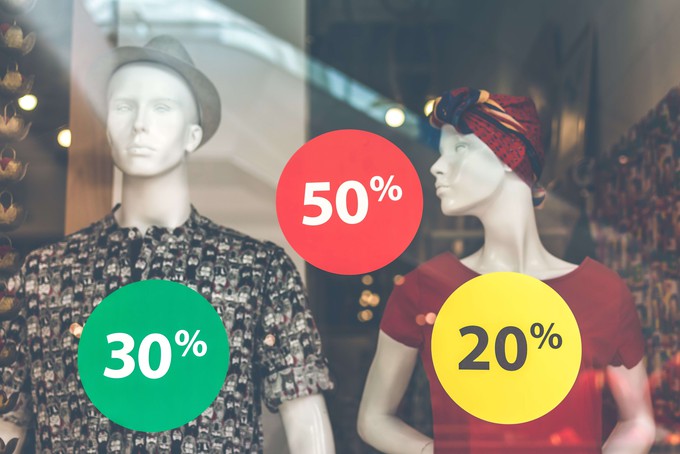 From TV commercials to Instagram ads, we're constantly brainwashed into believing that we need to buy more in order to be happy, but, in reality, that happiness is only ephemeral… and adds to the 222 million tonnes of waste produced per year in the UK! Instead of falling for impulse buying, ask yourself first if you actually need that particular item and if you're going to make the most of it for a long time.
2.Reduce your plastic footprint
Cheap and disposable, plastic is the embodiment of our throwaway society. Luckily, there are lots of single-use items that you can swap for reusable options, such as metal water bottles, coffee cups, bags for life, beeswax wraps, menstrual cups and bamboo toothbrushes. And don't forget to #RefuseTheStraw when you order drinks!
3. Consume less energy at home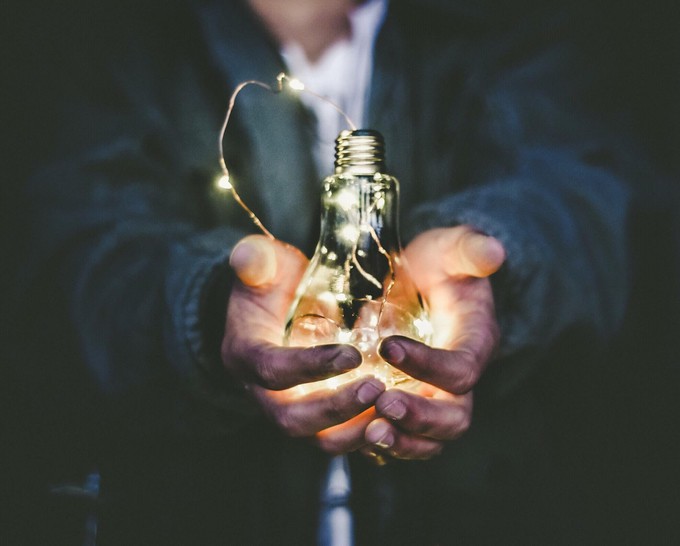 Make the most of natural light and switch to LED, which uses 25-80% less energy and lasts 3-25 times longer than incandescent bulbs. Take shorter showers and let your clothes dry on a rack rather than a tumble dryer. Instead of immediately pumping up the heating, remember that an extra layer of clothes or warm blankets can really work wonders (and it's insanely cosy!). Psst: this will also save you money in the long run!
4. Eco-conscious meals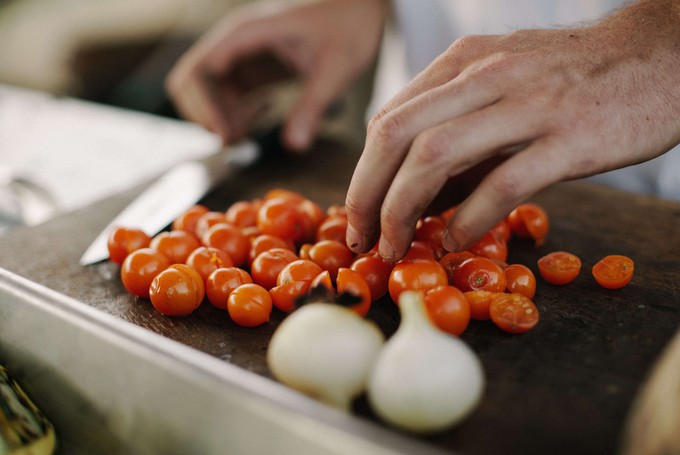 Plan your meals to reduce waste, and bring your leftovers to work in a metal lunchbox to avoid ending up with the umpteenth plastic-wrapped meal deal. To reduce your food's carbon footprint, try and eat seasonally, cut down on your meat consumption, or consider going vegan.
5. Print less
Save paper by only printing what you really need! From train tickets to receipts, we promise that their e-versions will work just as well. 
6. Drive less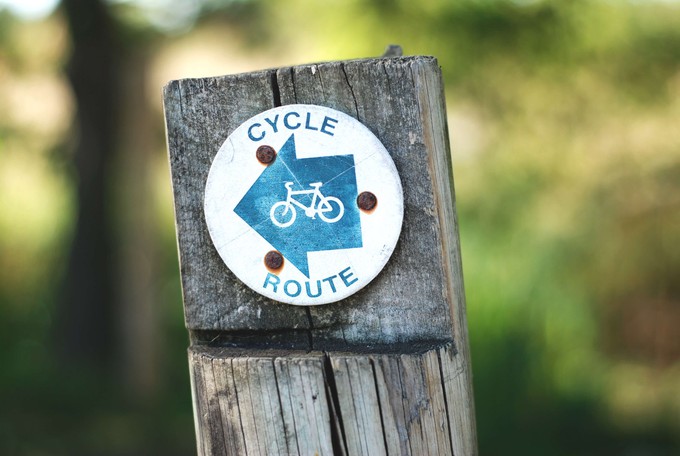 Choose sustainable transport whenever you can: take the bus or the train, keep healthy by walking to places, and, when the weather is pleasant, enjoy a bike ride! When you have to fly somewhere, you could offset your flight's carbon emissions by using online calculators (e.g. Carbon Footprint website) and donating the equivalent in money to eco-friendly projects such as tree planting.
7. Avoid excessive packaging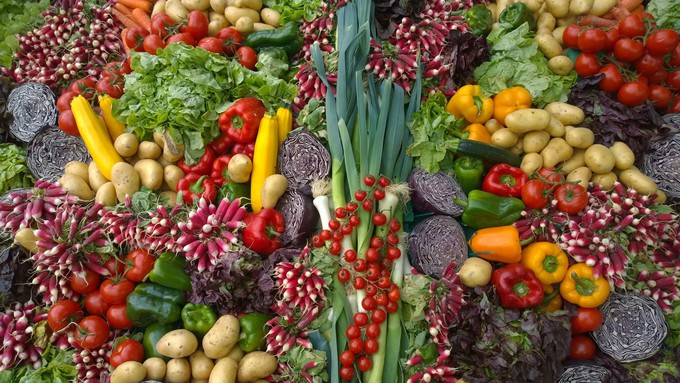 Do you also get incredibly frustrated whenever you find peeled oranges in plastic tubs? Yep, supermarkets are brimming with unnecessary packaging! Choose loose produce, especially from local fruit & veg shops, and find out if there's a zero waste store in your area: you can refill your own containers with dry goods, cleaning products, and much more.
8. Grow and compost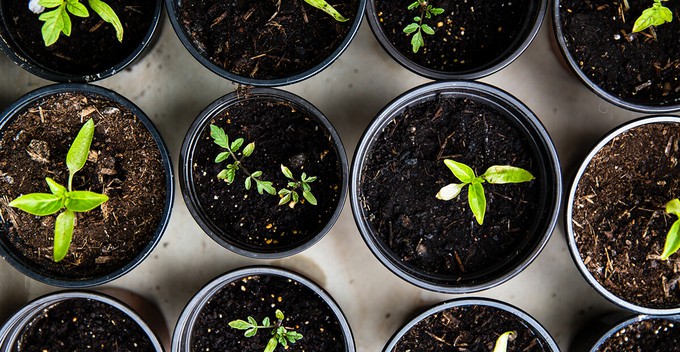 If you have a garden or even just a little balcony, you can grow your own veggies and herbs. As for composting, you can easily do that in a flat, too: did you know that you can store your compost in a freezer? How handy!
9. Gift sustainably
Instead of buying random gifts (usually wrapped in plastic packaging) just for the sake of buying, get creative with useful and sustainable items, or gift experiences! Since traditional wrapping paper is lined with plastic, you could wrap your presents in brown paper or other recyclable options.
10. Choose sustainable clothes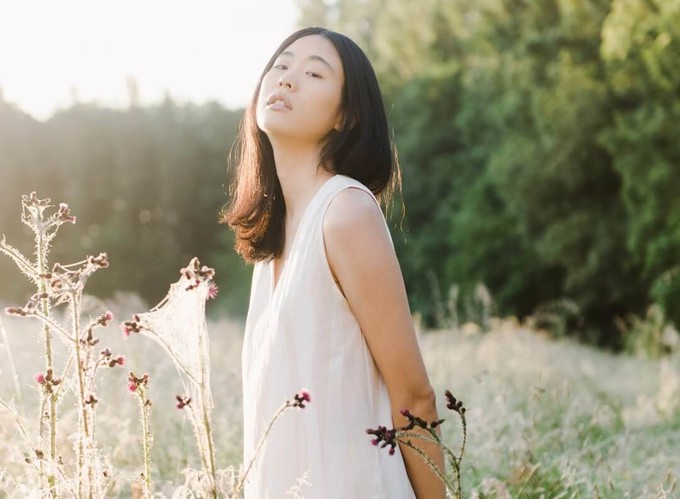 Fast fashion garments have a terrible environmental footprint because of the poor production practices employed to keep prices so low. Also, since 350,000 tonnes of textile waste end up in UK landfills every year, it's time to stop perceiving our beautiful clothes as disposable. Buy fewer second-hand or sustainable garments instead and make them last years by falling in love with them! Don't just bin them: mend them if they get damaged or donate them to charity if you're decluttering.
11. Help spread awareness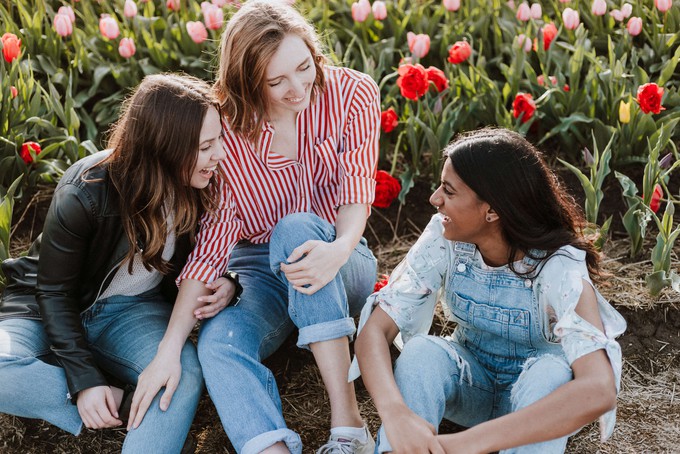 Be a catalyst for change by starting the conversation with your friends and family! Tell them all about the benefits of your reusable water bottle and LED bulbs, and share this article to inspire others to care as much as you do.
These were our team's tips on how to live more sustainably, but we can't wait to hear yours! Is there anything else that you do or replace in order to help the planet and reduce waste? Let us know in the comments!
Related articles:
Project Cece is a platform that collects ethical clothing from different webshops on one website. Take a look in our shopping section and find the clothing that fits your style, budget and values!
---
Project Cece is a platform that collects ethical clothing from different webshops on one website. Take a look in our shopping section and find the clothing that fits your style, budget and values!