It's happened to everyone: we open our wardrobe, look at dozens of garments and think 'I have nothing to wear'. This goes to show that more isn't always better. Decluttering your wardrobe is the first step towards a more practical, minimalist and eco-friendly approach to fashion. Here are our tips to do it in an efficient way.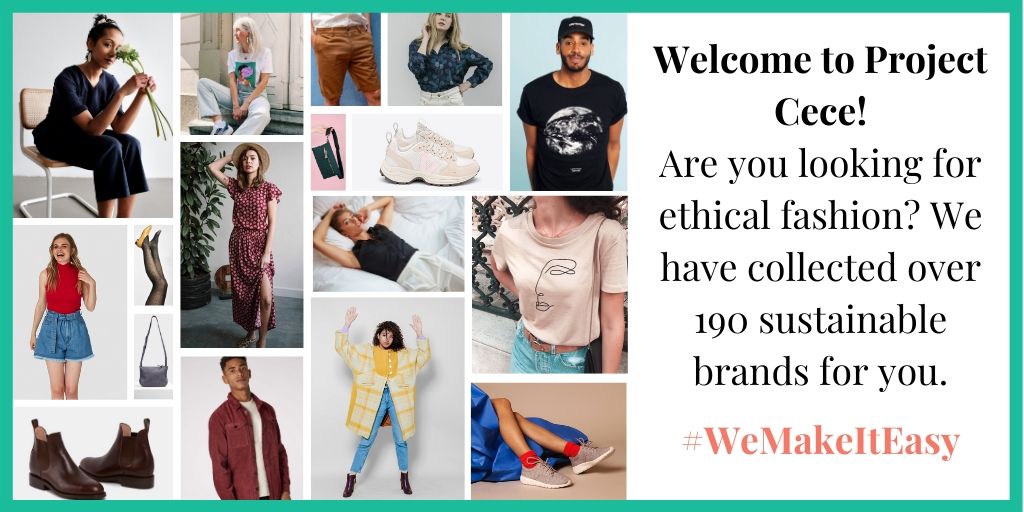 How to declutter your wardrobe effectively
Take EVERYTHING out
Don't trick yourself into believing that taking a good look at the clothes inside your wardrobe will do: it won't! Take out every single item and place it on a surface where you can see all of them individually. This is also a great excuse to give your wardrobe a deep clean and rediscover that t-shirt that you thought you had lost last summer.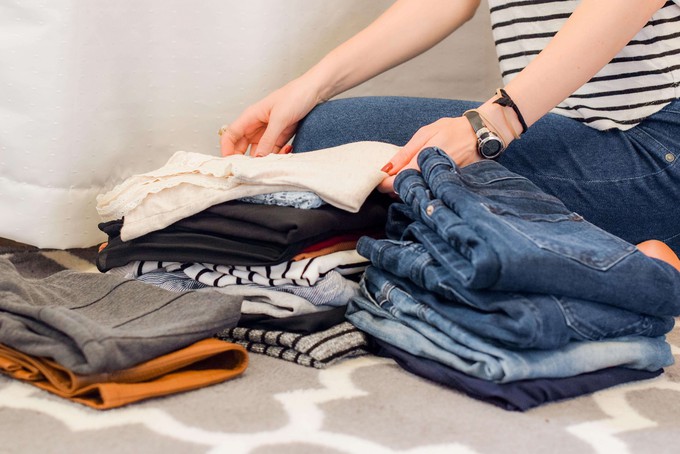 Ask yourself these questions (and be honest!)
Does it still fit?

Don't guess: try it on to be sure!

Is it comfortable to wear?

If it isn't, you'll keep finding excuses not to wear it, just like that old itchy jumper.

How many times did I wear it over the past year?

Occasion-wear aside, you'll probably realise that you've been keeping many items 'just in case', but haven't actually worn them in months

—

or years!

—

which means it's unlikely that you'll wear them often enough to justify keeping them. Harsh but true.

Is it really sentimental?

We all have that special dress that we've worn on an important day or that was the sweetest gift, but don't let this be an excuse to cling to every single garment.

Does it fit with my style? The last and yet the real game-changing question! Something might fit just fine and be incredibly comfortable… and yet not really match your signature look anymore. That's fine! We've all gone through phases that we've outgrown (shoutout to the early noughties emo phase), but the fact that past-you loved it doesn't mean that present-you should keep it.
Lock your 'maybe pile' away
Now that you have some clothes that you definitely want to keep, some that you can happily part with, and some that you're not too sure about, lock this 'maybe pile' into a suitcase. If, over the next few weeks, you find yourself missing a specific item, take it out, wear it and place it back in your wardrobe. But, if something is left in that suitcase, it's time to go separate ways.
Donate or sell
Since fast fashion results in 10,000 garments being sent to landfill every five minutes, decluttering your wardrobe shouldn't add more to that pile. Just because you've fallen out of love with an item, it doesn't mean that it can't become someone else's soulmate! Mend any little rip, sell your clothes on platforms like Depop, or donate them to charity.
Buying fewer sustainable pieces
Decluttering your wardrobe will make you more conscious about what type and how many garments you buy next. It's better to have fewer high-quality items that were made to last with eco-friendly fabrics rather than lots of disposable polyester or non-organic cotton garments that you'll only wear a couple of times.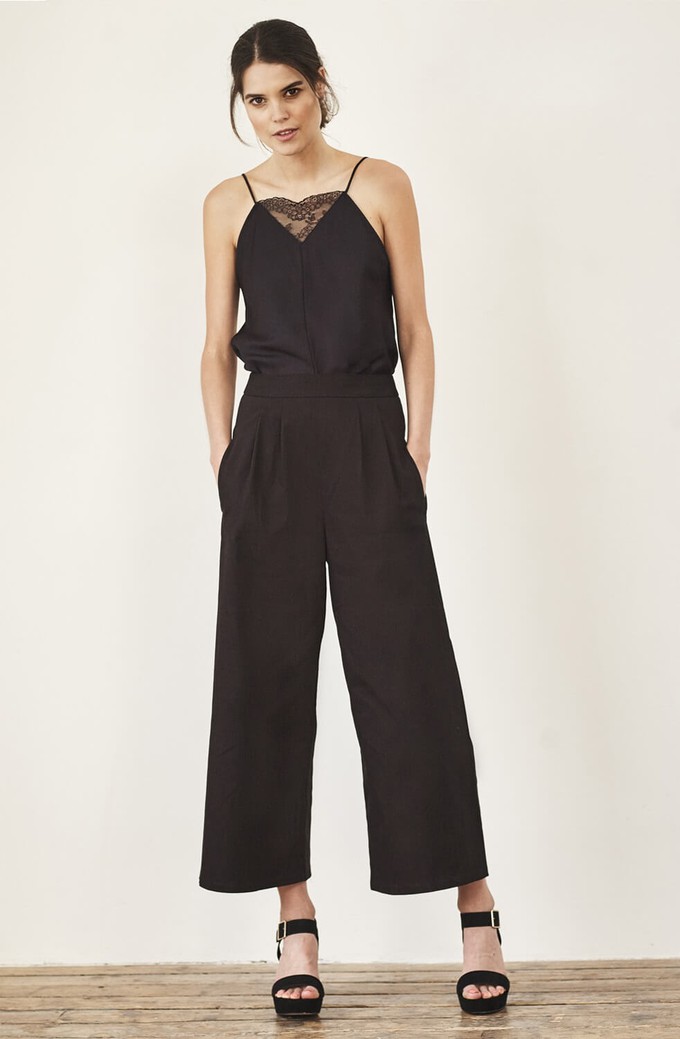 Choose versatile pieces that you can use to create different outfits, like overalls and monochrome basics. Some brands like P.i.C Style base their collection on the idea of a 'capsule wardrobe', with items that can be used for multiple purposes, such as dungarees that become high-waisted trousers.
After decluttering your wardrobe and creating a premium selection of sustainable pieces that truly represent your style, you'll be surprised to find that, despite having fewer items, you won't have to deal with the frustrating 'I've got nothing to wear' dilemma anymore! How liberating is that?
Related articles
Project Cece is a platform that collects ethical clothing from different webshops on one website. Take a look in our shopping section and find the clothing that fits your style, budget and values!