We all know that the colours of the spookiest holiday are orange and black, but why not add some green by having a sustainable Halloween, this year?
After all, the scariest things about 31st October should be a ghostly atmosphere and a horror film (or two)... not all the plastic waste that this holiday generates!
Here are four easy tricks (and treats) on how to have a sustainable Halloween that's both fun and kind to the planet.
1. Choose natural and durable decorations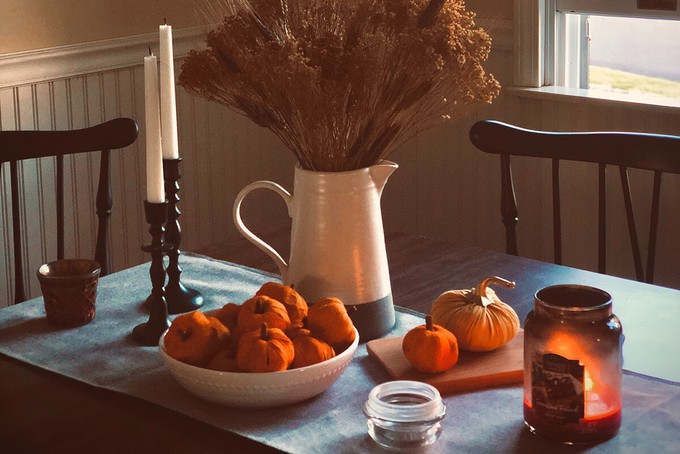 Have you noticed how most Halloween decorations are made of non-recyclable plastic?
Not only that, but these tacky items are clearly not made to last, which is why it's now common practice to chuck them in the bin on 1st November only to buy new ones every year.
Just like we recommended in our blog post on how to enjoy a sustainable autumn, choose natural decorations for your house.
From pumpkins to Pinterest tricks on making your own DIY ornaments using natural elements, there are many different ways to get creative.
Another idea is to invest in durable Halloween decorations that were clearly made to last for many more scary seasons. You'll be able to bring them out every October as you do with your Christmas ornaments.
2. Pick your own pumpkin from local farms...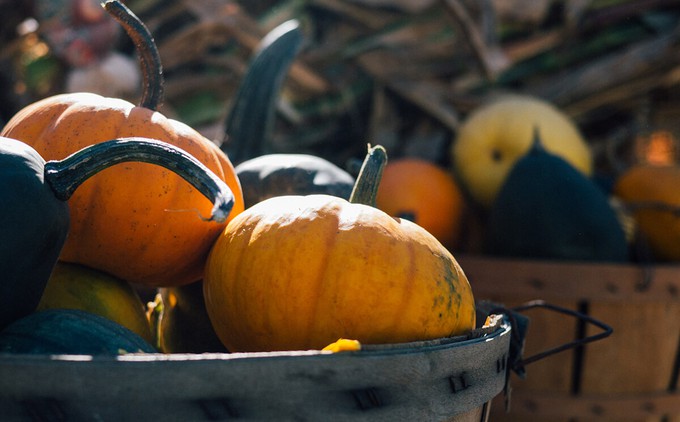 A beautiful way to have a sustainable Halloween and enjoy a unique day out at the same time is to head to a local farm to pick your own pumpkin.
This can become a cherished tradition to look forward to every year, either with your family, friends or special someone.
Obviously, it also means supporting your local farmers, who definitely need it more than huge supermarket chains.
3. … and make the most of it!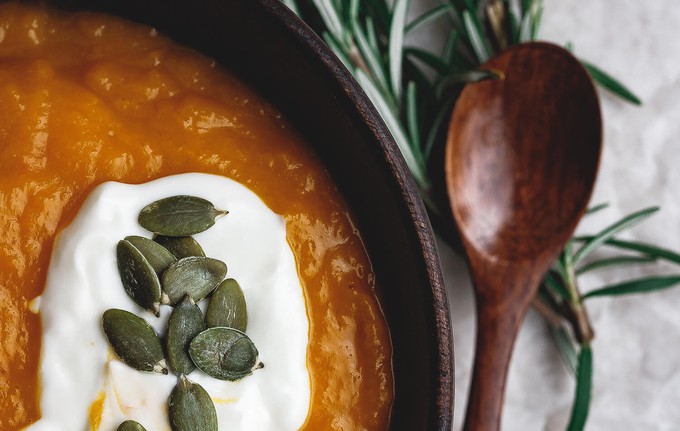 Don't add it to the 18,000 tonnes of pumpkin thrown away every year.
When you carve your jack-o'-lanterns, keep the guts. For example, you can use them to make pumpkin purée, pumpkin spice latte, pumpkin juice, face masks, soups, and lots of delicious recipes.
Try roasting the pumpkin seeds, too: you'll get such a tasty and healthy snack!
4. Create a sustainable Halloween costume
Wanna hear something truly terrifying? 7 million Halloween costumes are thrown away every year in the UK, resulting in 2000 tonnes of plastic waste.
Instead of opting for the disposable fancy dress outfits available in fast fashion stores and even local supermarkets, be part of the change by thinking long-term.
Our favourite way to have a sustainable Halloween is to create unique costumes that won't result in additional waste.
The trick? Start by looking inside your wardrobe!
From clothes to quirky accessories, you might already have everything you need for a memorable costume, especially once you add some spooky makeup.
If not, try and choose sustainable clothes, dresses and accessories that you can easily wear many more times during the rest of the year as well.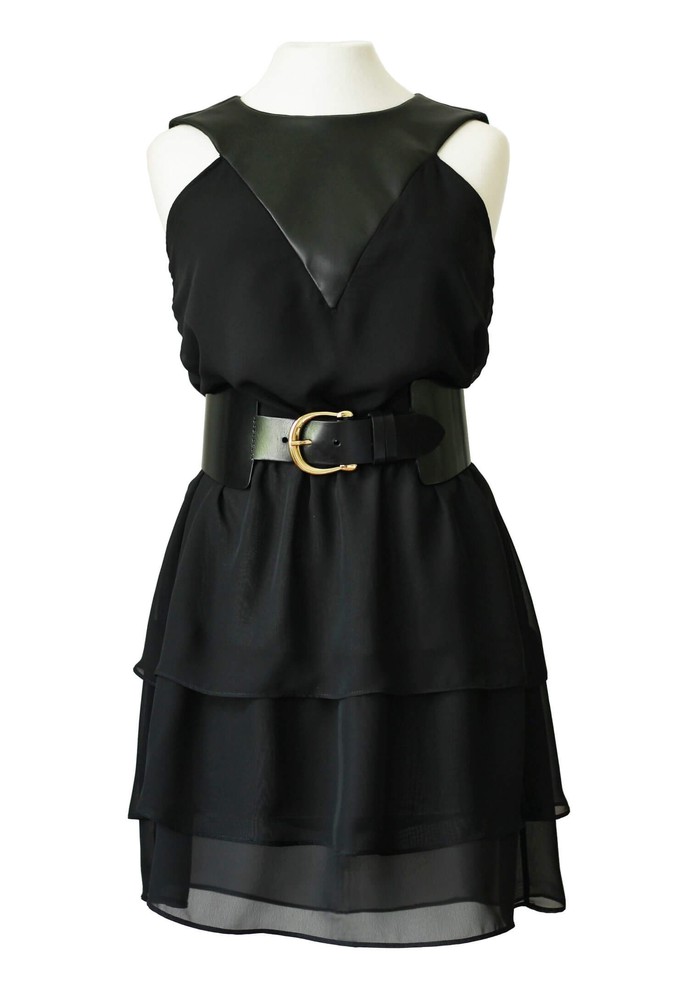 Some ideas? A long black dress for a witchy outfit, an elegant jacket and white shirt for a Victorian vampire, or a flannel shirt and dungarees for a scarecrow.
Or you can always draw inspiration from pop culture and your favourite films, too. For example, a white blouse and black trousers are all you need to turn yourself into Pulp Fiction's iconic Mia Wallace (together with some dance moves, of course).
Since we gather sustainable clothes from over 200 fair trade brands in one place, you can easily find the right garments on Project Cece.
Have you got any other tips on how to enjoy a sustainable Halloween? Drop them in the comments! We'd love to know.
Related articles
Project Cece is a platform that collects ethical clothing from different webshops on one website. Take a look in our shopping section and find the clothing that fits your style, budget and values!