Learning how to take care of your clothes can make a huge difference, both for the planet and your wallet!
By helping prolong their life cycle, you won't be adding to the 350,000 tonnes of textile waste that end up in UK landfills every year.
Oh, and you'll save money by not having to replace your clothes so often. Winning combo!
8 tips on how to take care of your clothes & actually make them last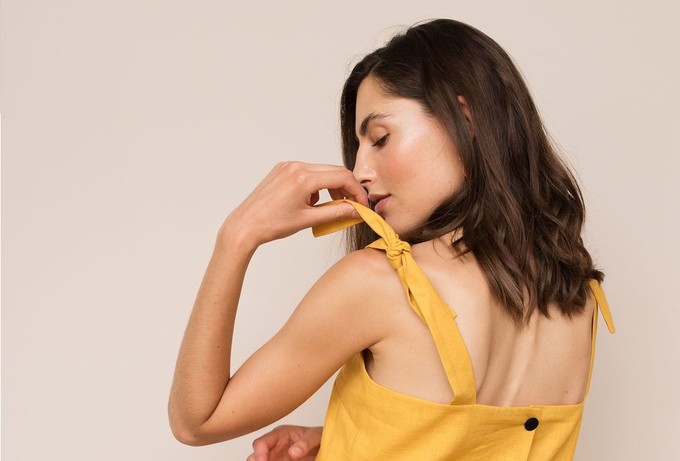 1. Drop the fast-fashion mindset
In a society that encourages us to see our clothes as disposable even though it's clearly not sustainable, be the change by loving them!
This simple mindset shift will help you see your clothes as something worth looking after, 'cause… guess what? They are!

2. Invest in good-quality clothes
No tip will work miracles if you rely on garments that were specifically created to fall apart after a few wearings.
If you want your clothes to last longer, invest in durable higher-quality pieces that were made ethically and with the planet in mind.
You can find sustainable clothes from over 200 different brands on Project Cece!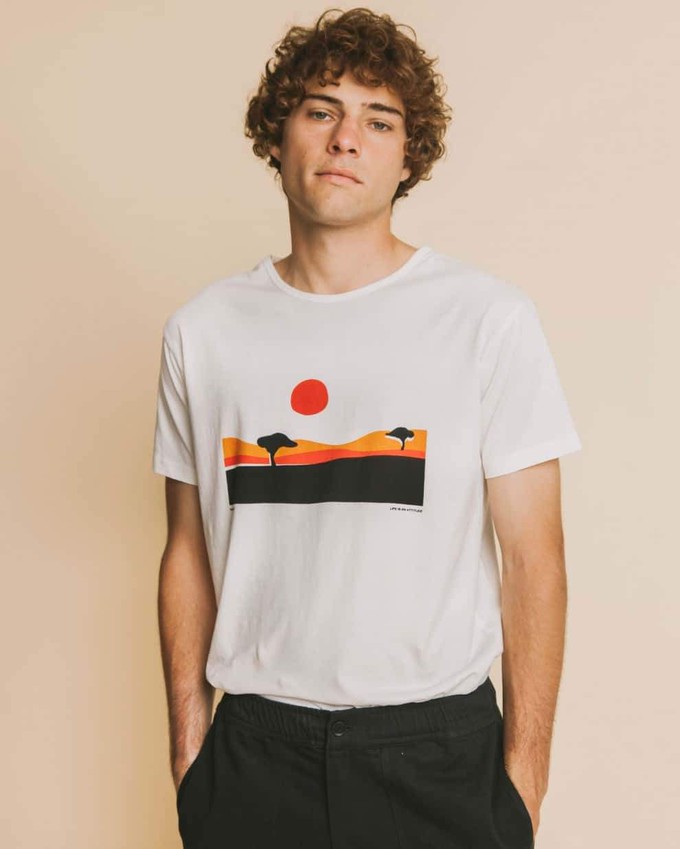 3. Wash them less often
Relax: we're not saying that you should put on that sticky jumper at the bottom of your laundry basket! Just don't fall into the habit of immediately chucking your clothes in it after a long day.
Store them tidily instead of piling them up on the chair (we know you've got 'the chair'!)

If they aren't actually dirty, they might just need freshening up: leave them on a clothes rail on the balcony or by the window for a few hours, or spray them with a natural refresher

Put your clothes in a plastic bag and leave them in your freezer overnight. Yes, we're serious! This will kill the bacteria that have ended up on them through your sweat, and that are responsible for bad odours

Practice good hygiene and use natural deodorants.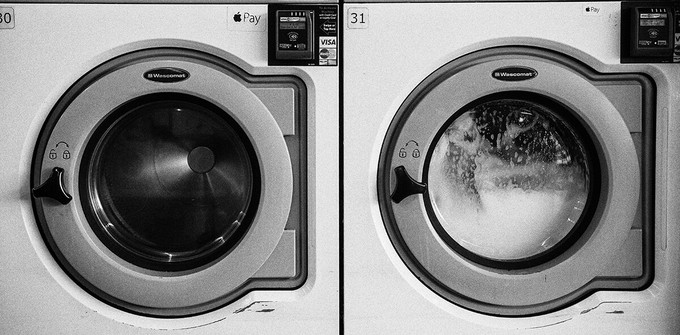 4.
Wash them wisely
Of course, at some point, you will need to wash your clothes. Just follow these tips to prevent your washing machine from ruining them:
Don't wing it: always check the labels! When in doubt, stick to lower temperatures

Friction can damage their fibers. Wash your clothes inside out, keep garments with metal bits separated from the most delicate ones, and refrain from overfilling the basket.
5. Let them dry naturally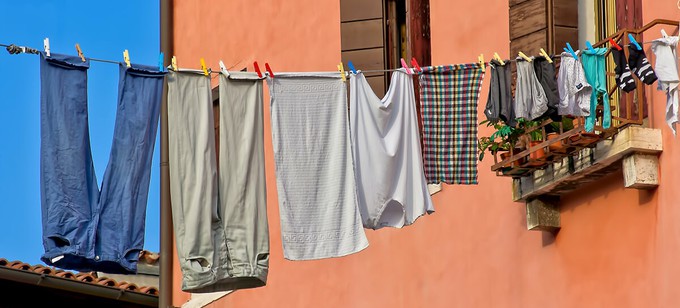 Want to make your clothes last longer? Then quit that fiber-damaging tumble dryer! Both the planet and your wallet will thank you once more.
6. Easy on the iron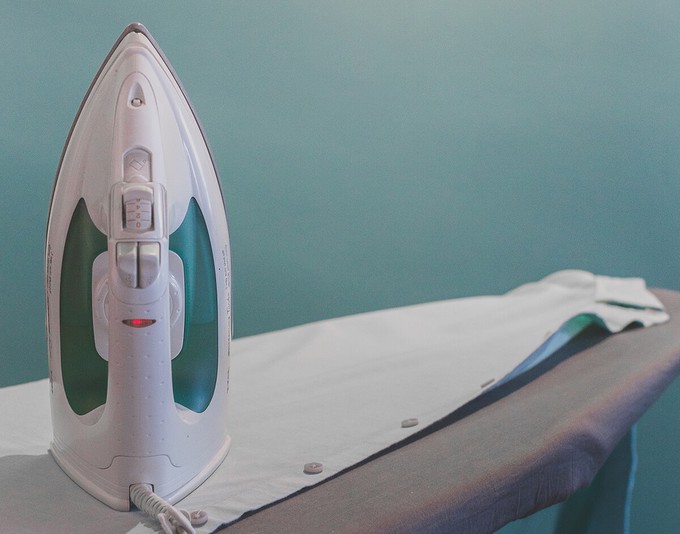 If you hang your clothes properly just after washing them, you don't usually need to iron them! Same if you opt for fabrics like wool, linen and Tencel.
However, for elegant shirts and clothes that really (really?) need it, don't be tempted to go for hotter temperatures to do it more quickly.
7. Store them properly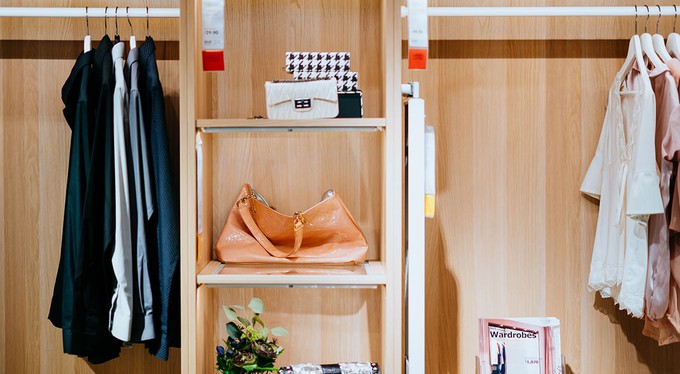 Your wardrobe could actually be what's been secretly plotting against your clothes.
If you've overfilled it, they won't have enough breathing space, they'll wrinkle and need ironing, and their colors might fade.
Is that your case? Then it might be time to declutter your wardrobe!
Also, make sure that both your clothes and the room are dry, and that you keep them away from direct sunlight.
We also recommend adding mothballs or lavender to be on the safe side.
8. Take care of your clothes by fixing small damages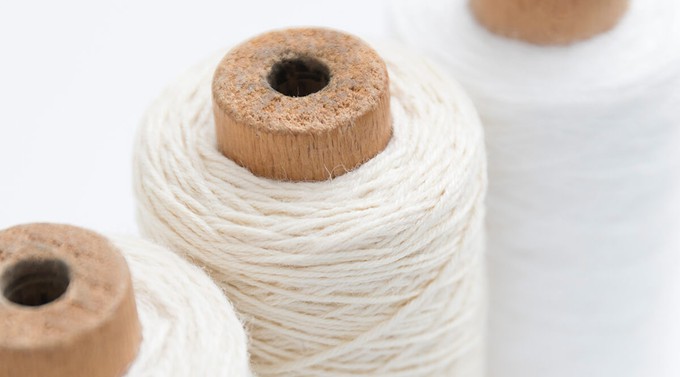 Sew that little rip, dye that faded dress, add a quirky iron-on patch to those dungarees with a tiny hole. Basically, don't immediately give up on your garments!
Learning how to take care of your clothes to make them last longer wasn't sew difficult, right?
Related articles:
Project Cece is a platform that collects ethical clothing from different webshops on one website. Take a look in our shopping section and find the clothing that fits your style, budget and values!