The coronavirus crisis is having a terrible impact on the fashion industry, too. However, instead of multimillionaire designers and international empires, today we'd like to talk to you about smaller brands.
Behind our favourite ethical and sustainable fashion companies there's someone with inspiring ethos and a dream. Someone who's invested all they had in order to create clothes that make a difference for the environment, the workers who produce them, and the customers who buy them.
Unfortunately, these companies with a big heart but a small budget are those that will struggle the most during this pandemic. Would you like to help us give them a hand?
Here's how you can support your favourite brands during the COVID-19 crisis to make sure that they can continue being the change that we want to see in the world once these hard times are over.
5 ways to support your favourite fashion brands during the coronavirus crisis
Choose small independent brands whenever you need to buy something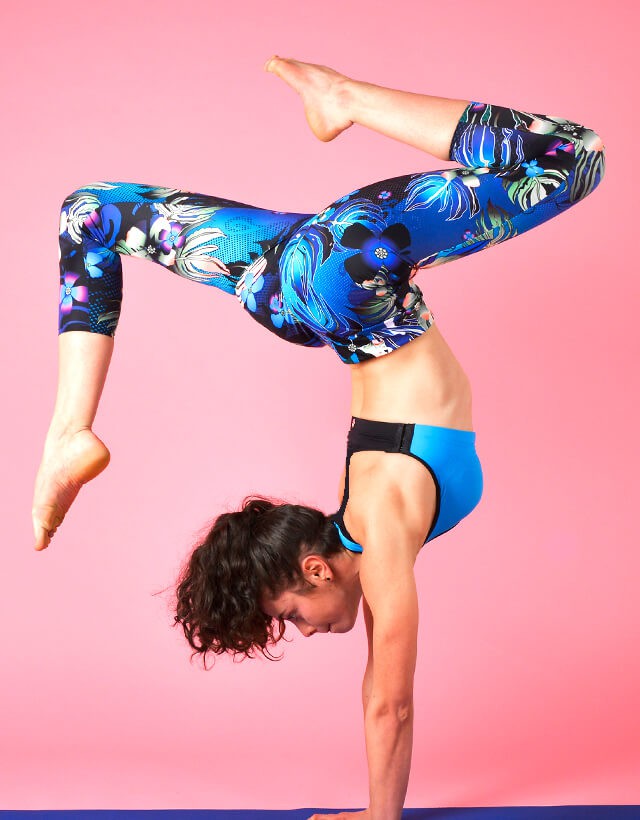 Whether you're after some comfy pyjamas or loungewear to work remotely, some sportswear to keep fit at home during the lockdown, or something else entirely, try and prioritise these small independent companies that focus on sustainability. A single purchase can make all the difference for them!
Have presents delivered to friends and loved ones through these small companies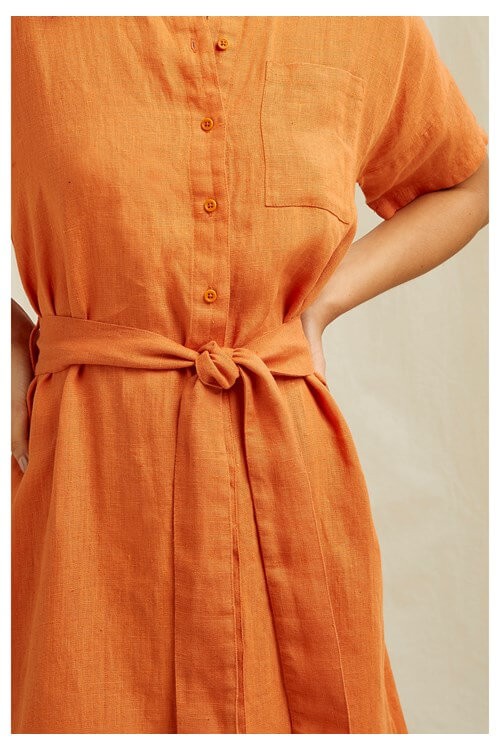 Having something delivered can make anyone's day, especially when that 'something' is a beautiful ethical garment that will last for years, and that 'anyone' is also passionate about slow and ethical fashion! If you can't be there for your friends' birthdays but still want them to have a special present, why not get a new piece of sustainable clothing delivered straight to them?
Buy gift cards
Are you keen on the idea of buying that dress that would look fabulous on your eco-conscious friend but aren't too sure about their size? Don't want to run the risk of getting them something that it's too similar to what they already have? Send them a gift card, instead! Lots of our favourite sustainable brands offer gift cards of different amounts: perfect to match any budget.
Share their posts on social media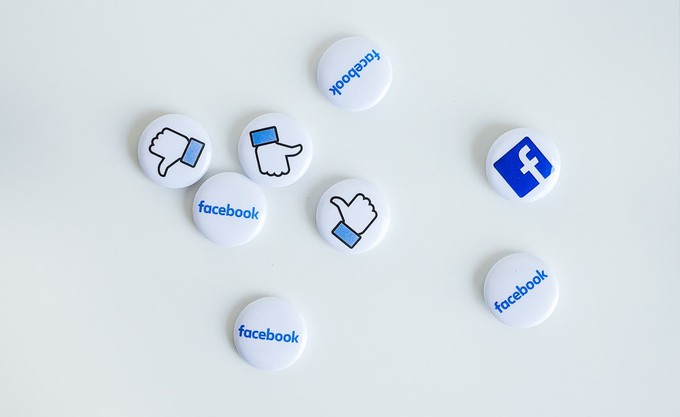 If you really want to support your favourite fashion brands but can't spend any money right now, don't worry: there are other things that you can do for free. For example, you could interact with them on social media and share your favourite posts. This will allow them to reach more people, and… who knows? Some of them might even be in the position to buy something today!
Leave them a jaw-dropping good review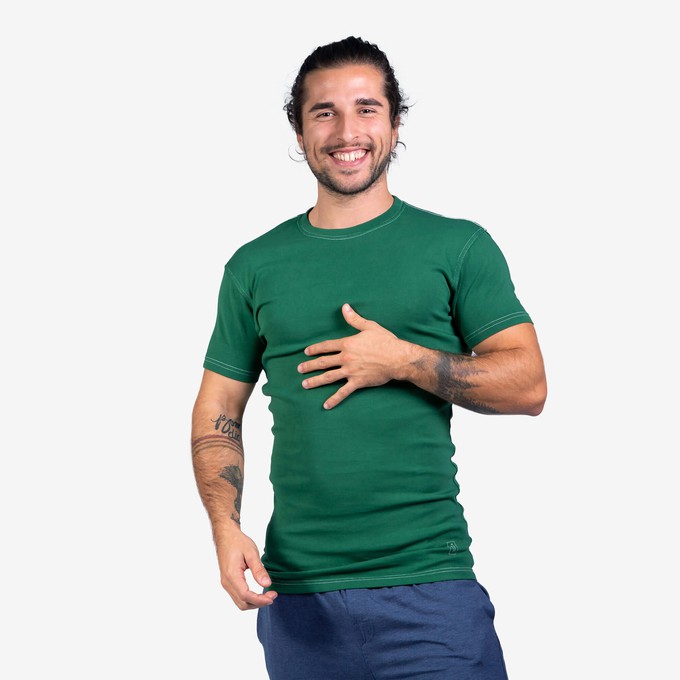 Have you bought your all-time favourite clothes from them, like that exceptionally comfy organic cotton t-shirt or that jumpsuit that makes all heads turn? Now it's the time to tell the whole world about it! Another way to support your favourite independent brands without spending any money is to write a review for them. This will help their SEO, allow them to reach more people, and—we promise—make their day, too.
There are lots of things that you can do to support your favourite fashion brands during the COVID-19 crisis, and Project Cece is here to do the same. If you're not sure where to start, start here! We feature over 200 fair trade brands, each with their own unique range of clothes, ethos, and, most importantly, an inspiring mission that led them to create a one-of-a-kind sustainable range. Let's all help them survive this crisis, so that they can keep up their inspiring mission once it's all over!
Related articles
Project Cece is a platform that collects ethical clothing from different webshops on one website. Take a look in our shopping section and find the clothing that fits your style, budget and values!