You've seen them on the largest fashion retailers' websites and, probably, smaller stores that felt obliged to introduce them to avoid getting crushed by the competition: free returns.
Which means they're free, right?
Well, if there's something we've learned over the years is that, sadly, nothing in business is.
When something becomes 'free' for the end consumer, it simply means that someone else is paying that price.
In this case? The retailer and the environment.
What happens to clothes that are sent back?
Unfortunately, a large part of fashion returns can't be sold again. This is especially the case when the price tag is no longer attached, there's the smallest damage, or even some kind of scent.
If the situation is not too dire, these items can be discounted and resold through outlets or second-hand stores. Some companies try and reuse parts of them, but we all know how difficult it is to recycle most fabrics.
Most likely? They'll be incinerated or sent to landfills.
If the item is still in perfect condition, its journey isn't over. After being hand-evaluated, it must be steamed or dry cleaned, repackaged, and restocked.
More resources and manual labour, basically.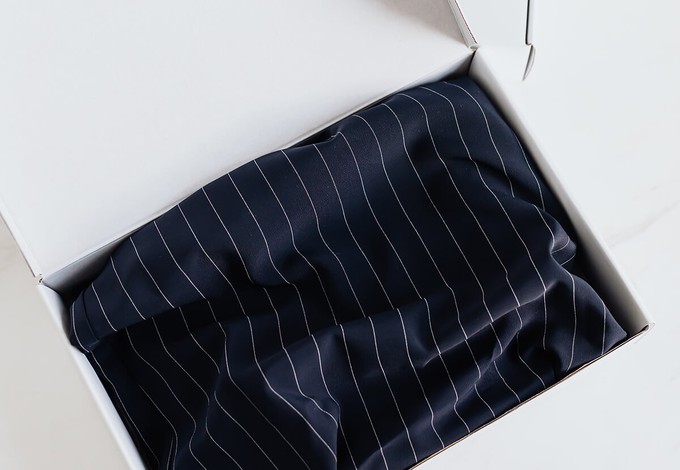 The cost of free returns for fashion companies
As well as covering collection fees, the company obviously loses the money involved with the garment's production if it can't be resold.
If it can, they must deal with cleaning, repackaging and restocking costs.
With a 95% spike in online returns and a combined cost of £60 billions a year for UK retailers, free returns definitely have a strong, negative impact.
If even some of the largest companies are now tightening their return policies, can you imagine how hard it is for a small independent retailer?
The environmental cost of free returns
An online return means that a courier must come and pick up your item with a van, resulting in a higher carbon footprint... and that's if it's a local UK brand! Otherwise, they'll also use a ship or plane.
Then, there's the energy, machinery and new packaging involved when it can be resold and its incineration or disposal when it cannot.
Overall, a free return can even double the entire carbon footprint of a single item.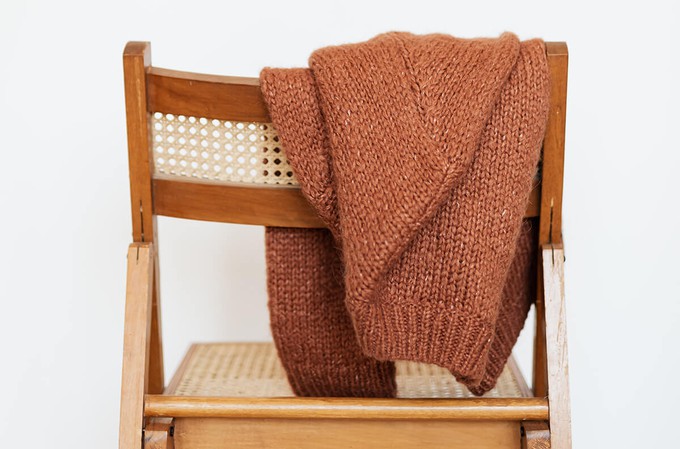 So how can we make free returns more sustainable?
Don't get us wrong: we're not implying that you should hold onto garments that don't fit you!
If you genuinely need to return something, it's your right to do so and you shouldn't feel guilty.
However, we want to encourage everyone to do it responsibly and sustainably.
To minimise your returns:
Don't be like the

third of online shoppers

who buy clothes with the intention of returning them, usually because they want to use them for a single event;

Don't buy two or three different sizes to return all those that don't fit you. Most fashion stores include handy size guides on their websites!

Avoid impulse buying. Instead of falling for retail therapy, purchase clothes that you actually need and choose them from

sustainable stores

.
When you need to return a garment (it happens!):
Do so immediately, not after wearing it for the entire day;

Avoid using deodorants or perfumes when you're trying it on;

Fold it properly;

Get in the habit of opening all clothes' packaging nicely.
Now that you know the real cost of free returns, we also invite you not to judge or penalise small independent stores that can't afford this luxury.
By helping us break this modern habit of intentional returns, you can make a big difference, both for the environment and your favourite sustainable stores!
Related articles:
Project Cece is a platform that collects ethical clothing from different webshops on one website. Take a look in our shopping section and find the clothing that fits your style, budget and values!