Clothes have become so accessible that we rarely stop and think, 'hey, how did a cotton boll on the other side of the world end up looking like the garment I'm holding in my hands?'.
If you have, let us explain in a jargon-free way what a typical fashion supply chain looks like and, most importantly, the differences between a fast and a sustainable approach.
What is a fashion supply chain?
A fashion supply chain is the link between concept and customer.
It consists of every organization responsible for creating garments or accessories by turning raw materials into the finished products, preparing them for final consumption.
The stages of a fashion supply chain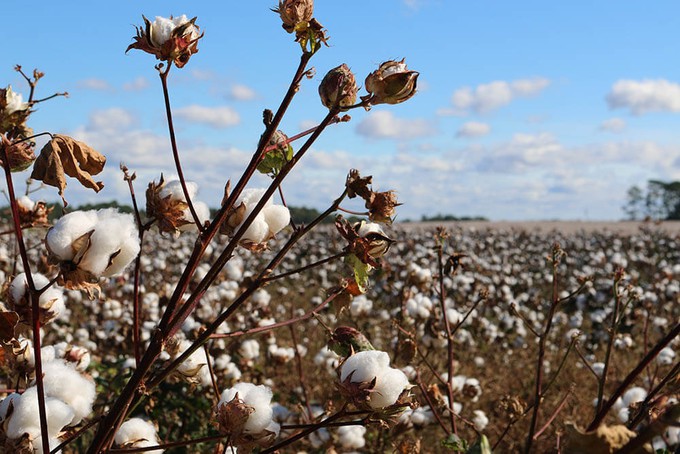 A fast approach to this fashion supply chain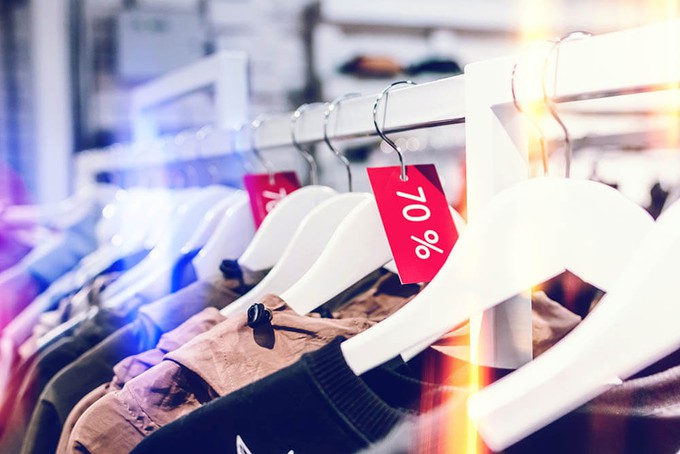 Because the new millennium has seen an increase in demand for cheap and high-speed clothing consumption, fast fashion supply chains have adapted accordingly.
Unfortunately, this often means putting ethics and the environment aside.
After all, they were designed to be disposable during the first stage. It's a vicious cycle.
A slow and sustainable approach to the fashion supply chain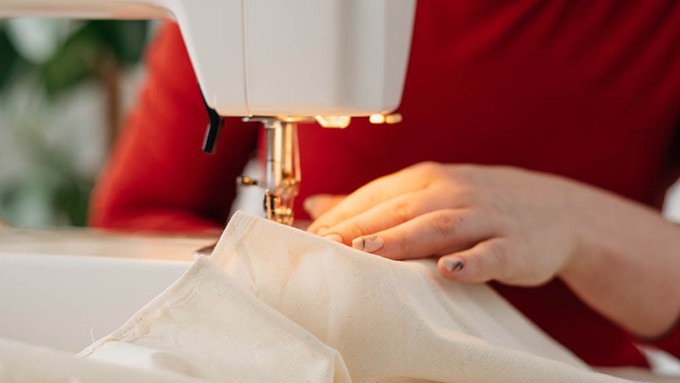 Although any type of production will result in some kind of CO2 emissions and environmental footprint, slow fashion tries to reduce it at every stage.
It all starts with a completely different approach: focusing on fair trade and ethical environmental practices instead of meeting unsustainable demands and prices.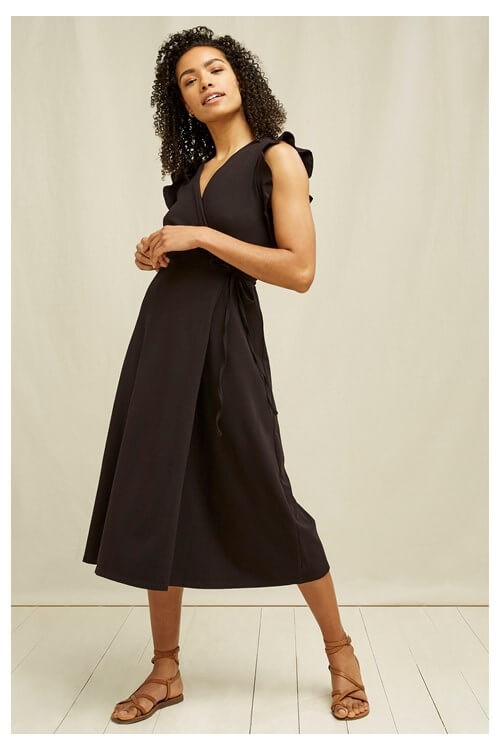 The differences between a typical fast and slow fashion supply chain show you that, while the destination can be the same, it's the journey that makes all the difference.
A fair and sustainable approach should never go out of fashion!
Related articles:
Project Cece is a platform that collects ethical clothing from different webshops on one website. Take a look in our shopping section and find the clothing that fits your style, budget and values!