It's well known by now that the fashion industry is one of the most polluting industries in the world and that's not all. Millions of people are exploited in the fashion industry, getting wages that they can barely live of and working under unsafe working conditions. Luckily there are brands that really care about the issues in the industry. Our main goal is to make ethical clothing choices easier, which is why we would like to share with you the stories of sustainable clothing brands from the UK that make fashion while respecting people and our planet!
1. MAYAMIKO
Labels: 




Price range: $-$$$
Produced in: Malawi
Mayamiko  is the answer to all those who really want but can't. Their products are ethical, eco-friendly, support locals, and the best part? The brand is affordable and has a great design! The clothing is responsibly produced in Malawi, with a zero-waste policy and they're constantly trying out new ways to reduce their carbon footprint.  They even try to create opportunities for disadvantaged artisans and tailors, with a focus on women empowerment, by providing them with training and opportunities to help them create a better life for themselves.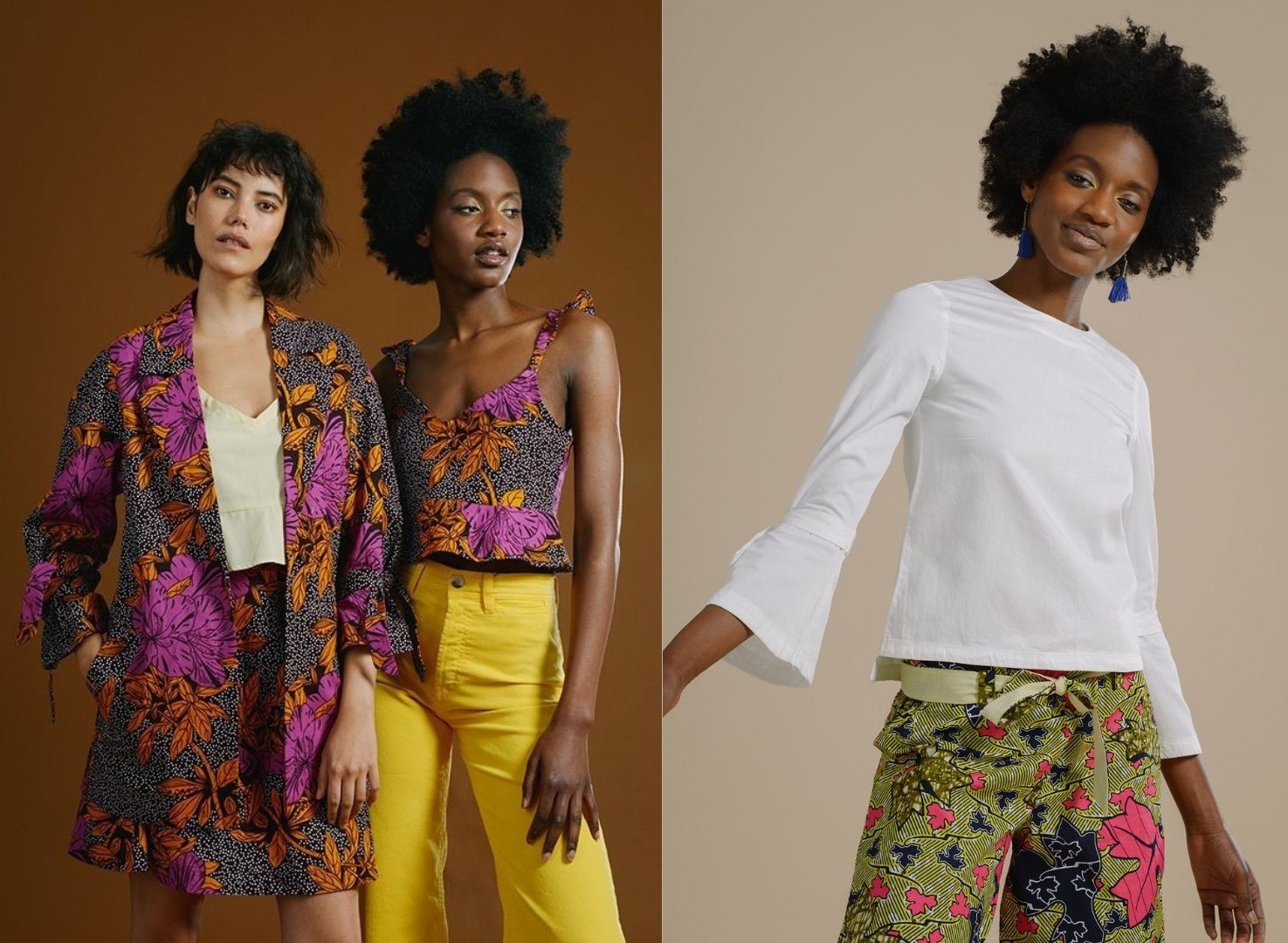 2. PEOPLE TREE
Labels: 



Price range: $-$$$
Produced in: India, Kenya, Turkey, Portugal, Nepal and Bangladesh.
People tree  is a pioneer in sustainable and ethical fashion. They are committed to change the way clothes are made, from farm to factory. Their style is casual with an eye for detail and they offer a large range of items from clothing and underwear to jewellery. Every product is made meeting the highest ethical and environmental standards. This brand works supporting farmers, producers and artisans through 14 production groups, in 6 countries.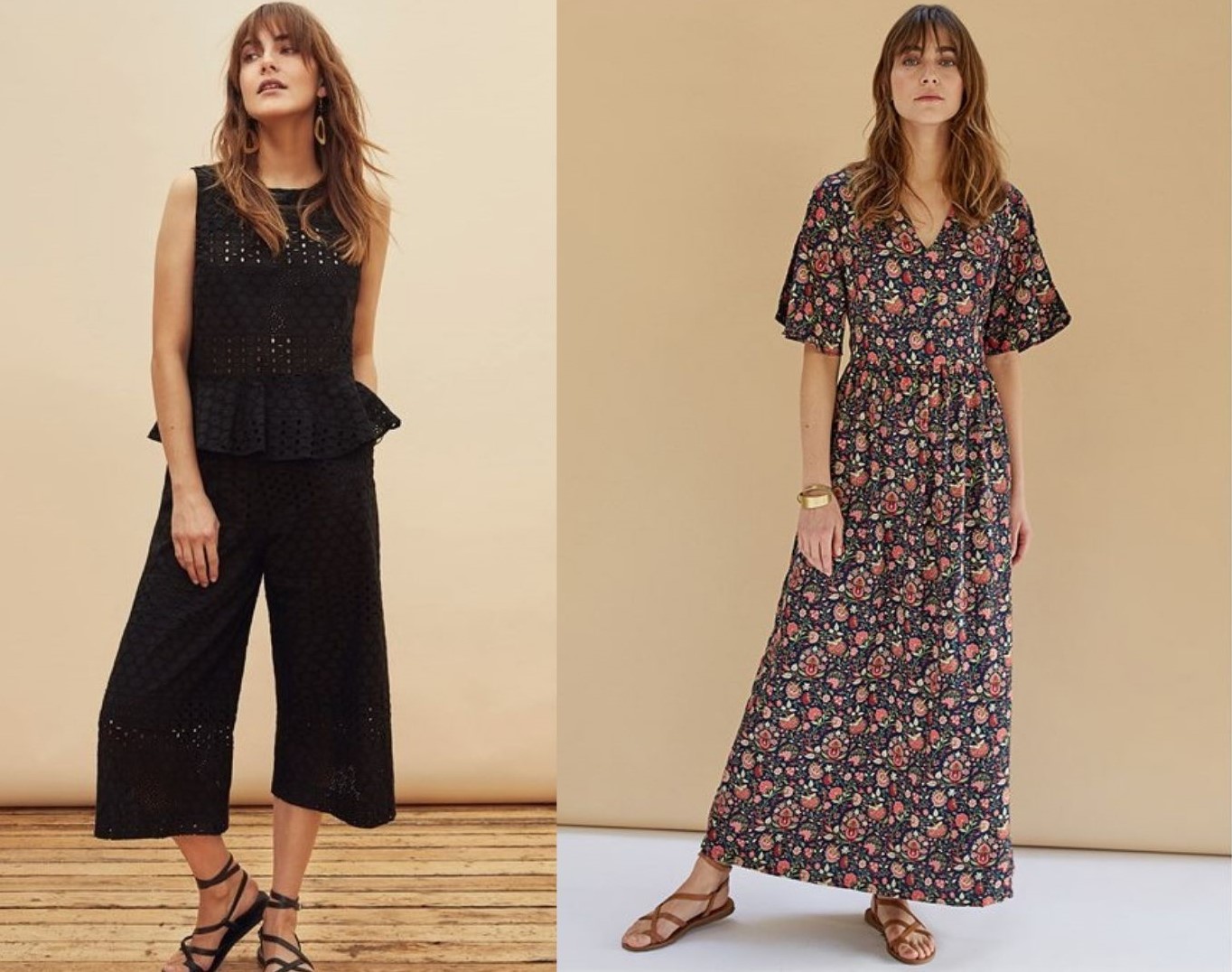 3. RUBY MOON
Labels: 






Price range: $$
Produced in: Spain
Ruby Moon is so much more than a sustainable swim and sportswear brand. Their first goal is to help women around the globe set up and grow their businesses by giving 100% of the net profits to them in the form of small loans. And as if empowering female entrepreneurs wasn't enough, they also try to turn pollution into something beautiful. Ruby Moon doesn't use petroleum to make their swimwear, they use recycled fishnets that have been left in the ocean as their main material.  So with every piece from Ruby Moon that you buy, you also help to clean up the ocean!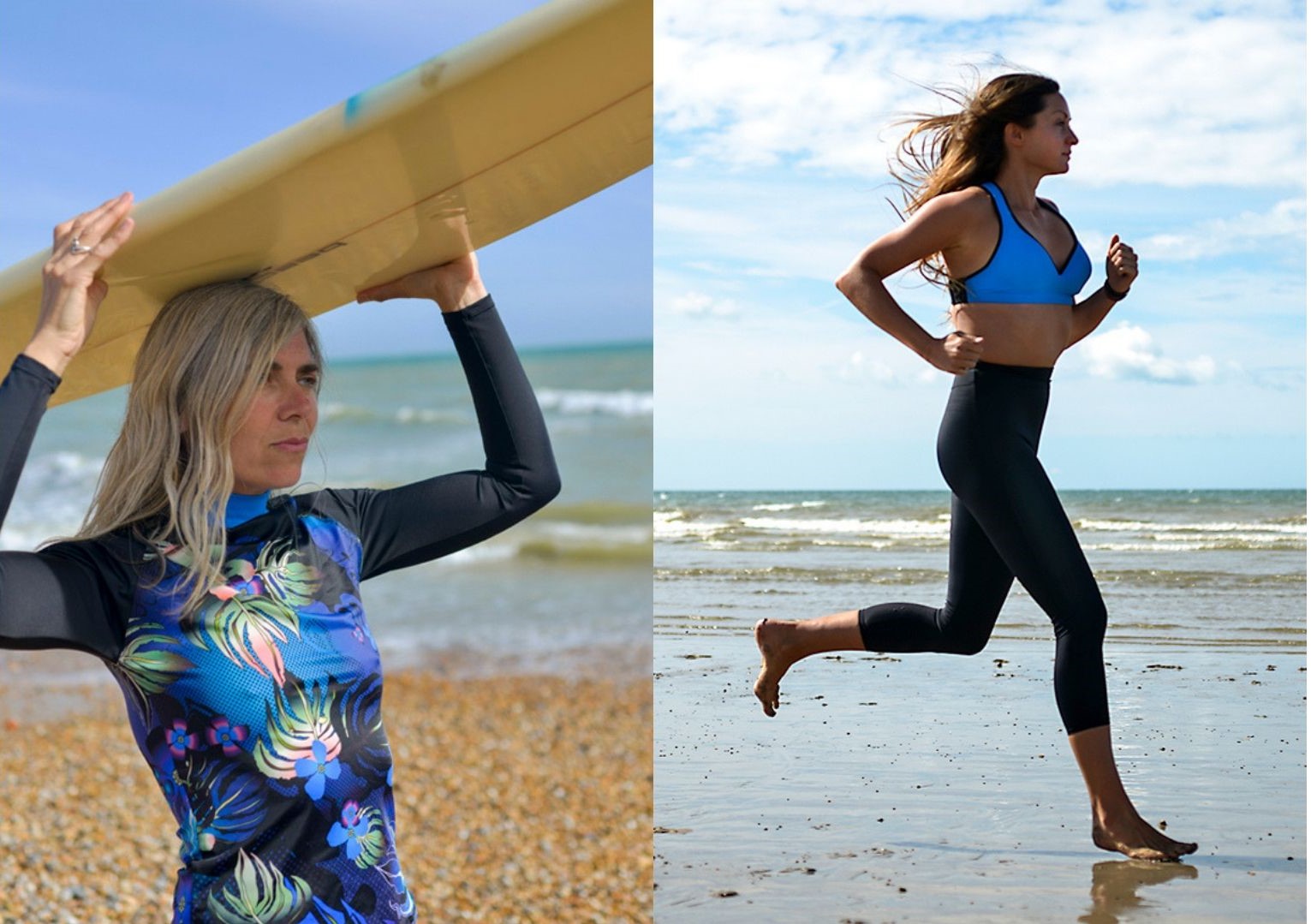 4. GOOD TEE & CO.
Labels 




Price range: $$
Produced in: 95% Bangladesh
Good Tee & Co.  is a T-shirt brand that wants to show that it is possible to both have fun with fashion, whilst loving the planet.  All their products are sustainably sourced and have the planet in mind at every step of the production process. They use 100% organic cotton for the t-shirts and for the sweaters a combination of organic cotton and 15% recycled polyester. They source their garments from Stanley/Stella who are GOTS Organic certified and are a member of the Fair Wear Foundation. The inks used for printing are all eco-friendly and vegan. They try to keep the prices affordable to make it easier to support sustainable fashion.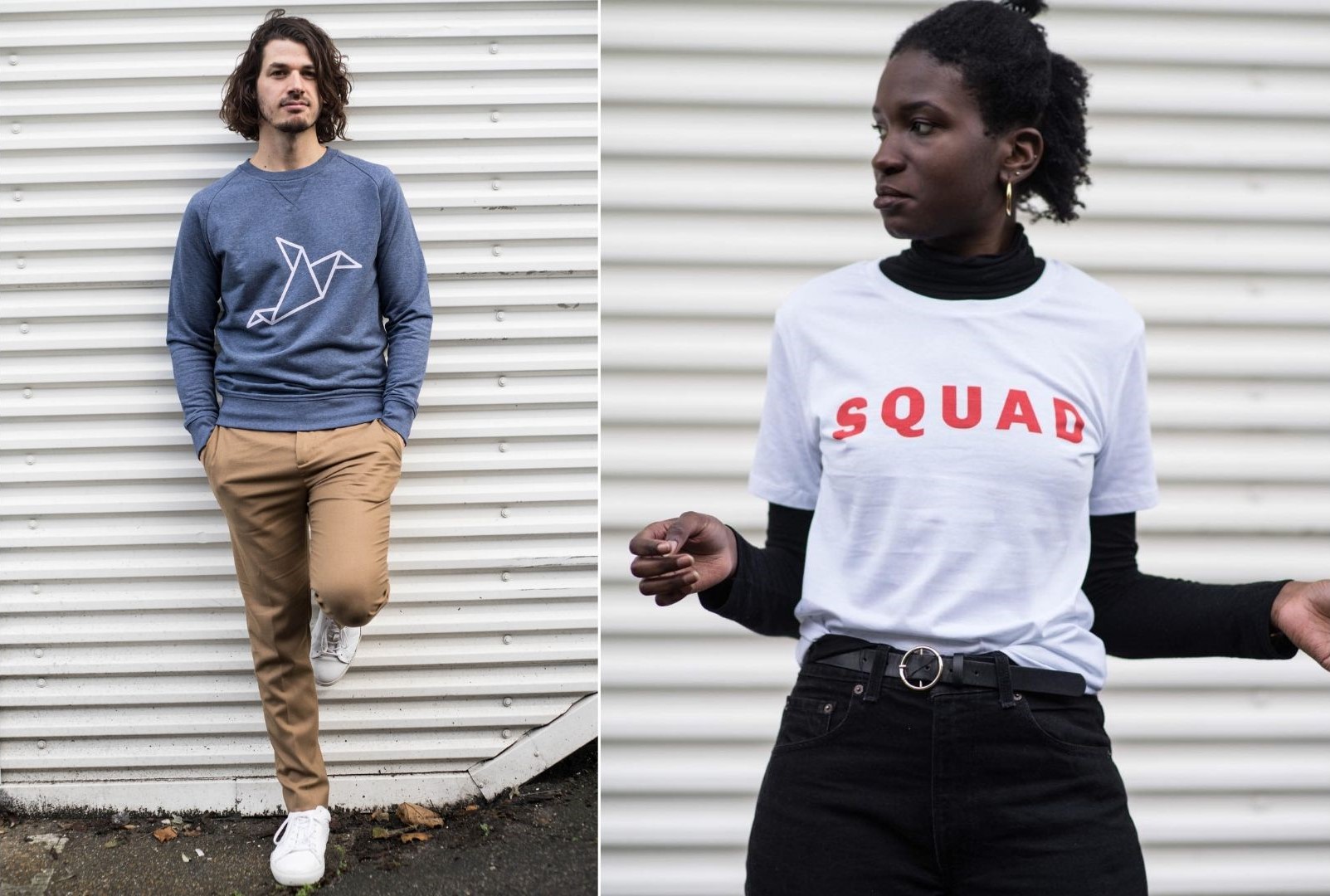 5. BEAUMONT ORGANIC
Labels: 





Price range: $$-$$$
Produced in: Europe
Beaumont Organic  is an international ethical womenswear brand that combines a signature style with contemporary classics. Their goal is to create conscious apparel for modern women, and producing clothing that people respect and care for. All the clothing from Beaumont Organic is produced in the EU. They pay fair wages and provide good working conditions for their staff. Beaumont Organic also uses sustainable fabrics, such as GOTS certified organic cotton and leftover fabrics.  In addition to saving the planet, they also donate 1% of their annual profit to The Beaumont Organic Foundation, which helps the population on Fiji island of Taveuni.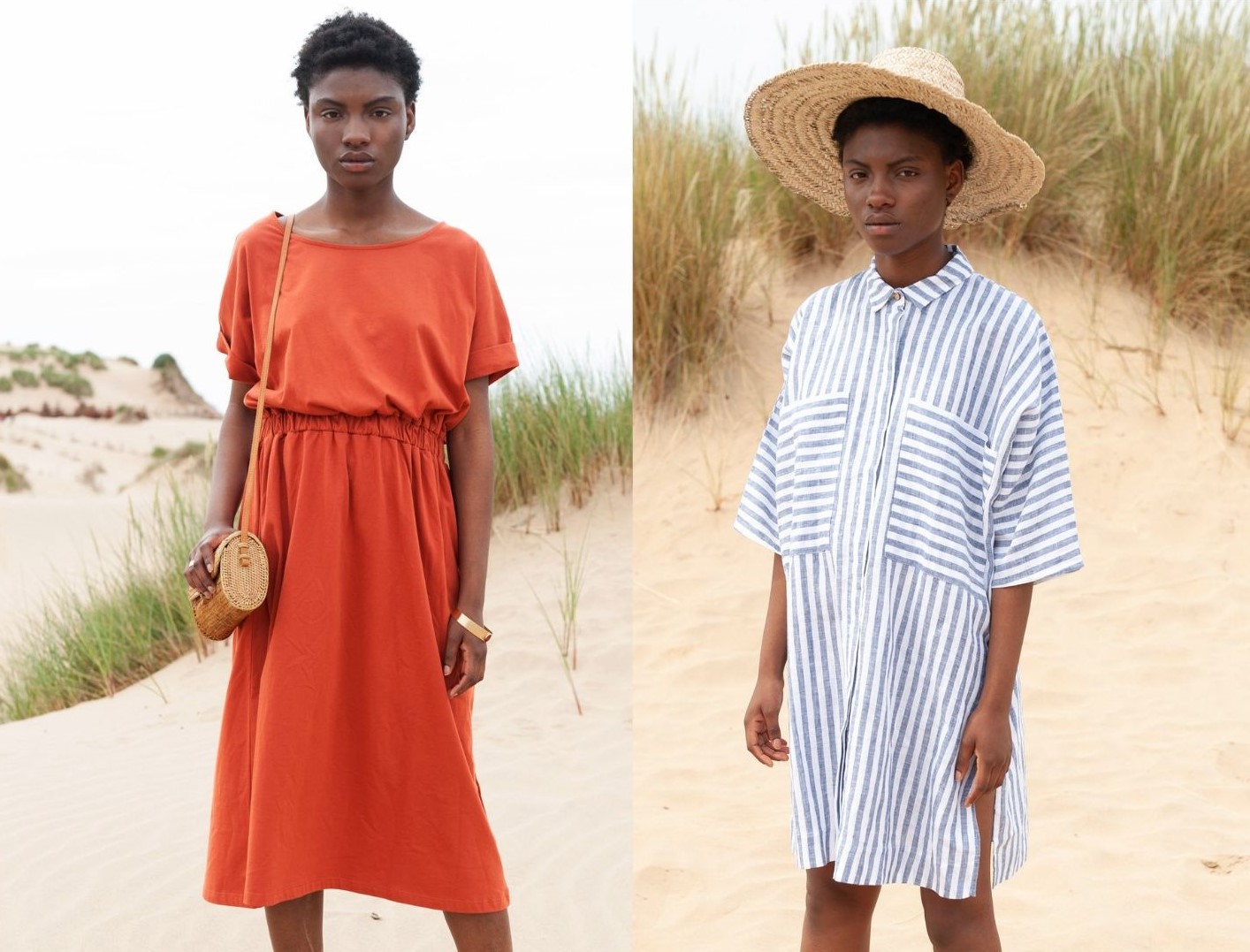 6. BIBICO
Labels: 



Price range: $$
Produced in: India and Nepal
Bibico is a brand that offers beautiful easy-to-wear clothing and to minimize the impact that fashion industry has on the environment they use natural and organic fabrics. Since the beginning, Bibico is committed to only work with producers they know well and who look after their people. They work together with two women's cooperatives, both of which are WFTO fair trade certified. These cooperatives provide training for women so that they can work their way out of poverty and built a future for their children.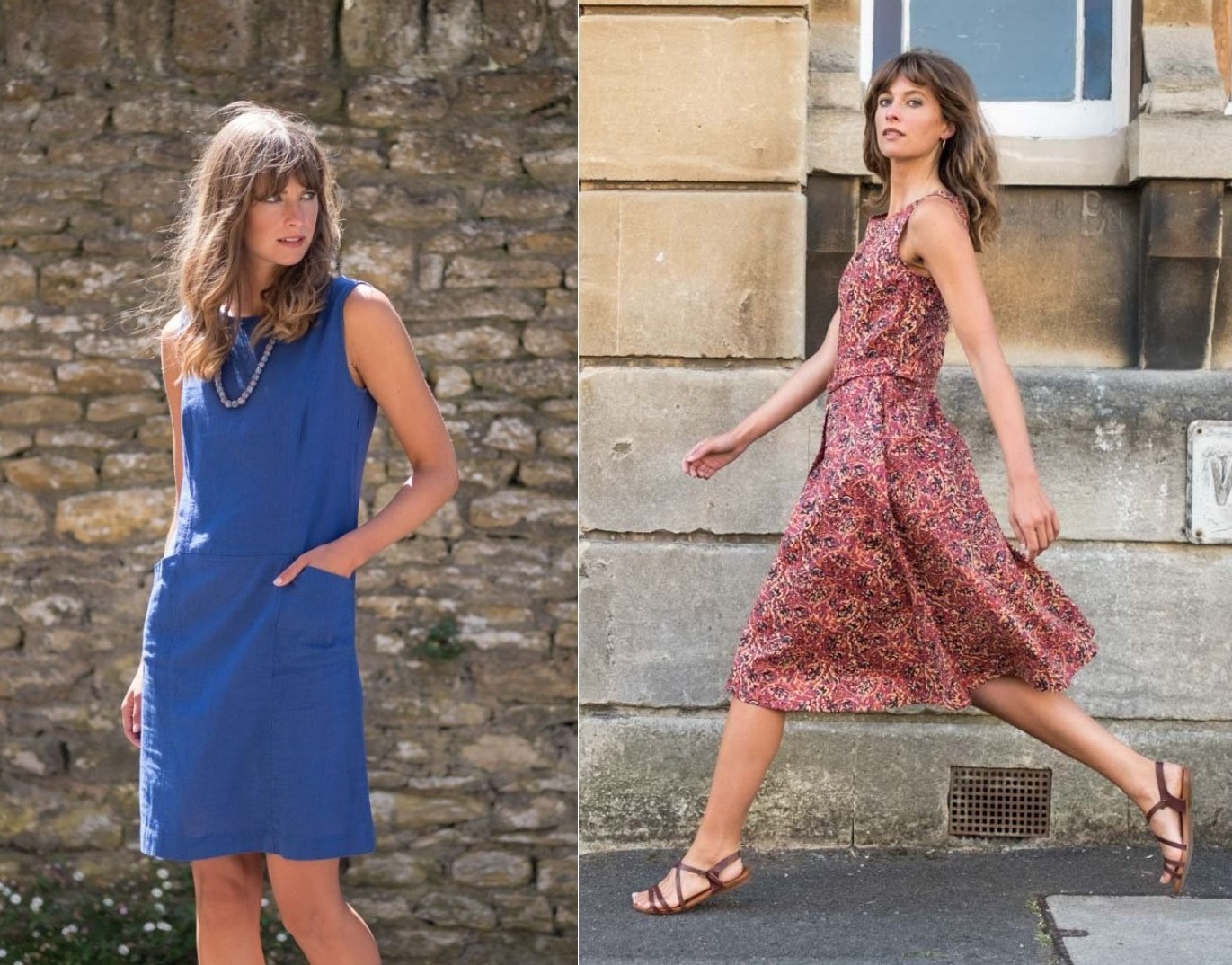 7. SIXTYNINETY
Labels: 




Price range: $$
Produced in: Brazil
SixtyNinety  is a swim and sportswear brand that was created with the aim of making swimwear that is completely sustainable but also looks good and fits well. Their clothing is produced in a small factory in Brazil that is run by women. The women receive a fair wage and work under safe working conditions. SixtyNinety also works hard in sourcing new textiles, discovering yarns and ways of production that will minimize the impact on the environment. They use Fluity CO2, a textile specially made for swimwear and the first biodegradable synthetic yarn in the world which has UPF +50 protection and is free from harmful substances. SixtyNinety also does its best to make the packaging material as sustainable as possible. They use packaging that is made from recycled plastic or that is biodegradable.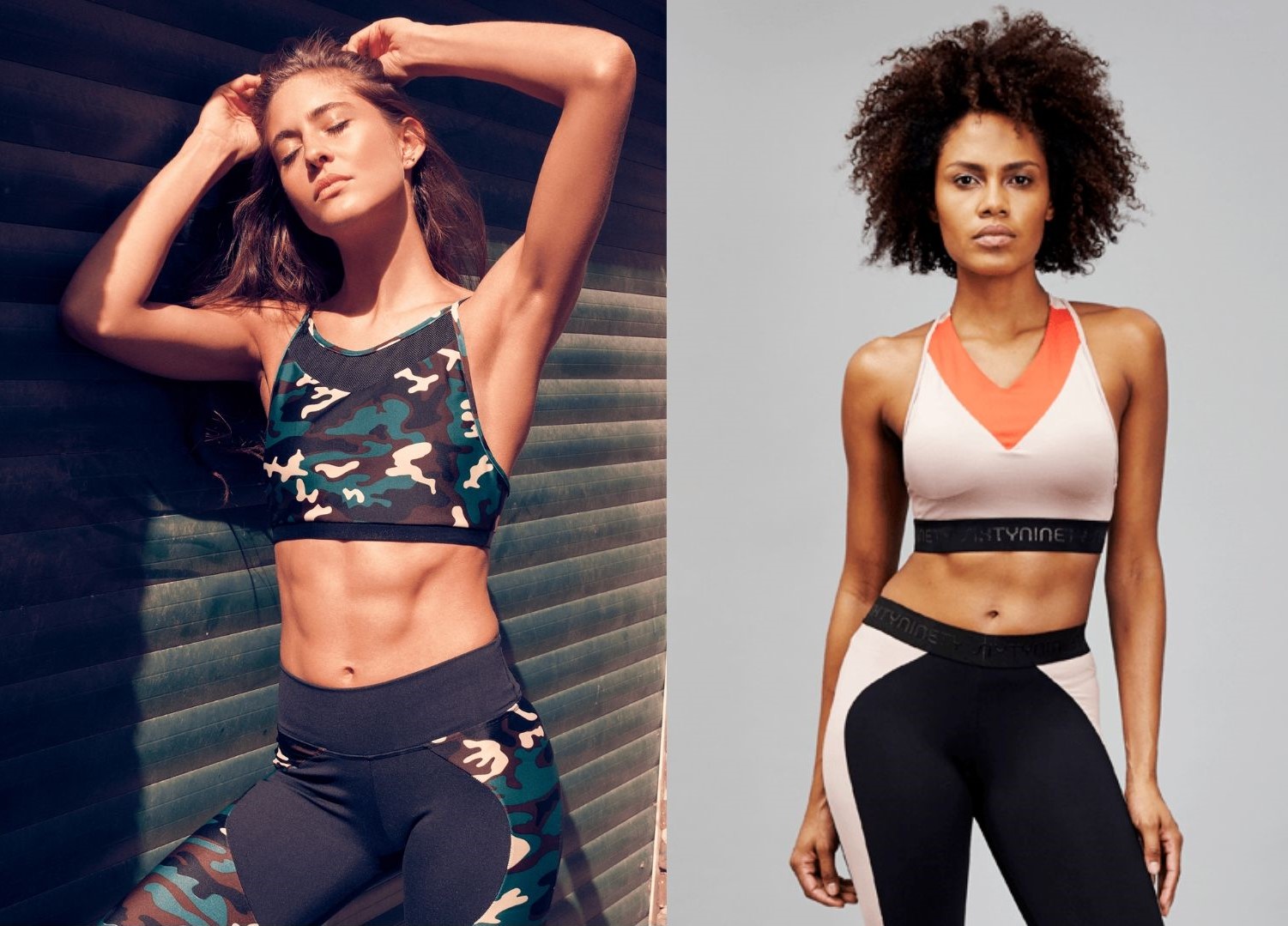 8. SIYANA LONDON
Labels: 



Price range: $$
Produced in: India
Siyana London  is an accessory brand that seeks to nurture and encourage the individuality and craftsmanship of India's indigenous artisans while working with contemporary ideas.  All the products are produced in India under fair working conditions. They work with NGOs in India to help women with fewer opportunities to find work and give them a future. They only use natural and recycled materials. The natural materials include organic cotton, muslin cotton and khadi cotton. They also make bags from upcycled plastic bags, which are produced in accordance with the zero-waste principle.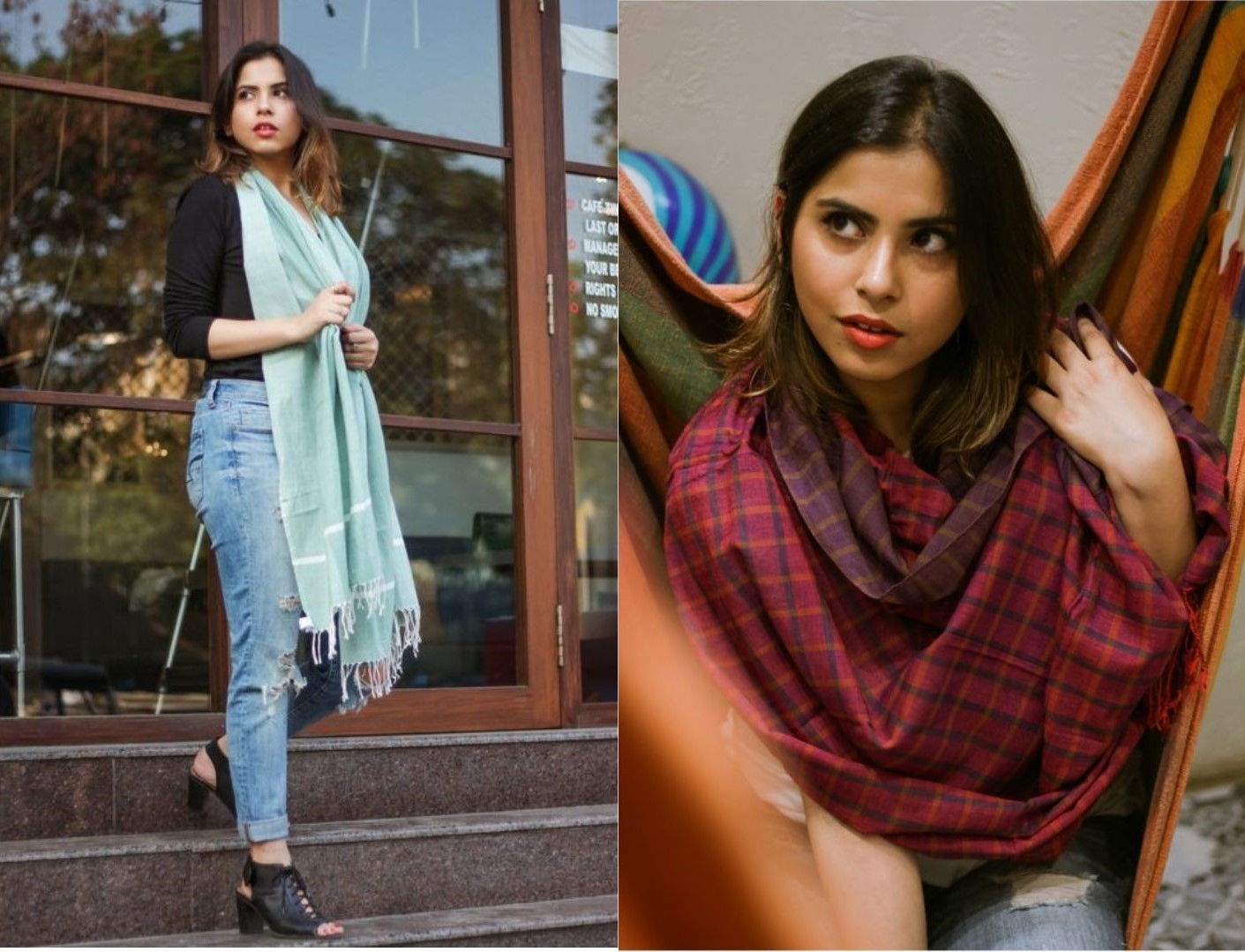 These are some of our favourite brands in the UK. Check out the rest of our website to see all of their products and more!
Do you know other brands and that would like to see on our website? Drop us an e-mail at [email protected], we would love to keep in touch!
Related articles:
Project Cece is a platform that collects ethical clothing from different webshops on one website. Take a look in our shopping section and find the clothing that fits your style, budget and values!
---