Not every stereotype about working from home might be true, but… ditching strict dress codes in favour of some comfortable pyjamas? Definitely the most satisfying feeling! But let's not forget about the environment, when choosing our next incredibly professional (...not!) uniform. Here are the best sustainable nightwear and loungewear brands: whether you prefer a practical hoodie or the snuggliest pyjamas, we've got you covered.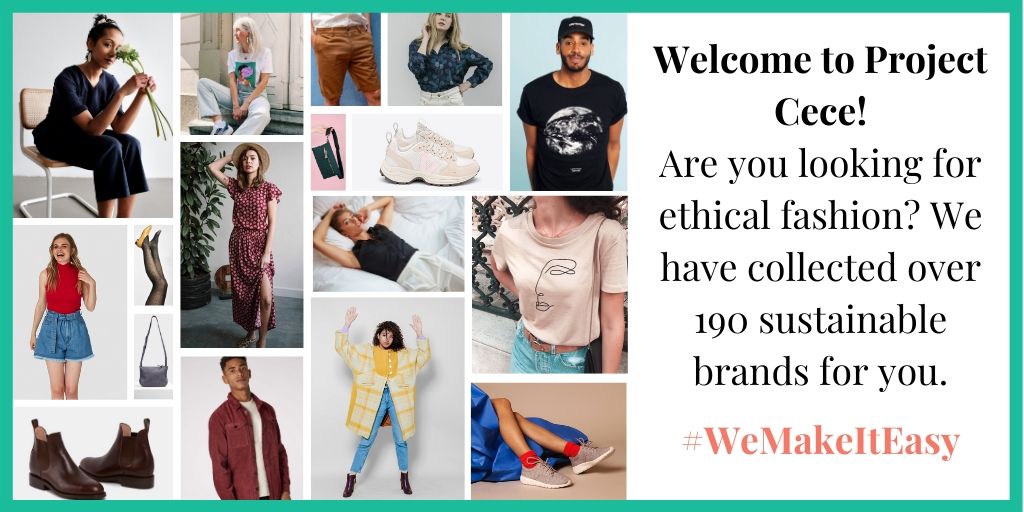 7 of the best sustainable loungewear and nightwear brands for both womenswear & menswear
Long, midi and short sleepwear sets, nightgowns, and a delightful variety of quirky patterns and prints: as the name suggests, Nightire has got everything you could possibly need to create your perfect pyjama-style dress code. Each garment in the range of this urban sleepwear company is made of 100% GOTS certified bamboo, which makes them soft, breathable and durable.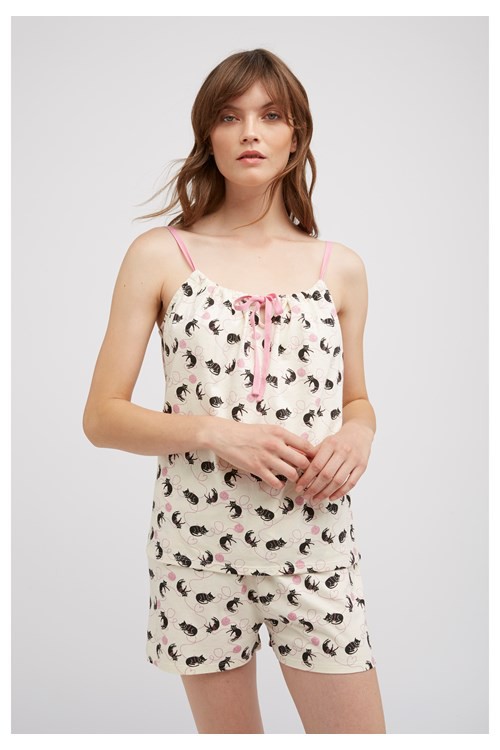 The large range of the famous pioneer of fair trade and sustainable womenswear includes a dreamy nightwear section. Entirely made of smooth organic cotton, it's perfect to soften the blow of yet another Monday morning!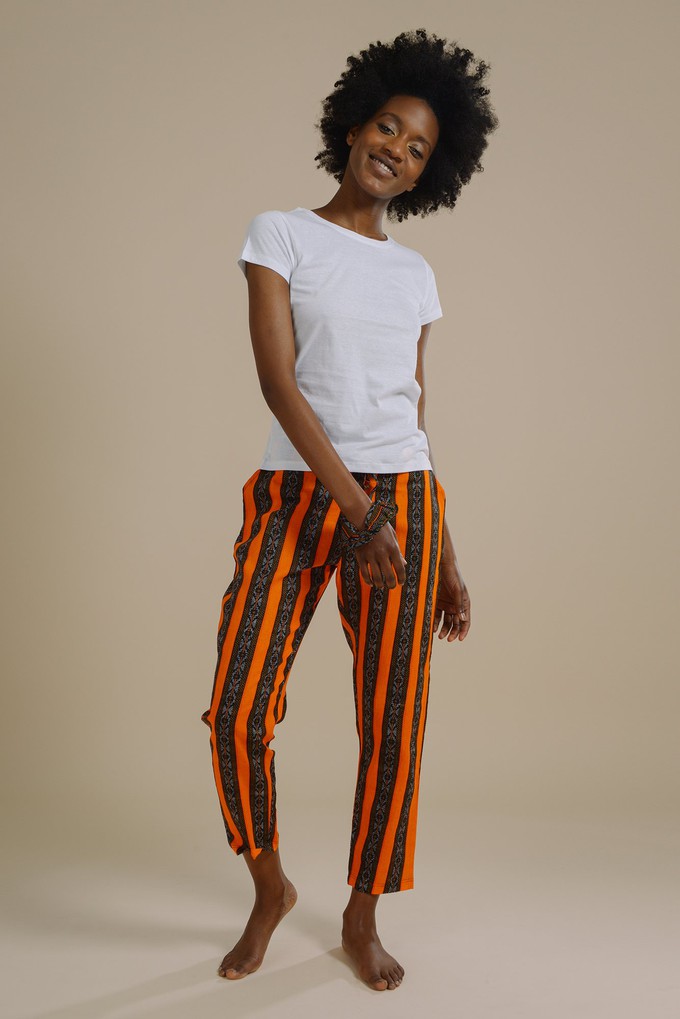 Immediately recognisable thanks to its vibrant colours and ethnic motifs, each Mayamiko garment is one of a kind, meticulously handmade by their skilled artisans in their Malawi workshop. Their creative range also includes the funkiest lounge sets: their white organic cotton t-shirts are complemented by bright, colourful trousers with an elasticated drawstring waist. Excellent pairing!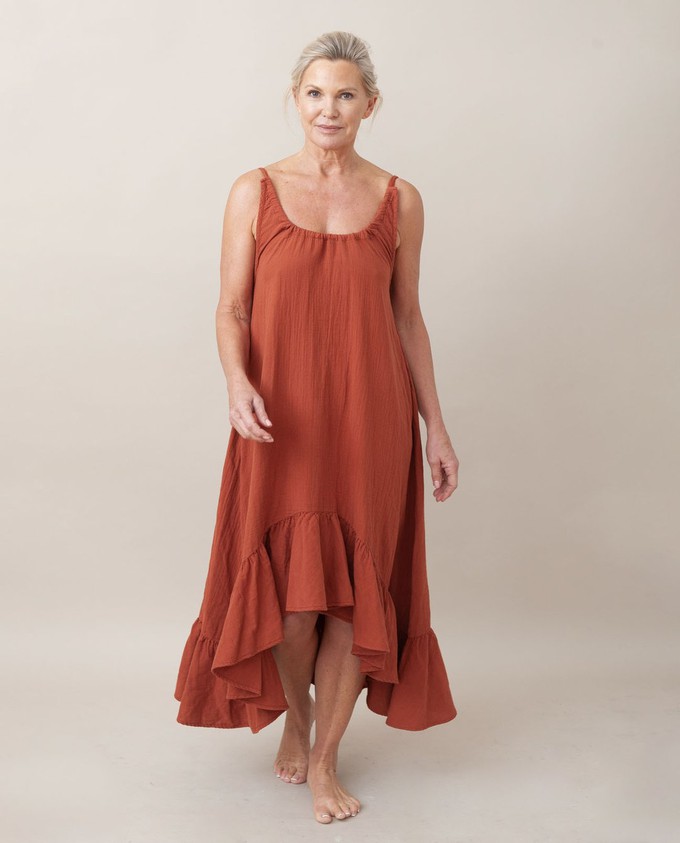 Are you more of a nightgown type of work-from-home lady? Then you're going to fall in love with the breezy feel of Beaumont Organic's cotton nighties! Combining the elegance of evening dresses and the cosiness of the softest pyjamas, they can become the go-to work uniform for the confident remote worker who doesn't want to renounce to a dramatic touch. I mean, just look at that ruffled hem!
This activewear brand is a great find for the eco-conscious man who wants to work in the comfiest outfit, perhaps enjoying some healthy exercise before diving into his emails. Our top pick? Their yoga-style harem trousers. Available in different colours, they're so comfortable that we're pretty sure you'll never want to take them off.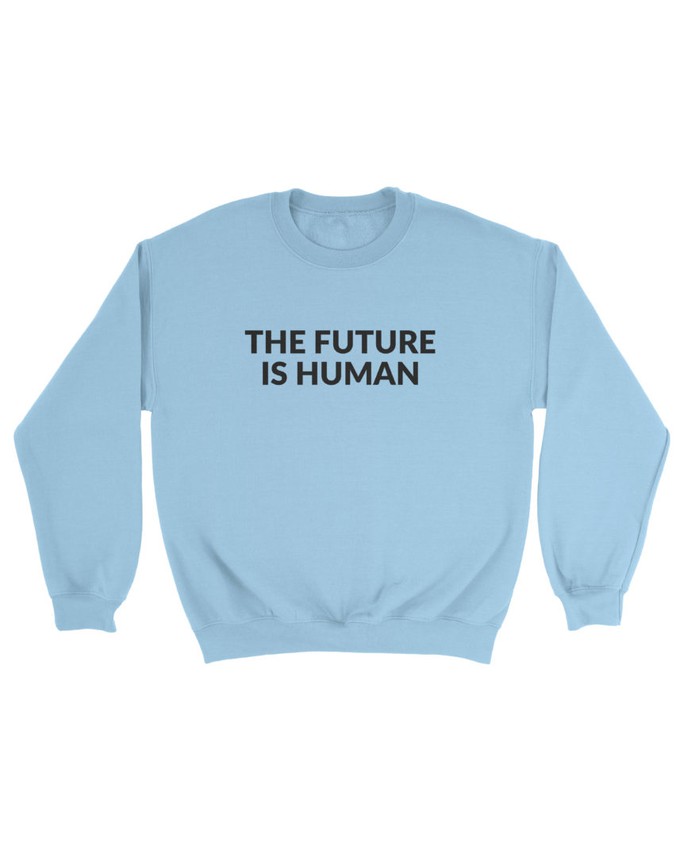 The fact that you're not leaving the house doesn't mean that you can't make a statement with your new work clothes: are you really working from home if you don't post at least one selfie of you and your laptop? Celebrating unity in cultural diversity, this ethical and sustainable brand offers a wide unisex range of t-shirts, sweatshirts and hoodies with the punchiest, most empowering slogans and the cutest minimalistic designs.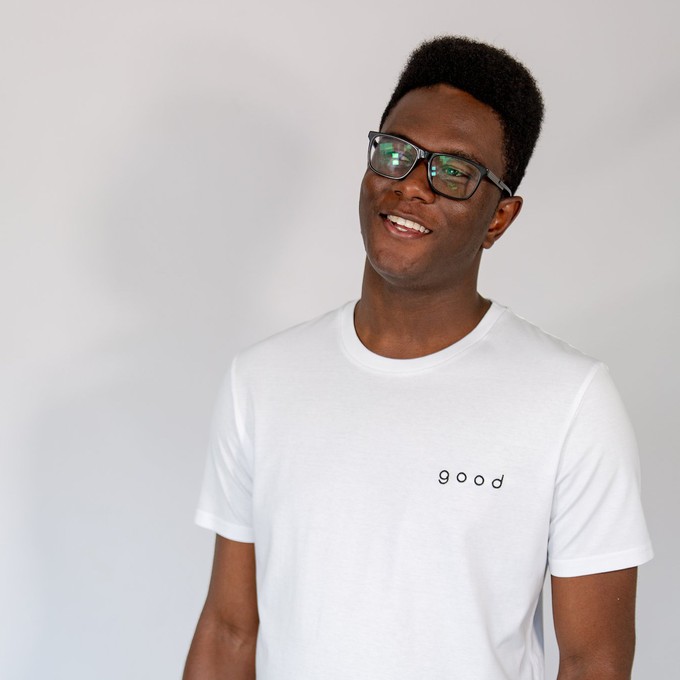 This local brand goes a long way to ensure that its clothes are comfy and kind to the environment at the same time: their t-shirts are made of 100% GOTS certified cotton, their jumpers mix it with a blend of recycled polyester to help reduce waste, and all of their inks are vegan. Their minimalistic t-shirts, jumpers and hoodies are ideal choices to keep cosy and stylish when working from home.
Ready to reinvent your work uniform? We are confident that you'll love these sustainable loungewear brands and collections as much as we do: they will allow you to combine comfort and style whilst being kind to the planet and getting some work done. Basically, you'll no longer need to feel guilty for staying in your pyjamas all day!
Related articles
Project Cece is a platform that collects ethical clothing from different webshops on one website. Take a look in our shopping section and find the clothing that fits your style, budget and values!