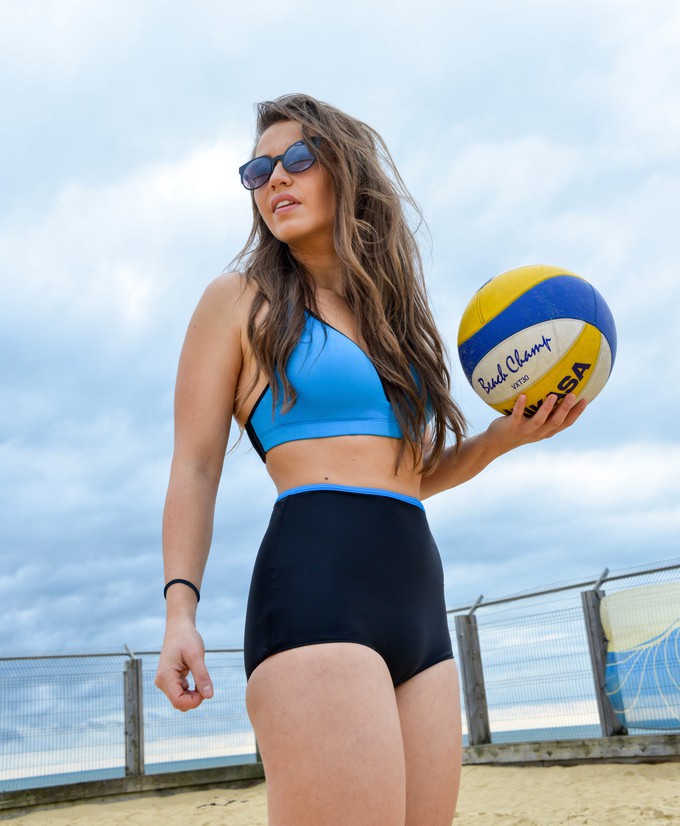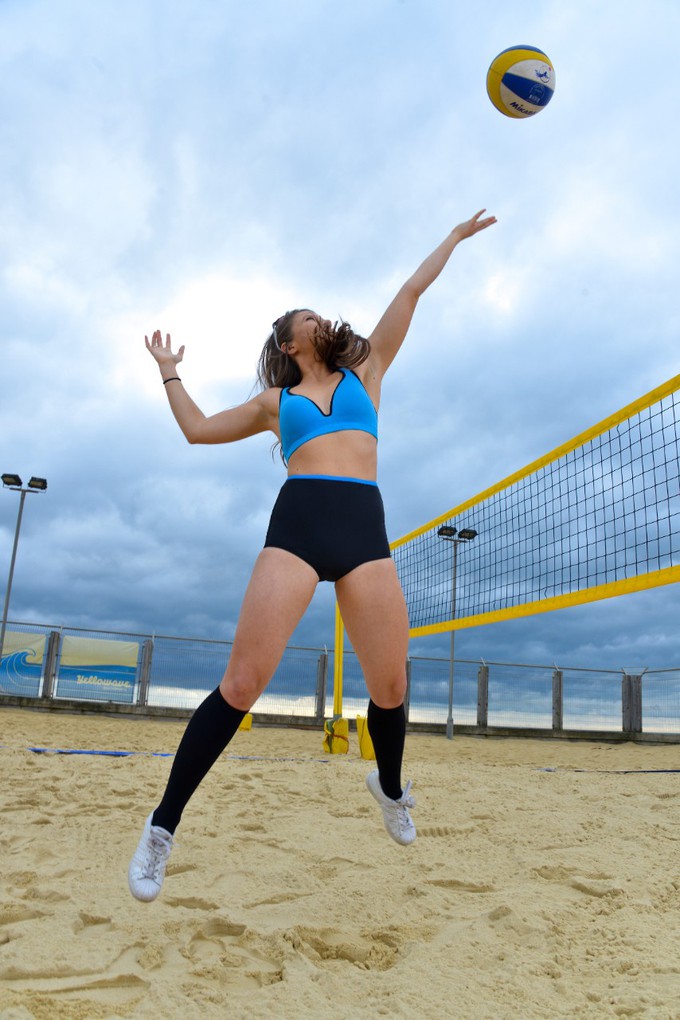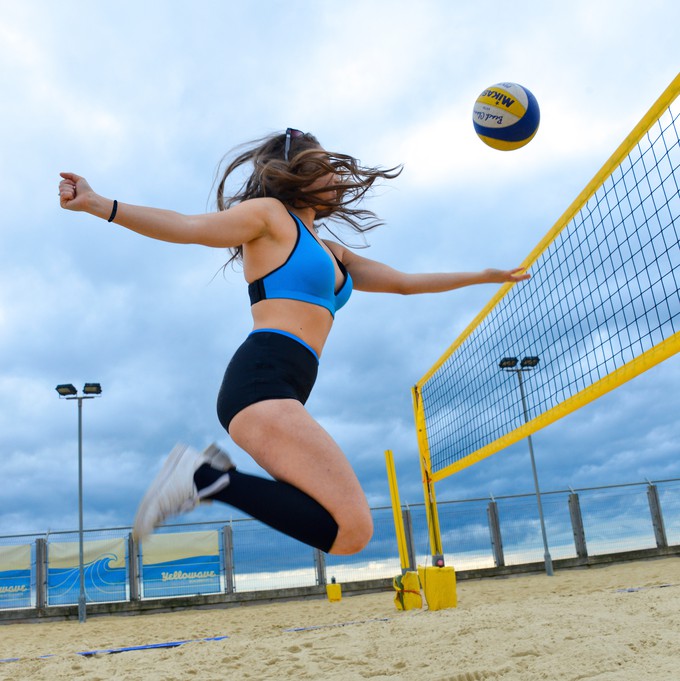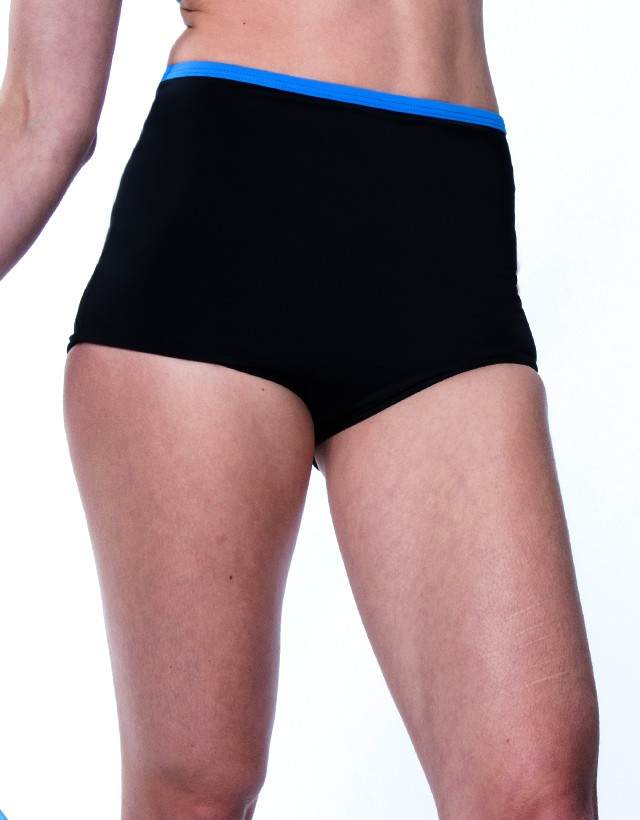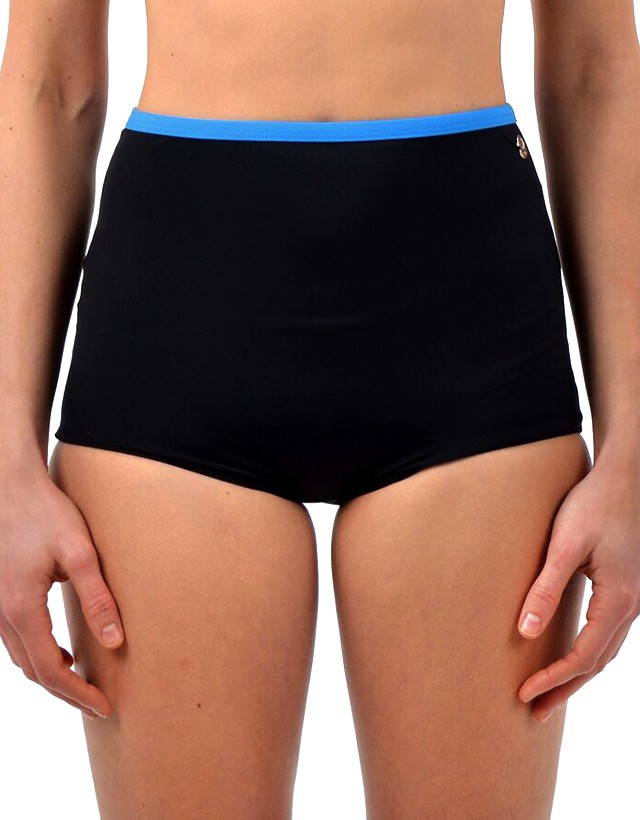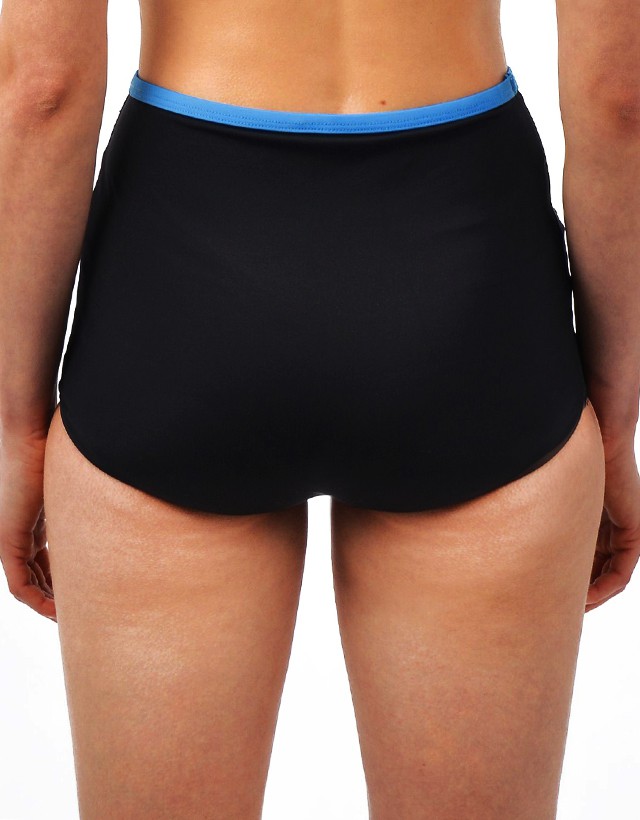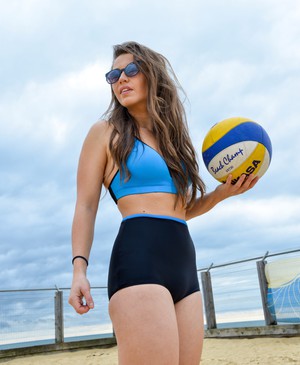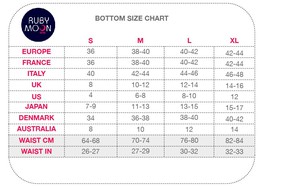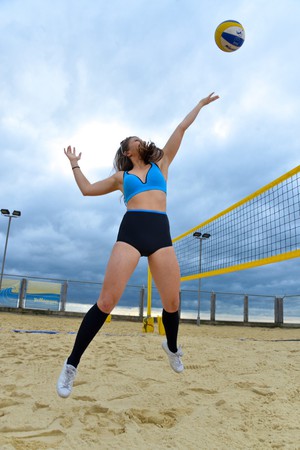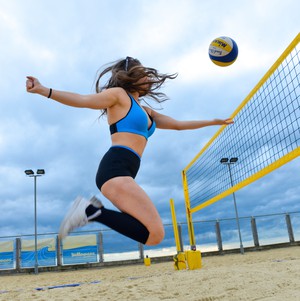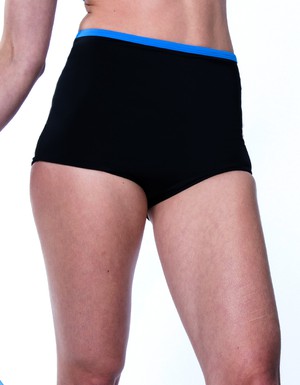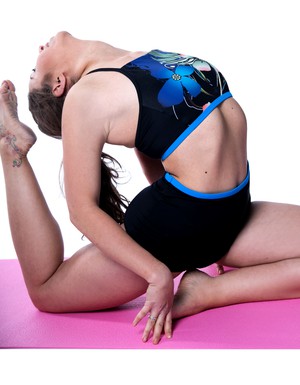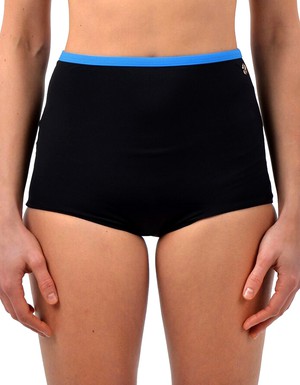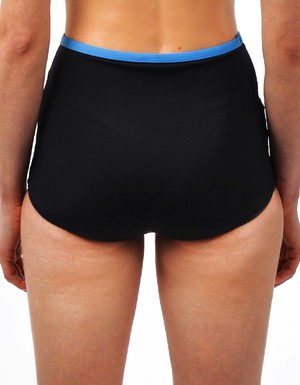 Multi Sports Boy Shorts Lucia – Gym To Swim®
£62.00





Lucia Gym To Swim® Shorts
Best selling shorts. Fully lined, soft, stretchy and super comfortable with a blue waist trim. Made from our super soft Italian stretch fabric which is tested for durability against chlorine, sunlight and saltwater. A key piece that you will keep wearing. Perfect for running, paddleboarding, surfing, yoga or dancing!
Take them from the volleyball court into the ocean, always in sustainable style.
PETA-Approved Vegan. Oeko-Tex certified- no harmless dyes or chemicals used
Care: Warm wash and line dry
Certified 42% less carbon emissions
Made ethically & sustainably with ECONYL® regenerated nylon from ocean waste such as fishing nets.
With every RubyMoon purchase, you empower women worldwide.
These boy shorts are named after Lucia, a woman entrepreneur, a farmer in Palanda, Ecuador.
Each purchase makes a loan to a women entrepreneur through lendwithcare.org.
What our clients say
"I love my Lucia shorts to bits." – Oona, Finland
Favorite
Source: RubyMoon
RubyMoon is a swimming and sports brand that makes items that can be used for both swimming and sports. RubyMoon is a brand that cares a lot about people and nature, so they donate 100% of their net profit! The money goes to micro-loans for women in developing countries. The women can use the money to start their own business or to invest in their future in another way. RubyMoon has already helped more than 600 women.
Besides using their profits to help people, the products from RubyMoon are also very environmentally friendly. The items are made from Econyl, which is nylon made from recycled fishing nets left in the sea by fishermen. 48% of all the plastic in the Grand Pacific Garbage Patch consists of fishing nets, so it is very good that they can be recycled. RubyMoon also pays attention to CO2 emissions, the products they make emit 42% less CO2 in the production process than regular swimming and sportswear. The products are OEKOTEX certified, which means that they contain no hazardous substances, and are also vegan. The items are made in Spain by sewing cooperatives of women who receive a living wage.
Practical information:
Shipping costs: Free!
Shipping time: 3-5 days
Address: No physical store