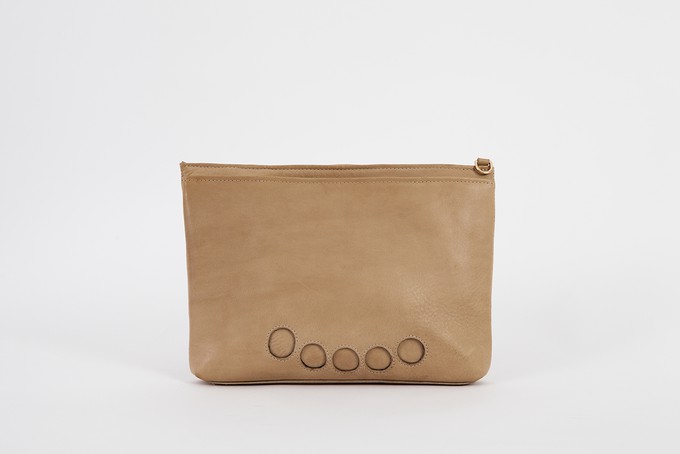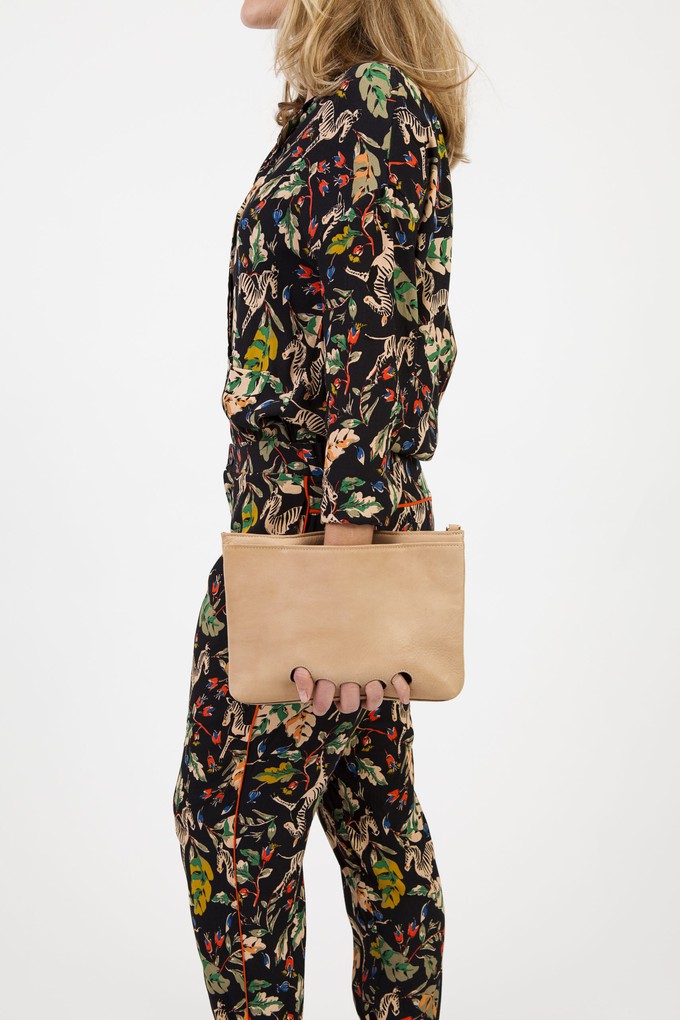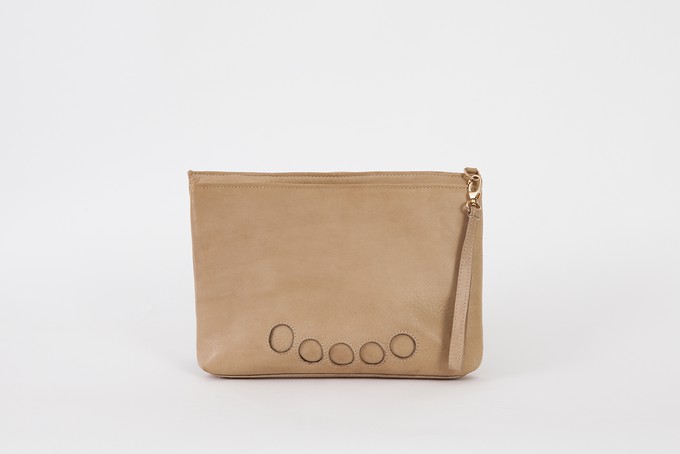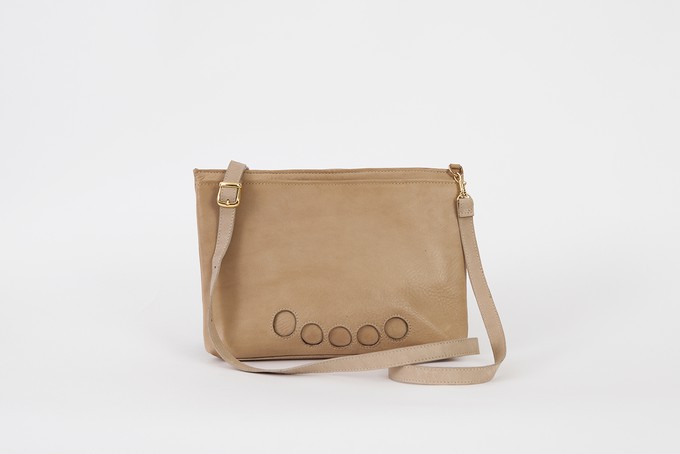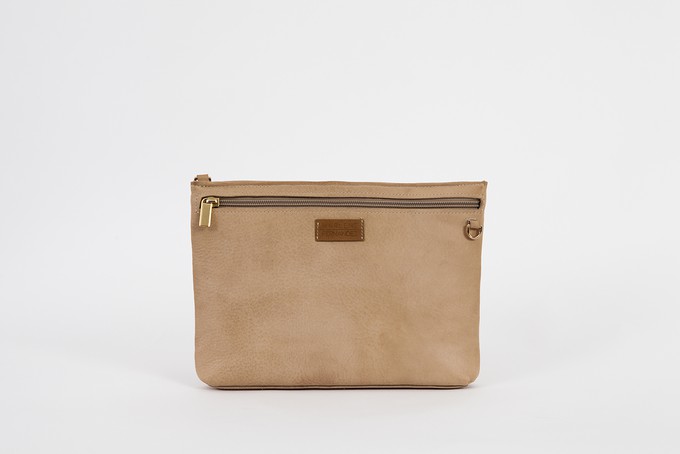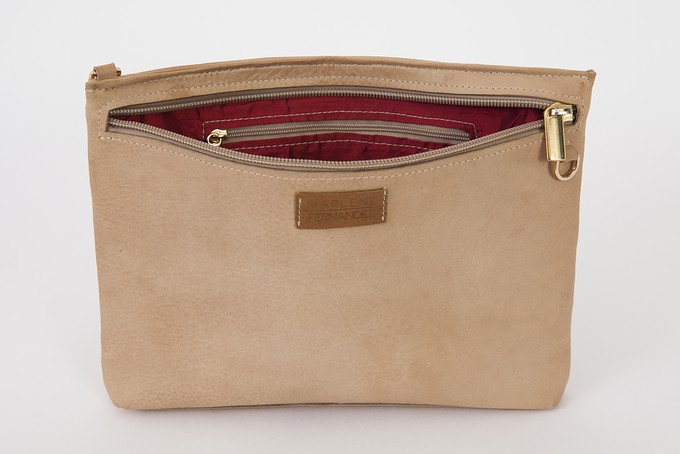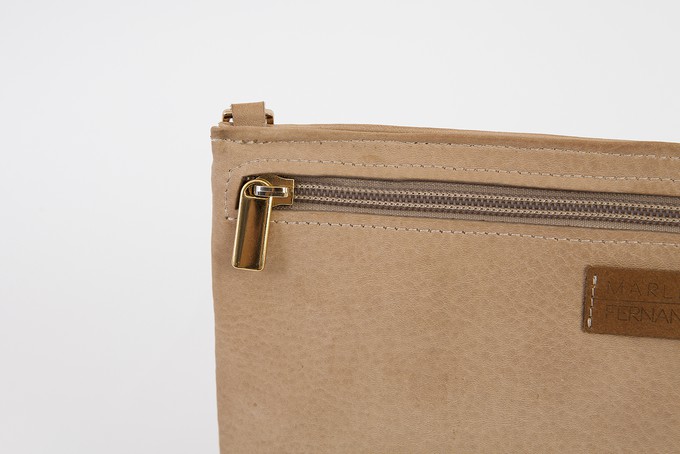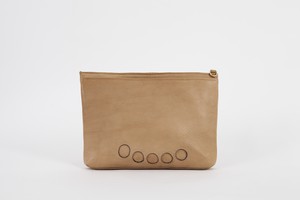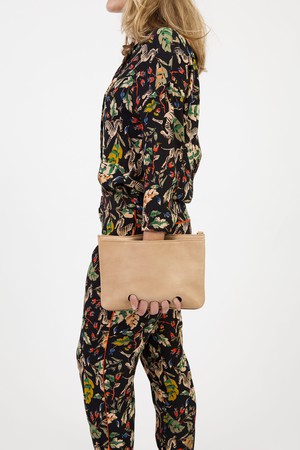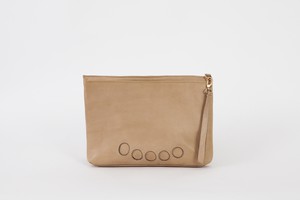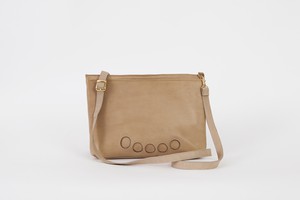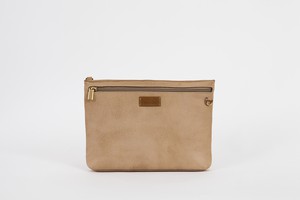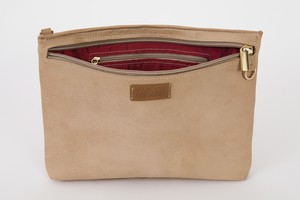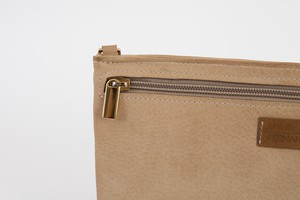 CLOSE clutch nude
£113.40*


*This price is converted from another currency.
Beige leather
Interior in Bordeaux red Jim Thompson silk, with inside zip pocket
To use as a clutch or shoulder bag
Detachable leather wrist strap
Adjustable detachable leather strap for shoulder or cross body wear
Dust bag included
Dimensions in (cm) width: 26, height: 19, depth: 3
Available in: Black/Grey/Blue/Red/Orange
Also possible to have it custom made. You can contact me for more information
*Custom made: you can choose the leather and lining of the bag
Source: Marlene Fernandez
No extra information available. Check the store/brands tab for more details!