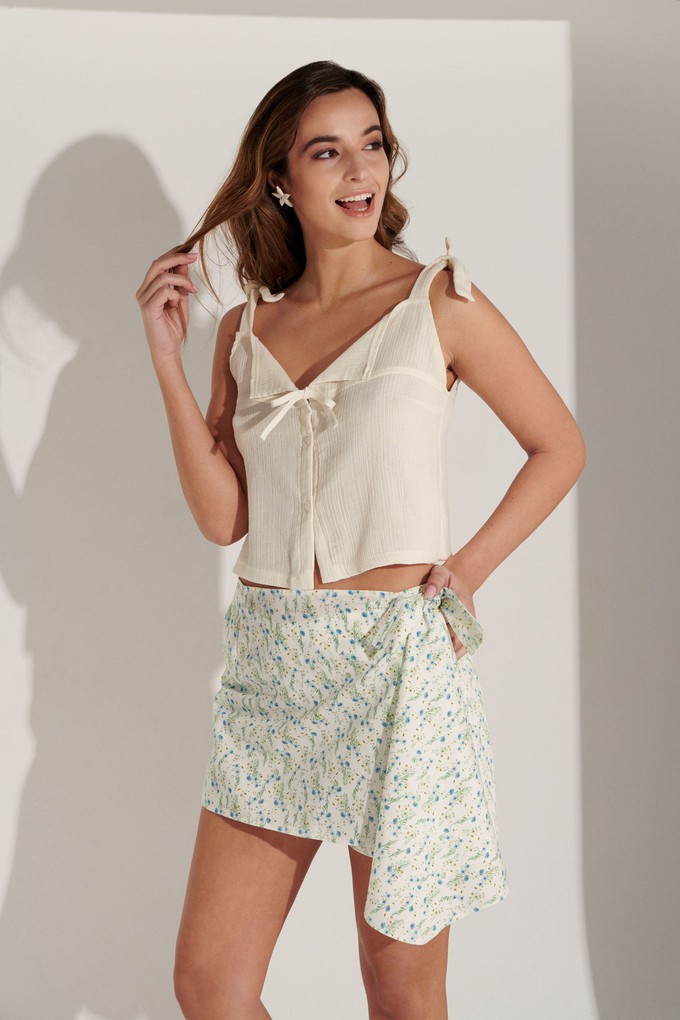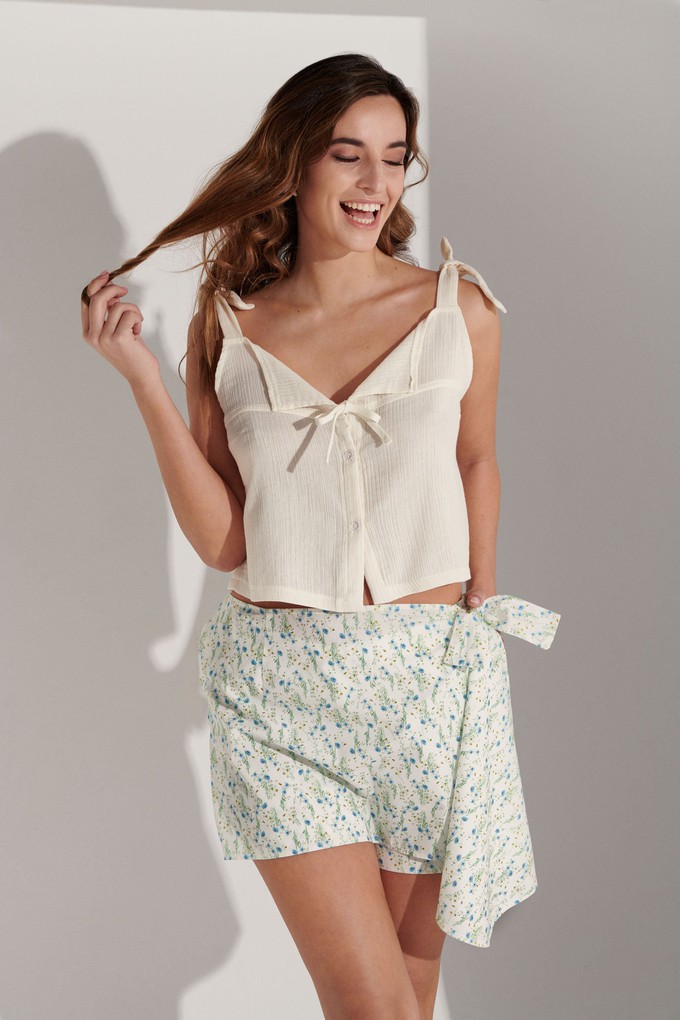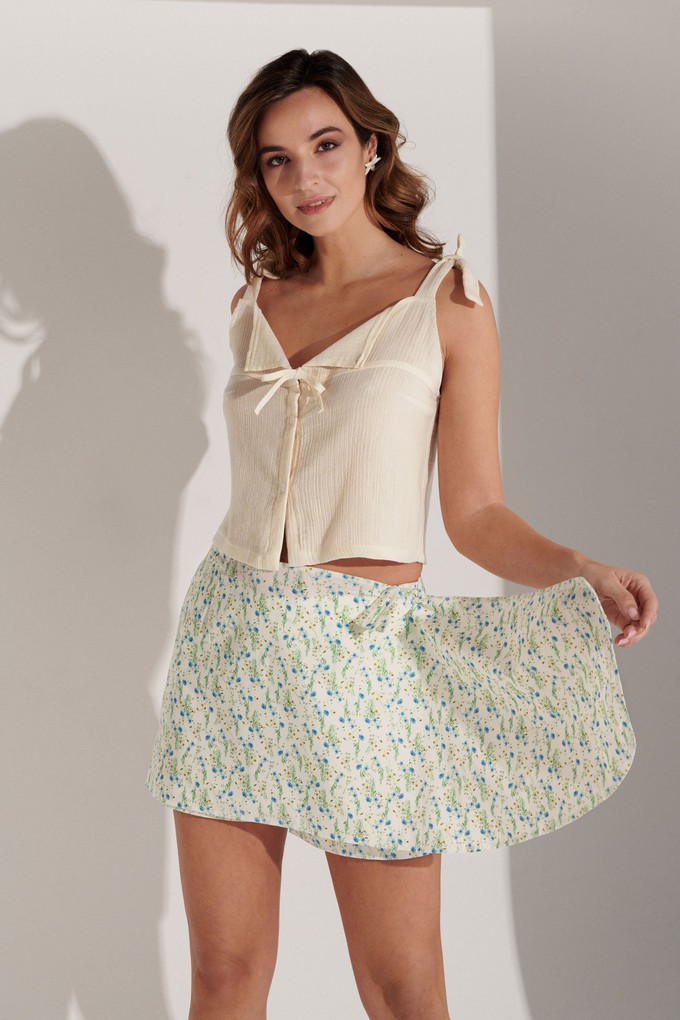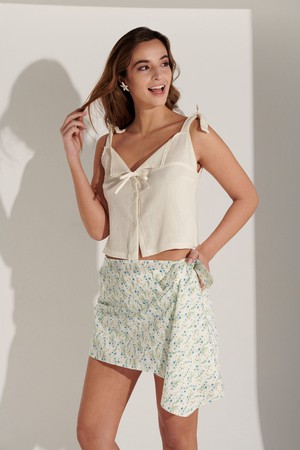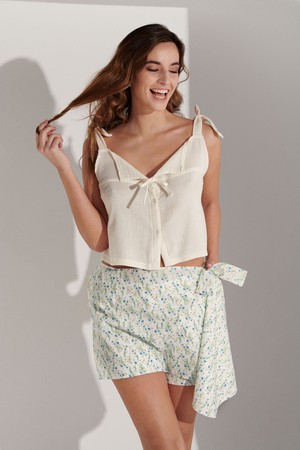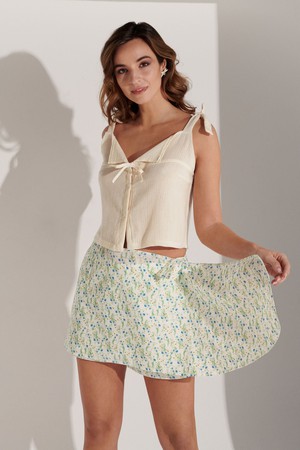 Margot Skirt Pants - Floral
£86.00



Margot Skirt Trousers: A Retro Touch
Sweet and idealistic, Margot gives name to these pieces. Garments with a romantic retro touch.
Margot Skirt Trousers is high waisted with an asymmetric cut. A comfortable and functional short. Side pockets Floral print cotton material. Light and cool, perfect for those hot summer days.
Designed and handmade in Spain.
Composition and Care
*100% cotton
*Wash 30°C / Iron level 3 (high)
Source: M.R BRAVO
No extra information available. Check the store/brands tab for more details!
M.R BRAVO is a Spanish brand that makes clothes for conscious, stylish women. The clothes are made locally in Spain in small sewing studios. These studios employ women who are proud of what they make. They normally work as clothing repairers or entertainers, but for M.R BRAVO they make new clothing for their collections. Part of the collection is made by Maria herself in her own studio. The clothing is made from organic cotton, linen, Tencel and recycled material.
Practical information:
Shipping rate: Free in the UK!
Delivery time: 5-10 business days
Address: No physical store