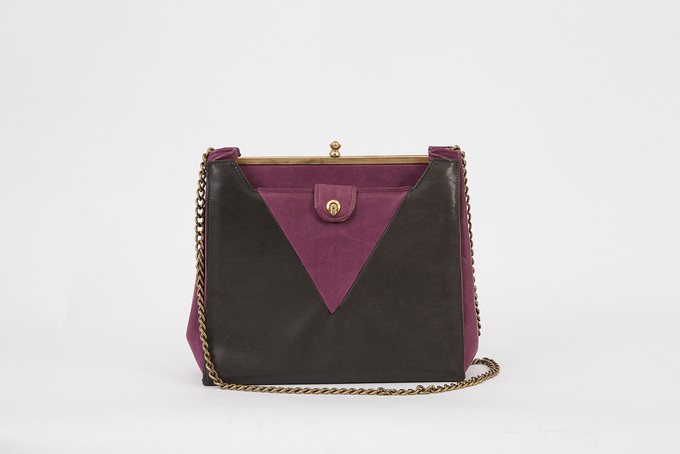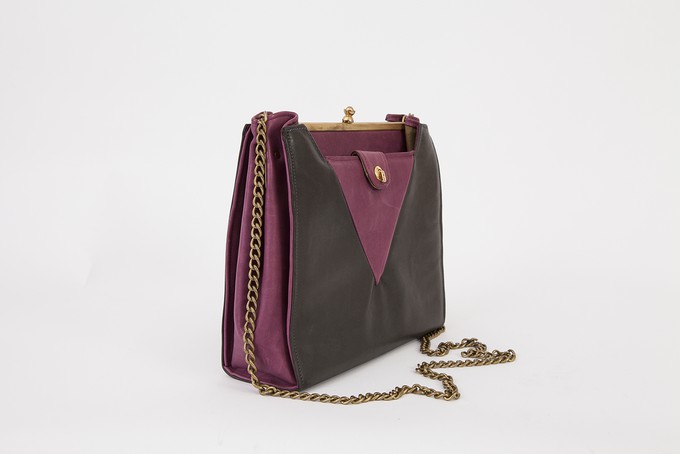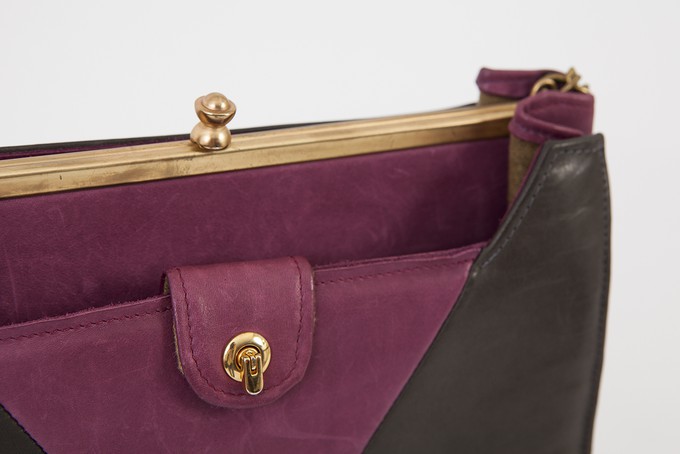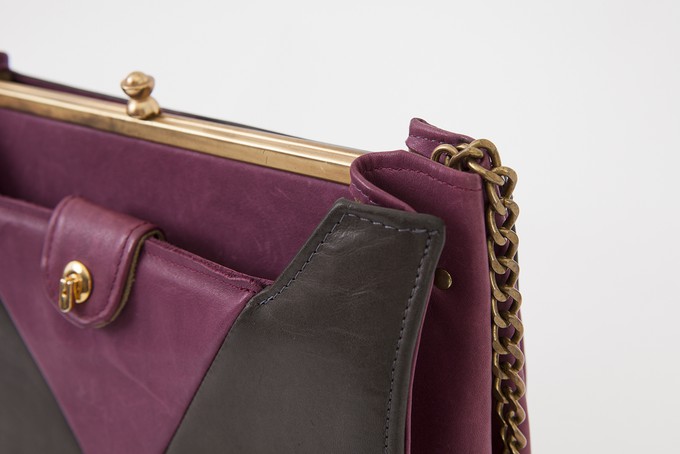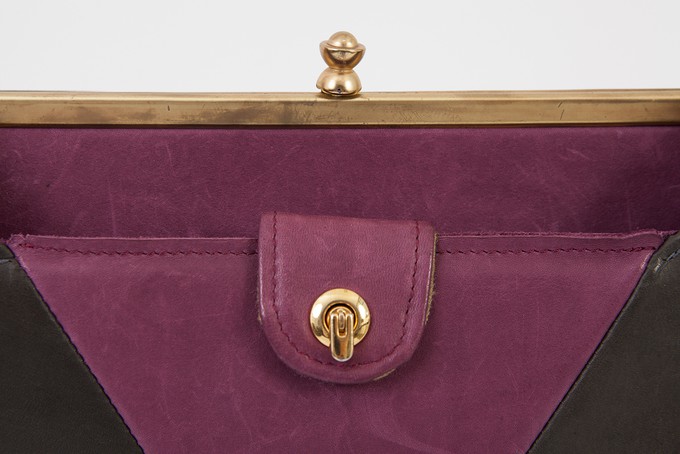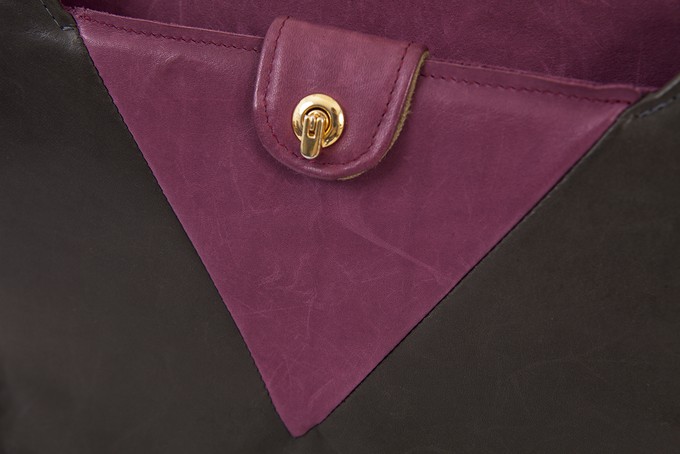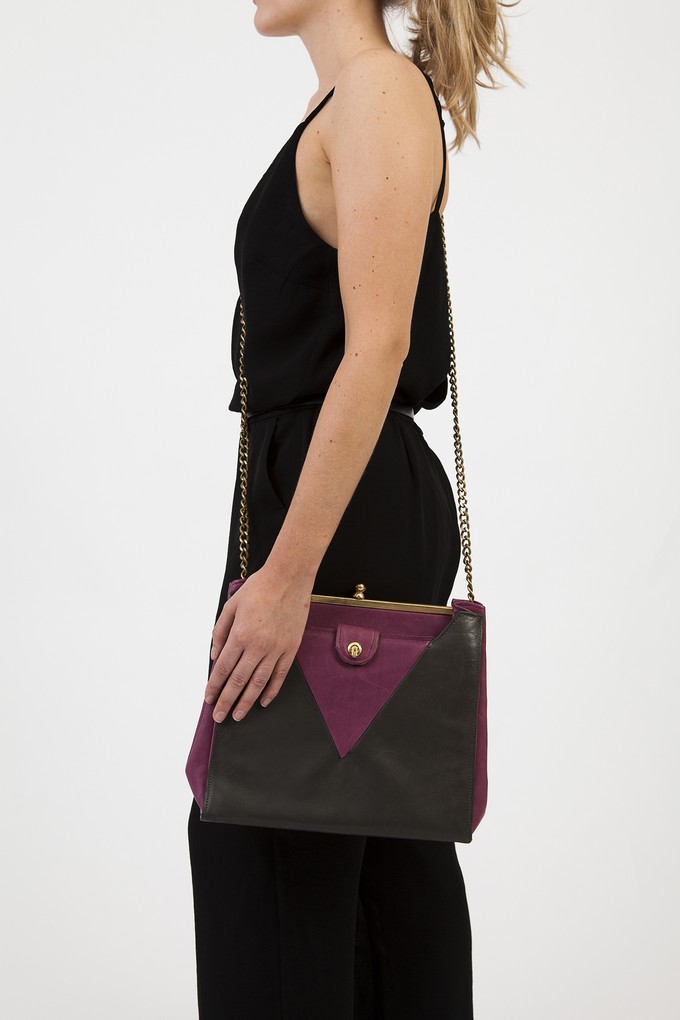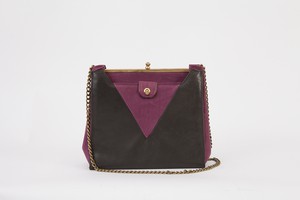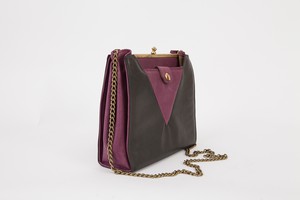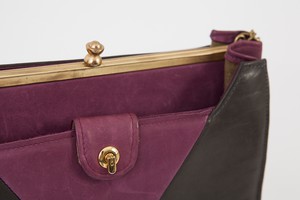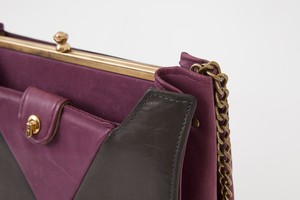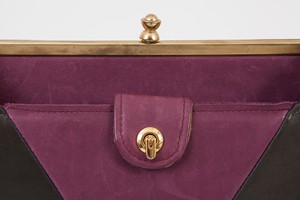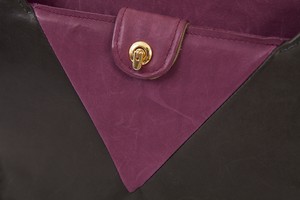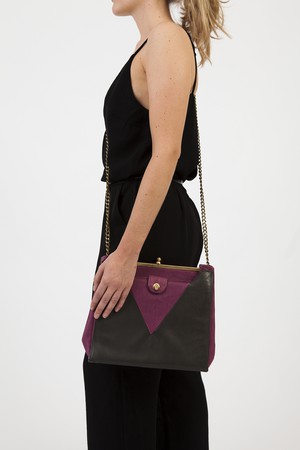 Golden oldie
£163.79*


*This price is converted from another currency.
Purple and grey leather
Interior in dark khaki Jim Thompson linen
Old gold chain strap for shoulder or cross body wear
Old gold purse lock
Dust bag included
Also possible to have it custom made. You can contact me for more information
*Custom made: you can choose the leather and lining of the bag
Source: Marlene Fernandez
No extra information available. Check the store/brands tab for more details!