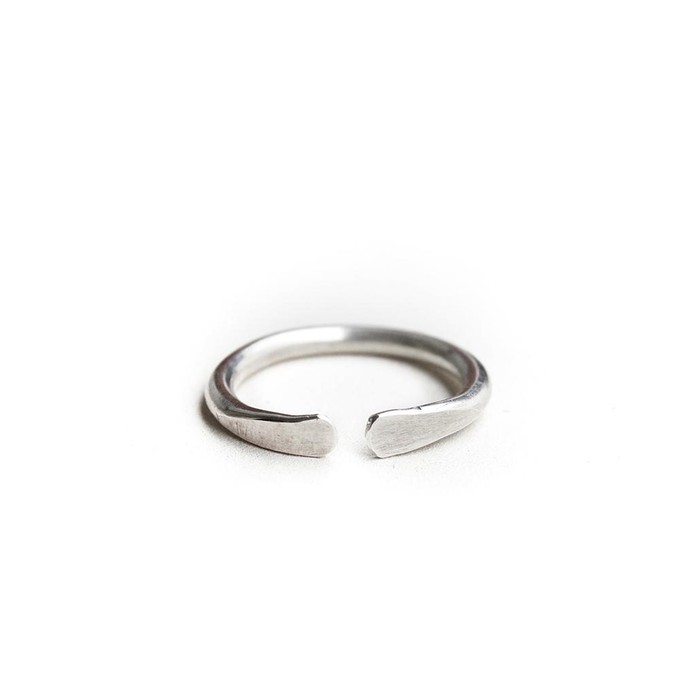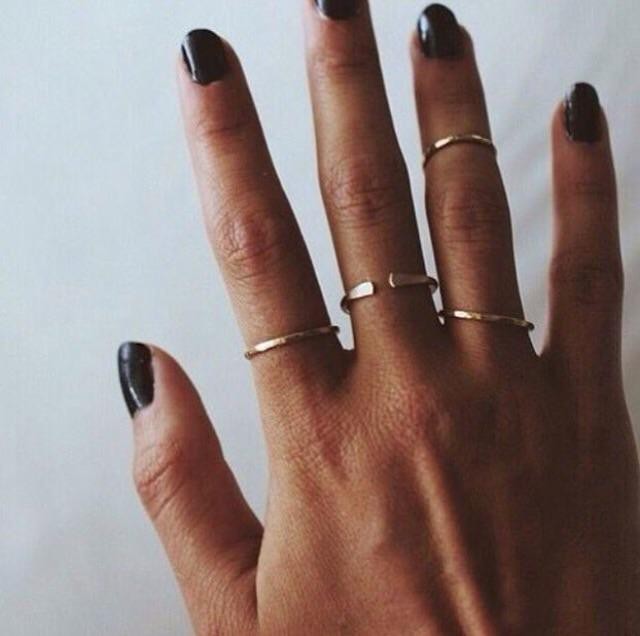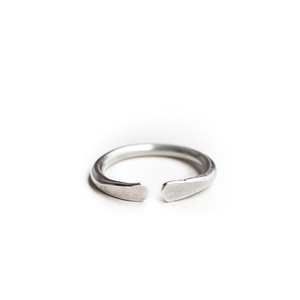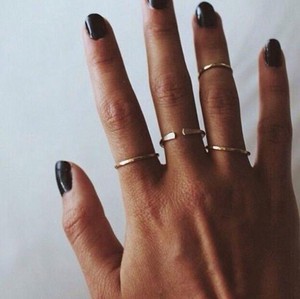 Whale Ring - Silver
£40.67*



*This price is converted from another currency.
The Wale ring is a minimalistic handmade ring. It is made of recycled 925 silver. Stack this ring up with some other silver rings or wear it individually.
If you need an other size, don't hesitate to send us an email. We are happy to make any size or adjustment that you wish for!
Source: Solitude the Label
No extra information available. Check the store/brands tab for more details!
Solitude the Label is an Amsterdam bag, jewelry and sportswear brand. The brand was started by two sisters who believe that sustainability and responsible production are very important. The bags and jewelry are made in their own studio in Amsterdam and they only use sustainable materials. The bags are made of overstock leather, this is leather of which too much is produced and what would otherwise be thrown away. The jewelry is 99% made from recycled gold and silver and the sportswear is made of the sustainable material modal, a material made from wood pulp. Solitude the label does not use plastic at all to package their items.
Practical information:
Shipping rate: £7.84 in the UK.

Delivery time: 2-5 working days
Address:
Karel Doormanstraat 107
1055 VD Amsterdam