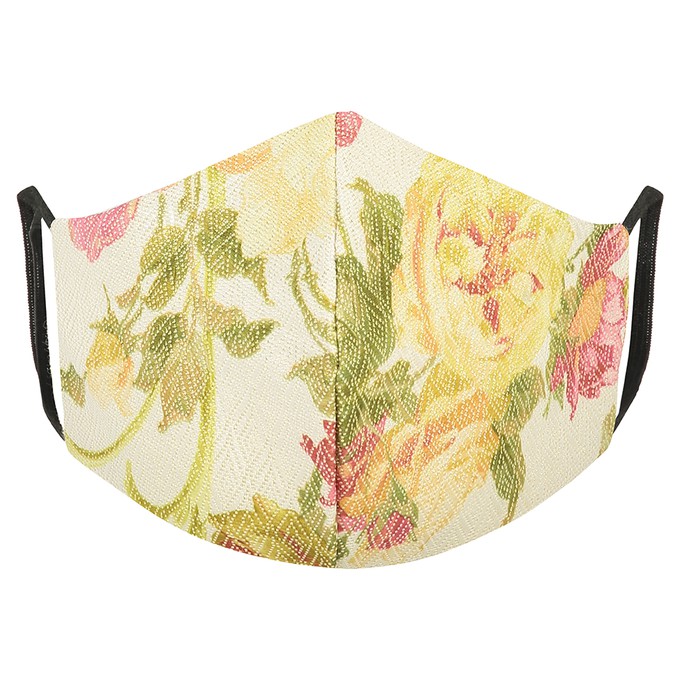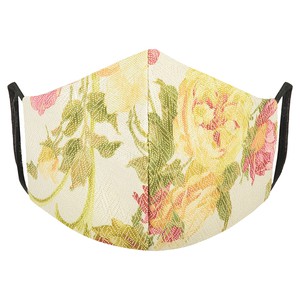 Floral Romantic Face Mask
£20.00


The modern floral design of the luxurious face mask represents Monique Singh's unique vision to fuse Western fashion with intricate Indian details to create a new unique trend of modern Indo romanticism.
Source: MONIQUE SINGH
Composition: 43% polyester, 41% cotton, 16% acrylic
Care: wash at 30 degrees.

This floral print jacquard face mask is handmade in the Netherlands, ensuring fair trade & sustainable production practices.
Monique Singh is a luxury clothing brand that makes handmade clothing in a studio in Amsterdam where various artisans are proud to work on the collections. Monique visits these workshops every week. The materials come mainly from Italy, but some fabrics also come from India. For example, the brand uses organic cotton, but also polyester: a fabric that is not immediately sustainable. However, each fabric has been carefully selected by Monique: she looks at what is most suitable for a beautiful piece of clothing of high quality.
Practical information:
Shipping rate: Free in Europe!
Delivery time: 1-5 business days.
Address: No physical store.