If your jacket can't shield you from the thermal shock that you experience whenever you open the front door in the morning, it might be time to invest in new sustainable coats or vegan winter coats that will last you for years.
Trust us: 'winter coat' doesn't have to be synonymous with fur or synthetic materials produced with dodgy practices!
1.

Zhenga Camel
- Sustainable & vegan winter jacket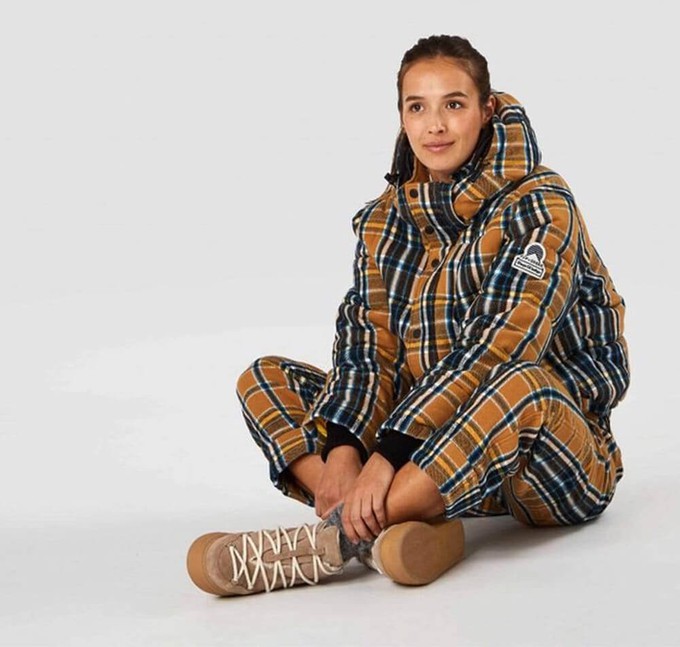 Have you ever wished that you could just wrap yourself up in a duvet when leaving the house?
This vegan winter coat will make you feel as if you'd done just that… except that you'll also look incredibly stylish!
Thanks to its cropped design, detachable hood, zipper pockets and ribbed cuffs, this coat is comfy and practical.
Oh, and it's made by KOI, a Japanese-inspired company that relies on GOTS certified organic cotton.
This waterproof parka is truly made to last: it'll be your most faithful piece of equipment to withstand the rainiest and coldest months in the UK!
It's not just smart and modern: it's also locally produced in Europe just across the Channel, in a factory that ensures fair working conditions.
3.

The Parka Blue
- Fair trade winter parka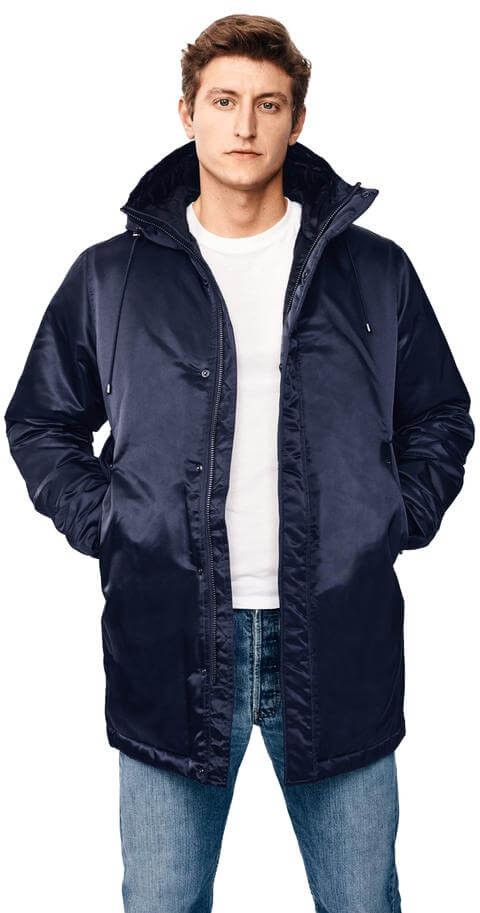 The same Amsterdam-based company offers a premium selection of ethical coats in their menswear section, too.
We especially like this blue model, but you can find the same parka in other colours.
4.

Paola
- Sustainable winter coat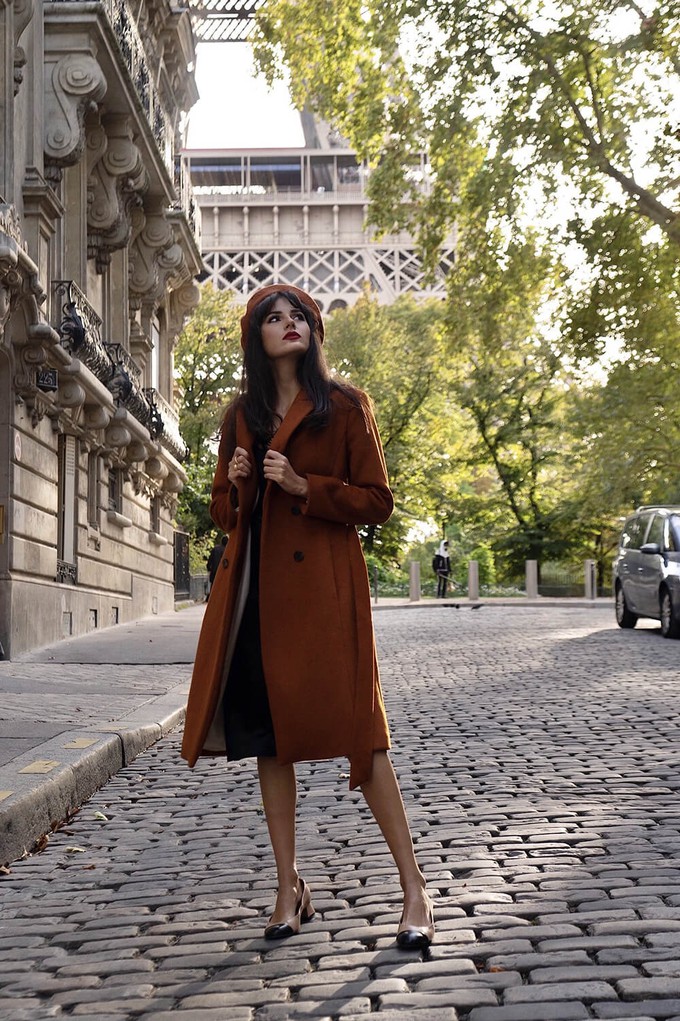 Have you also been binge-watching Emily in Paris and secretly wishing that you could steal her most glamorous outfits? Then this is the right sustainable coat for you.
Made using upcycled materials, it helps reduce waste and means that each garment is 100% one of a kind.
Bonjour, perfect Paris aesthetic!
5.

COSSAC
- Sustainable winter coat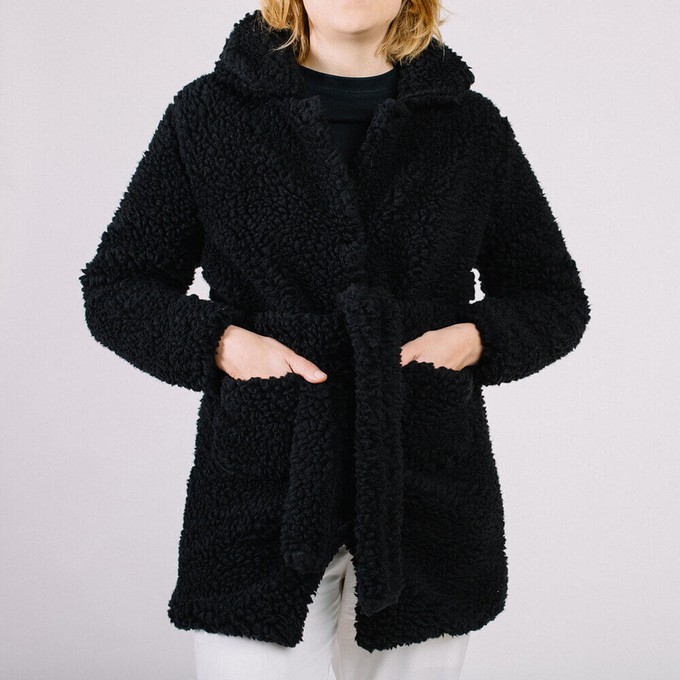 Not all teddy coats are entirely made from uncomfortable synthetic fabrics that make you sweat!
For example, this versatile black model involves GOTS deadstock cotton. Fluffy, natural and guilt-free!
6.

Modular Teddy
- Sustainable winter jacket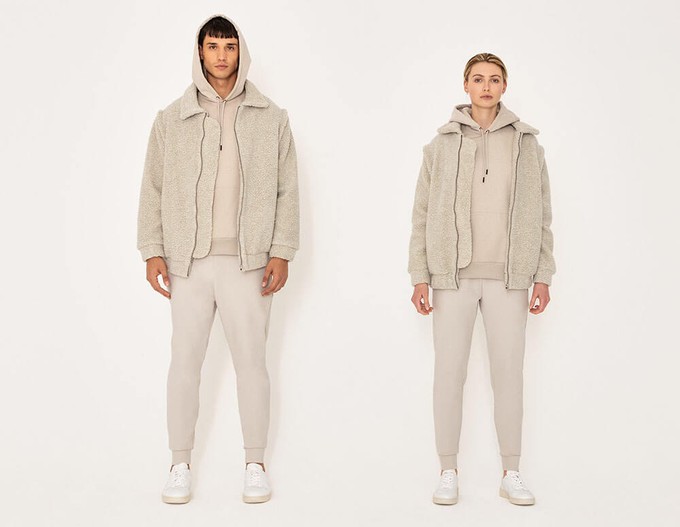 Another take on the popular teddy coat, this 2-in-1 unisex model relies on recycled wool and upcycled plastic bottles. How cool is that?
If you're wondering what we meant by 2-in-1, it's simply that it has an ace up its sleeves… when you remove them!
Yep, that's how you can turn it into a versatile waistcoat.
7.

Ollie
- Sustainable winter coat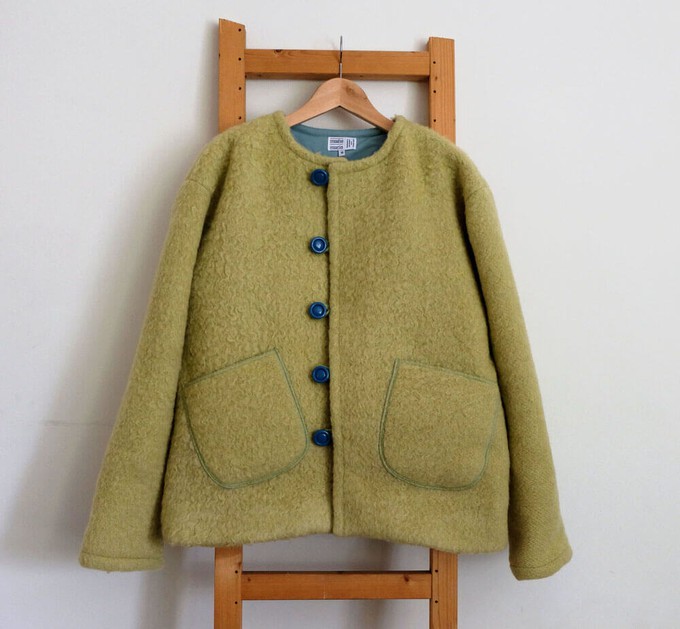 Another unisex gem, this soft sustainable coat is made of upcycled wool sourced from vintage blankets.
Like this style but want more options? Luckily, Masha Maria has made lots of sustainable winter coats in different patterns and colours.
8.

ANNEI
- Sustainable & vegan winter coat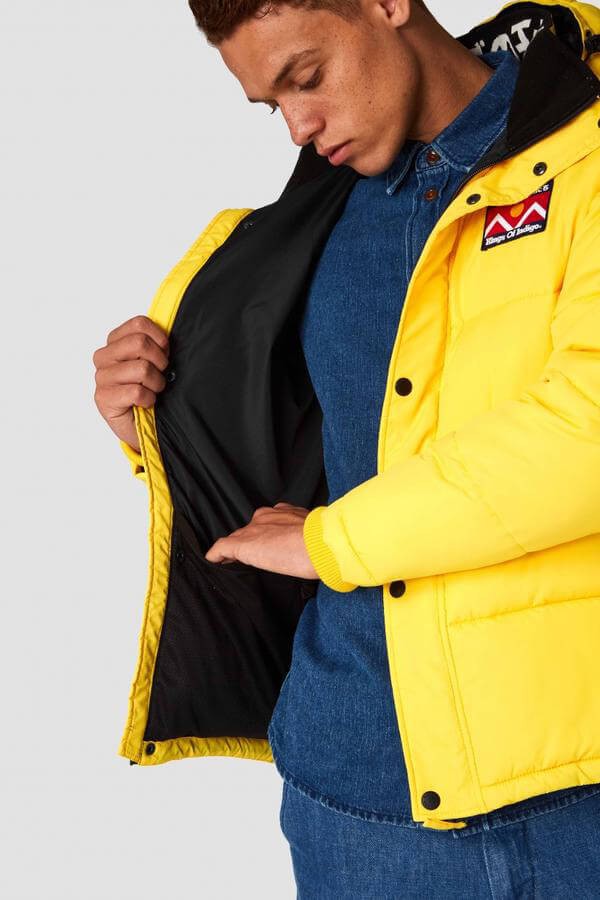 No matter how gloomy winter days can get, this yellow vegan coat is guaranteed to brighten up anyone's day.
What we love the most about it is the way it's made: it involves recycled post-consumer plastic bottles and, instead of the usual down feathers, an animal-friendly Primaloft Gold lining.
9.

ZHENGA
- Sustainable & vegan winter coat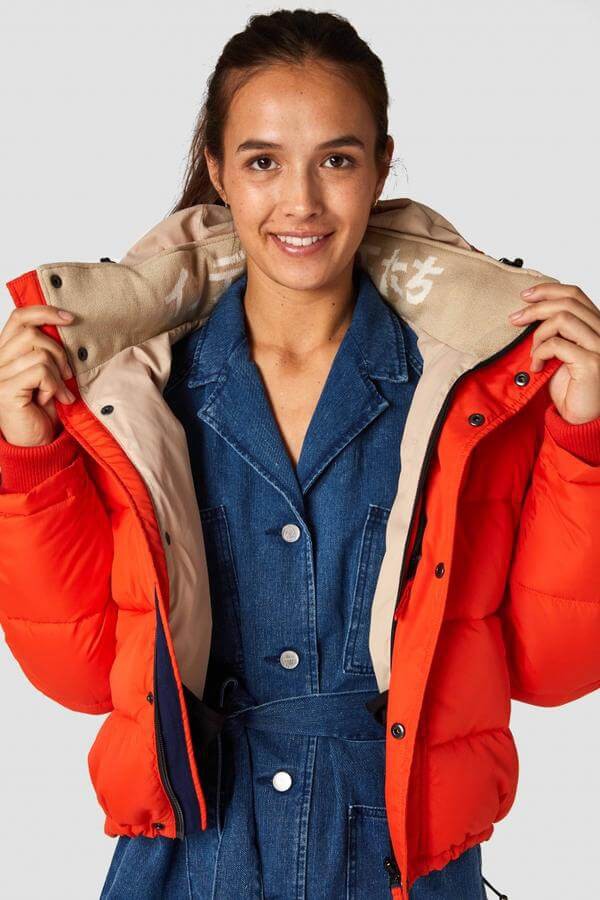 Same resourceful company, same plastic bottles & animal-friendly lining combo.
Just a different colour and design that we just couldn't help sharing with you!
10.

Puffer Winter Coat
- Sustainable & vegan winter coat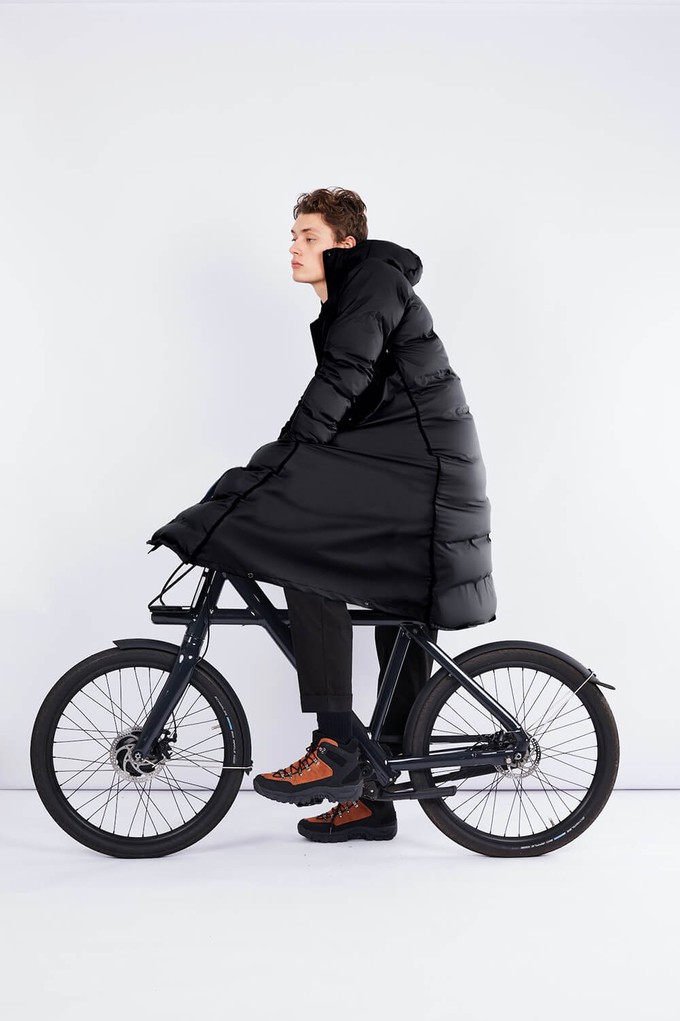 This unisex and fully waterproof vegan winter coat is a practical game-changer, especially if you cycle or use a scooter to commute. Because it can turn into a poncho, you can say goodbye to wet legs and socks.
Plus, it's both vegan and made from recycled plastic bottles.
We hope you've found the right model for you but, if you're still undecided, you're guaranteed to spot it in the rest of the sustainable coats & vegan winter coats collections available on Project Cece.
Related articles:
Project Cece is a platform that collects ethical clothing from different webshops on one website. Take a look in our shopping section and find the clothing that fits your style, budget and values!