10 Sustainable Travel Essentials for Greener Holidays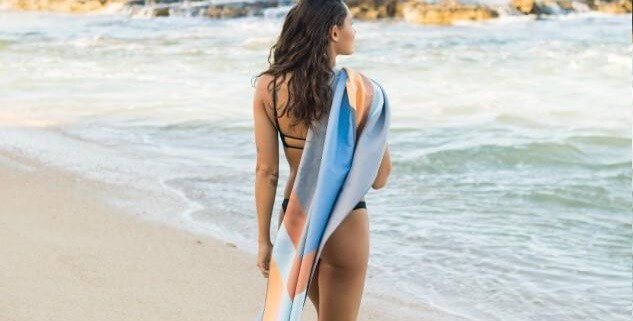 Passport? Check. Camera? Check. Sustainable travel essentials? If you haven't got them just yet, we'll help you find them.
Most of them work for staycations, too.
Plus, because they're made to last, we're sure you'll get to make the most of these sustainable travel essentials even more once it's easier and safer to travel all over the world again (can't wait!).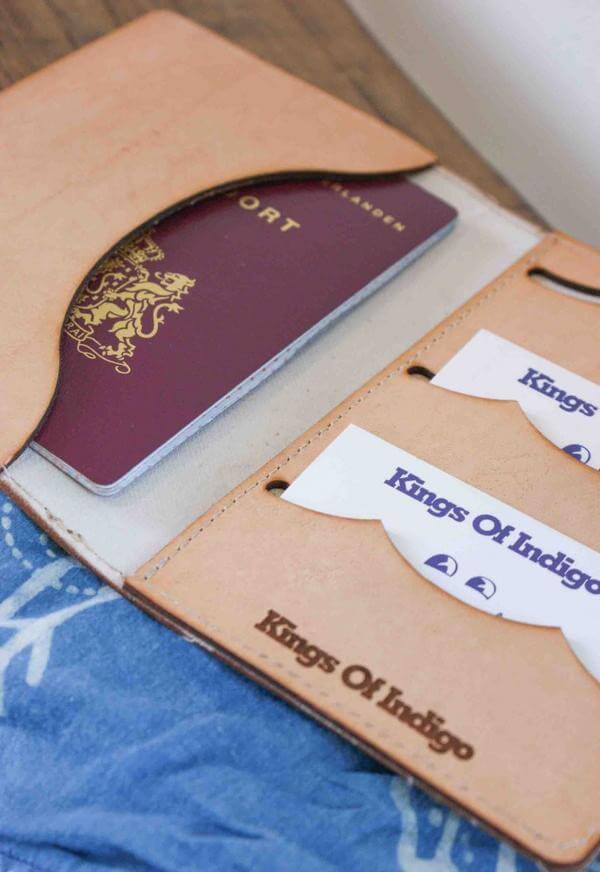 You'll never risk forgetting your passport at home when it's stored inside this stylish holder!
Created by Kings of Indigo, this beautiful piece is produced sustainably and certified fair trade.
From hikes to city trips and afternoons on the beach, a reliable backpack is one of the most important sustainable travel essentials.
The trick is to find one that ticks these three boxes:
The right size for the items you want to take on your adventures (such as your camera, wallet, reusable bottle, and anything else that's important for you)
Your own style or aesthetic
Representing what sustainable truly means to you (vegan? Made with recycled materials? Fairtrade? Use our filters to decide!)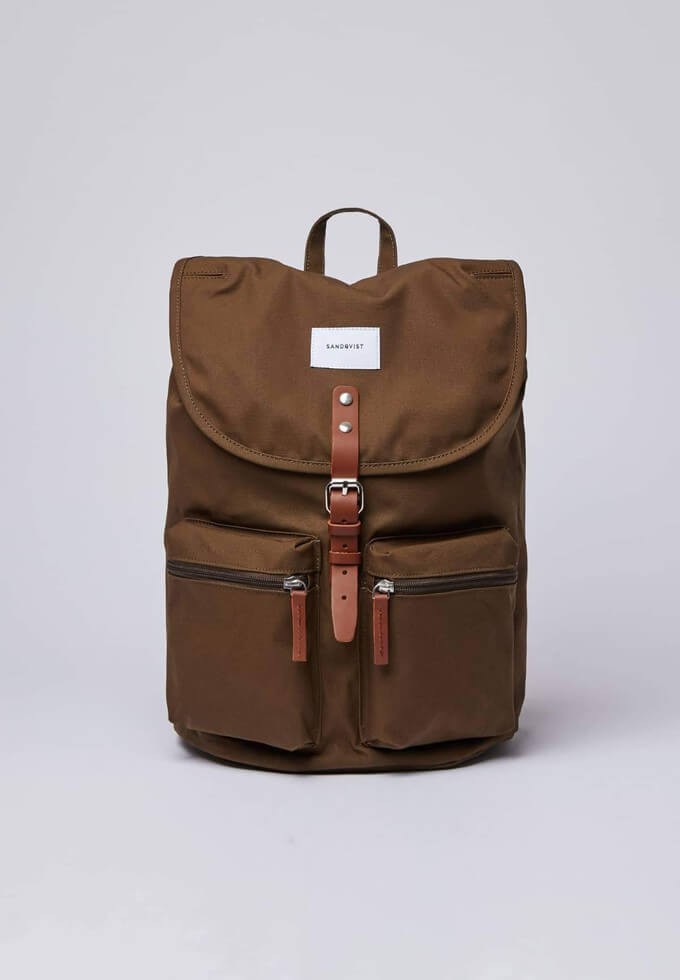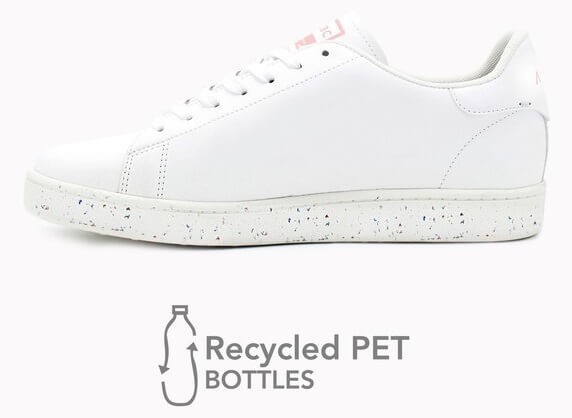 How are you going to survive a hike or a long day sightseeing if you wear low-quality fast fashion shoes designed to fall apart?
Step into the right holiday mode with a reliable pair of ethical shoes.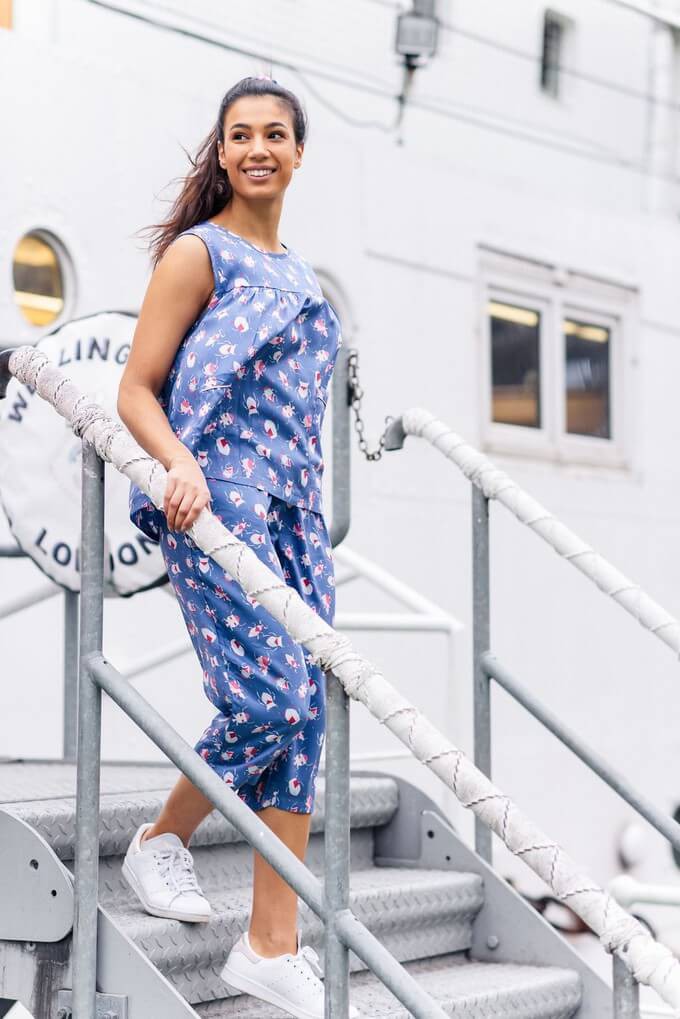 When planning your days out, don't forget about… nights!
If you haven't already got some ethical pyjamas to pack, great news: you'll get to make the most of this new sustainable travel essential even at home.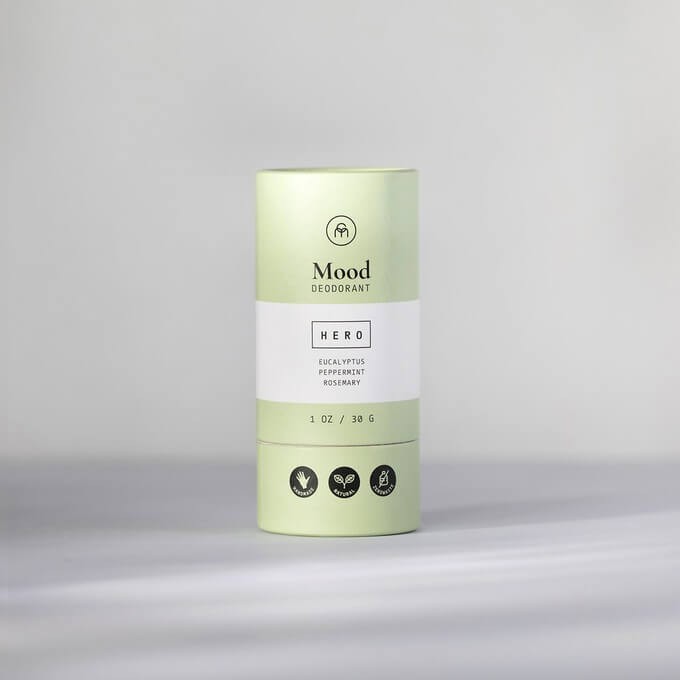 Just because you need a practical solution, it doesn't mean that you have to settle for a plasticky deodorant full of bad chemicals.
Check out our range of sustainable deodorants, from spreadable ones in recyclable glass containers to roll-on alternatives wrapped in cardboard tubes.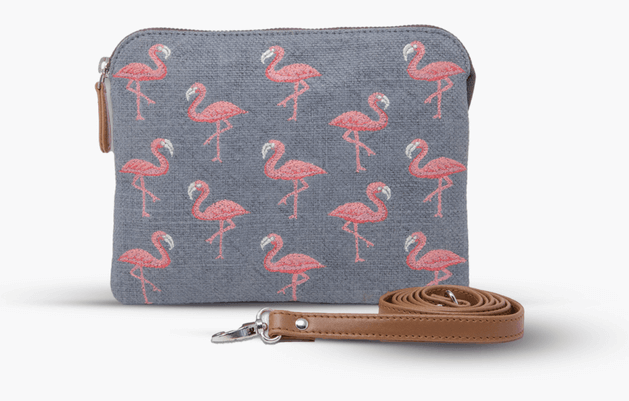 To avoid running the risk of forgetting your makeup and other small ethical travel essentials, invest in a practical toiletry bag.
As well as your deodorant, you can use it for other items like your bamboo toothbrush, vegan makeup, and much more.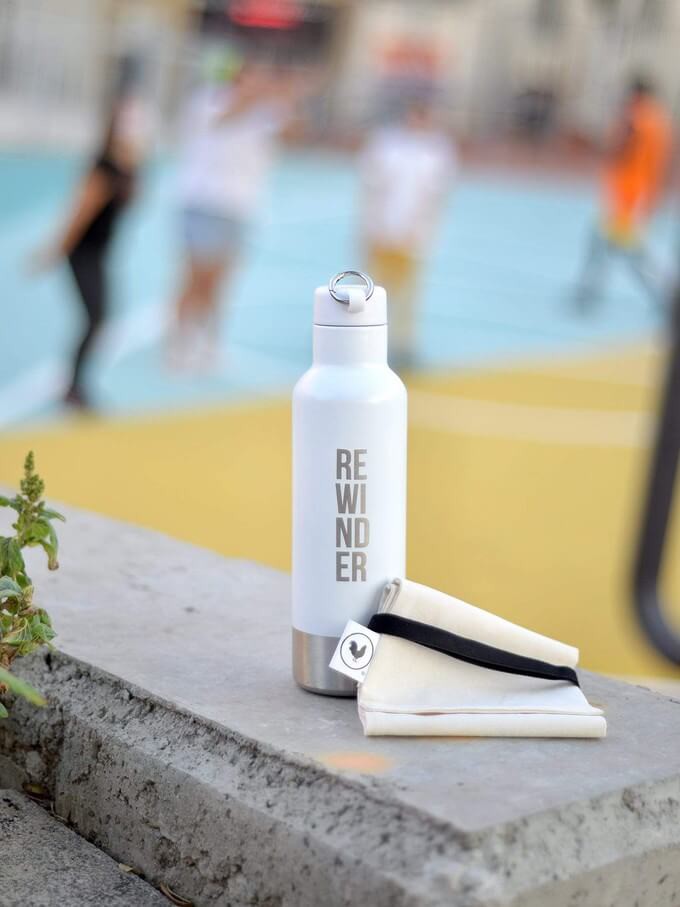 Whether that's a long day at the beach or a few hours scouting for the most instagrammable hidden gems in town, don't forget to stay hydrated.
Even when travelling, this doesn't have to lead to an endless cycle of single-use plastic bottles.
By bringing your own reusable water bottle, you'll get to drink on the go and be kinder to the planet.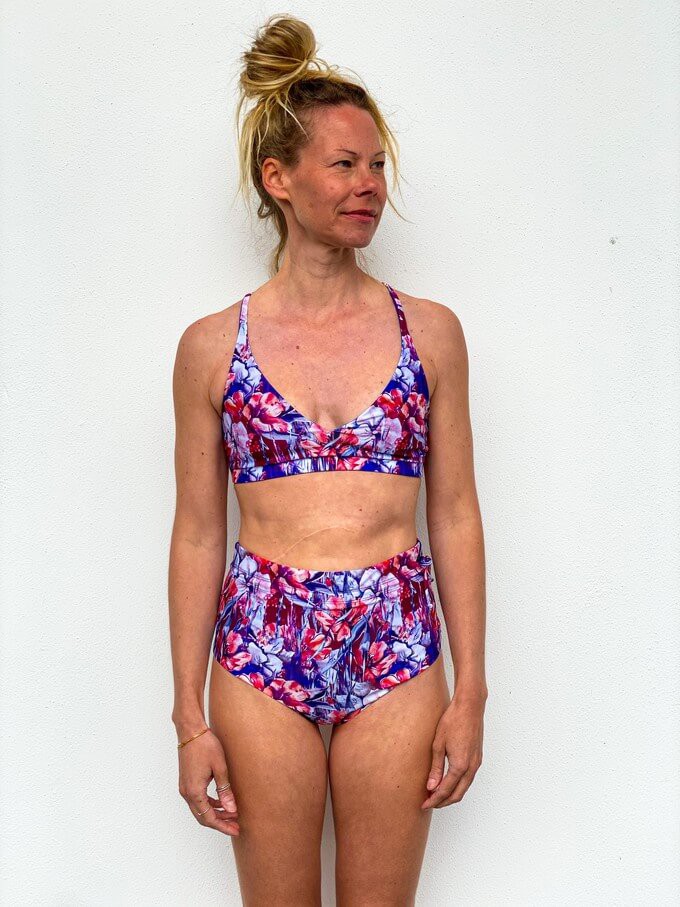 Heading to a lake or the sea? Sadly, traditional swimwear isn't the best news for the planet as it involves the production of yet more petroleum-based synthetic fibres.
Luckily, though, several sustainable swimwear brands have found clever solutions to this problem, such as using leftover fabrics, biodegradable alternatives, or even fibres made from recycled plastic bottles.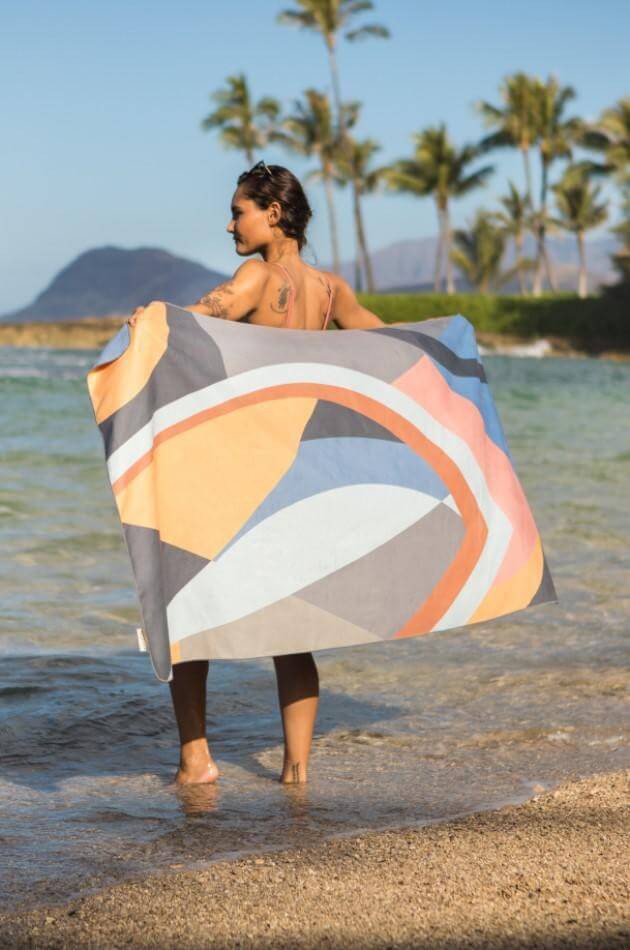 Make a statement with a funky beach towel produced sustainably and ethically.
We especially love Anaskela's collection made from recycled plastic bottles!
10. Versatile ethical clothes to repurpose in different outfits whilst travelling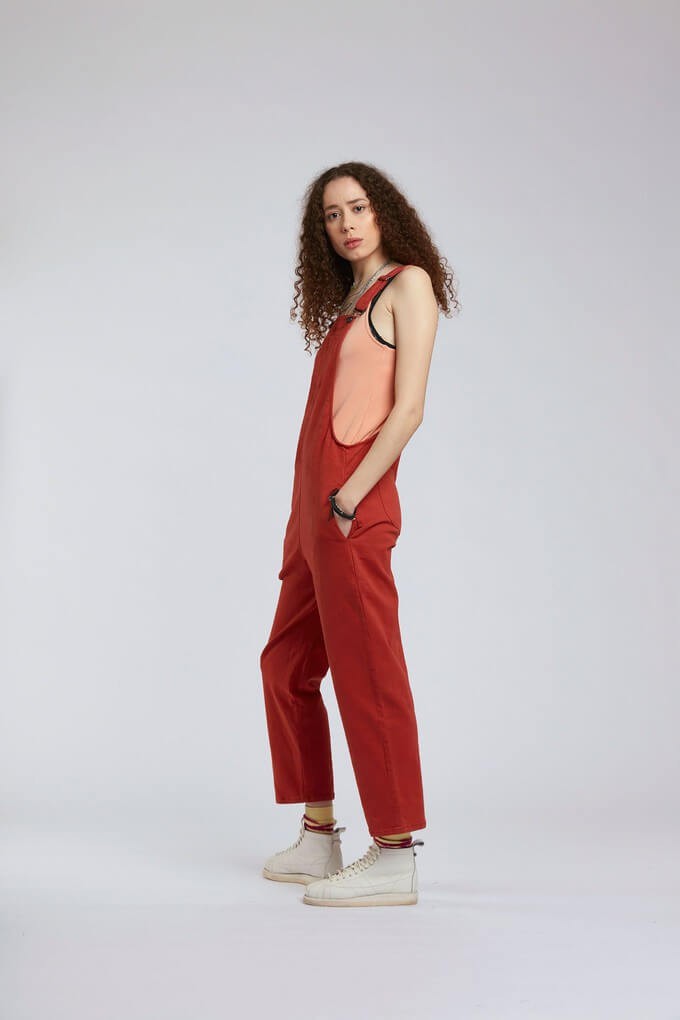 Finally, one of the most sustainable travel essentials is actually a mindset shift: not buying tons of fast fashion garments for your holiday.
While we're constantly pushed to purchase new low-quality clothes simply to replace them by the end of the season, make a difference by creating a timeless wardrobe with fewer higher-quality items that will last you for many more summers.
Choosing a few versatile items will also help you save space in your suitcase by repurposing them into several outfits.
Find the right ethical clothes from over 400 fair trade brands and more sustainable travel essentials on Project Cece.
---
Just because it's the most carefree time of the year, it doesn't mean that we shouldn't care about the environment! Here are our tips for a more sustainable summer. Enjoy it with us!
Are you after a sustainable summer dress that you can make the most of for many more warm seasons? Well done, you! We thought we'd share our favourite ones to help you choose.
Traditional synthetic swimwear has a bad environmental footprint. Luckily, these sustainable swimwear brands have found biodegradable or waste-reducing alternatives!
Project Cece is a platform that collects ethical clothing from different webshops on one website. Take a look in our shopping section and find the clothing that fits your style, budget and values!