9 Best Sustainable Summer Dresses to Brighten Up Your Wardrobe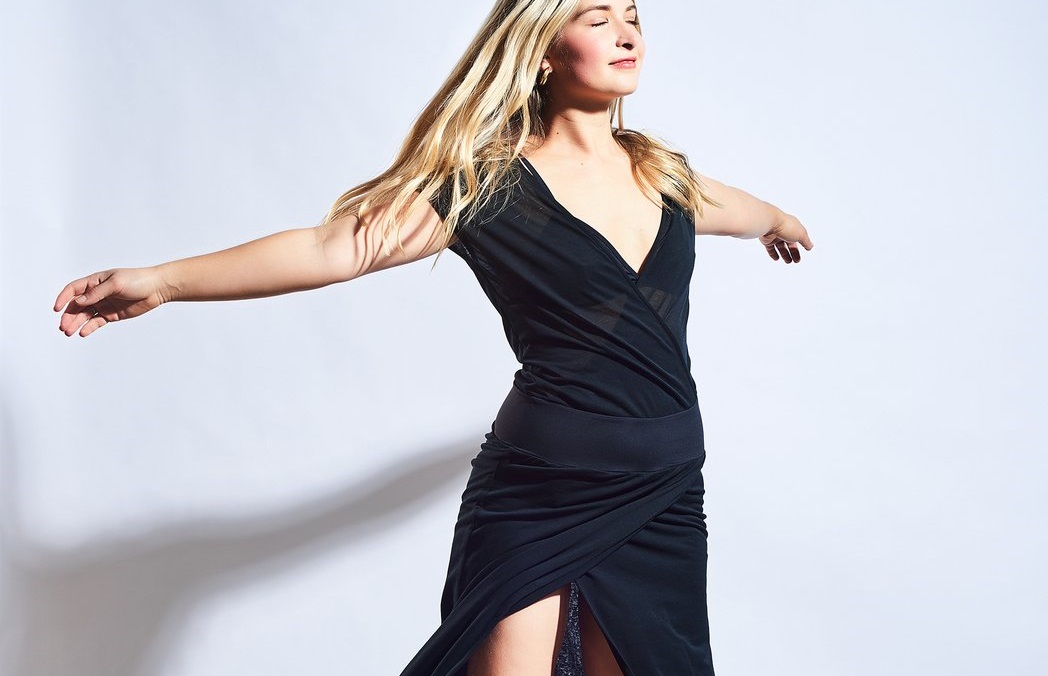 Bring the warm sunshine right into your eco-friendly wardrobe! Sustainable summer dresses are perfect to let you shine bright like the eco-conscious star you are. Need some inspiration? These are the ones that our team has been obsessing over.
9 of the best sustainable summer dresses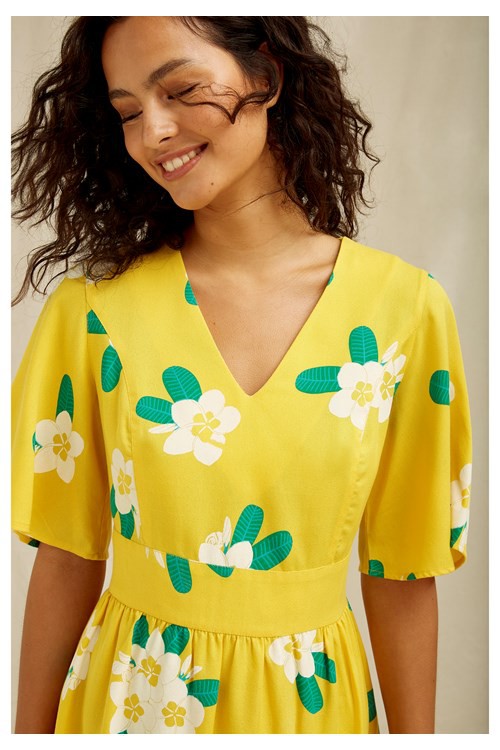 Does anything scream summer louder than this delightful flower pattern and bright yellow fabric? This famous fair trade pioneer has created a simple but truly eye-catching dress entirely made of Tencel, one of the most sustainable fabrics. Even better? Its production helps support disadvantaged women in India.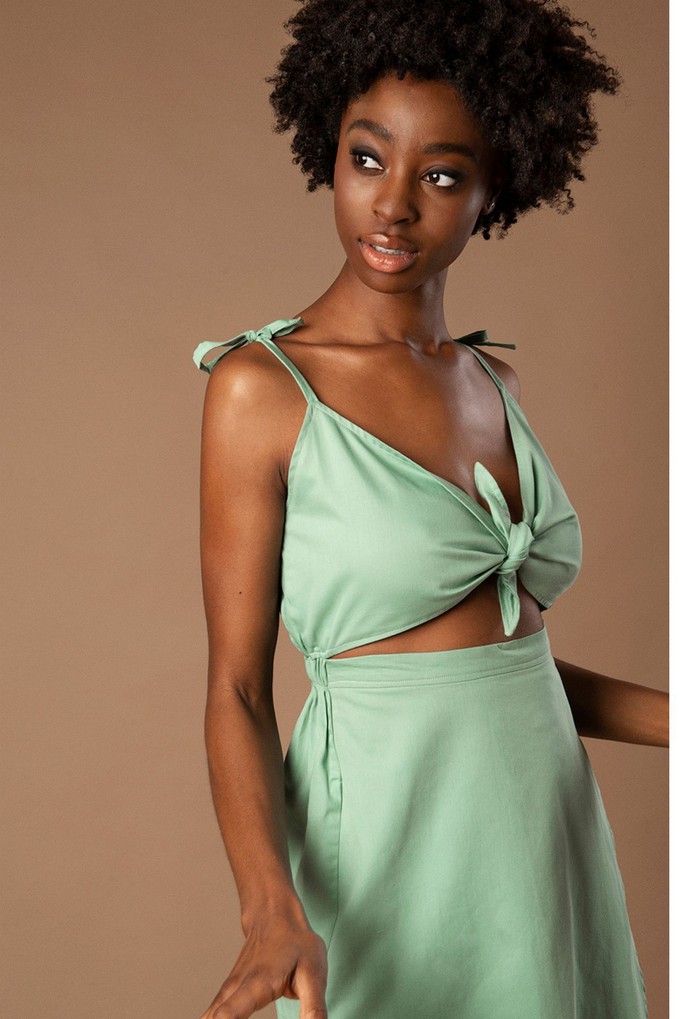 Mayamiko never ceases to amaze us with the beautiful way they add a vibrant African twist to each garment! We especially love the creative shape of this sustainable summer dress, with an adjustable tie-front bralette complemented by a stunning wrap-over skirt. Did we mention that it's handmade using 100% organic cotton?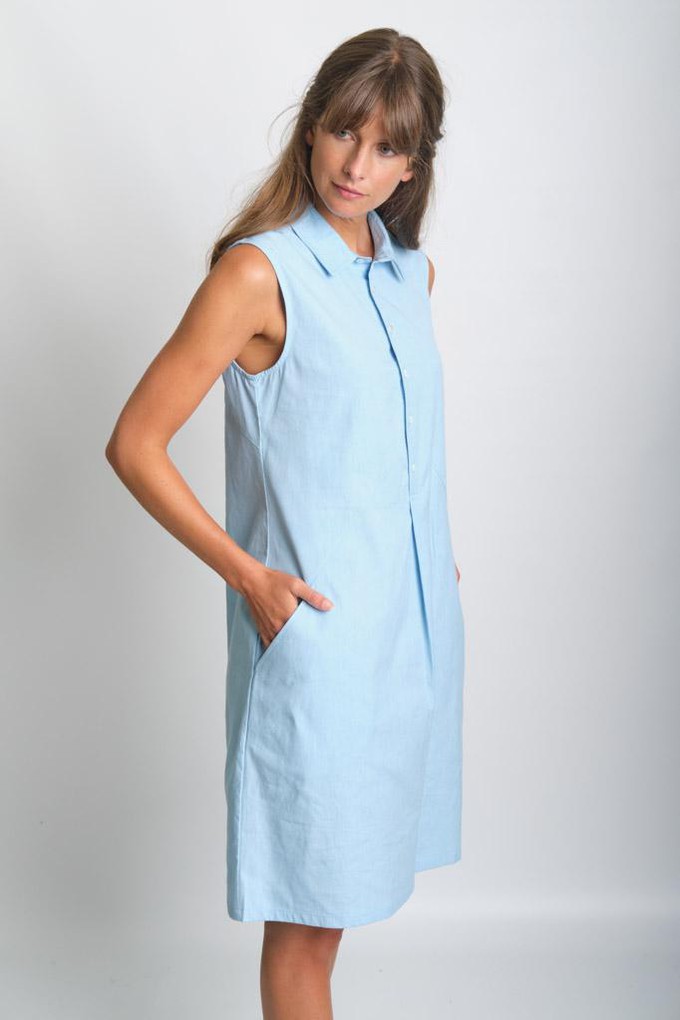 If you happen to have a soft spot for garments that take inspiration from different types of clothes, this shirt-like dress is bound to become your new summer uniform. WFTO certified, this ethical summer dress blends the smart look of classic shirts and the nostalgic feel of retro dresses. And… guess what? It does have pockets!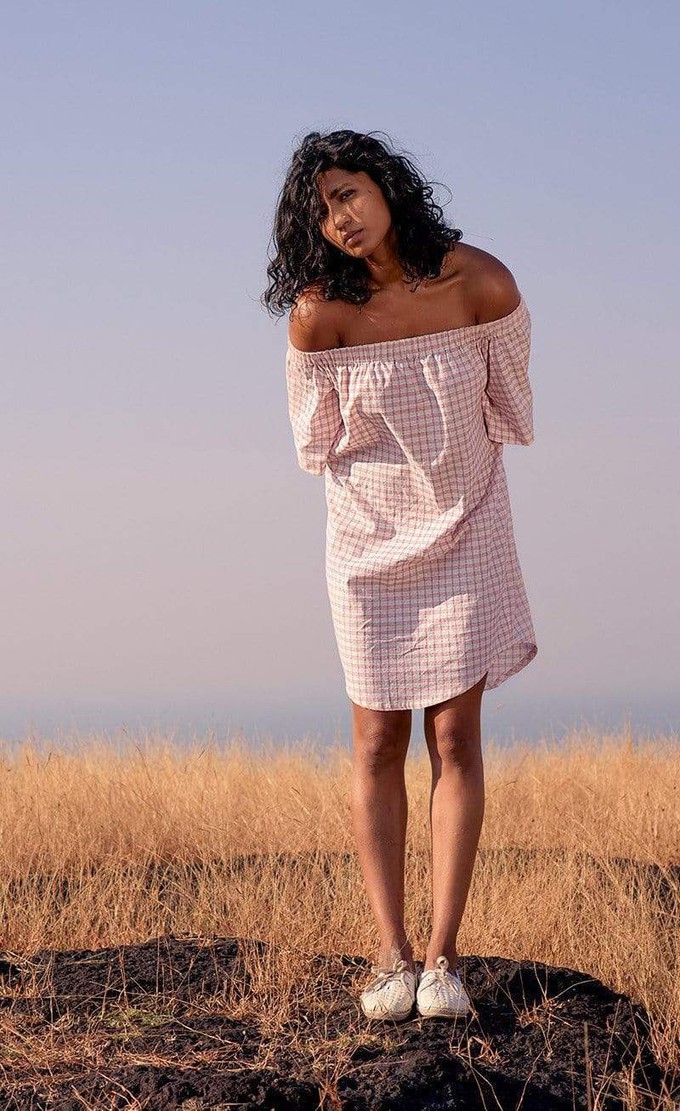 We couldn't resist the charm of a romantic shoulderless dress! The checkered pattern gives it a cosy, familiar feel and the breathability ensured by its GOTS cotton makes it a trustworthy sidekick to help you face the hottest afternoons. Planting a tree for each purchase as well as every day, No Nasties is also a fantastic company to support.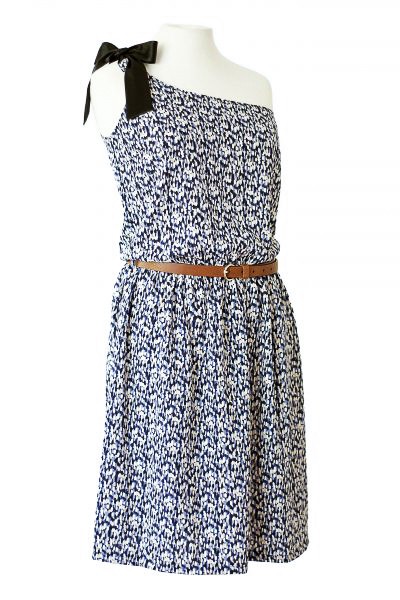 Another way to scout for the best sustainable summer dresses is to reduce waste by choosing recycled materials, just like this one. This versatile garment is vegan and made in Europe using upcycled fabric, which also means that each piece is literally one of a kind. Also, how adorable is that little bow?!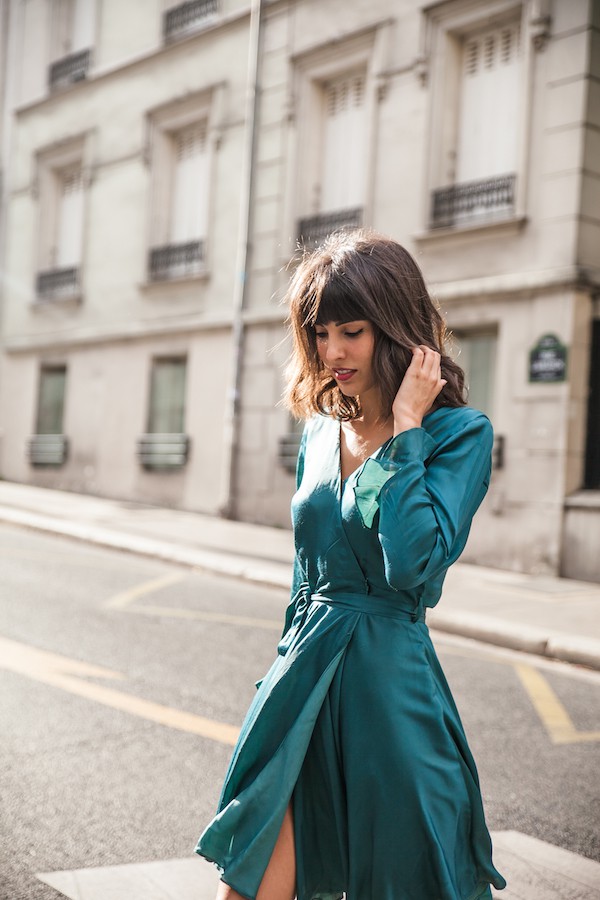 With its glamorous indigo green colour and the soft wrap design that creates a dramatic front slit, it's bound to turn every head. Most importantly, this is a sustainable dress that you can truly be proud of! It's naturally dyed and made from a blend of cupro-style materials: modal, a soft fabric derived from beech trees, and Bemberg, which uses pre-consumer cotton waste. Natural, vegan, biodegradable and irresistibly stylish!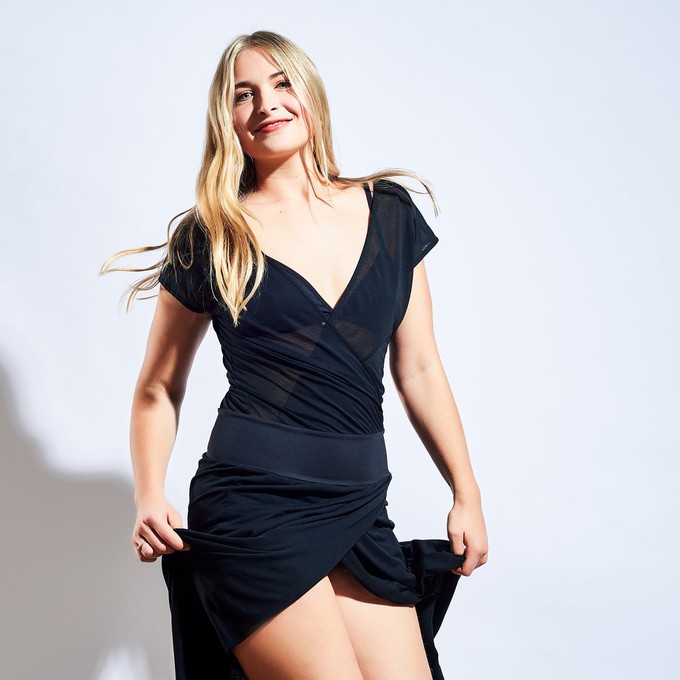 Some breezy dresses are ideal to be worn with your bathing suit on your way to the beach. Some others can even help you do something nice for the sea itself! This breathable Mymarini dress is made of Econyl, an innovative fabric created using recycled fishing nets. AmaSEAing, right?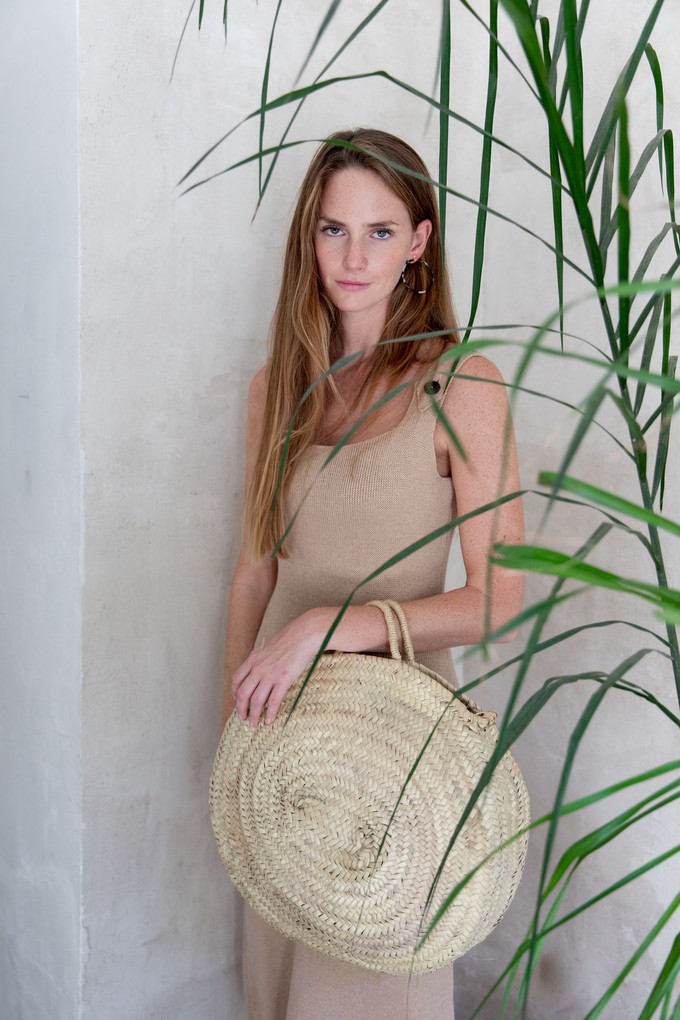 There's something special about the timeless simplicity of Scandinavian fashion. No wonder that this Spanish brand fell in love with it, too! All their clothing is 100% fair trade and manufactured in Europe, either using linen or, like this stunning dress, GOTS cotton. Breathable and versatile, the long Pevic dress will allow you to showcase your class and good taste.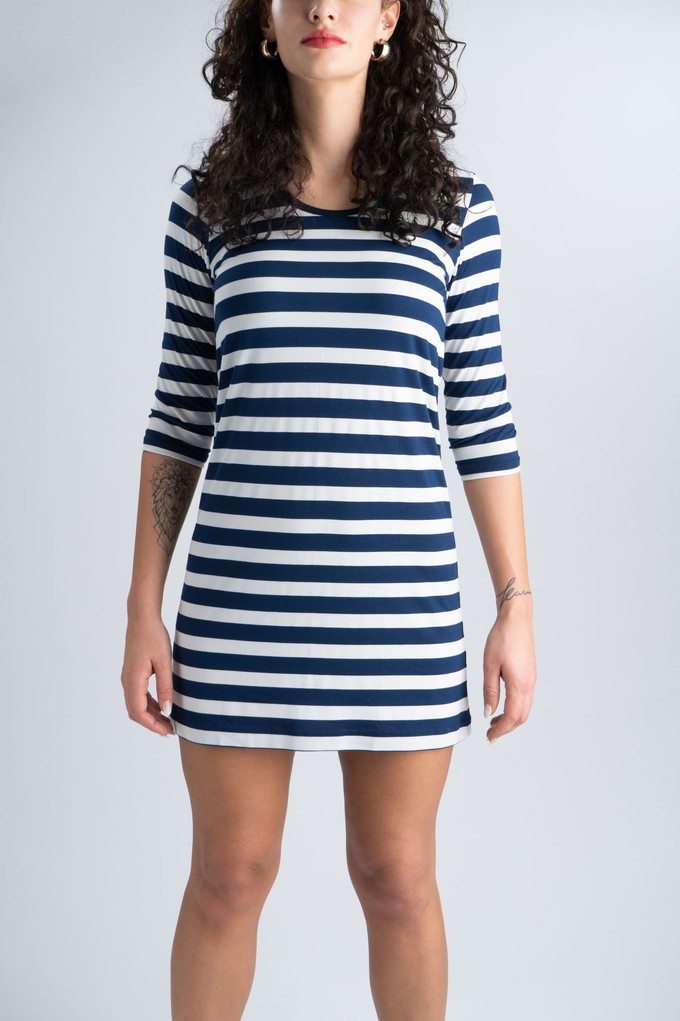 The iconic maritime navy & white stripe pattern is just what you need to make the best summer memories. One of the newest additions to the Project Cece family, Aqua & Rock is an inspiring local brand that produces its entire range here in the UK, using sustainable and innovative fabrics such as this Aqua Triblend (upcycled clothing, recycled plastic and organic cotton). New sustainable favourite ahoy!
Don't forget that you can find many more sustainable summer dresses here on Project Cece. Whether you're after a specific fabric, color and style or you simply want a dress that surprises you, we definitely have something to brighten up your wardrobe!
Related articles:
Project Cece is a platform that collects ethical clothing from different webshops on one website. Take a look in our shopping section and find the clothing that fits your style, budget and values!
---
Project Cece is a platform that collects ethical clothing from different webshops on one website. Take a look in our shopping section and find the clothing that fits your style, budget and values!