Best Sustainable Cosmetics & Vegan Makeup for Ethical Routines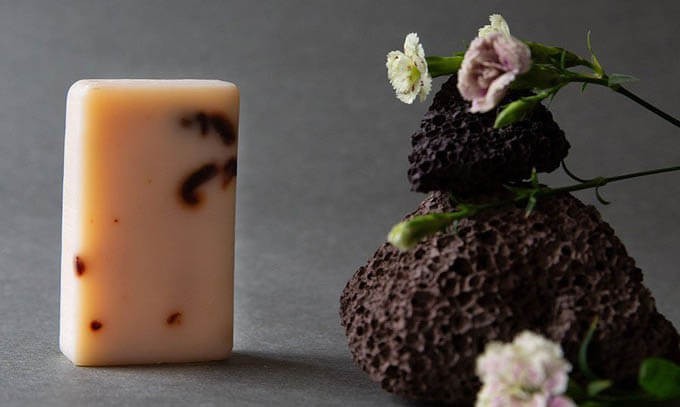 When embarking on a sustainable journey to live more ethically, we usually start with our wardrobe and shoes.
However, it's easy to forget about the products that we use almost every day as soon as we get out of bed.
Luckily, the best sustainable and vegan cosmetics can help you make your lifestyle even more ethical, from your special morning routine to doing your makeup before going out in the evening.
Before you start browsing them, we recommend that you identify what 'sustainable cosmetics' truly means to you:
Some of them involve cruelty-free makeup brands and vegan products
Some others focus on eco-friendly packaging and products made with ingredients sourced sustainably
In some cases, you can even find sustainable cosmetics that tick both boxes.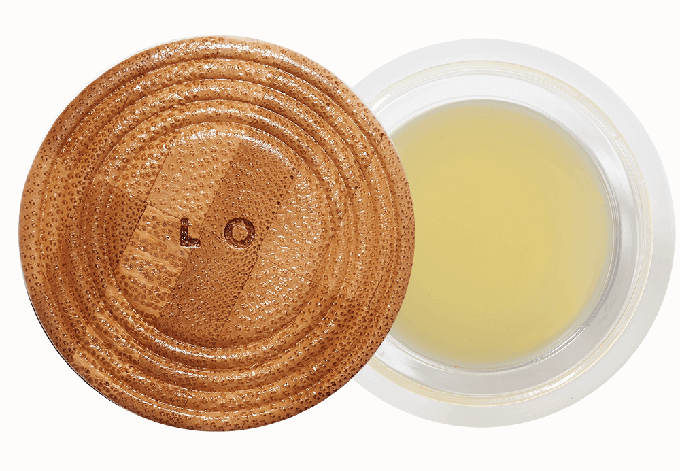 This is a shop that includes the ethical ranges of different sustainable cosmetic brands such as Evolve, Fine, Grown Alchemist, Ilia, LO Amsterdam, The OM Collection, and many more.
Thanks to this inspiring selection, Scoon currently offers you the widest choice.
Just to name a few, its range allows you to choose among body oils, bath soaks, face and hand creams, moisturisers, exfoliants, masks, mists, cleansers, facial wash, serum, concealers, and eyeliners.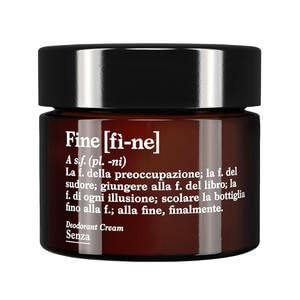 Each of the brands that are part of the Scoon family has found different ways of being kinder to the environment.
For example, some products are entirely vegan and cruelty-free, some others are made with organic ingredients and fair-trade resources, and some of their sustainable cosmetics even involve natural packaging like bamboo lids.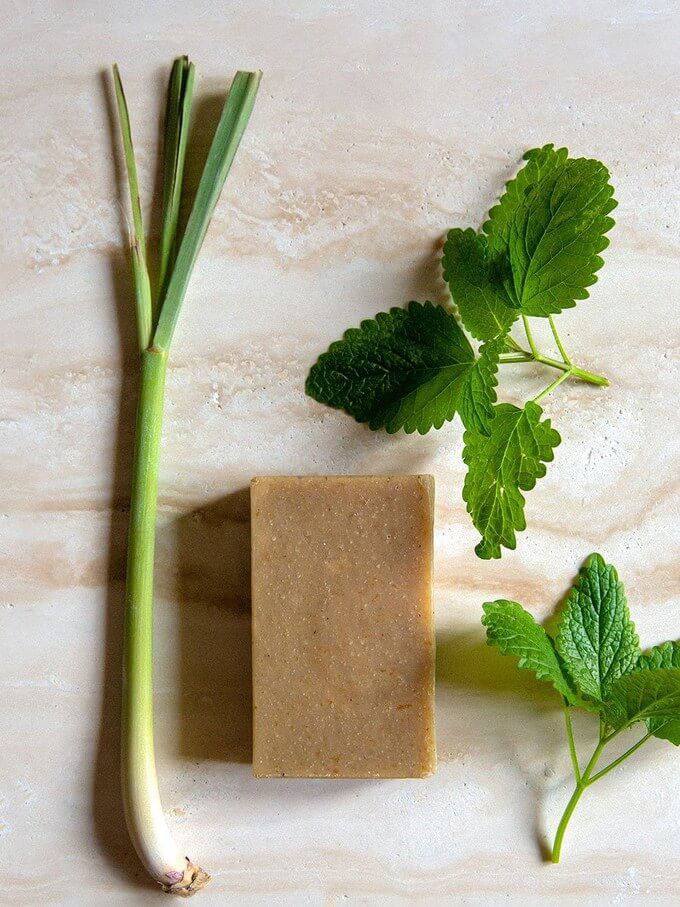 This vegan cosmetic brand focuses on the cleansing and scrubbing part of your daily routine.
They offer the most beautiful and scented range of scrub and soap bars (all entirely natural, vegan, and handmade, of course!).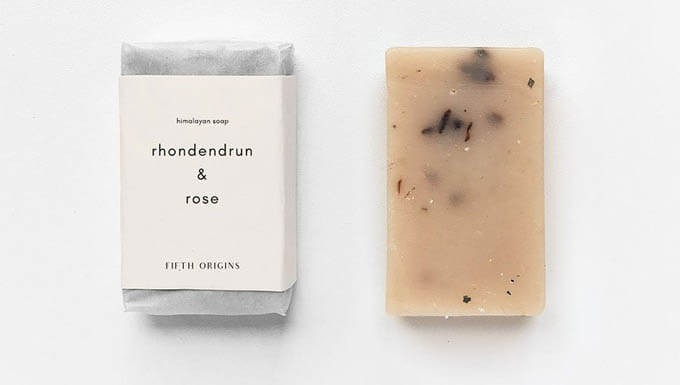 Treat yourself to scents like vetiver & apricot, lemongrass & nettle, or rhododendron & rose.
Most of their orders include a box of four bars, a cotton pouch for easier and tidier storage, and a cotton loofah to pamper yourself every single day.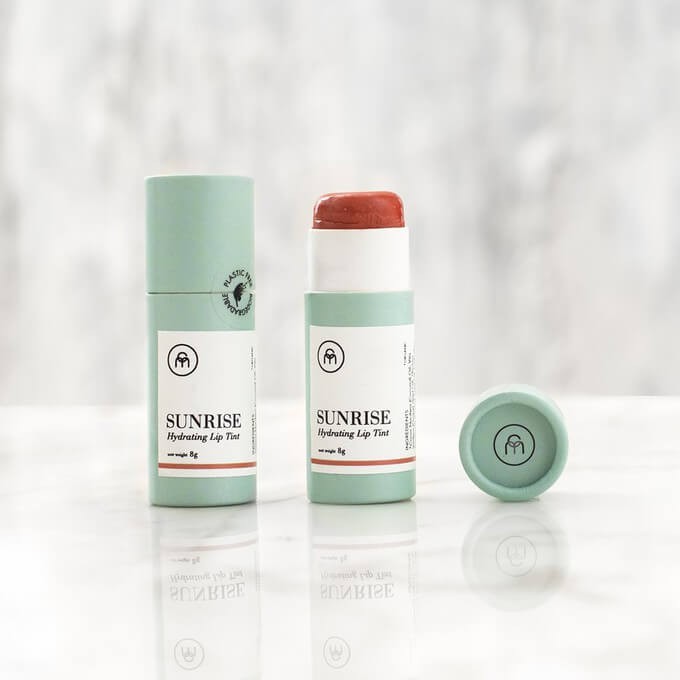 Much like Scoon, Urbankissed collects products from a few different brands, but only those with a focus on sustainability (like Coconut Matter and Elephas Paris, for example).
While at the moment they're mainly focusing on deodorants and lip balms, they often add new eco-friendly and vegan cosmetics to their collection.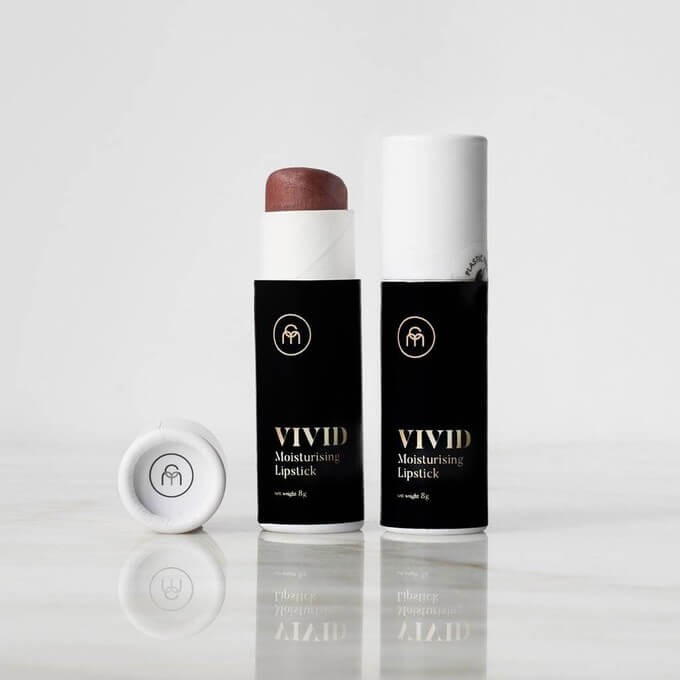 For instance, some of them rely on innovative zero-waste packaging made out of paper tubes.
Luckily, most of the products included in their range are vegan cosmetics, too.
While Baukjen is still primarily a clothing brand, they've recently added some sustainable cosmetics to their range, and we're most certainly looking forward to seeing even more in the future.
Their toner and mist are entirely vegan and cruelty-free, made with ingredients that are both natural and organic.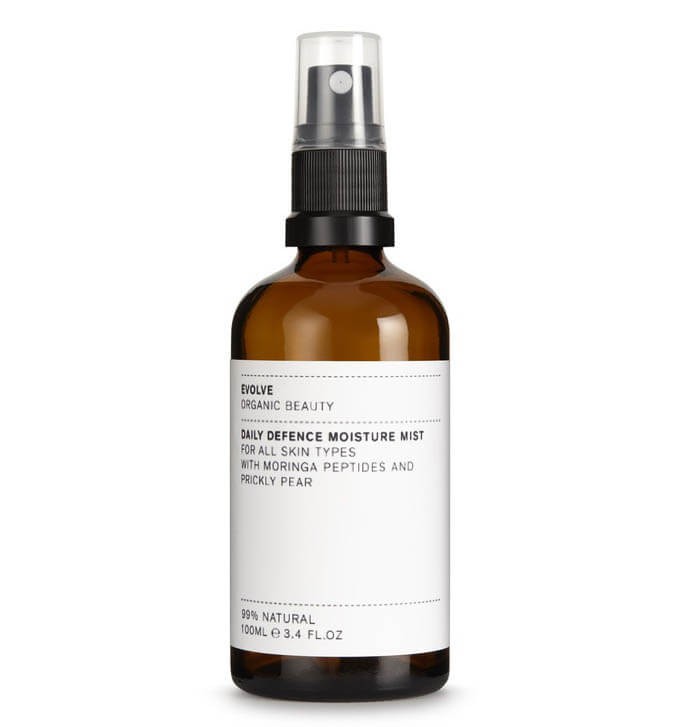 On Project Cece, it's now easier than ever to find the right sustainable cosmetics for your ethos and routine.
Just use our practical filters to focus on what matters the most to you. As well as filtering these large collections by brand or shop, you can select materials and labels such as vegan or fair trade.
We can't wait for you to start the day right with the best sustainable cosmetics for your skin, preferences, and ethos! Do you want to take it a step further? There are many ways to make your home cruelty-free, by just making a few simple switches.
---
Falling in love with the best ethical fashion brands in the UK will allow you to avoid current import duties and reduce the carbon footprint of your clothes.
Your usual store-bought spray is actually bad news for your health and the planet! Luckily, making homemade fabric refresher is so easy. And it smells even better!
Project Cece is a platform that collects ethical clothing from different webshops on one website. Take a look in our shopping section and find the clothing that fits your style, budget and values!