Best Winter Accessories: From Vegan Scarves to Ethical Gloves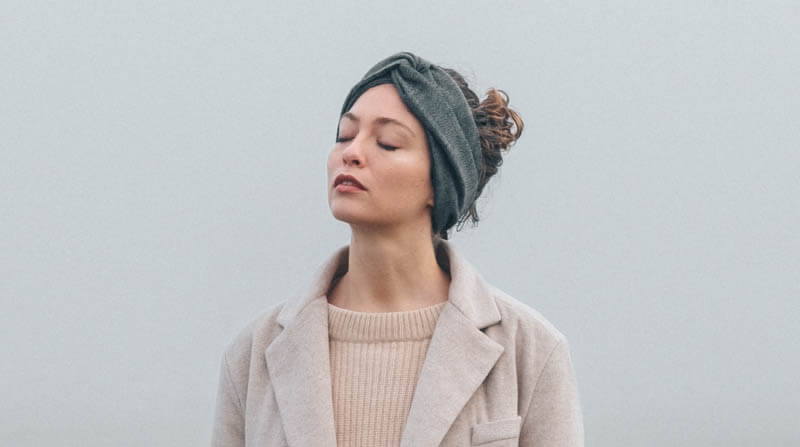 The weather is definitely getting colder out there. This can only mean one thing: just like mum always told us, we shouldn't forget to put on our winter hat, scarf and gloves when leaving the house.
Are you looking for the best winter accessories to brace yourself for the harshest months in an ethical and sustainable way?
You're in the right place! Here are our current favourites to create a timeless winter style.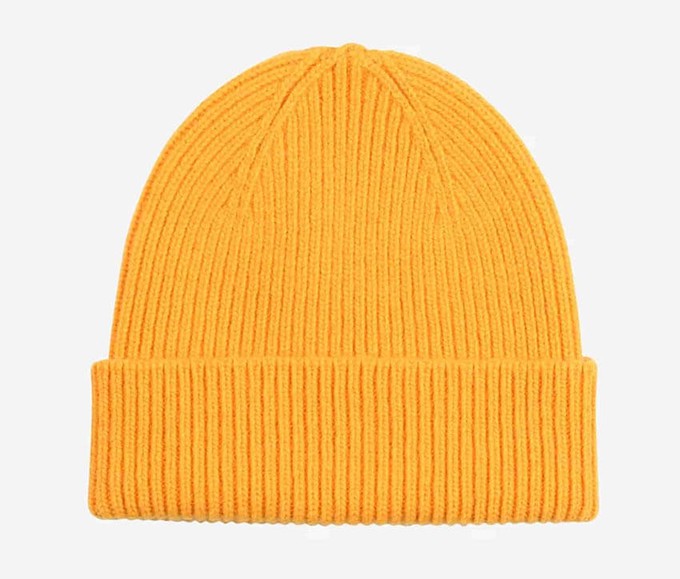 From Rocky Balboa to Wes Anderson's Zissou, there's no denying it: beanies have the potential of making any outfit iconic!
If you're striving for a truly memorable signature look that will last you for many more winters, you can't go wrong with Klow's collection.
These unisex beanies are available in a large variety of colours, from the most versatile neutral hues to the brightest yellow or orange options that are guaranteed to make all other heads turn.
All Klow beanies are made under fair working conditions and the company donates 1% to the Mary's Meal charity to provide free school meals to children in struggling areas.
Warm hats with a truly heartwarming story, don't you think?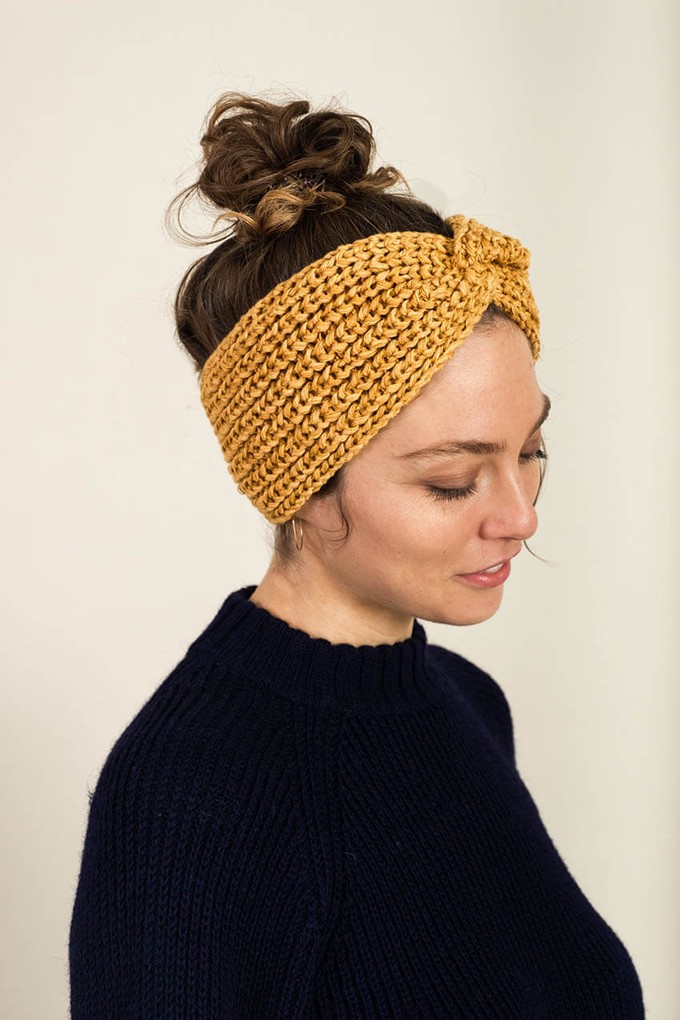 Or perhaps you prefer headbands to traditional winter hats?
In that case, Jyoti Fair Works has clearly thought of you.
To leave you a bit more freedom and not run the risk of ruining that perfect hairstyle, their sustainable headbands are a refreshing (but warm) alternative.
Handwoven and either made of deadstock fabric of organic wool, they're soft and quirky.
Because they're available in lots of different colours, it'll be a breeze to find the right one for your style.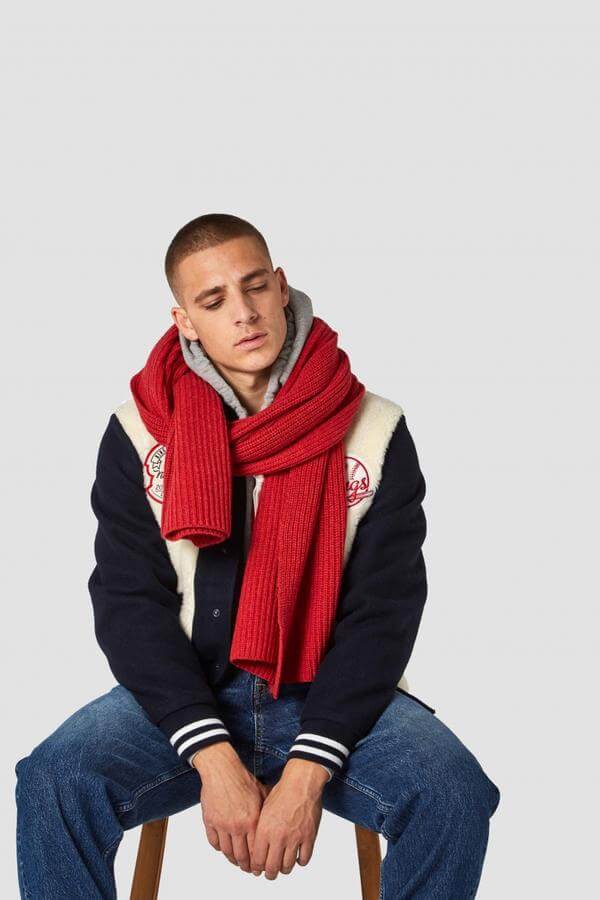 Now that your head and ears are covered, don't forget about the best winter accessories to spare you from sore throats and unexpected colds: scarves.
Or, even better, vegan scarves!
Kings of Indigo has created a beautiful unisex collection of saturated but versatile monochrome options.
The best thing? They've used leftover materials, all 100% recycled!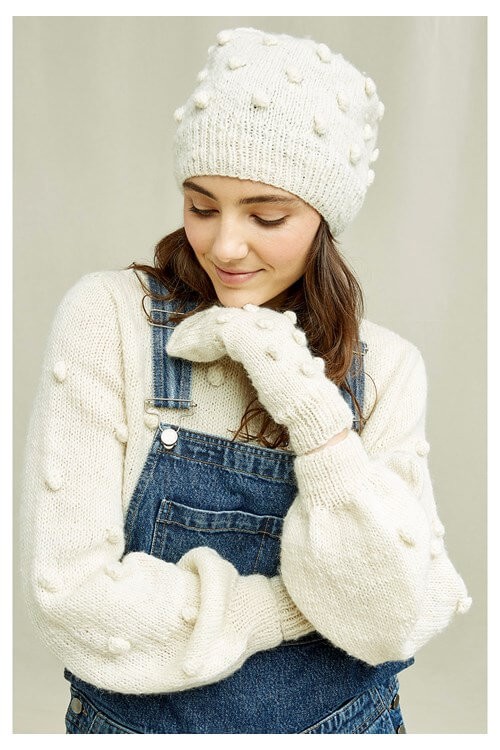 No matter how cold it is outside, gloves never fail to instantly put us in a cosy mood.
If you feel the same, we're pretty sure you're going to obsess over these sustainable glove collections as much as we have.
From traditional models to fingerless options and mittens, Klow and People Tree have really thought of everyone's taste.
We especially love these white hand-knitted mittens with bobble details, ideal to match any winter outfit.
Or how about these sustainable gloves made of GOTS certified organic cotton?
Whether you've already found the best winter accessories for you or you could do with some more inspiration, don't worry: we've got you!
At Project Cece, we know that ethical and sustainable can mean different things to everyone. Maybe you were after some vegan winter hats, ethical winter accessories for men made of recycled materials, or winter accessories for ladies who care about who made their clothes.
Either way, you can use our practical filters to find the right accessories for your wardrobe and ethos.
With the best winter accessories, those unpredictable gusts of wind and chilly mornings will never catch you off guard!
---
From mulesing-free wool to vegan options, here are the best ethical jumpers to create different looks while staying true to your eco-conscious heart.
Don't you dare forget about these beautiful garments after summer! Here are different ways and tips on how to wear linen in winter, from dresses to jumpsuits.
The best ethical knitwear is timeless, made sustainably, and guaranteed to keep you warm and cosy for many winters, not just to follow this season's trends!
Project Cece is a platform that collects ethical clothing from different webshops on one website. Take a look in our shopping section and find the clothing that fits your style, budget and values!