Is there really a difference between normal cotton vs organic cotton? After all, cotton is a natural fibre: isn't that enough to make it organic and sustainable?
Not exactly, unfortunately.
To fully understand the difference between conventionally grown cotton and organic cotton, let's start by telling you a bit more about each type.
What is conventional cotton?
Cotton is a fluffy fibre that grows in bolls around the seeds of this plant, and the term 'conventional cotton' simply refers to cotton grown with traditional methods, especially when used in comparison with organic alternatives.
The benefits of conventional cotton
Sounds pretty dreamy, right?
Well, here's the catch.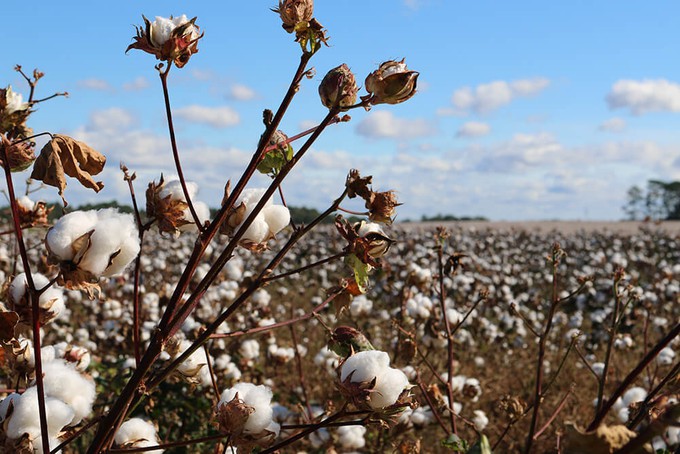 The not-so-fluffy problems with conventional cotton
The problems with cotton aren't really to be blamed on the natural fibre itself, but rather on how it's grown and produced.
Discover more about why cotton can be bad for the environment.
What is meant by organic cotton?
Organic cotton (often referred to as sustainable cotton) consists of the same natural fibre but doesn't involve any fertilizers or pesticides and is grown in a more sustainable and ethical way, promoting biodiversity.
To be sure that you're buying organic cotton clothes, you can look for specific certifications. The most famous one is GOTS, the Global Organic Textile Standard.
Why is organic cotton more sustainable?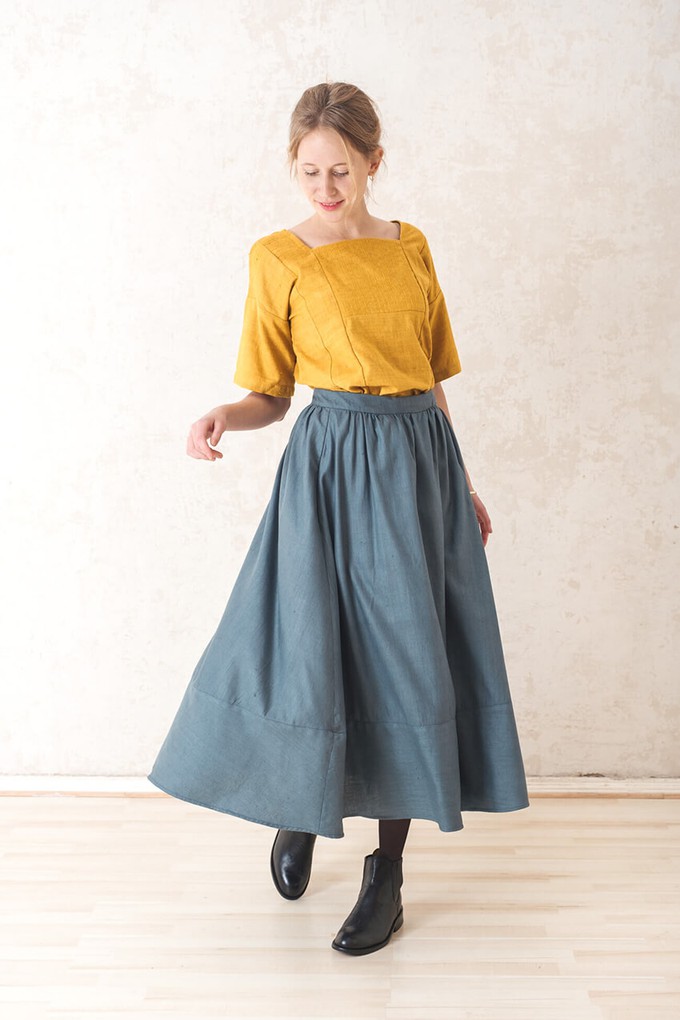 Organic cotton shares all the benefits of conventional cotton, but comes with a few perks that are also the solution to most of the problems associated with the latter:
So, what is the difference between cotton and organic cotton?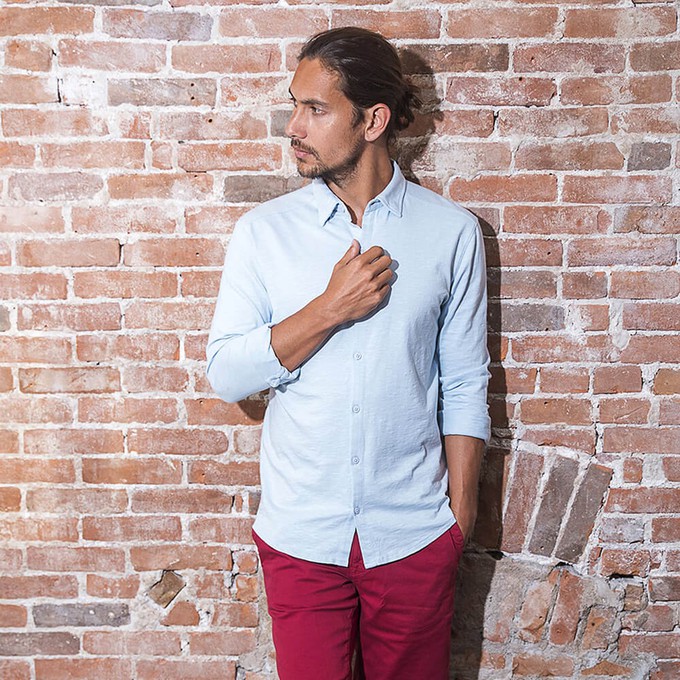 The difference between cotton vs organic cotton is that, even though they use the same natural fibre, they're grown and produced in different ways.
While traditional cotton farming puts speed and high-demand first, organic cotton employs more sustainable and ethical practices.
That's why organic cotton is one of the best sustainable fabrics!
If, now that you know the difference between conventional cotton vs organic cotton, you would like to discover garments and brands that rely on the latter, you're in the right place!
On Project Cece, we've gathered the collections of over 400 fair trade brands. Among our practical filters, you'll find one for the GOTS certification: just make sure you click on it when you look for organic cotton clothing.
Related articles:
Project Cece is a platform that collects ethical clothing from different webshops on one website. Take a look in our shopping section and find the clothing that fits your style, budget and values!