Warm drinks, pumpkins and crisp air: are you ready to wave summer goodbye by turning over a new (colourful) leaf and welcoming autumn?
To celebrate it in the kindest way possible to the environment, we thought we'd put together a little guide to a sustainable autumn season.
1. Eat seasonally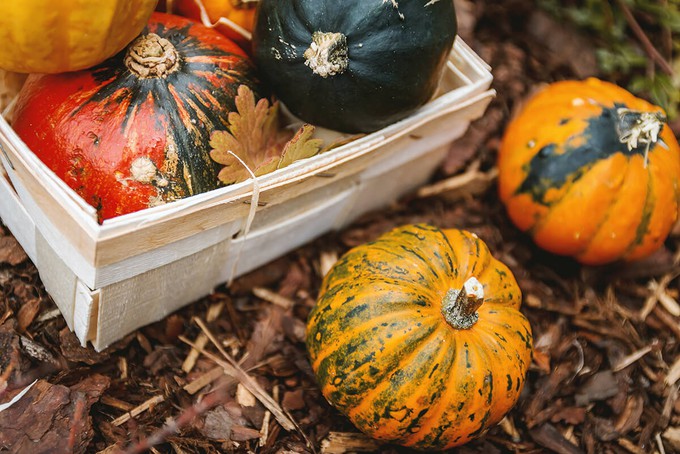 Autumn also coincides with harvest season. Exciting!
That's the perfect excuse to make the most of delicious seasonal produce, like pumpkins and squashes, potatoes, parsnips, leeks, kale, pears, figs, plums and apples.
At the same time, planning your meals can help you reduce food waste and save money.
You could also try and lower your meat consumption and cut down on food miles by choosing local produce.
Time to visit that quaint farmers' market or independent fruit & veg shop!
2. Enjoy that pumpkin spiced latte... in a reusable coffee cup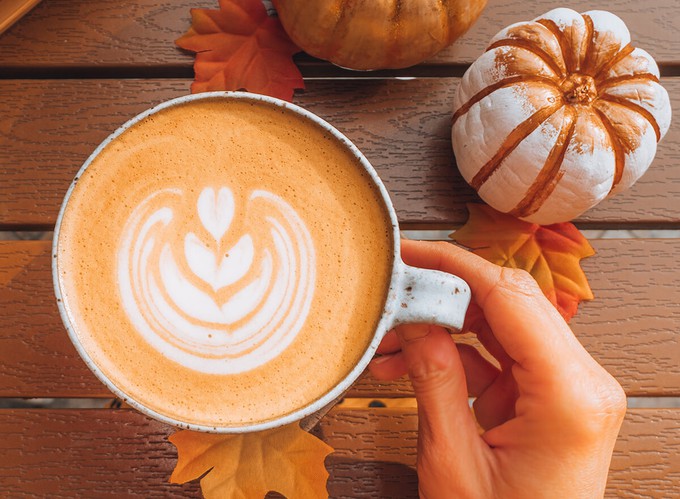 We all know that autumn is pretty much a synonym for pumpkin spiced latte.
However, the equivalent for 'sustainable autumn' would be a pumpkin spiced latte enjoyed in a reusable cup to cut down on plastic waste!
Until the current pandemic situation gets better, make sure you do it safely and check whether or not your local café is already accepting them.
3. Wrap up warm at home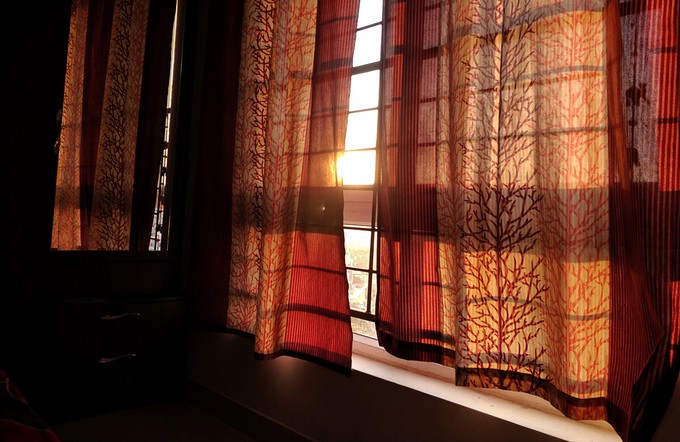 Despite all the things that we love about autumn, it's known that the Halloween season often announces a terrifying spike in your energy bills, too.
Trust us: it doesn't have to be this way!
There are lots of tricks that you can try to keep your cosy home warm without consuming too much energy.
For example, you can close the curtains to stop the heat from leaving the house, get creative with the cutest door draft stoppers, and wear warmer clothes.
You could also consider investing in window film or insulation.
4. Switch to energy-efficient light bulbs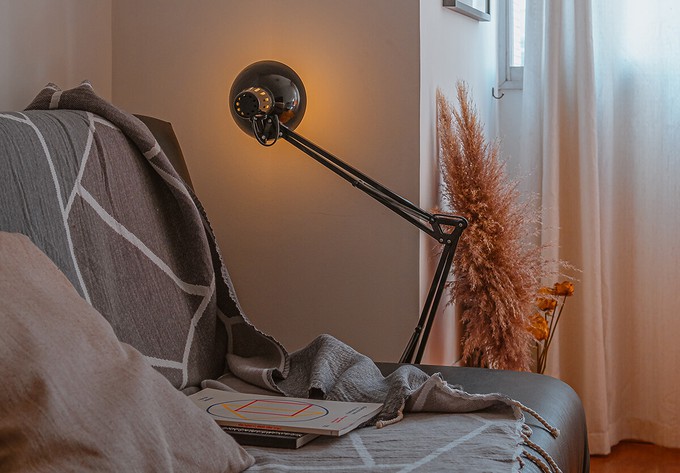 Autumn is characterised by shorter days, which means that you'll probably need to keep your lights on for longer hours.
Not a problem: just switch to LED bulbs that are easy on the wallet and the planet.
5. Spend more time in nature...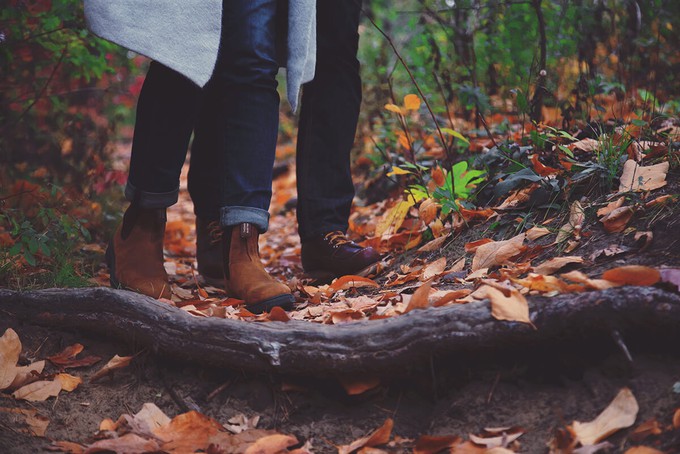 Just because those late summer nights are over it doesn't mean that you can no longer benefit from nature's tonic!
Plan some days out, hikes or walks outdoors and in the wild.
Appreciating the beauty of each season always makes us fall in love with our planet even more, motivating us to improve our lifestyle to respect it.
6. … and bring it into your house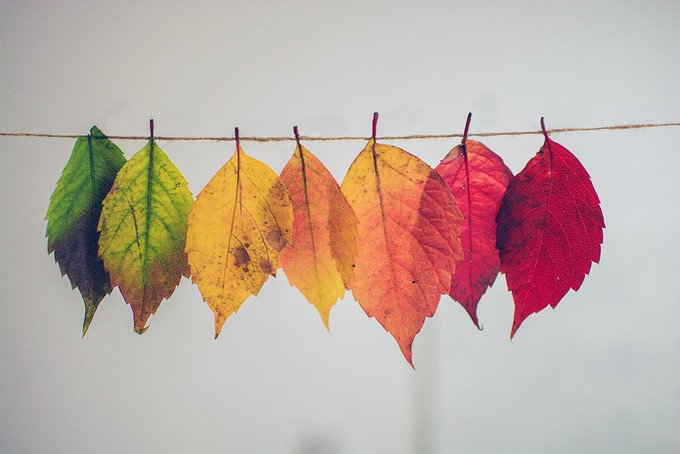 Thinking of making your home even cosier with a little autumnal makeover? No need to buy tacky disposable decorations.
When you go on your walks in the woods or parks, just bring some natural tokens back with you.
Foraged branches, pumpkins, chestnuts, pressed leaves…
A sustainable autumn is also your chance to get creative and make the most of what this picturesque season has to offer.
7. Invest in timeless autumn/winter clothes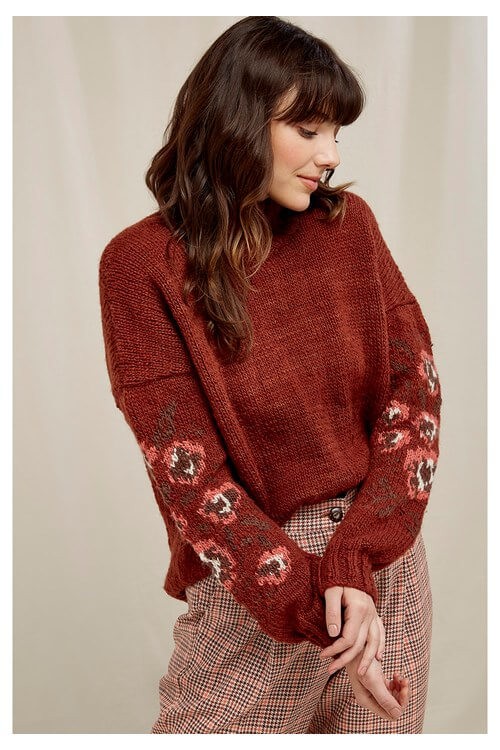 When it comes to your wardrobe, one of the best ways to be sustainable this autumn is to... think beyond this season.
Or, better, to choose ethical and evergreen garments that you can see yourself wearing for many more autumns instead of opting for low-quality clothes that follow ephemeral trends.
On Project Cece, you can find stunning sustainable autumn and winter clothes from hundreds of fair trade brands. Just use our practical filters to select the right style and material for you!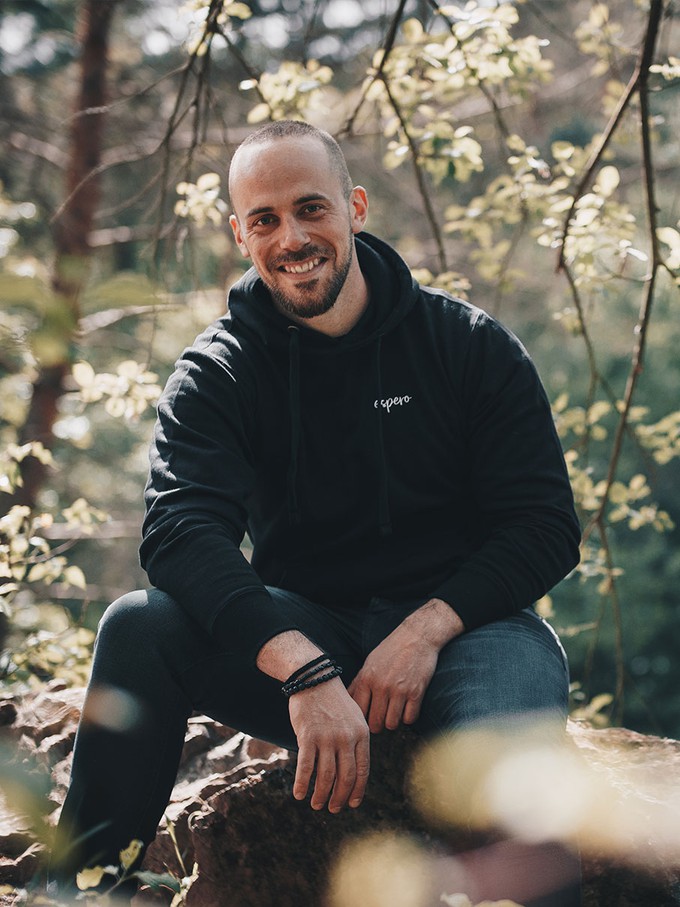 We hope you've enjoyed our guide to a sustainable autumn season. Have you got any other tips that you'd like to share with our team and readers? We'd love to hear them!
Make sure you drop them in the comments.
Related articles
Project Cece is a platform that collects ethical clothing from different webshops on one website. Take a look in our shopping section and find the clothing that fits your style, budget and values!