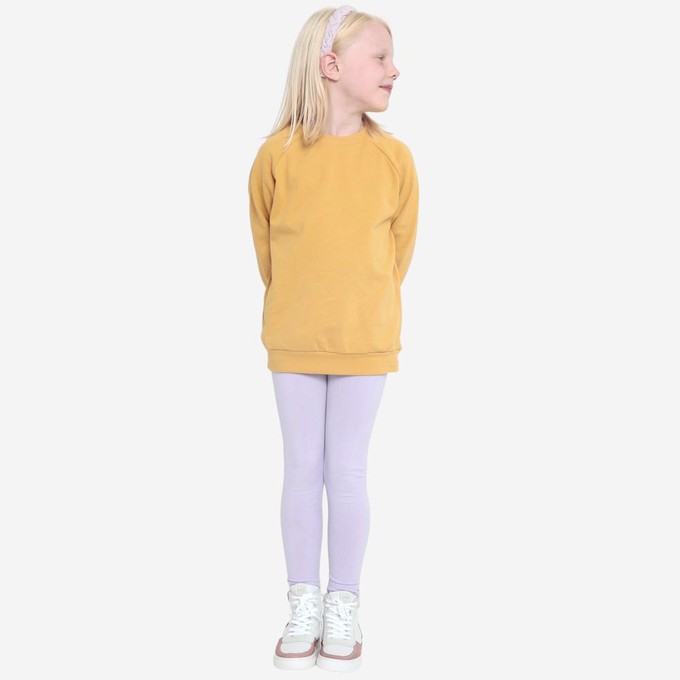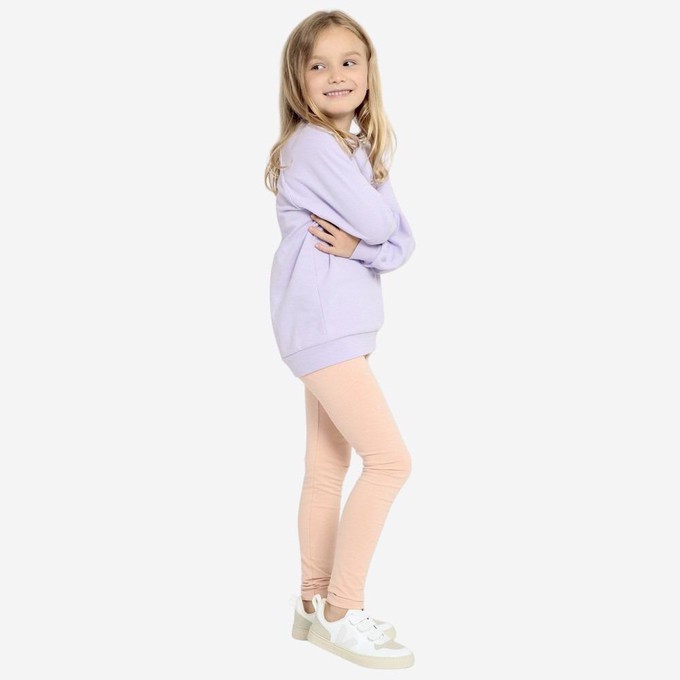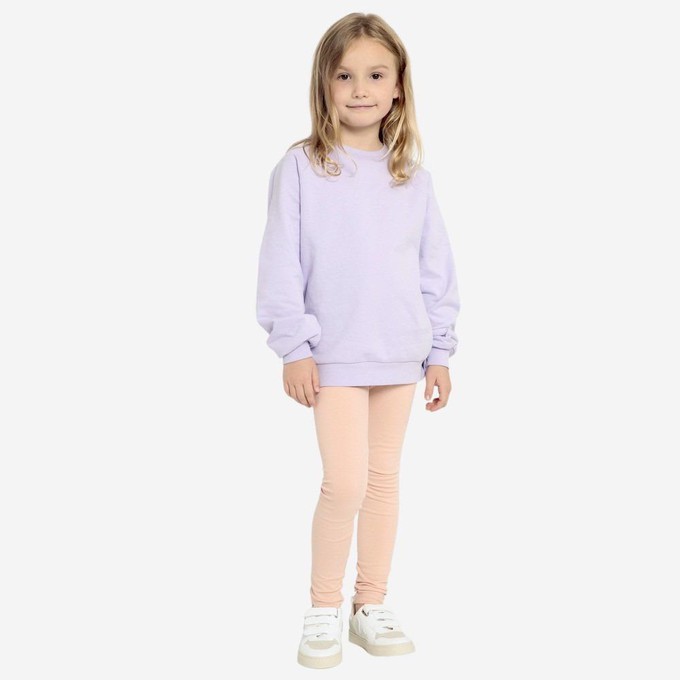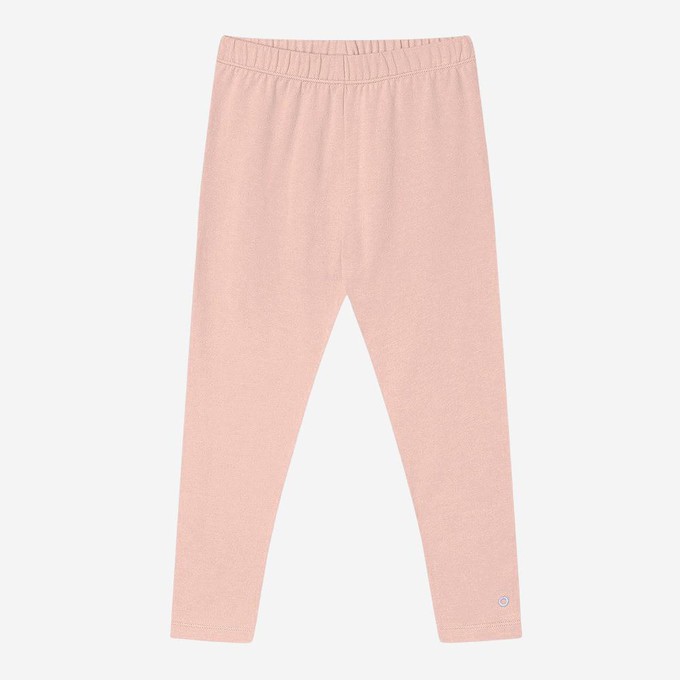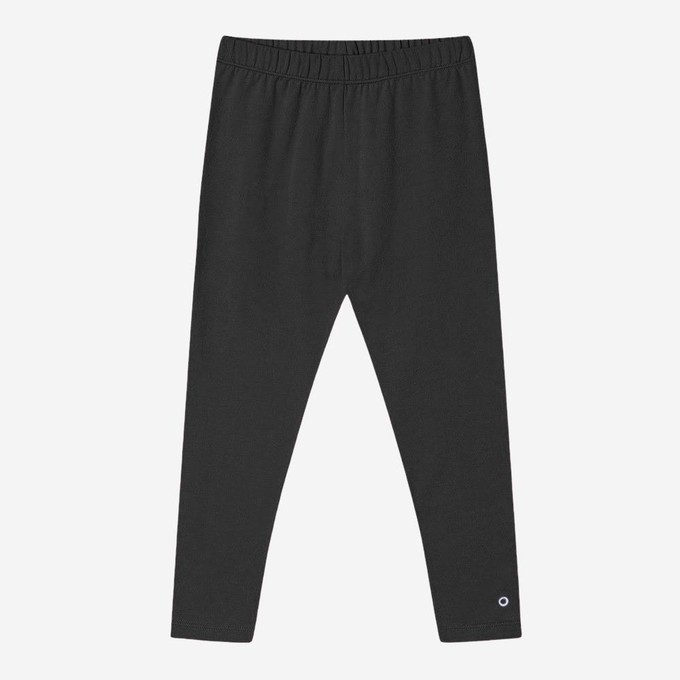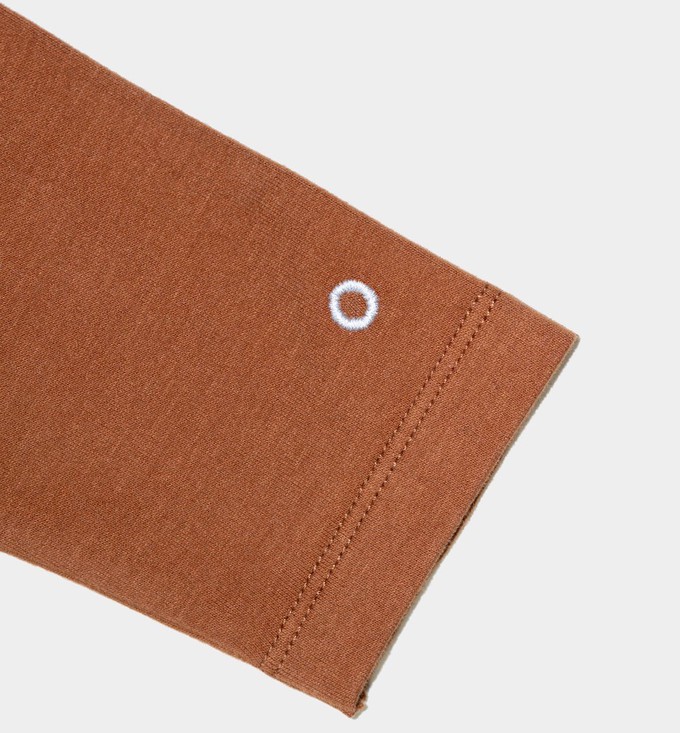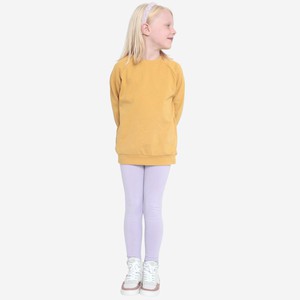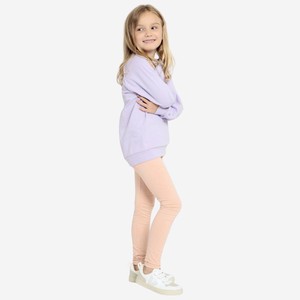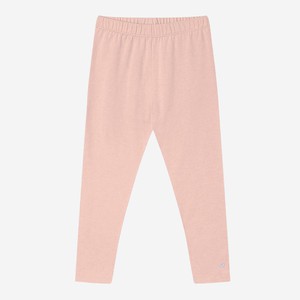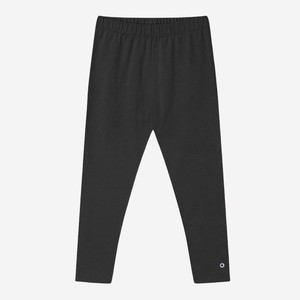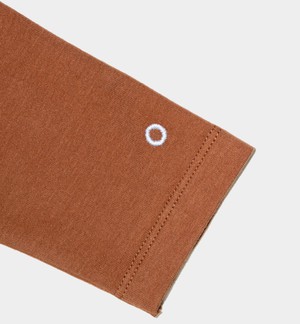 Play-All-Day Leggings
£23.90





If it's not comfy and hardwearing enough to play in, then it's not worth wearing, right? Our buttery soft leggings made of organic cotton jersey contain just enough elastane to give your kids total freedom to climb, cycle and cartwheel with no baggy knees or saggy waistline. Gorgeously organic and stretchy enough to survive a growth spurt, our leggings go on, and on.....and on.
Designed with love in Germany. Made with care in Portugal according to GOTS-standards.
Source: Orbasics
Details
Very soft feel
Comfortable slim fit
No external side seams for a smooth wearing comfort
Classic logo embroidery in the hem area
Breathable and wear-resistant qualities
Sophisticated stretch processing for lots of comfort
Orbasics started as a mother's journey to find comfortable, durable and stylish clothes without harmful chemicals for her child. This turned into a mission to make a difference in the clothing industry. Now the label offers these children's clothing and a small collection for women.
Fair trade: Orbasics items are made in a small family business close to Porto, Portugal. The materials come from GOTS certified suppliers in India and Pakistan, this certificate guarantees the use of organic cultivation and fair working conditions.
Environmentally friendly: all clothing is made from 100% certified organic cotton. An exception to this are the leggings, which contain 5% elastane for the necessary stretch. Orbasics uses packaging material from recycled materials or biodegradable/FSC certified paper. They also bundle several items of clothing in one wrapping paper to save material.
Vegan: the clothing is suitable for vegans.
Locally produced: the end product is made within Europe, in Portugal.
Good cause: Orbasics donates to organizations up to 4 times a year to FEMNET, a Pan-African feminist network.
Practical information:
Shipping fee: £6.72 in the UK and free for orders over £127.50.
Delivery time: 7-14 business days.
Address: No physical stores.