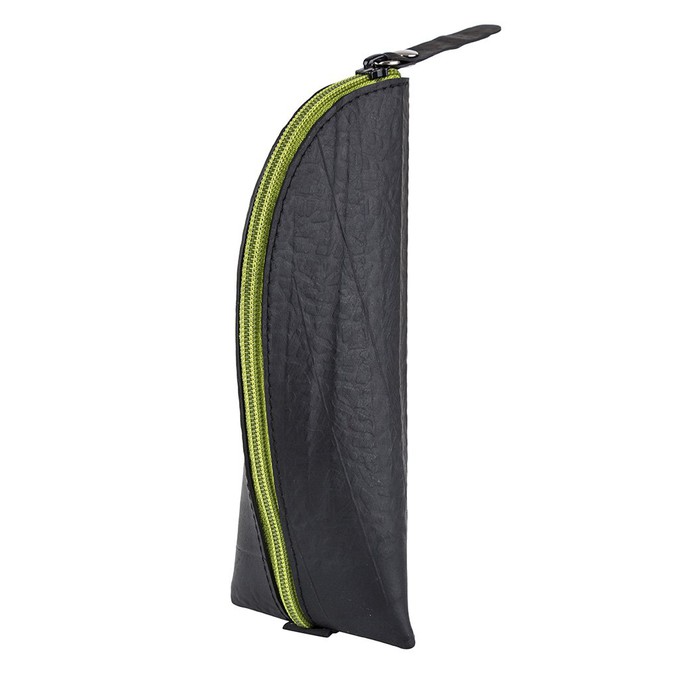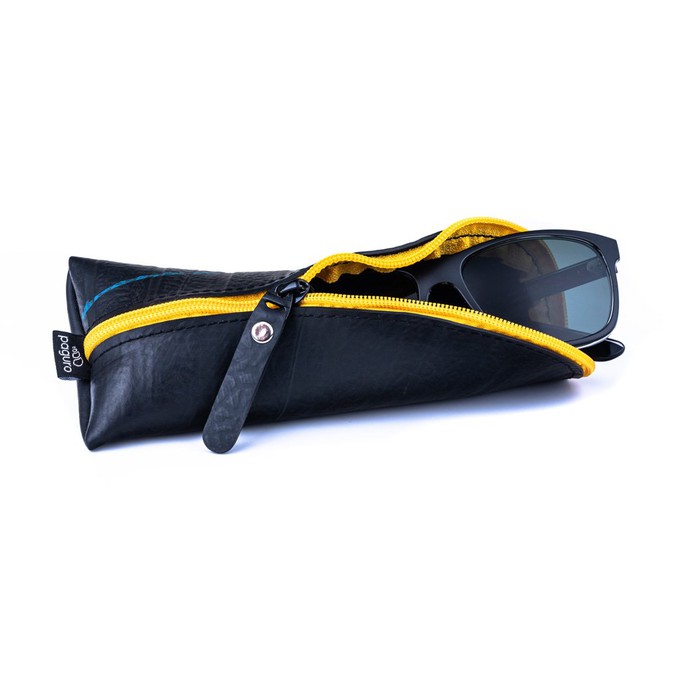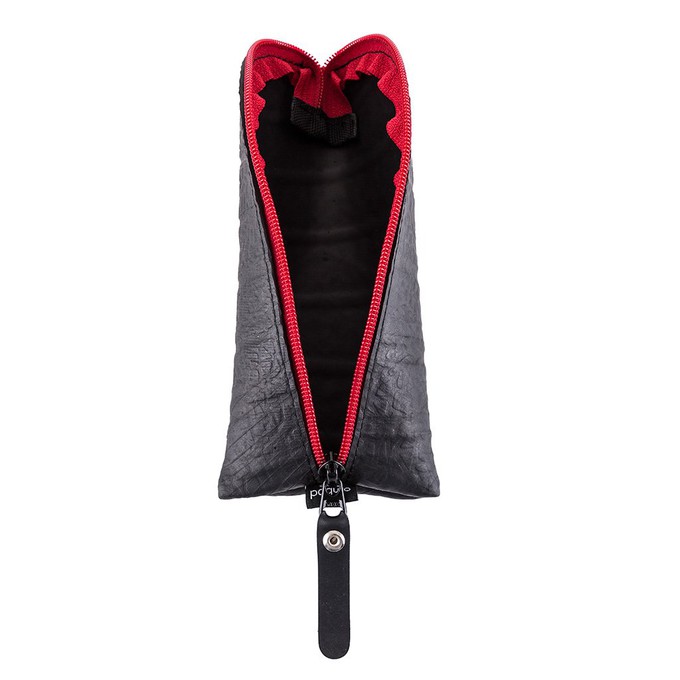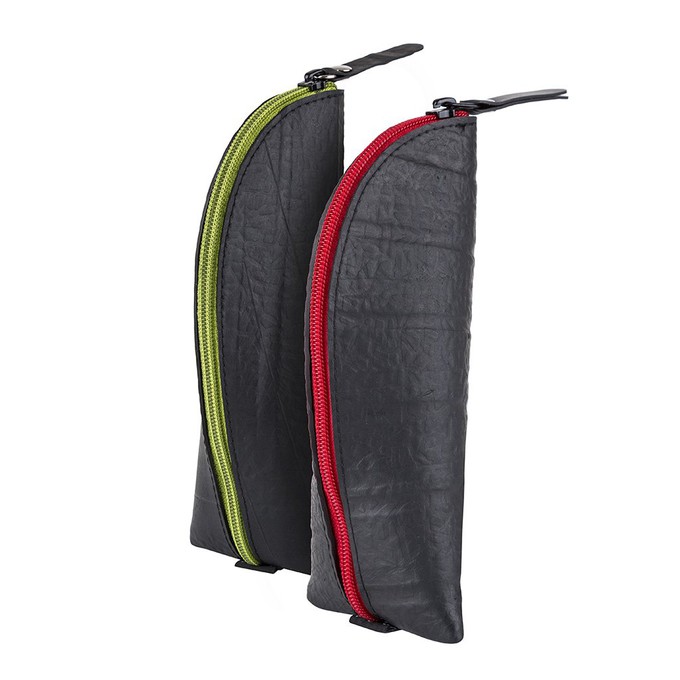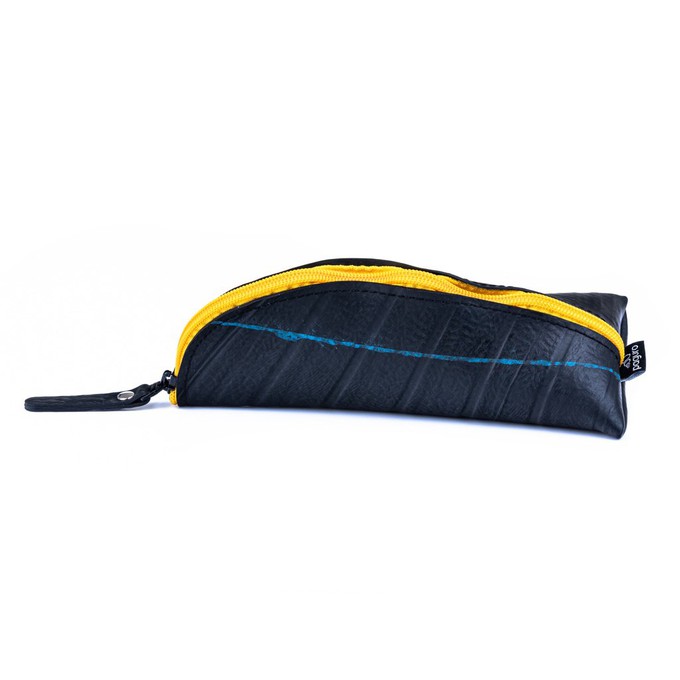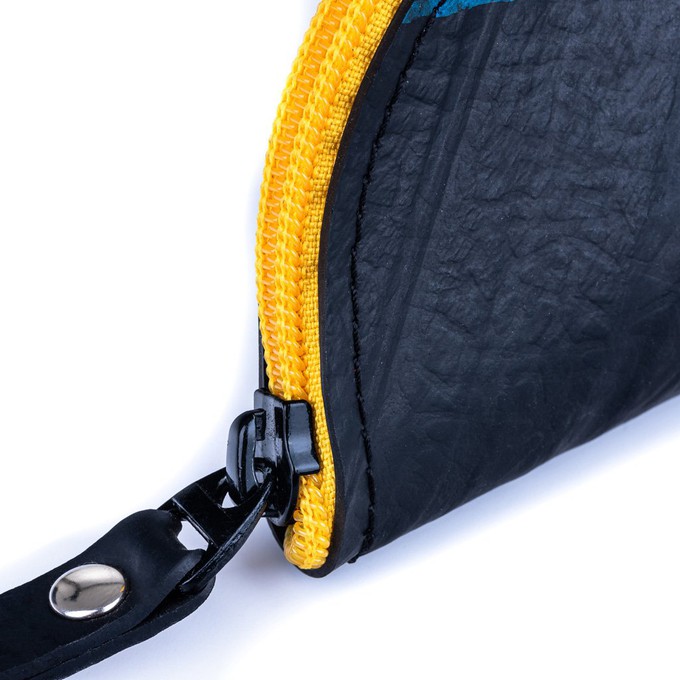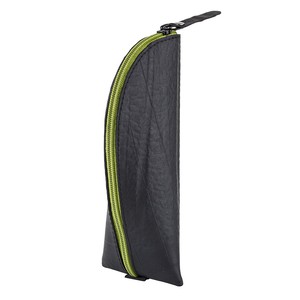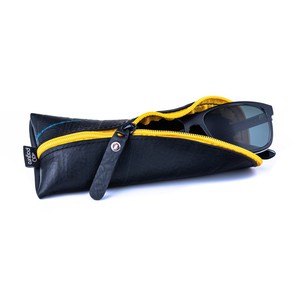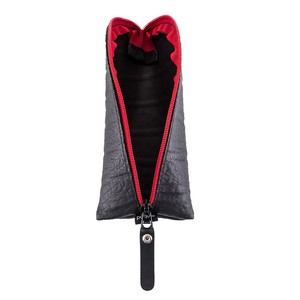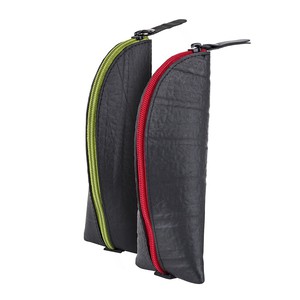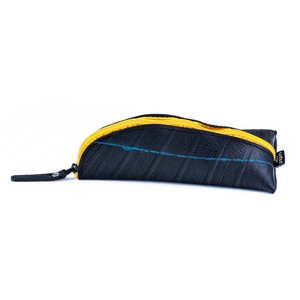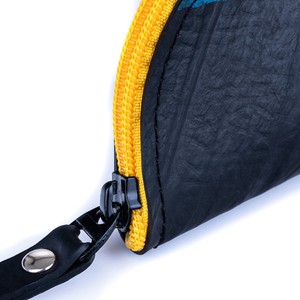 Adela Vegan Glasses Case
£27.00




Eco-Friendly and Vegan Multipurpose Storage Pouch
Source: Paguro Upcycle
Store your glasses or sunglasses in our Adela Vegan Glasses Case. The case is made using the recycled rubber of tyre inner tubes. The tough and waterproof rubber provides sturdy protection for your glasses whilst the soft texture of the rubber will prevent scratching.
The Adela Vegan Glasses Case has been handcrafted with recycled rubber in an eco-friendly and cruelty free process. Reclaimed inner tubes are popular leather substitutes, due to their similar texture and unique patterns.
Product Information
Available in 4 colours
Strong YKK zip closure
Handmade
Easy to clean and maintain
Suitable for vegans
Size: W21cm x H9.5cm x D1.8cm
Materials
85% recycled rubber, 15% new materials
Please note that there may be slight variations in colour, size and pattern from the pictured product. This reflects the handmade nature of the items and the sourcing of upcycled materials. It also adds to the individuality and uniqueness of each item. No two products are the same.
All Paguro Upcycle products are made from recycled and upcycled materials that would otherwise have gone to landfill or would have been incinerated. The products are made by creative makers or by production in social enterprises in Indonesia, Malaysia, Thailand, and the UK. The suppliers in Asia are visited once a year. Paguro Upcycle helps craftsmen from Asia and the UK make a profit to live a good life. They help them with their designs and to market their products. At the same time, the materials are given a new value. Paguro Upcycle is PETA-Approved vegan.
Practical information:

Shipping rate: Free shipping in the UK
Delivery time: 3-5 business days
Address: No physical store