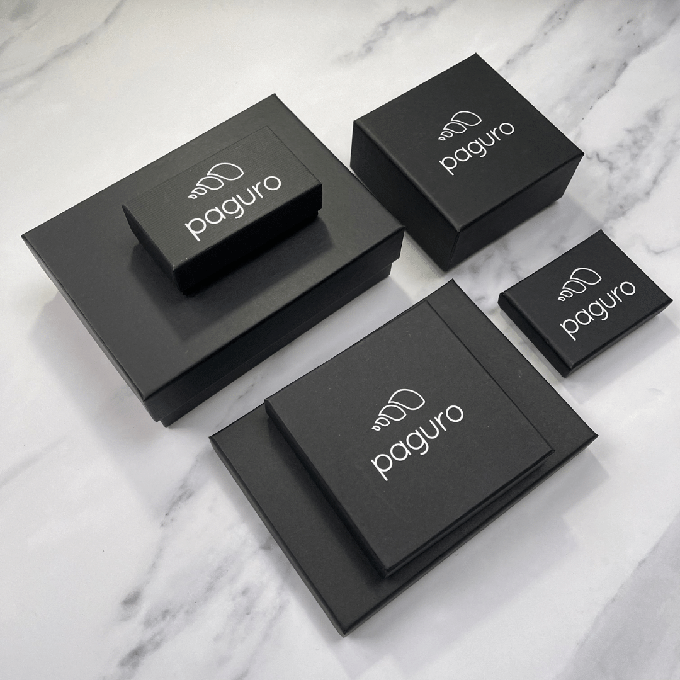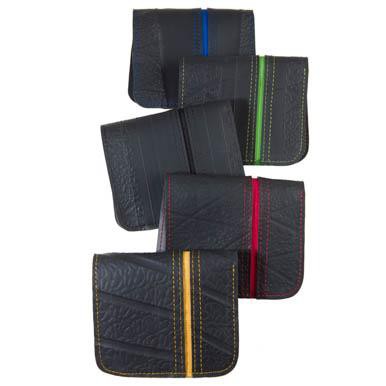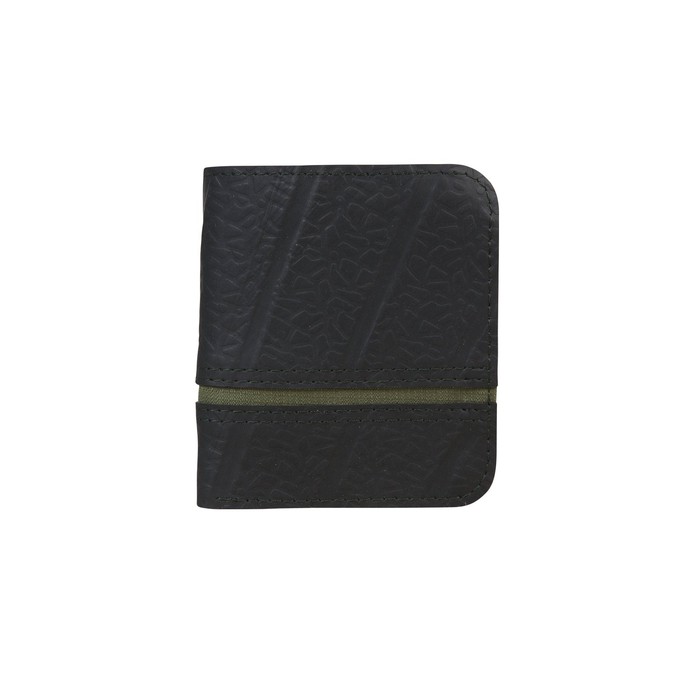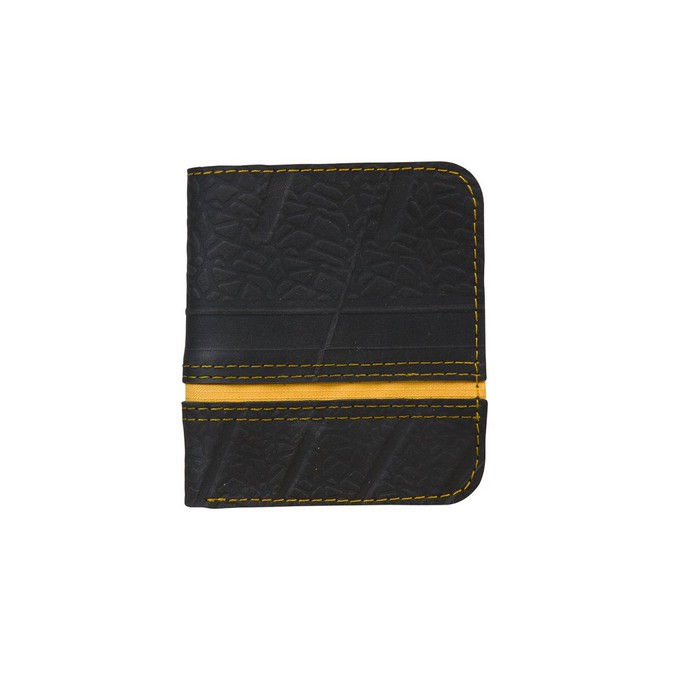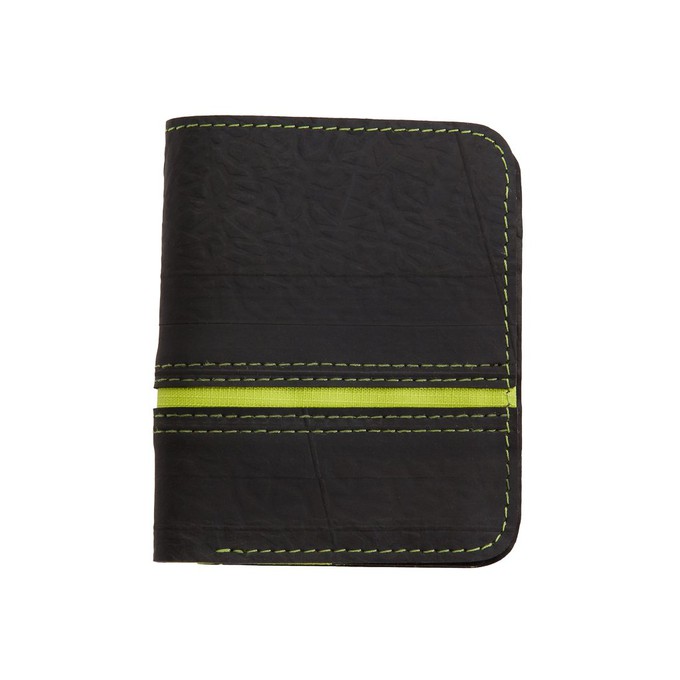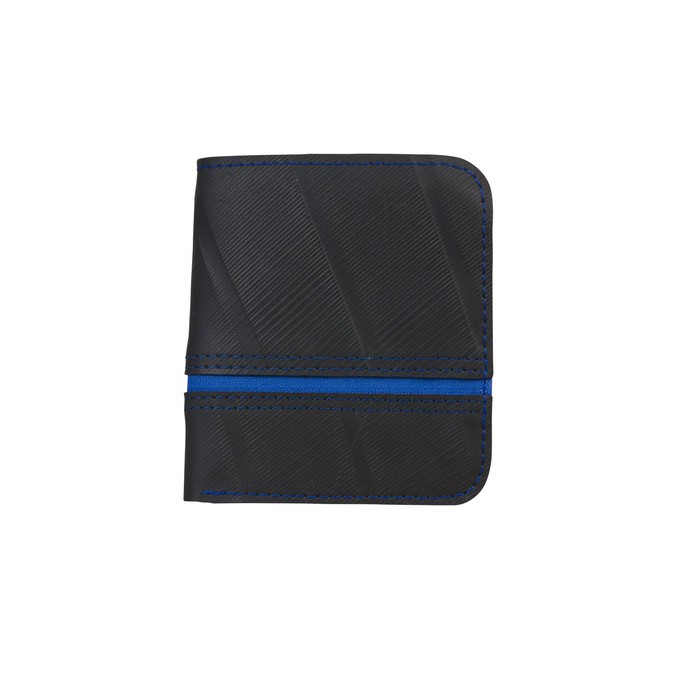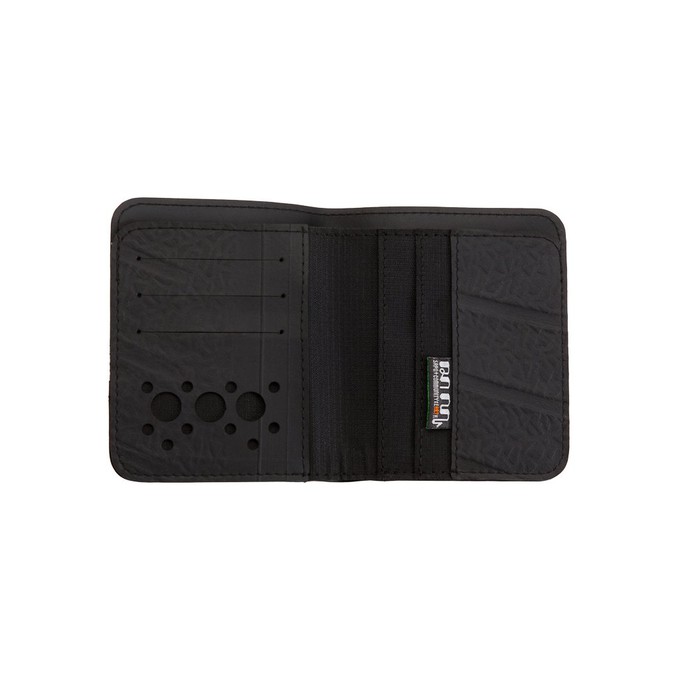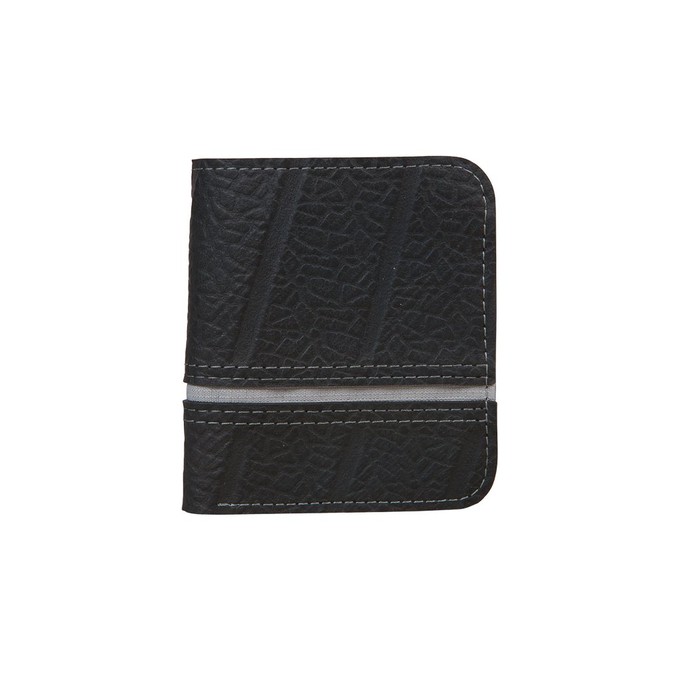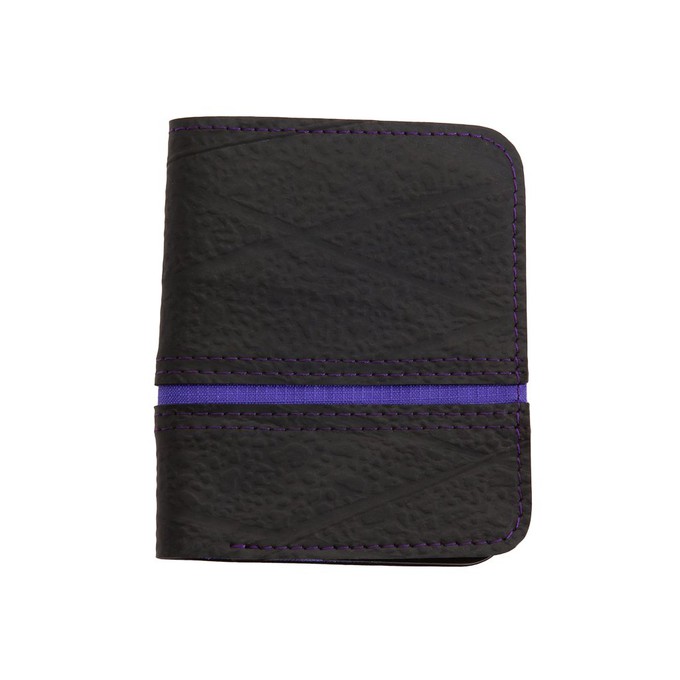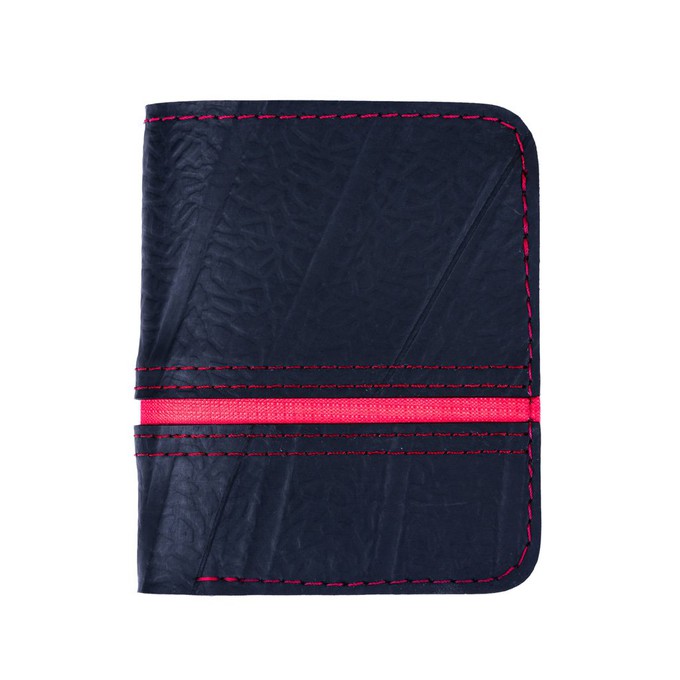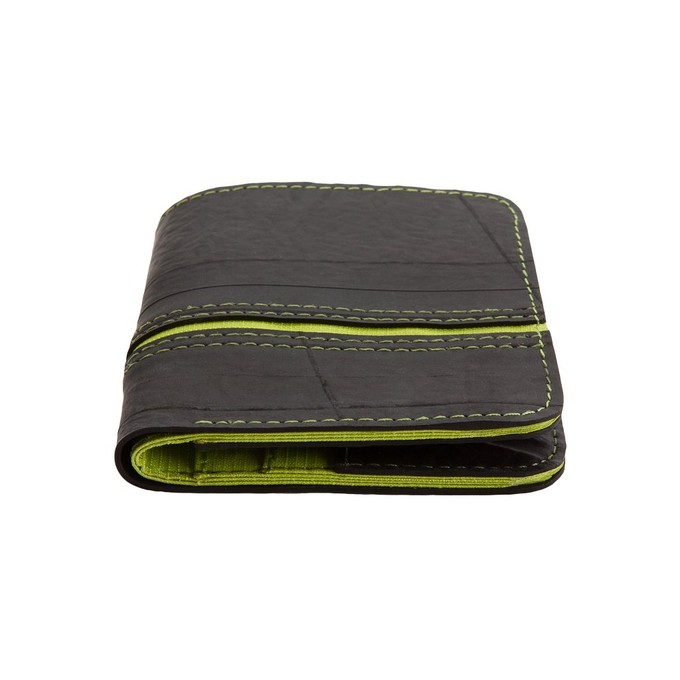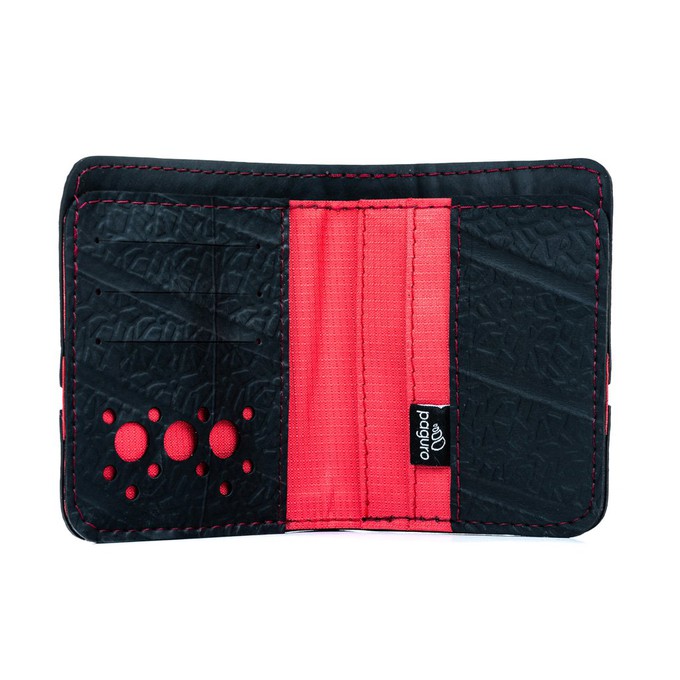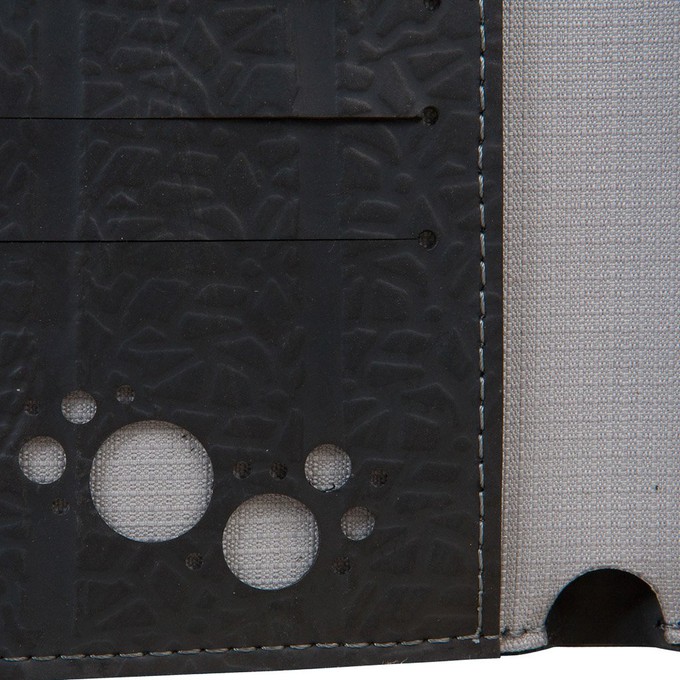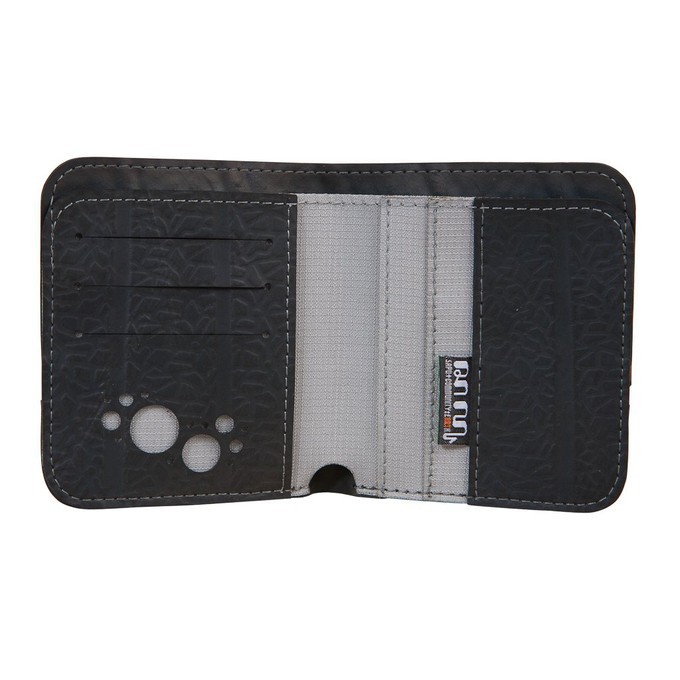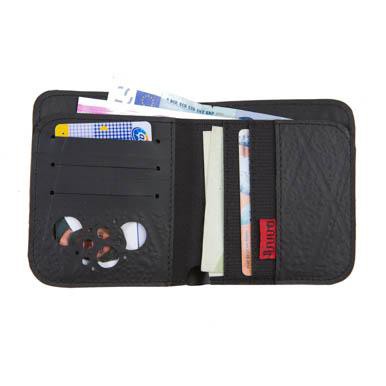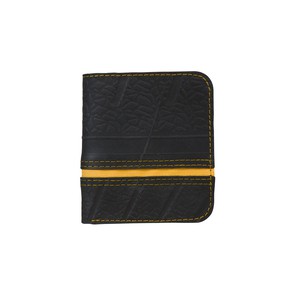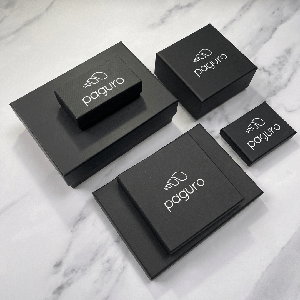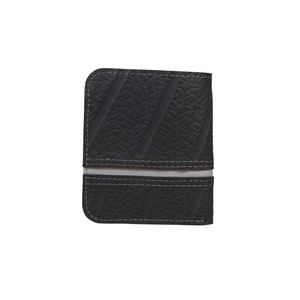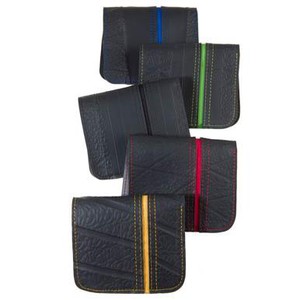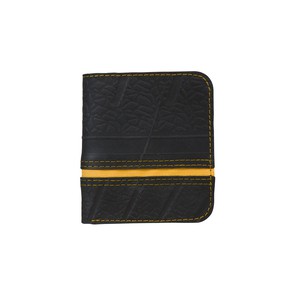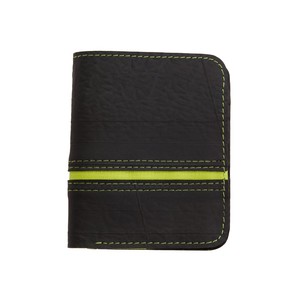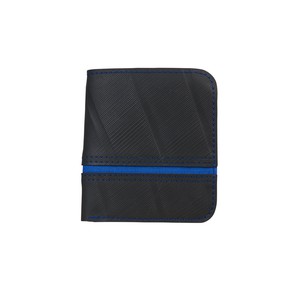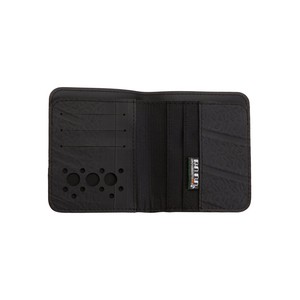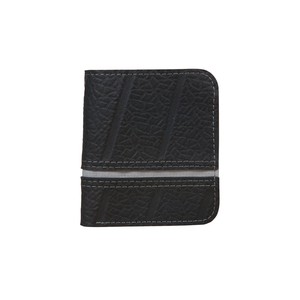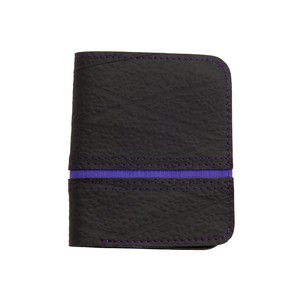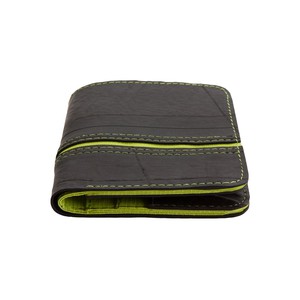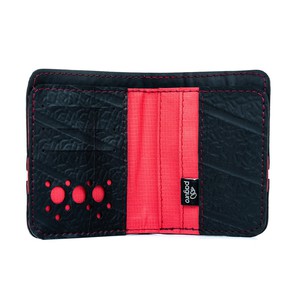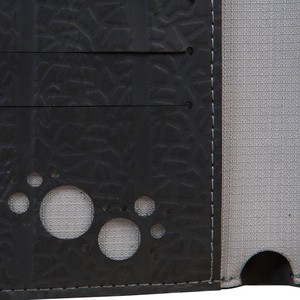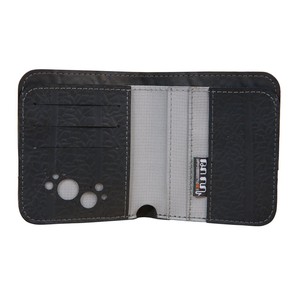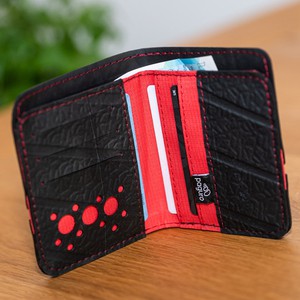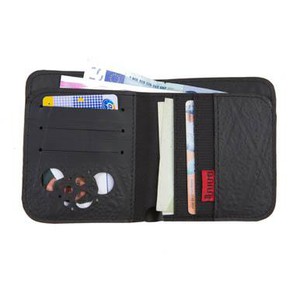 Dody Slimline Inner Tube Wallet
£40.00





Eco-Friendly and Recycled Inner Tube Vegan Wallet
Source: Paguro Upcycle
The classic Dody Slimline Recycled Inner Tube Wallet displays the unique texture of the recycled inner tubes. With vibrant fabric and stitching, the functional material was been transformed into something stylish and eye-catching.
The slimline design makes it perfect to slip into a pocket and the durability of the rubber means that it will preserve its shape no matter how much its used. The Dody Slimline Recycled Rubber Wallet is ideal for the man who craves simplicity.
It has been handcrafted with recycled rubber in an eco-friendly and cruelty free process. Upcycled inner tubes are popular leather substitutes, due to their similar texture and unique patterns.
Product Information
2 Multiple cards compartments
Slip pocket for coins or photos
Compartment for notes
Contrast stitching and colourful lining (available in 8 colours)
Handcrafted with upcycled inner tube
It is easy to clean and maintain
Leather substitute – recycled rubber is a common leather substitute due to its similar texture
Eco-friendly and cruelty free
Suitable for vegans
Come in a luxury gift box
Size: W9.5cm X H11cm x D1cm
Materials
70% recycled rubber, 30% new fabric
Please note that there may be slight variations in colour, size and pattern from the pictured product. This reflects the handmade nature of the items and the sourcing of upcycled materials. It also adds to the individuality and uniqueness of each item. No two products are the same.
All Paguro Upcycle products are made from recycled and upcycled materials that would otherwise have gone to landfill or would have been incinerated. The products are made by creative makers or by production in social enterprises in Indonesia, Malaysia, Thailand, and the UK. The suppliers in Asia are visited once a year. Paguro Upcycle helps craftsmen from Asia and the UK make a profit to live a good life. They help them with their designs and to market their products. At the same time, the materials are given a new value. Paguro Upcycle is PETA-Approved vegan.
Practical information:

Shipping rate: Free shipping in the UK
Delivery time: 3-5 business days
Address: No physical store