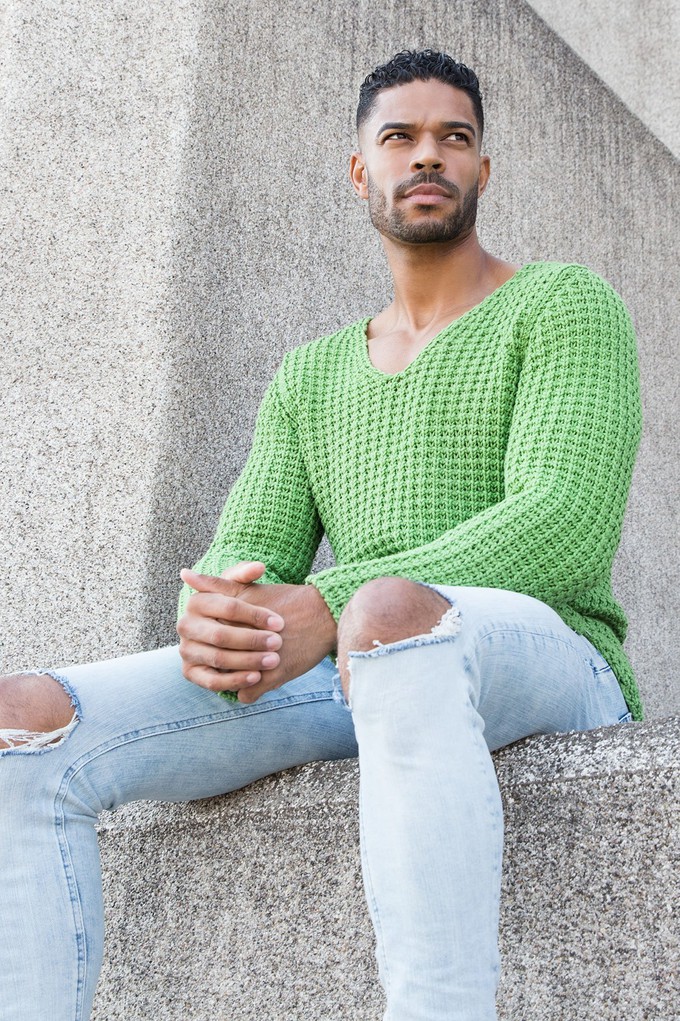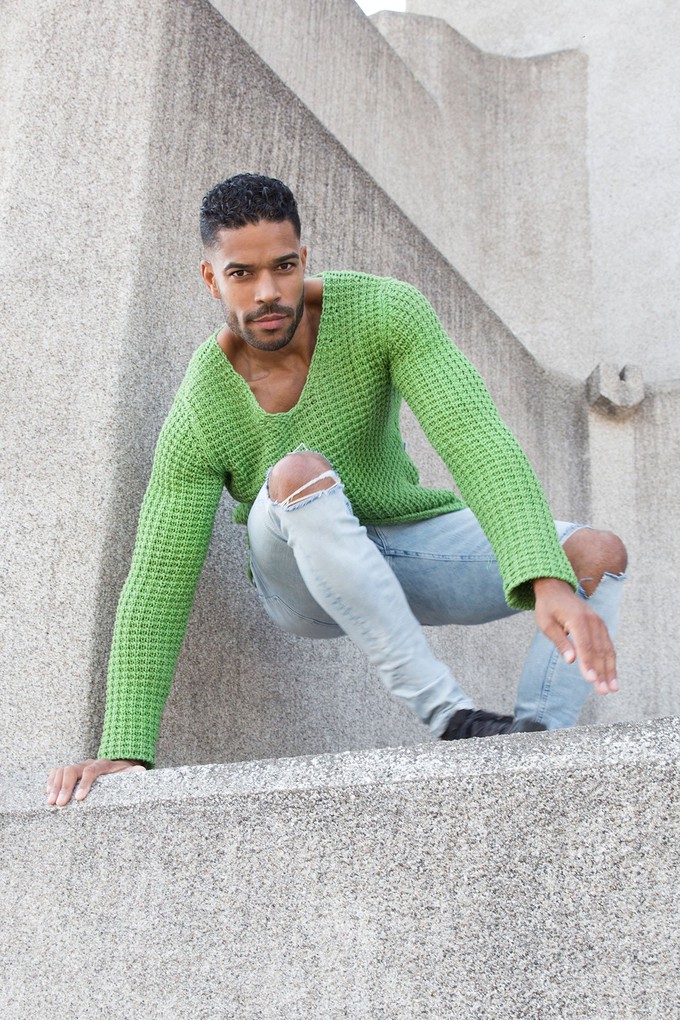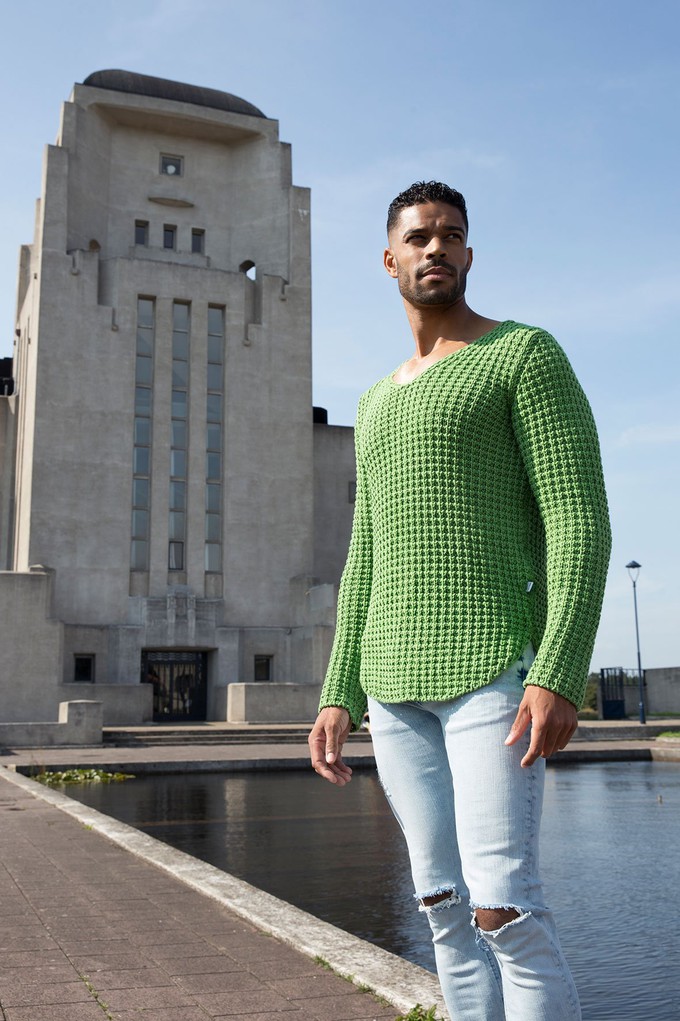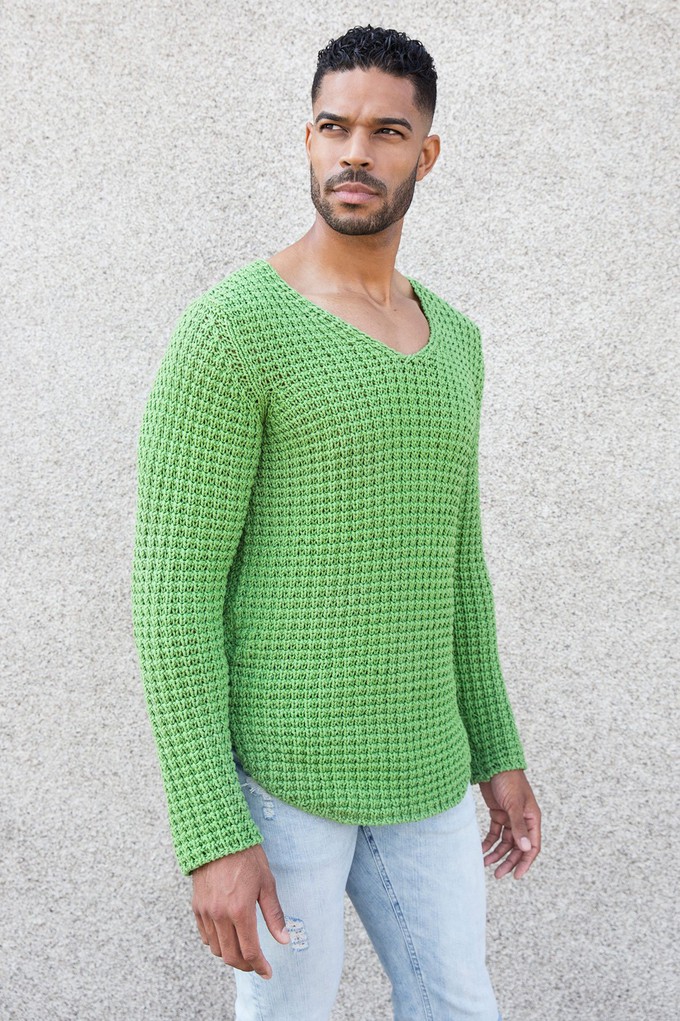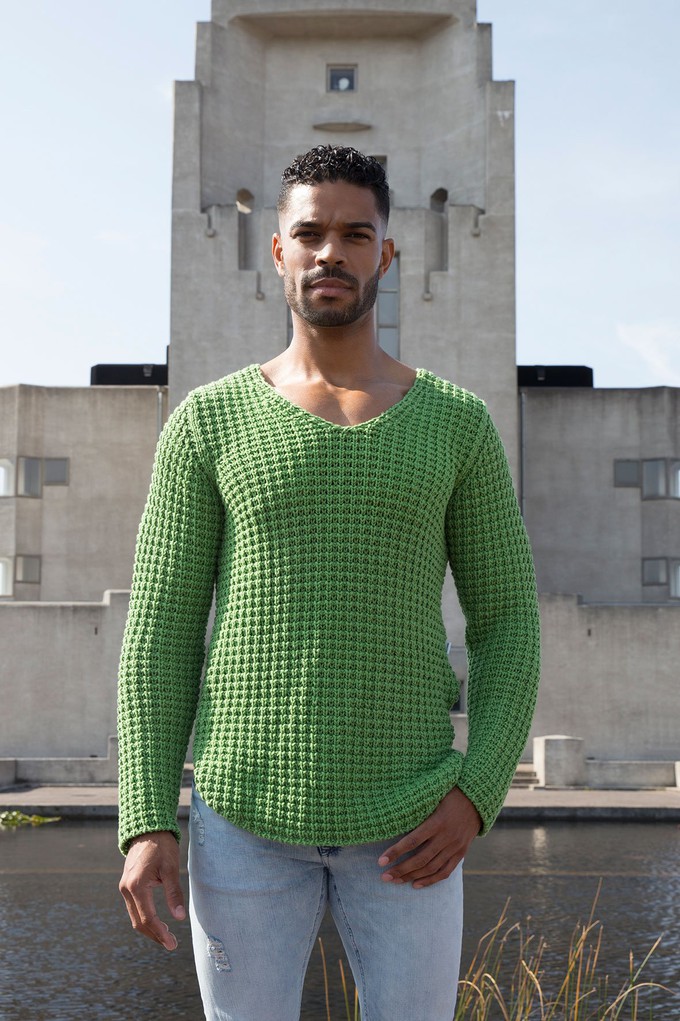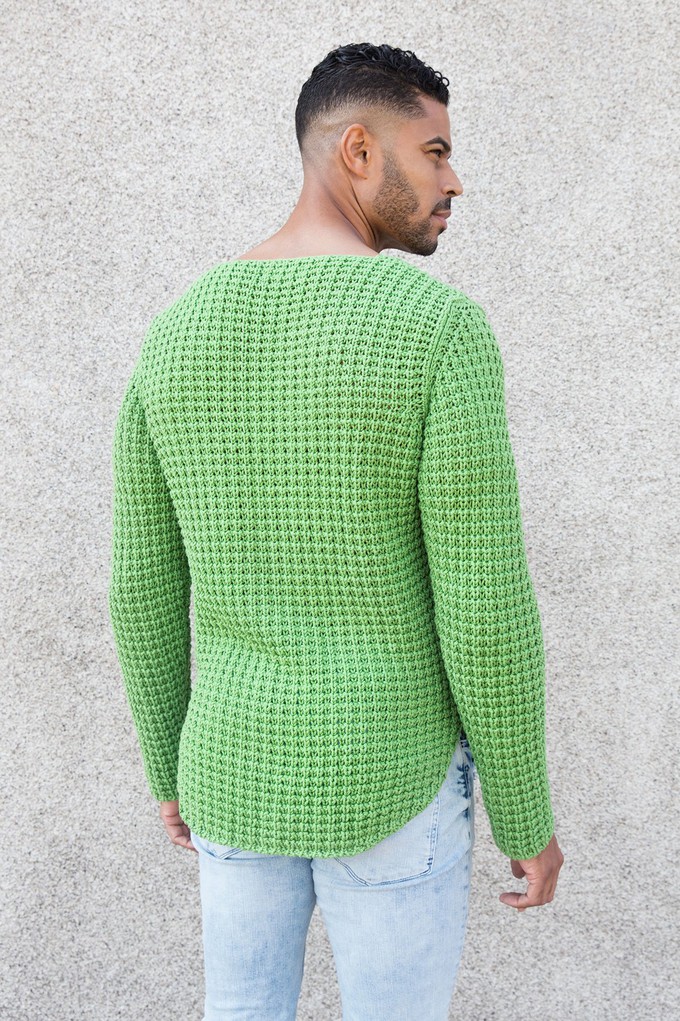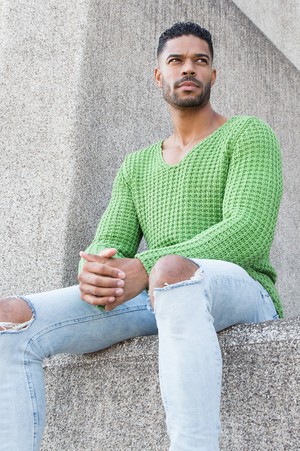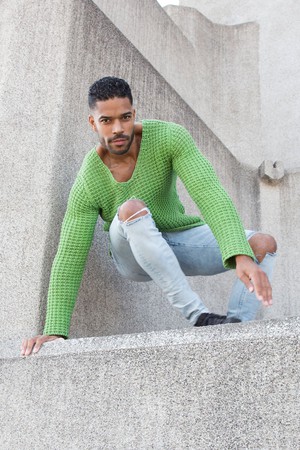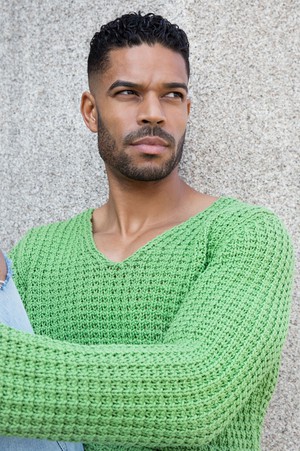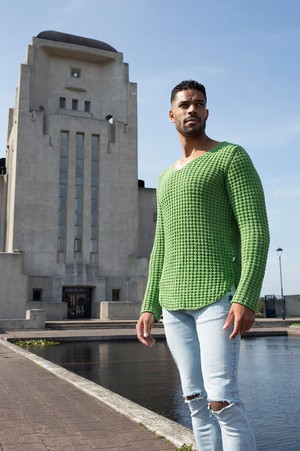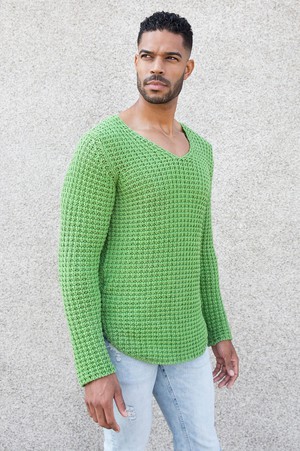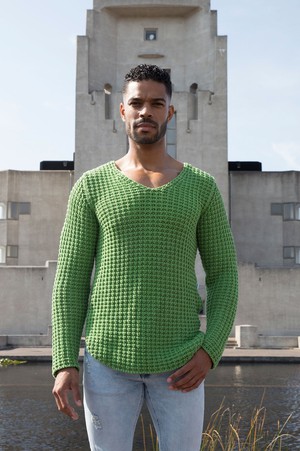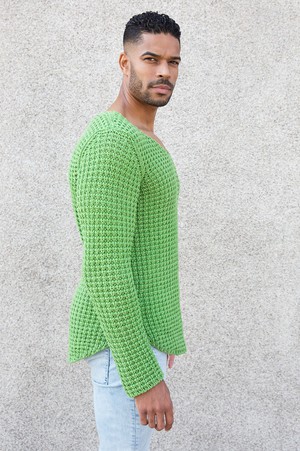 Knitted Sweater Papakolea
£99.96*



*This price is converted from another currency.
Inspired by the beautiful beach of Papakolea
• Made of 100% Organic Cotton
• Modern fit
• Exclusive knit made for OUTRGS
• 'Papakolea' Green
Product information

A wardrobe essential. Sustainably crafted from 100% Organic Cotton. The uniqueness of this item is the comfortabel fit and the soft knitted quality, which gives you a natural feeling on your skin. A distinctive design caused by it's stylish v-neck and elegant stitch combined with it's authentic color makes this item eye-catching!
Material:
100% Organic cotton
Color:
Papakolea Green
Fit:
Modern fit / Slim fit
Neck:
V-Neck
Sleeve length:
Long sleeve
Product:
Knitted Sweater Papakolea
Produced in:
Portugal
Desgined in:
The Netherlands
Model:
Maurice measures 194 cm and is wearing a size XL
Source: OUTRGS
• Material: 100% Organic cotton
• 100% Italian cloth
• Sustainability: GOTS certified & varified by Control Union
The knitted jumper in a heavy knit structure has been made from 100% organic cotton. The organic cotton is GOTS certified– key criteria for certification is organic farming practices, safe working conditions with regulated working hours and wage protection, and no child labour. The cotton is dyed in our own chosen pantone colors.
OUTRGS is a sustainable clothing brand for fashionable men. Designed to make a difference in fashion, not only in design but also with a sustainable mindset. The brand started in 2020 and focuses on sustainable, fair production of small collections. They hope to be able to focus on even more aspects of a sustainable supply chain as they grow.
Fair trade: The clothing is made in a nice and bright workshop in Portugal. OUTRGS visits this location every year.
Environmentally friendly: OUTRGS works with natural, organic and recycled materials. GOTS certified organic cotton, Tencel and recycled polyester.
Locally produced: OUTRGS produces their collections within Europe. The material comes from Italy.
Practical information:
Shipping fee: In the UK £4.30.

Import duties and taxes: This brand ships from the Netherlands, so shipments to the UK may include tolls, taxes, and other charges that are not included in the total price of the item(s).
Delivery time: 3-7 business days.
Address: No physical store