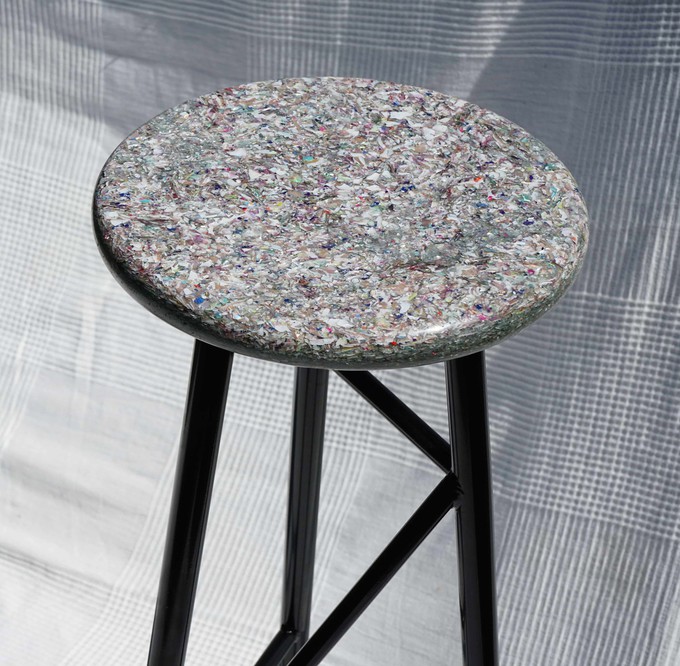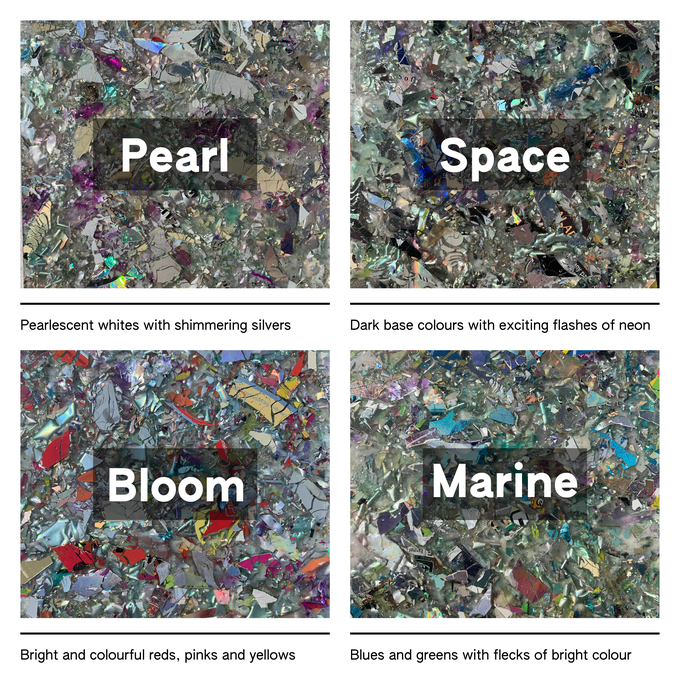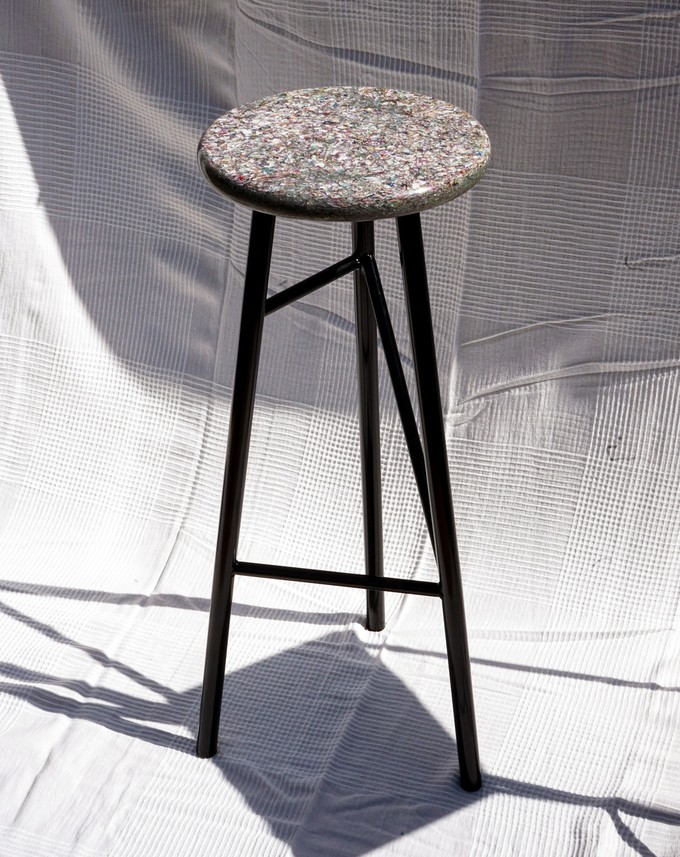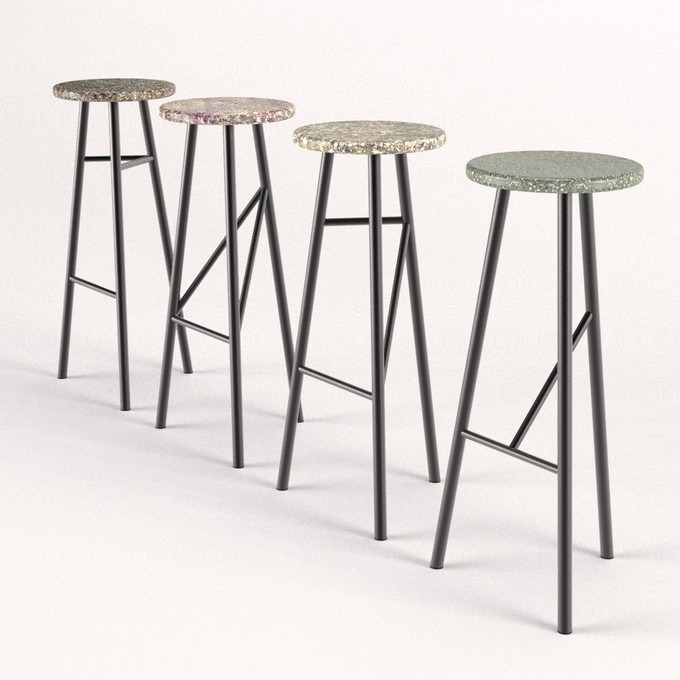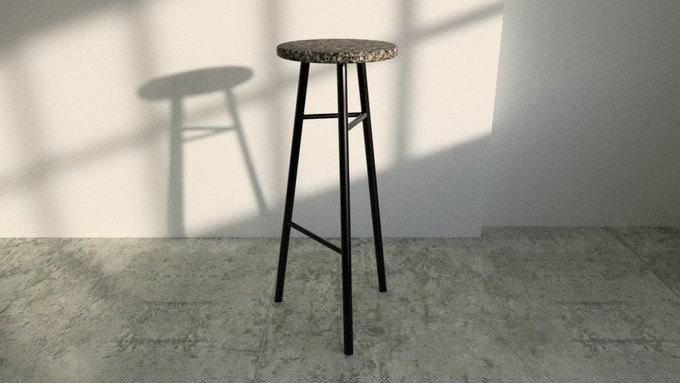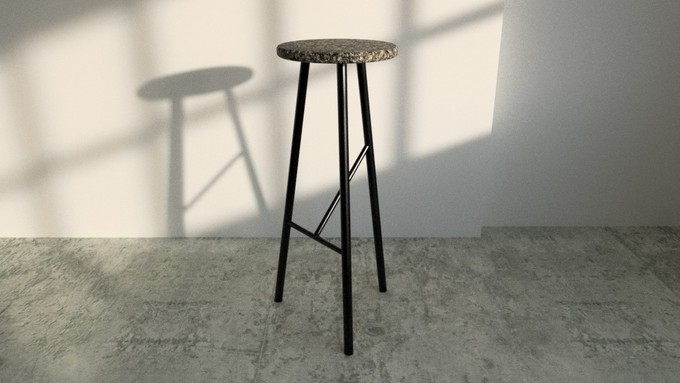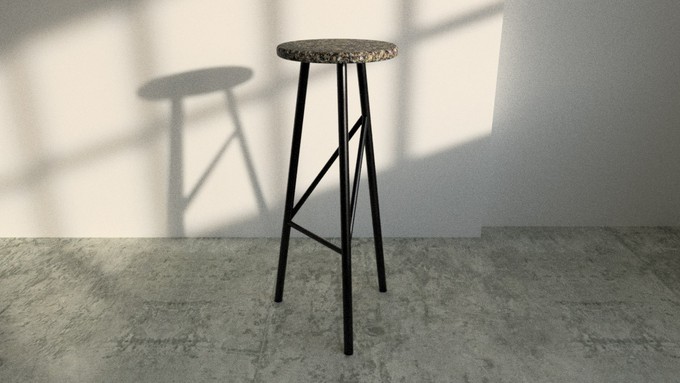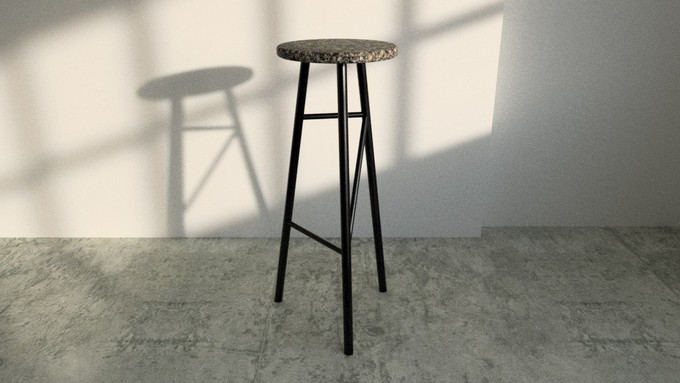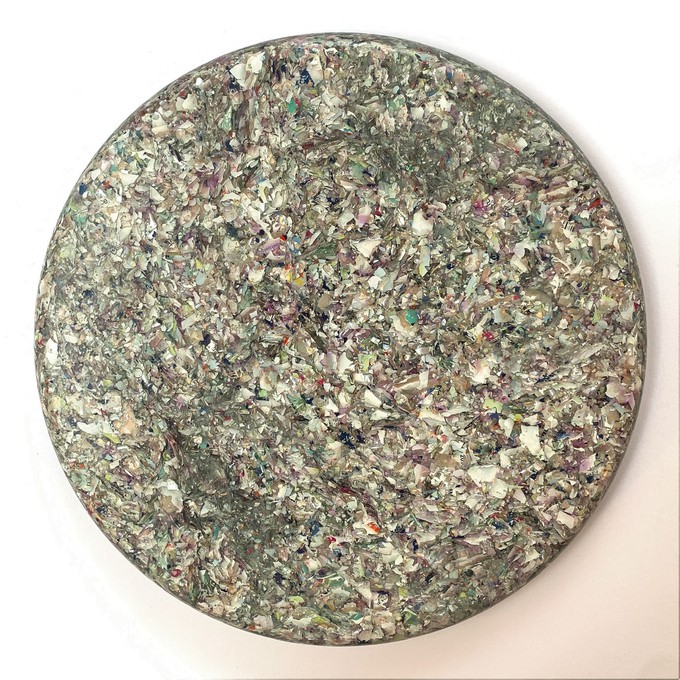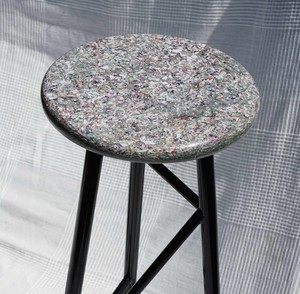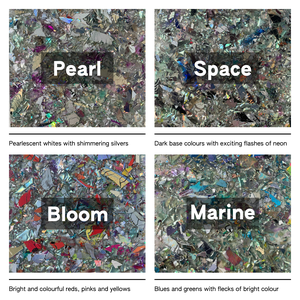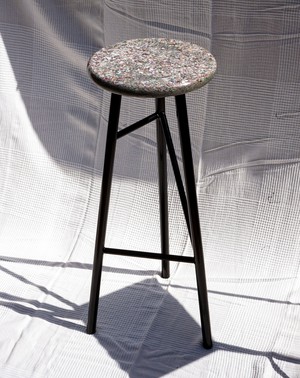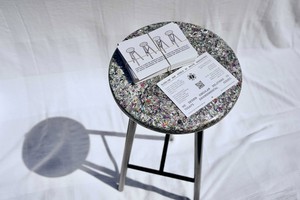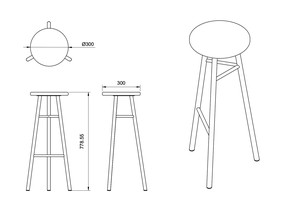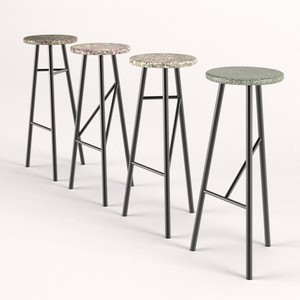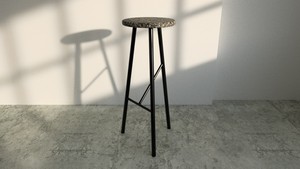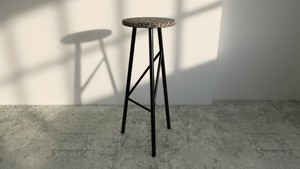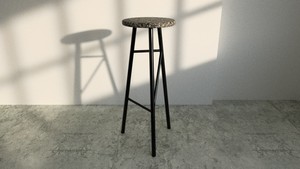 SLEEK-120 Bar Stool
£290.00




These stools are the perfect statement piece to brighten up your home or commercial space, sustainably!
Each stool is completely unique with its own pattern determined by the music & artwork that is contained within.
Source: Revive Innovations
We sort our CDs into these four colourways. choose the one that's perfect for your space!

MARINE - Blues and greens with flecks of bright colour
SPACE - Dark base colours with exciting flashes of neon
BLOOM - Bright and colourful reds, pinks and yellows
PEARL - Pearlescent whites with shimmering silvers
Style hint - Order multiple stools in different colours to maximise the colour boost for your room!
Revive Innovations was founded by Kieran Devlin, a Bristol-based designer and entrepreneur. While studying product design in his senior year at university, he saw an opportunity in reusing post-consumer waste. He acknowledged that large amounts of CDs become obsolete every month and that each of these CDs is estimated to take more than 1 million years to decompose in a landfill. Through experimental design, he developed a processing method that produces a unique composite made from 100% recycled material. RE-CD is Revive Innovations' current project working to improve CD recycling infrastructure and create beautiful circular products. Revive has won the Young Innovators Award for this.
Fair & locally produced: everything is done in-house in the workshop in Bristol. The collections are therefore made locally and by hand.
Environmentally friendly: Revive uses old CDs and gives them a second life in their furniture and jewellery. Each item contains about a 100 CDs that are saved from the landfill. In addition, they use metals from a fair and sustainable source. The items are packed in environmentally friendly packaging material.
Vegan: The items are vegan.
Practical information
Shipping fee: Free in the UK.
Delivery time: -
Address: No physical store.