6 Coolest Sustainable Fashion Ideas by Creative Brands

Sadly, too many fast fashion giants keep on relying on sweatshops and polluting plastic-derived materials like polyester. At the same time, though, it's reassuring to know that there are also lots of smaller ethical brands putting the environment and their workers first.
Even better? Some of them have come up with quirky and inventive sustainable fashion ideas to reduce the impact of their clothing.
Here are some of the ones that made us smile or… straight up drop our jaws.
Get ready, 'cause some of these sustainable fashion ideas are really mind-blowing!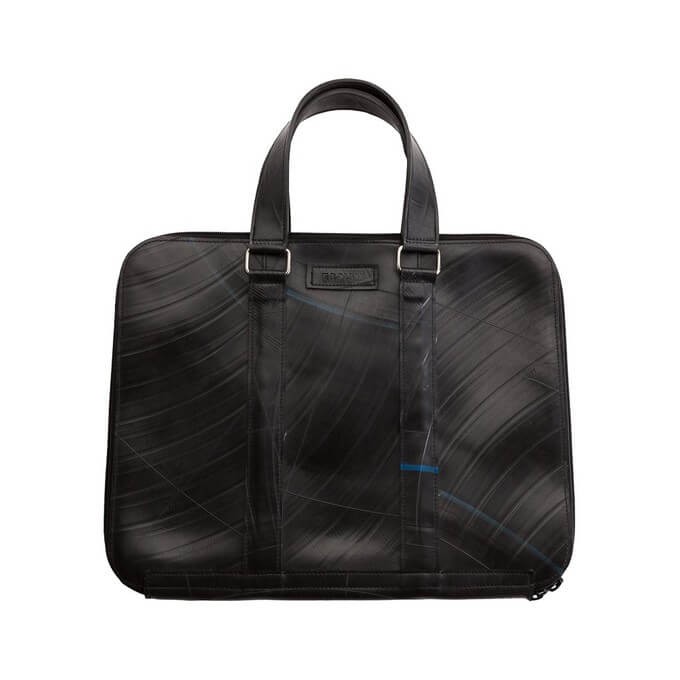 Who would have thought that humble car tyres could have looked so stylish?!
Traditional leather is a versatile material and extremely common for laptop bags, but we can't deny that it has a considerable impact on the environment. Plus, it's not suitable for our vegan friends.
At the same time, many types of vegan leather are plastic-derived, so they still aren't the best news for the planet.
Luckily, Paguro has found a way of using the discarded rubber of tyres' inner tubes to make these stunning laptop bags.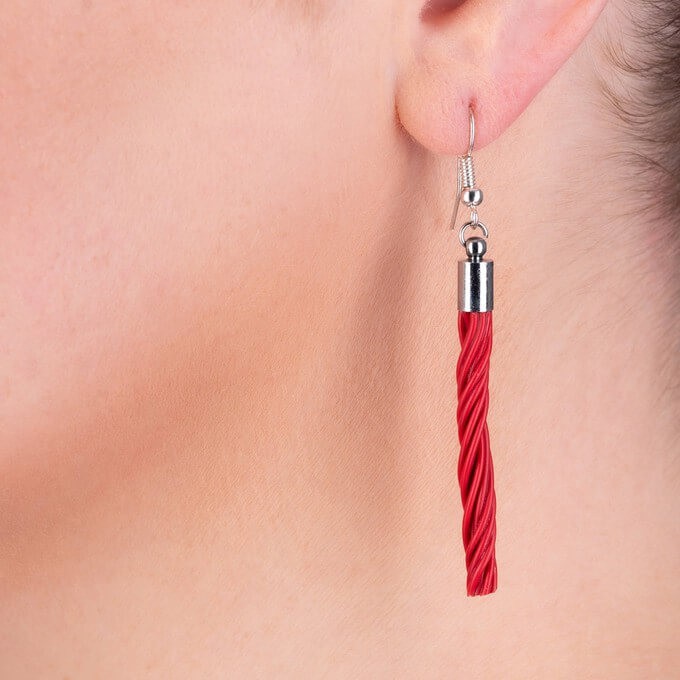 Ok, we couldn't help adding another Paguro item to this list: after all, this brand literally specialises in upcycled fashion!
Featuring an adorable twisted design, these earrings are sure to shock anyone when you tell them they're made out of… electrical wire.
Thanks to this clever sustainable fashion idea, this means that every pair is one-of-a-kind and that you can find them in typical wire colours like red, yellow, green, and blue.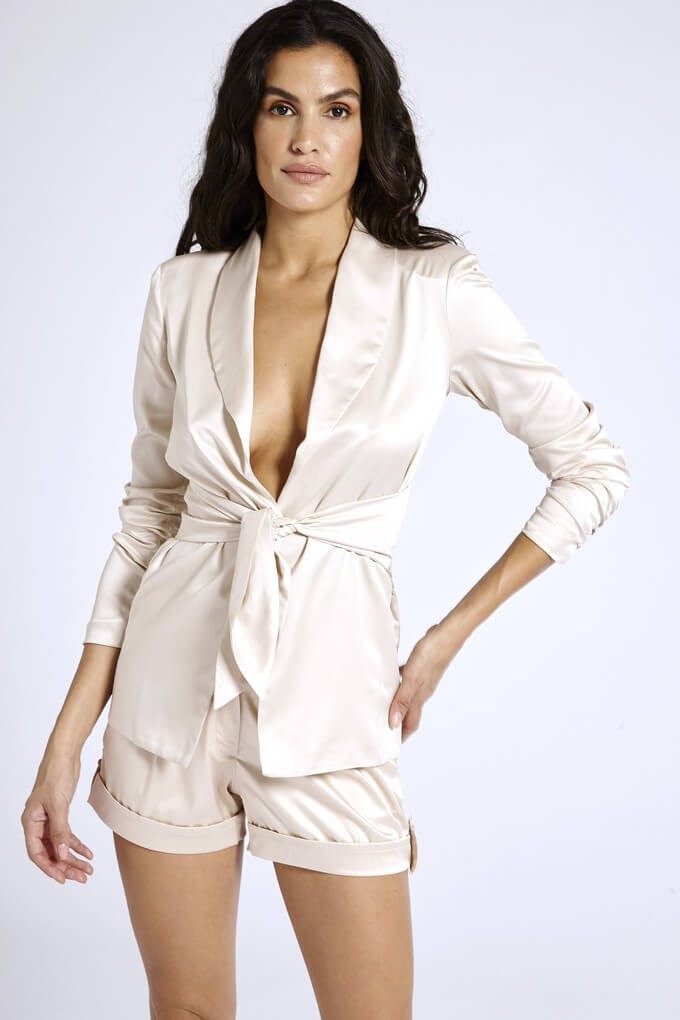 SixtyNinety is a brand that never fails to surprise us with its beautiful range and creative sustainable fashion ideas.
First of all, look at this elegant blazer: would you have ever guessed that it was made out of recycled plastic bottles?
Not only that, but they also have a swimwear collection that relies on cutting-edge Fluity CO2 fabric, the first biodegradable synthetic yarn.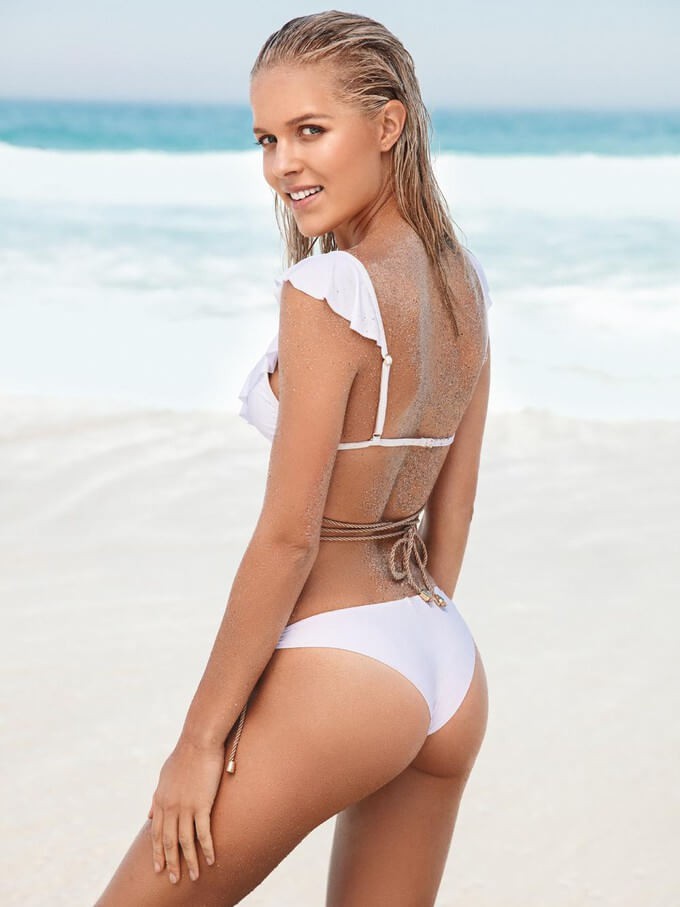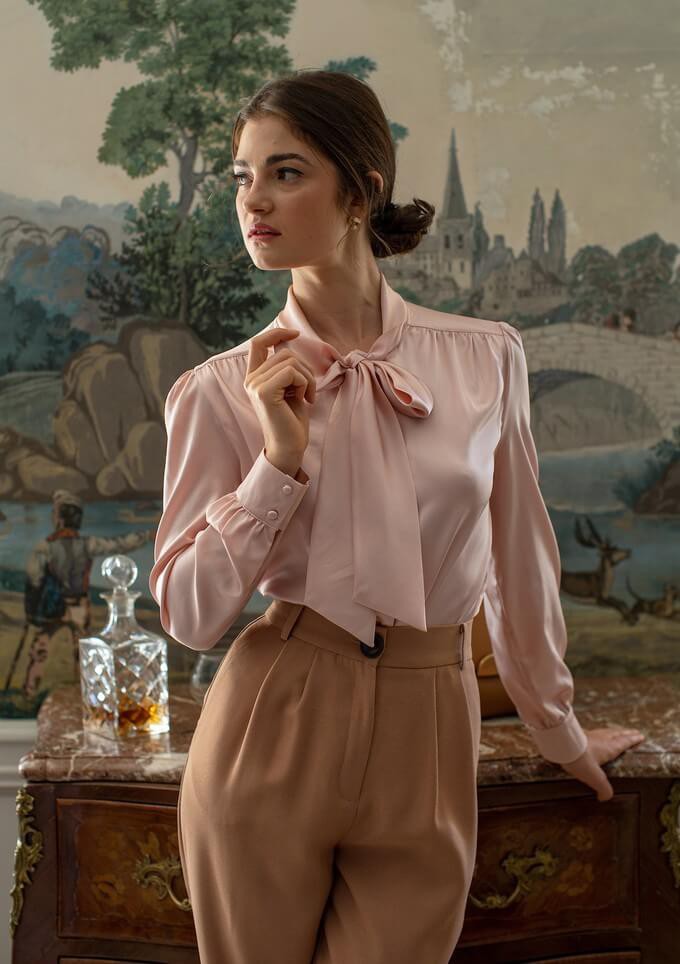 Gaâla combines the most romantic French aesthetics with fine craftmanship from Belarus, and each of their garments is literally unique.
Instead of producing yet more fabric, they only rely on leftover deadstock materials.
Whether that's because they were surplus or couldn't be sold due to small imperfections (always cut away), this brand manages to turn them into impeccable pieces.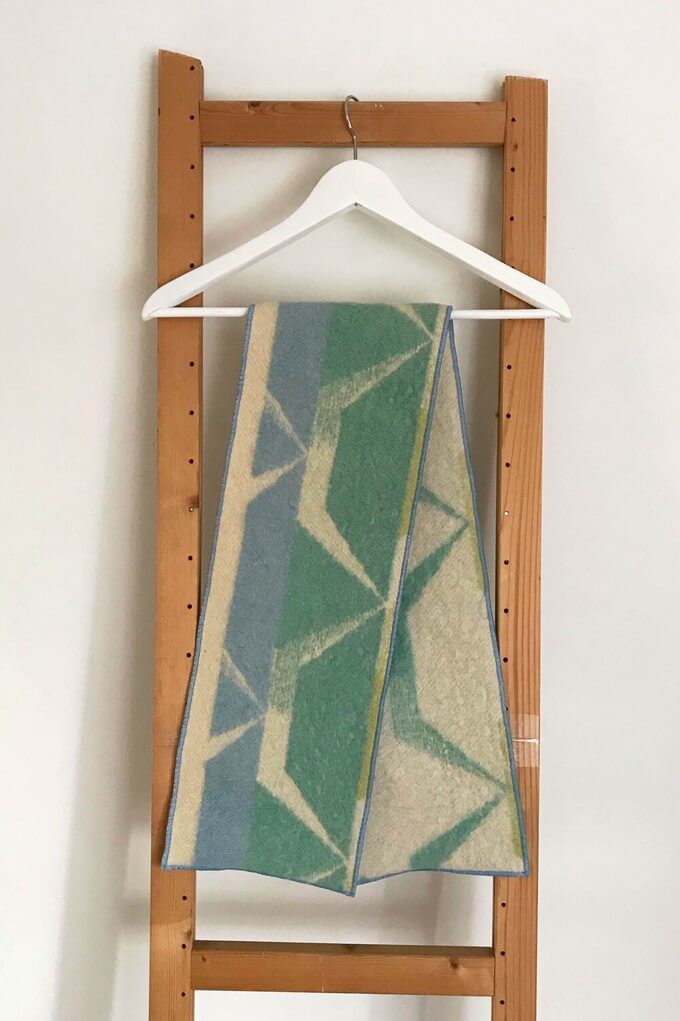 You know that time when you were wrapped up so cosily in that blanket that you wished you could have gone out like that and worn it all day?
Thanks to Masha Maria's creative sustainable fashion idea, you can.
This ethical brand's scarves are made out of recycled woollen blankets. Each pattern is unique, and all their scarves are oh-so-soft!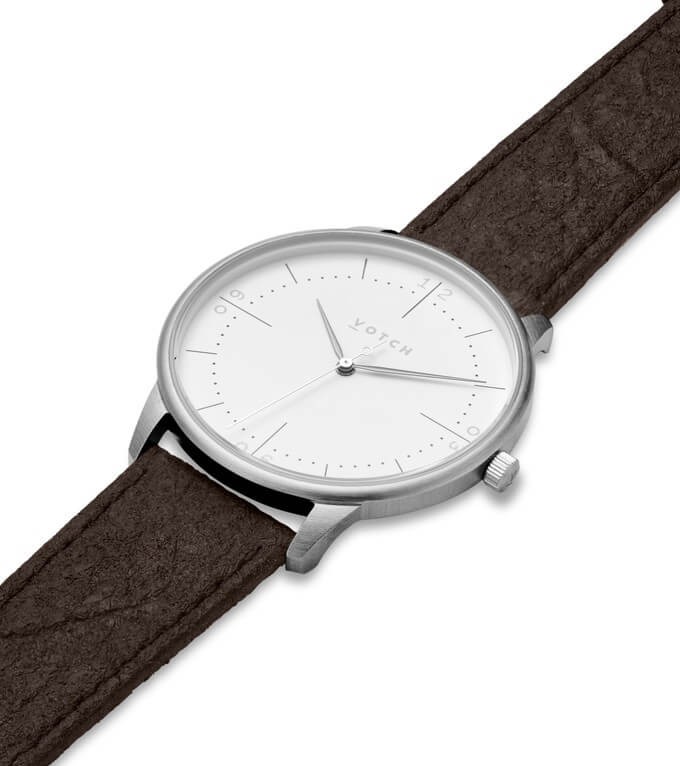 100% vegan and PETA-approved, Votch has decided to use what at first might seem like a crazy idea but is actually one of the most sustainable fabrics: Piñatex, also known as... pineapple leather.
Instead of relying on animal leather or more common plastic-based vegan alternatives, it involves the discarded leaves of the pineapple plant.
As well as helping reduce waste, it's 80% biodegradable.
Which of these sustainable fashion ideas did you like the most? Let us know in the comments, and discover even more ethical and eco-friendly garments on Project Cece.
---
What's the difference between recycled fabrics & upcycled clothes? Most importantly, are they as sustainable as they sound? Let's find out!
Falling in love with the best ethical fashion brands in the UK will allow you to avoid current import duties and reduce the carbon footprint of your clothes.
Project Cece is a platform that collects ethical clothing from different webshops on one website. Take a look in our shopping section and find the clothing that fits your style, budget and values!