6 Alternatives to Binning Garments : Let's Reduce Clothing Waste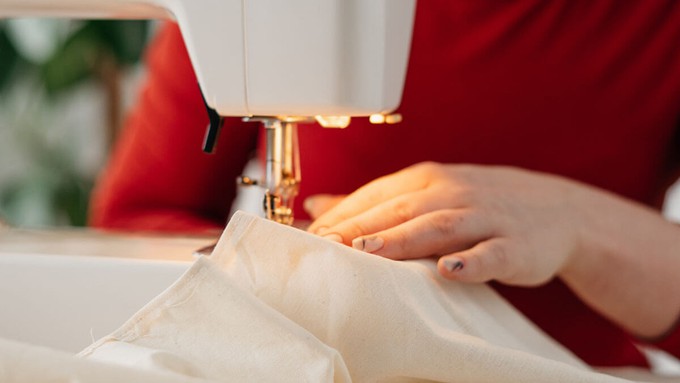 Holes in your jumper? A skirt that's no longer trendy?
Your first impulse might have been to bin them and buy new ones, but we're glad you took the time to find an alternative… especially since 206.456 tonnes of textile waste are produced yearly in the UK.
Here's what you can do to help reduce clothing waste.
1. Ask yourself why your first impulse was to bin your clothes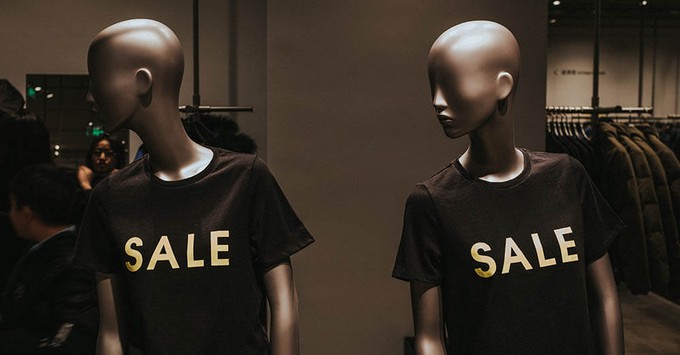 As a society, we've been brainwashed into perceiving our clothes are disposable:
Ridiculous fast-fashion prices
Trends that change every season
YouTube videos with clothing hauls
It can be hard to reduce clothing waste when everyone has been virtually screaming 'bin them and buy more' to your face (or screen) for years!
If your main reason for discarding clothes is that you want to follow a new trend or have already worn that pair of jeans more than once, consider reading about the problems with fast fashion and this dangerous mindset.
2. If a garment is broken, fix it...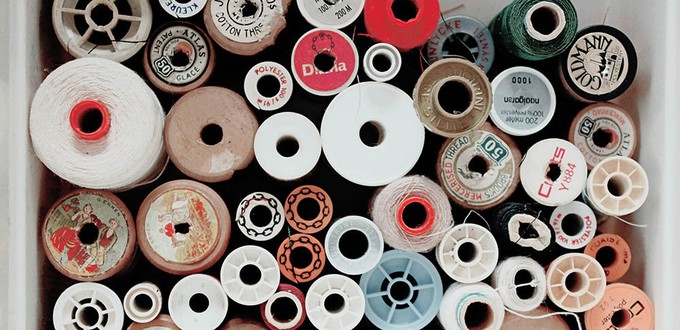 We're so used to seeing our clothes as disposable that we might end up binning them without thinking twice about it as soon as the smallest thing goes wrong.
On the contrary, holes and rips are very easy to repair!
Mend them with thread and needle, or use this trick to fix small holes without them.
Alternatively, why not turn that little accident into a statement with a fun iron-on patch that represents your style?
3. … or upcycle it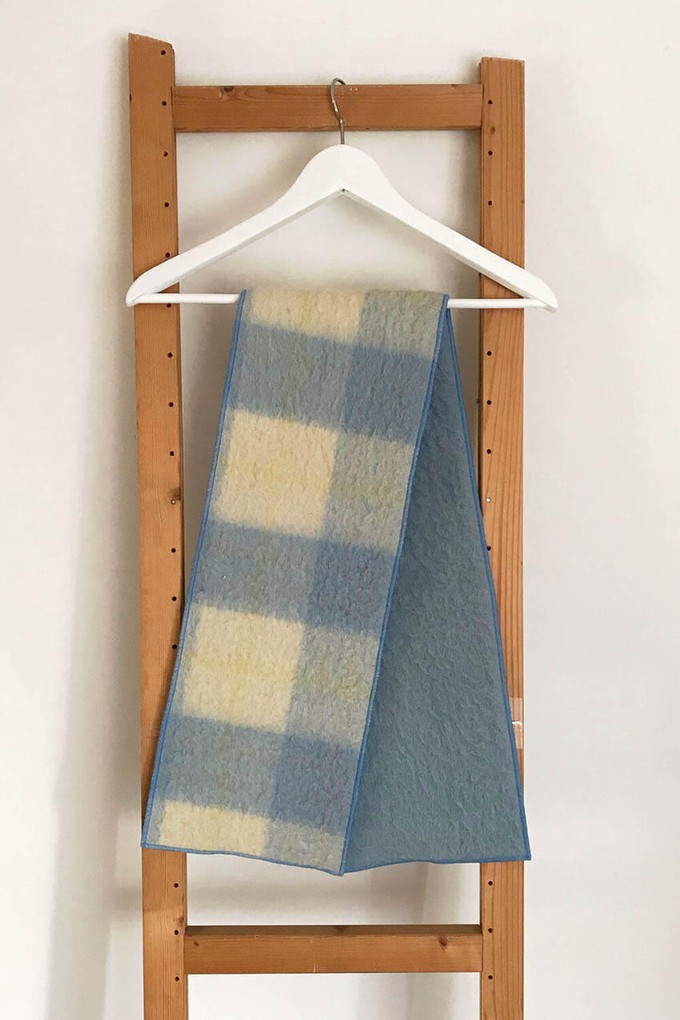 If your garment is damaged beyond repair, you can still reduce clothing waste by turning it into something else entirely.
After all, it's still fabric!
From transforming long jeans into shorts to making pillow covers out of old jumpers, here are some ideas on what to do with old clothes that you can no longer wear.
4. Reduce clothing waste by selling your unwanted garments online
Maybe your garment isn't broken, but…
It no longer fits you comfortably
It doesn't represent your personal style
You've fallen out of love with it and just can't reignite the spark
In that case, if you really don't know what to do with your old clothes, why not make some money back by selling them to someone who'd go crazy over them?
You can do so on websites like Depop and Vinted or good old eBay and Facebook Marketplace.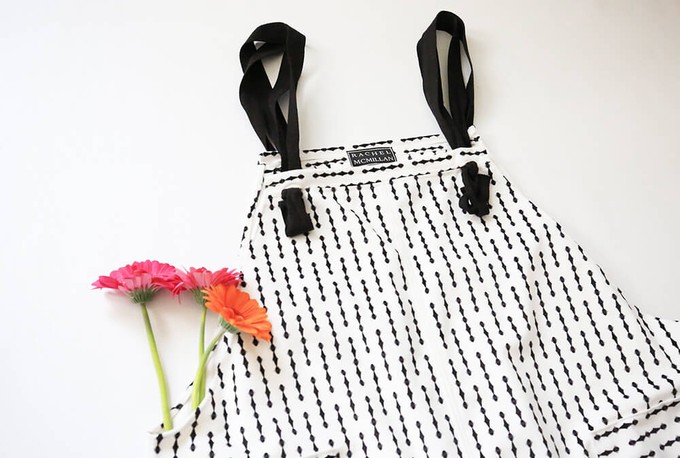 5. … or donating them to charity
Don't forget that, in most cases, you can reduce clothing waste and do something kind by donating your unwanted garments to those who need them even more.
Lots of UK-based charities allow you to book free collections through Icollectclothes or directly such as on the British Heart Foundation website.
You can also look for the nearest clothing bank or head to your favourite charity shop.
6. Avoid this problem in the future by embracing slow fashion
You now have a few solutions for this specific time.
However, if you're serious about reducing your clothing waste, changing your mindset from 'disposable' to 'something to be loved and taken care of' will really make a difference!
Instead of following ephemeral trends and changing your wardrobe every season? Create your own timeless style
Instead of cheap fast-fashion garments designed to fall apart after a few wearings? Reduce clothing waste by investing in high-quality slow-fashion clothes that were produced sustainably and made to last
Here are our tips on ditching fast-fashion and taking care of your clothes to make them last longer.
As for finding ethical clothes, did we mention that we've gathered the collection of over 400 fair trade brands on Project Cece?
---
Ready to take the first step towards a more sustainable wardrobe? Here are some practical tips to ditch fast fashion and discover ethical alternatives.
As of January 1, the transition period of Brexit has officially expired and the United Kingdom is no longer part of the EU. This has quite some impact on you if you're used to doing your online shopping on the other side of the canal. How do you avoid unexpected fees upon arrival of your package? We have tips!
Whether with a palette, repeated pattern or something else entirely, here's how to create a signature style for an immediately recognisable fashion statement.
Project Cece is a platform that collects ethical clothing from different webshops on one website. Take a look in our shopping section and find the clothing that fits your style, budget and values!