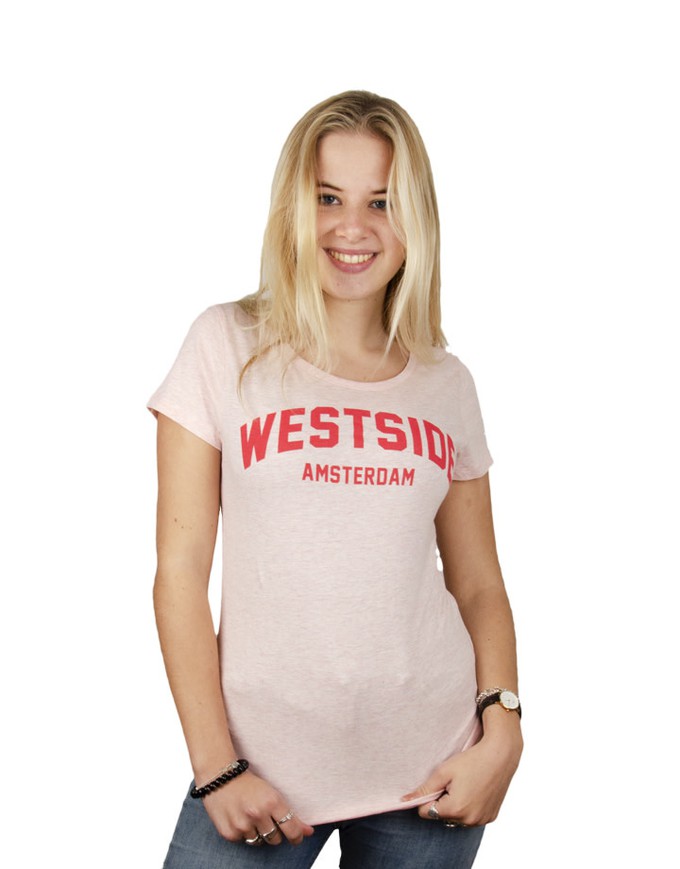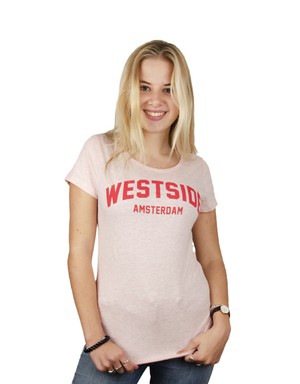 Westside Amsterdam T-shirt
£ 25.08 £19.12*



*This price is converted from another currency.
Title: Westside Amsterdam
Color: Cream Heather Pink
Material: 100% Organic Cotton
Design: Loenatix
Source: Loenatix
Product not in stock? We don't print this item anymore, sizes that aren't in stock are sold out.
This Westside t-shirt, by the brand Stanley/Stella, is made of 100% organic cotton. This simple and classic model, in the color heather cream pink, is available in only a few sizes. With this shirt you can show your love for Amsterdam! This print is also available in t-shirts, hoodies, longsleeves and caps.

© Stichting Loenatix 2016