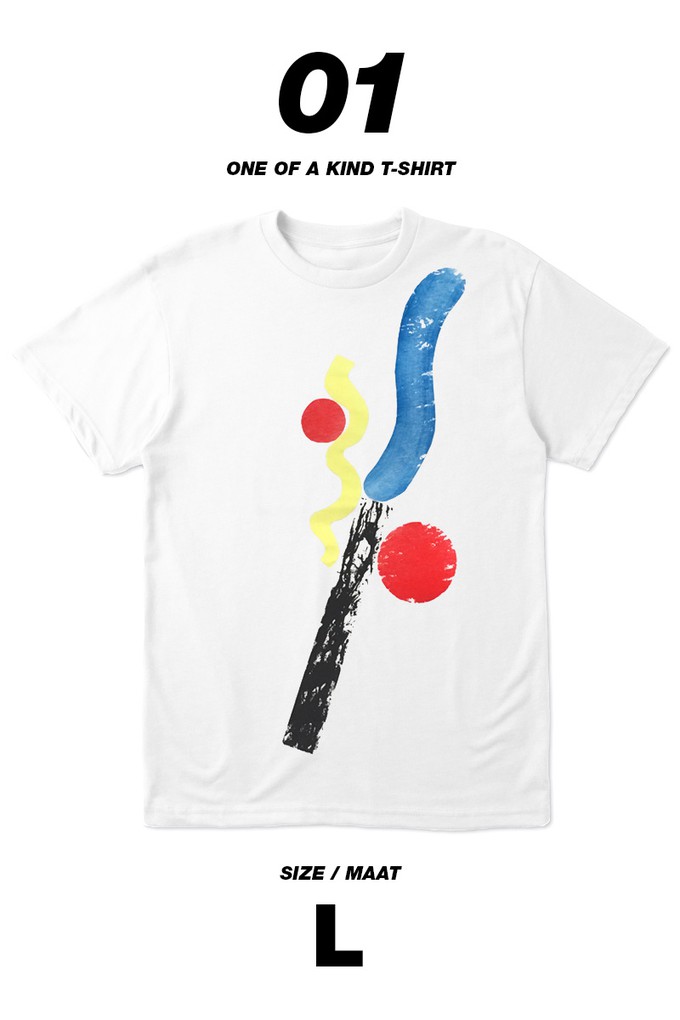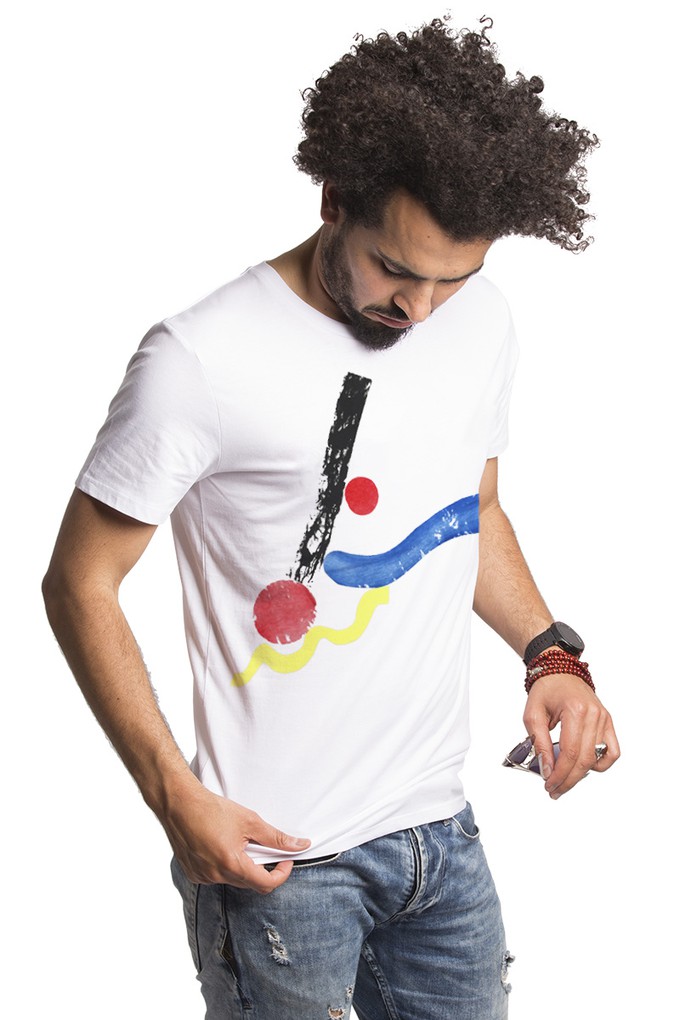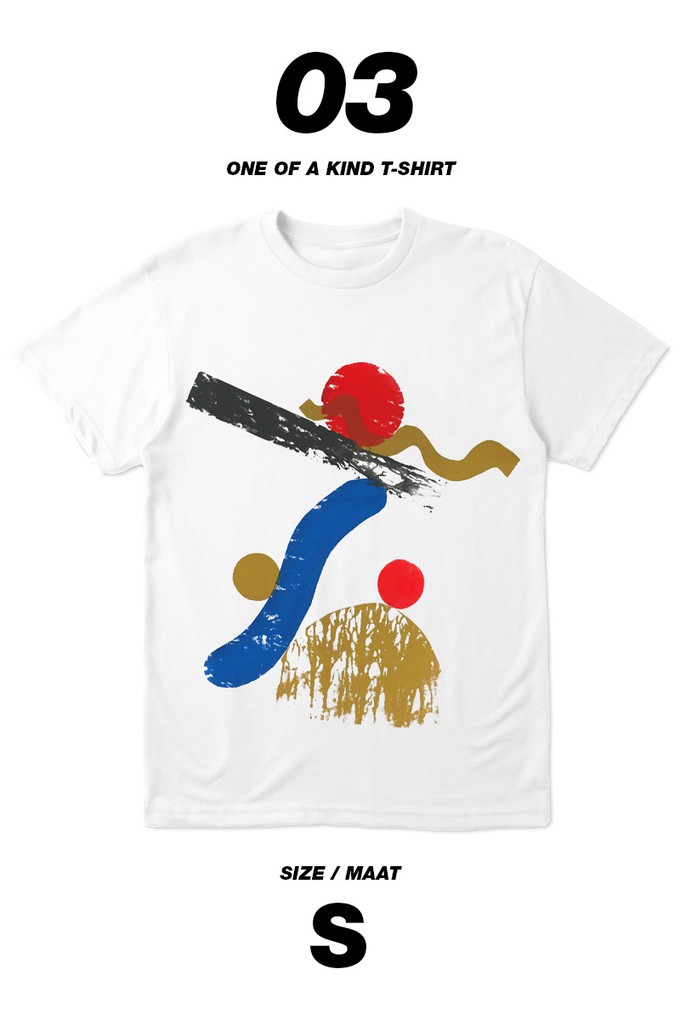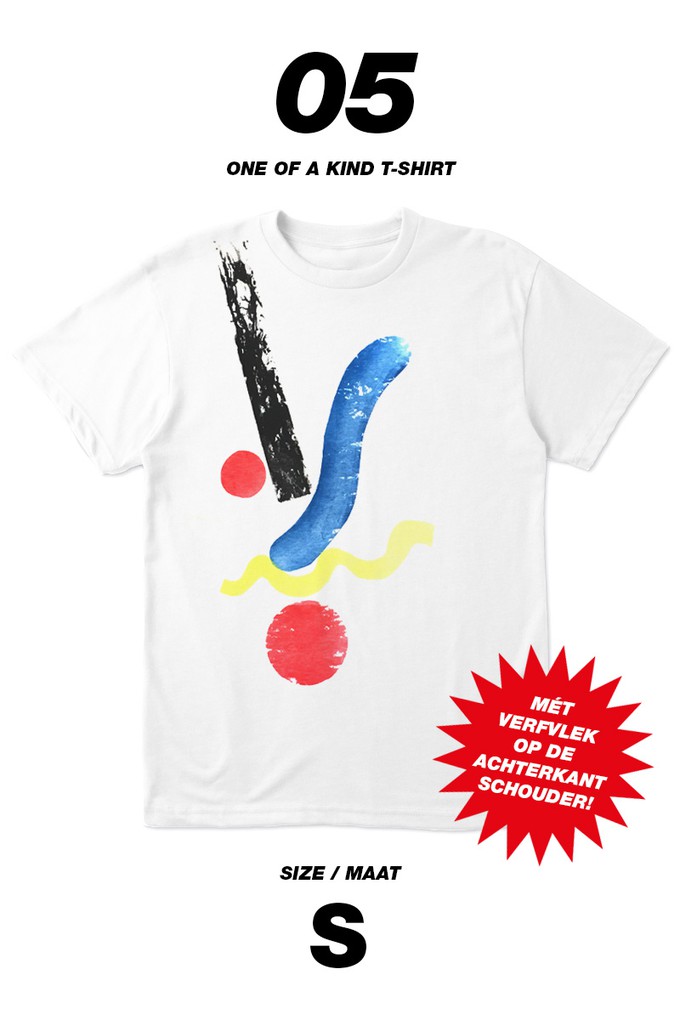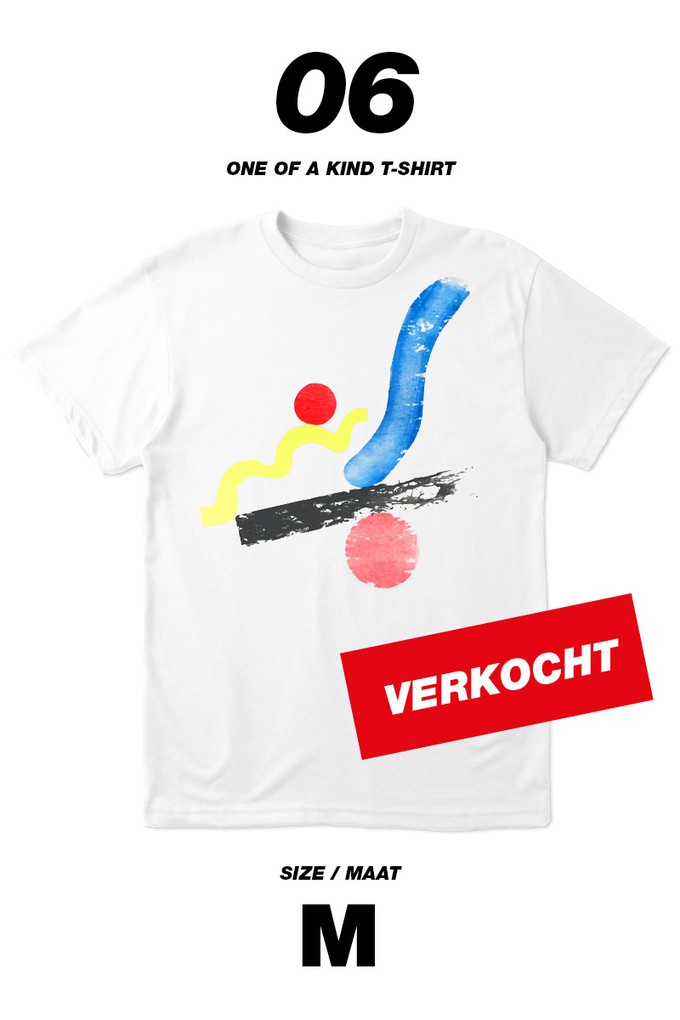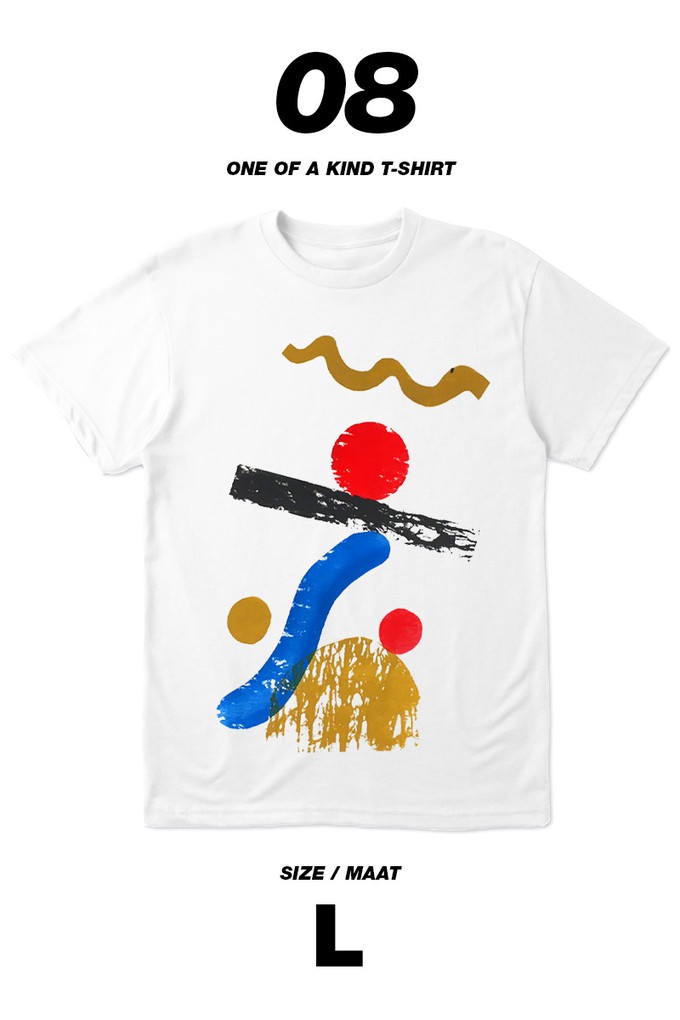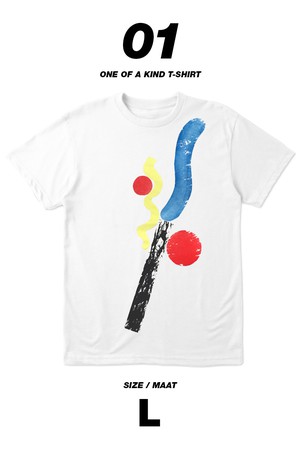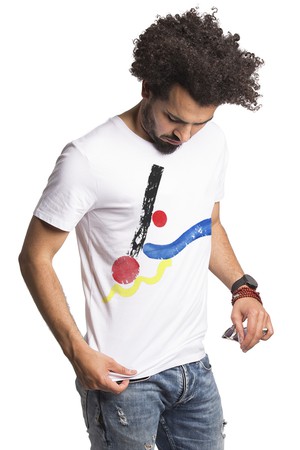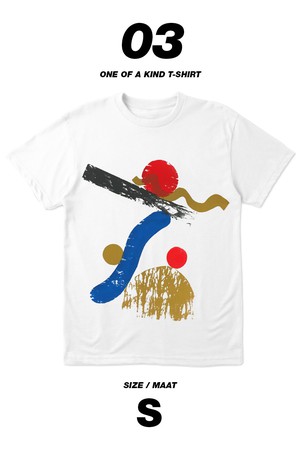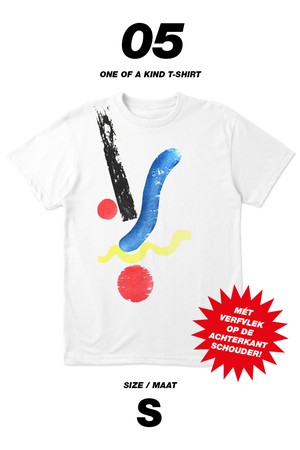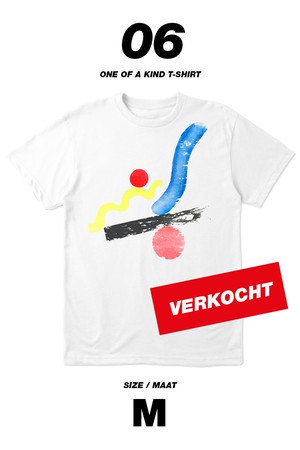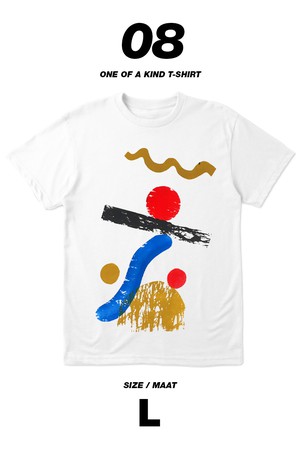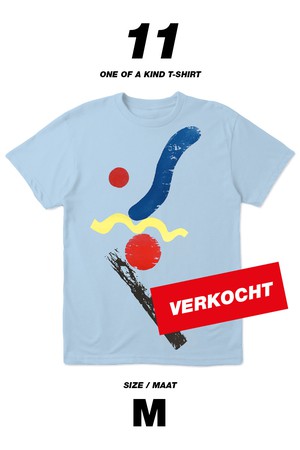 Wauhaus T-shirt (One of a Kind)
£ 27.62 £12.75*



*This price is converted from another currency.
Title: Wauhaus (Limited Edition)
Color: White, Sky Blue
Material: 100% Organic Cotton
Design: Sander
Source: Loenatix
Limited edition white and blue T-Shirts inspired by Bauhaus. Within this collection each T-Shirt is unique. Every item is hand printed, therefore the placement of the graphic shapes changes per print. This is your chance to wear something that nobody else will wear!