7 Sustainable Gift Ideas for Him Beyond the Usual Shower Gel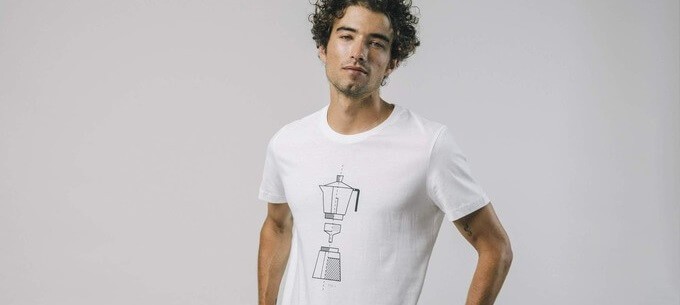 Let's spare you from watching your eco-conscious partner or friend fake joy when receiving the umpteenth aftershave and shower gel set wrapped in unrecyclable plastic!
There are actually lots of creative sustainable gifts for him, and you can find a visual overview in our ethical gift guide.
In the meantime, let's get your inspiration flowing with our all-time favourite sustainable gift ideas for him.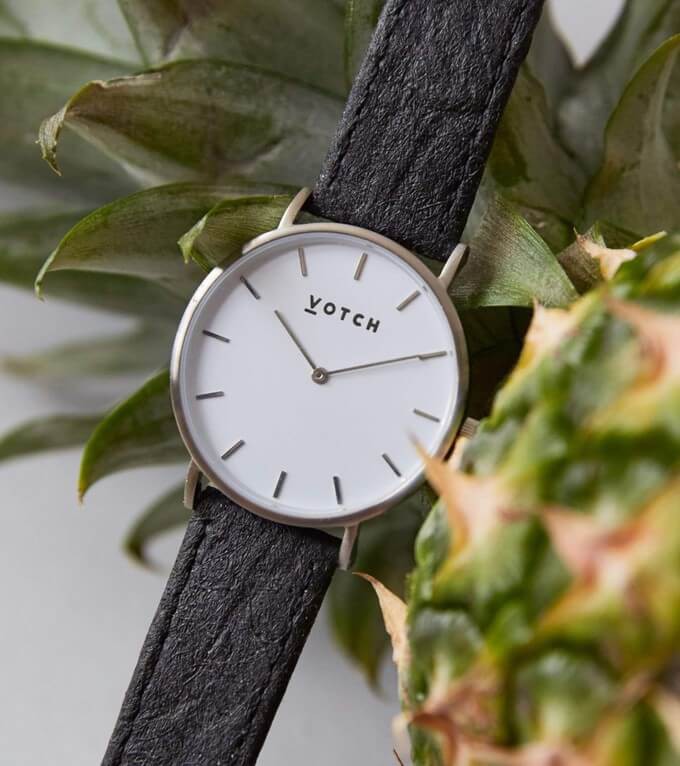 A watch is always a perfect sustainable gift for him, and particularly for a special someone as he'll be reminded of you whenever he checks the time, but… a sustainable watch? That's double brownie points for you!
Votch has especially got a wide range of models made with vegan alternatives and even… pineapple leather.
Definitely a memorable gift, right?!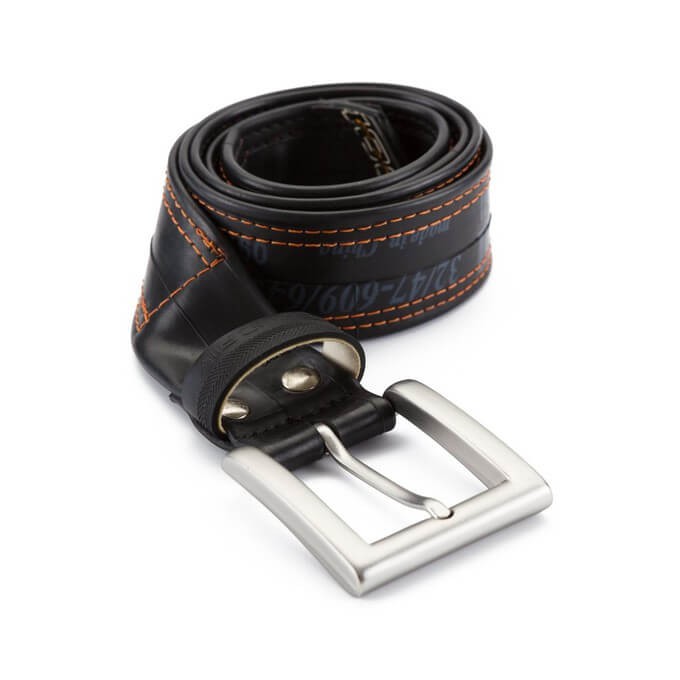 Another practical sustainable gift for him is obviously a stylish and practical belt, but not just any belt: one that matches his preferred definition of 'ethical'.
From casual designs to the most elegant models, you can find a varied range of belts on Project Cece, including models made with vegan leather or recycled materials.
For example, how about this Paguro Upcycle creation involving inner tubes from tyres?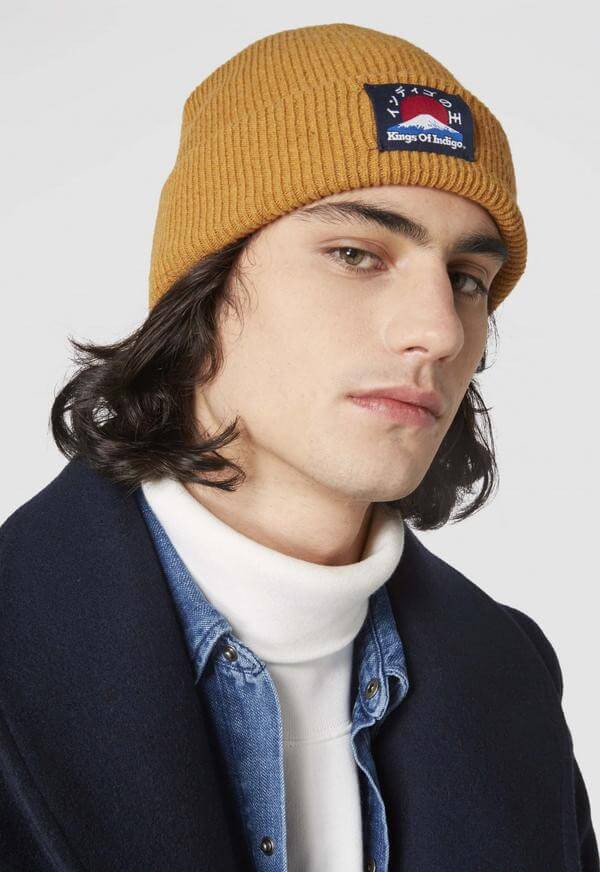 Iconic beanies can be the cherry on top of several different outfits, making them eye-catching and memorable.
Monochrome pieces are particularly versatile: a perfect sustainable gift idea for him if he enjoys repurposing his favourite items to create new outfits.
Involving organic cotton or recycled materials, you can find vegan beanies in all kinds of colours.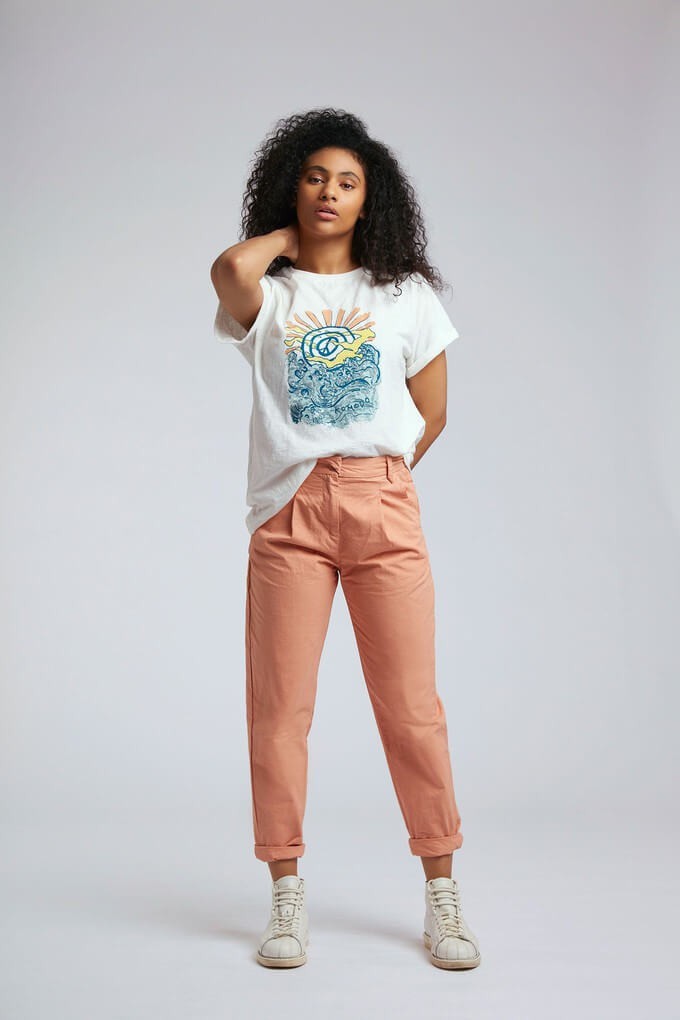 As long as you know his clothing size, you can consider a t-shirt, too. And why not one that encapsulates his personality, hobbies, or passions?
From t-shirts celebrating a plant-based lifestyle to those with unique prints, on Project Cece you're spoiled with choice.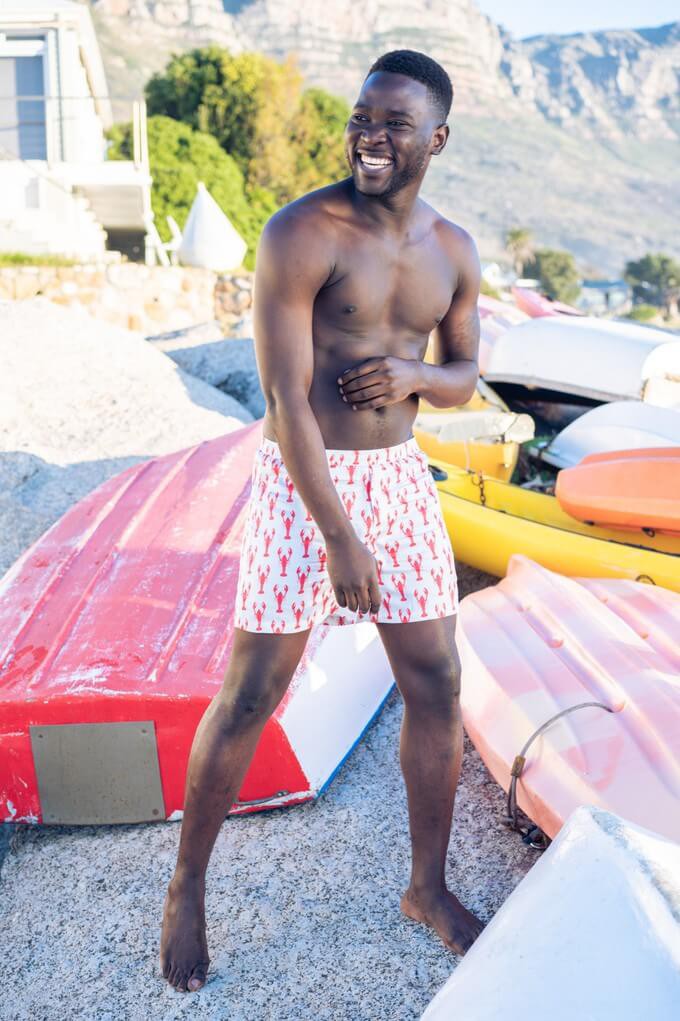 Enough with boxers made of plastic-derived polyester or traditional cotton loaded with pesticides!
Underwear should be comfortable but also safe for the skin as well as eco-friendly, so why not choose a pair of boxers that includes a cool pattern and is also sustainable?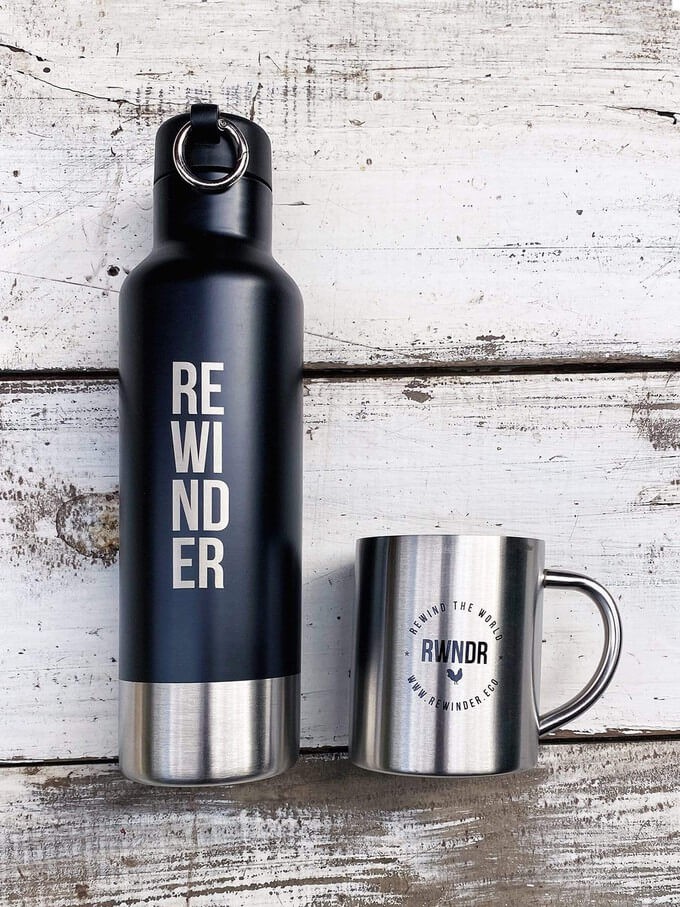 You could even choose a sustainable gift for him that helps him move towards the next eco-friendly swap at home.
For example, an upcycled bottle opener, organic cotton napkins, or practical kitchen towels.
If the birthday guy commutes or is often in a rush, a great sustainable gift idea for him would be something that allows him to enjoy his morning coffee or a drink on the go, such as a reusable water bottle, coffee cup, or straw.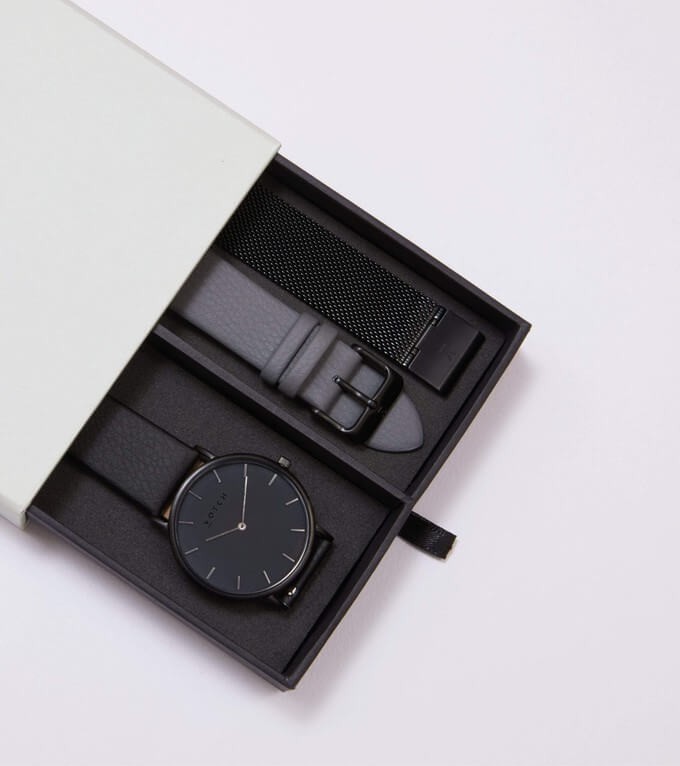 And, if you really can't settle for a single item, a stunning set full of things they'll love will certainly become their favourite present.
Whether that's everything they need to set a table for two or a watch gift set, you're guaranteed to find the right one for him on Project Cece.
Be sure to bookmark our guide to sustainable gifts for him (we also have lots of ideas for her!), and don't forget that these are just as perfect as unisex presents, too.
---
Picking presents for an eco-conscious soul doesn't have to be difficult! Browse our sustainable gift ideas for her, from statement tees to soap bars and more.
From recyclable wrapping paper to conscious gifts, there are several ways to have an eco-friendly Christmas season, this year. Here are some practical tips.
Tired of browsing tons of different shops to find the right ethical t-shirts for men? We've brought over 200 fair trade brands in one place. Here are our top favourites!
Project Cece is a platform that collects ethical clothing from different webshops on one website. Take a look in our shopping section and find the clothing that fits your style, budget and values!