7 Sustainable Gift Ideas for Her: Meaningful Ethical Presents
If you're anything like us (and we're pretty sure you are since you're reading this!), then you know that special occasions can be stressful when you're trying to be nice to the planet.
You look for some sustainable gifts for her but all you find in stores are plasticky sets and fast-fashion items made by companies that aren't transparent about their production methods.
Well, things have just got much easier.
Whether that's a girlfriend's birthday or you just want to remind your mum how much you love her, you're guaranteed to find the right ethical present in our sustainable gift guide for her.
Here are some of our favourite ideas to get you started.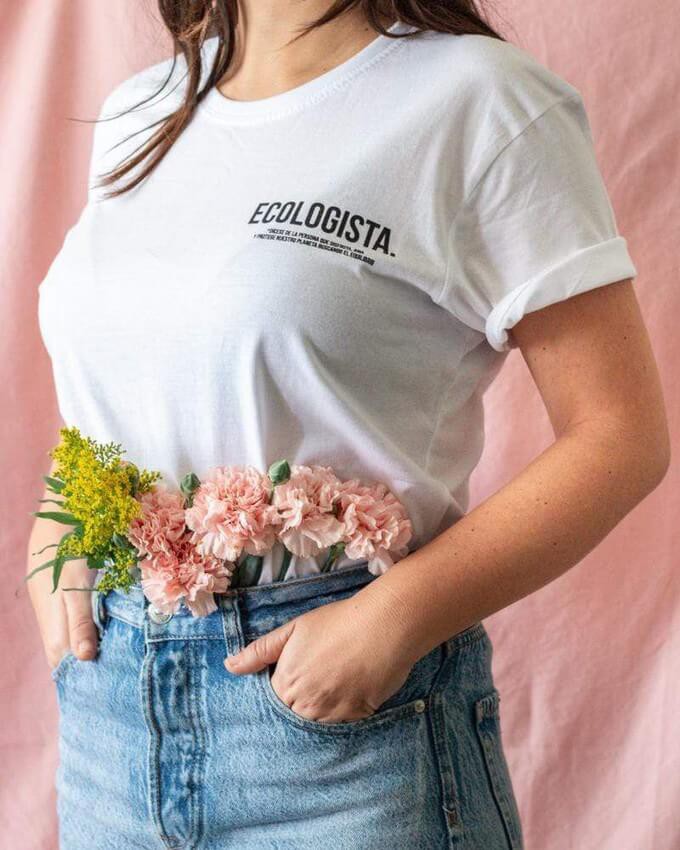 If you're looking for sustainable gift ideas for someone who's already invested in a cause (whether that's an eco-friendly lifestyle, feminism, or something else entirely), you're guaranteed to see their face light up when you give them a t-shirt that represents it.
Rewinder has a small but perfect range for this occasion, or you can always look for more t-shirts from other sustainable brands.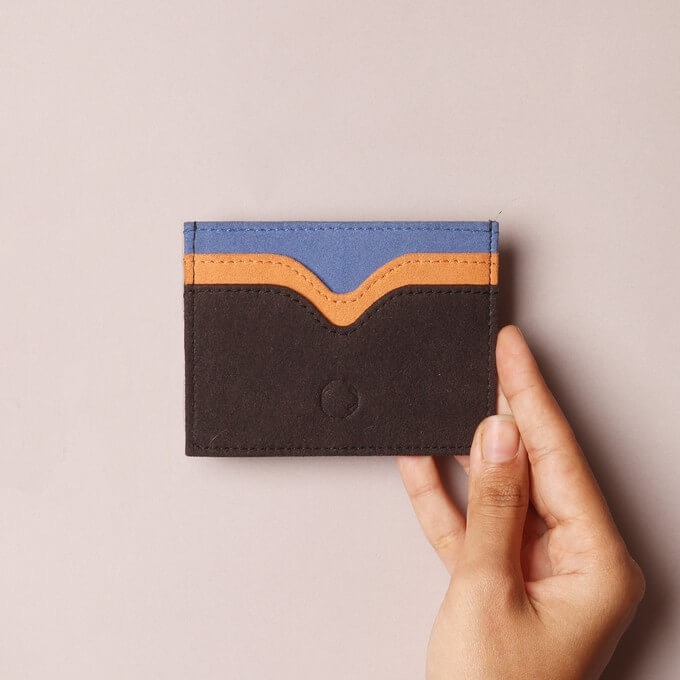 When it comes to accessories, we have tons of different sustainable gift ideas for her!
For example, you could consider some elegant watches, belts made of vegan leather, practical cardholders, or hair accessories like scrunchies and bands.
Or how about something warm and comfy like vegan beanies or socks?
(Is it just us, or becoming an adult actually boosts your happiness levels when receiving socks as a gift?)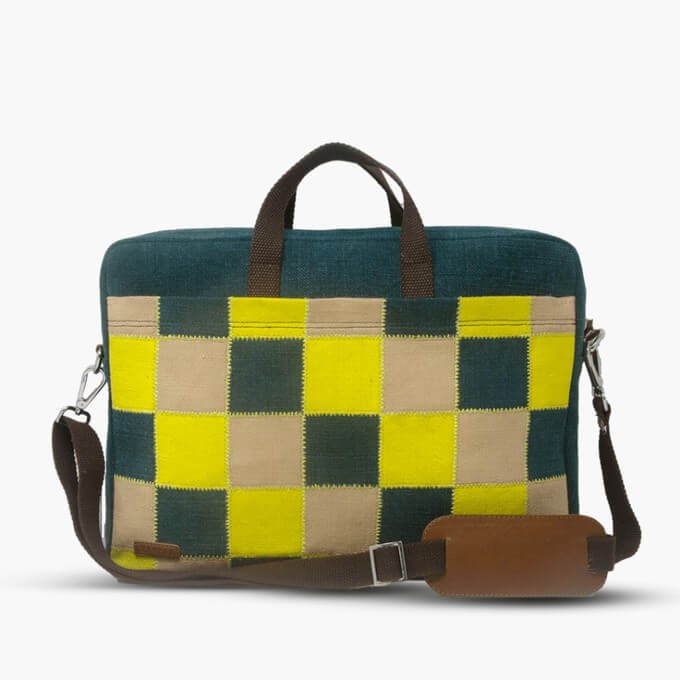 If your friend's or relative's bag or laptop bag is starting to fall apart, then the best sustainable gift for her would be to get her a new one that's made to last.
On Project Cece, you can find several bags in all kinds of styles and, most importantly, different definitions of ethical.
Whether you want to give them a vegan laptop bag, one made with sustainable materials, or a unique upcycled model, you're spoiled with choices.
4. Sustainable/upcycled jewellery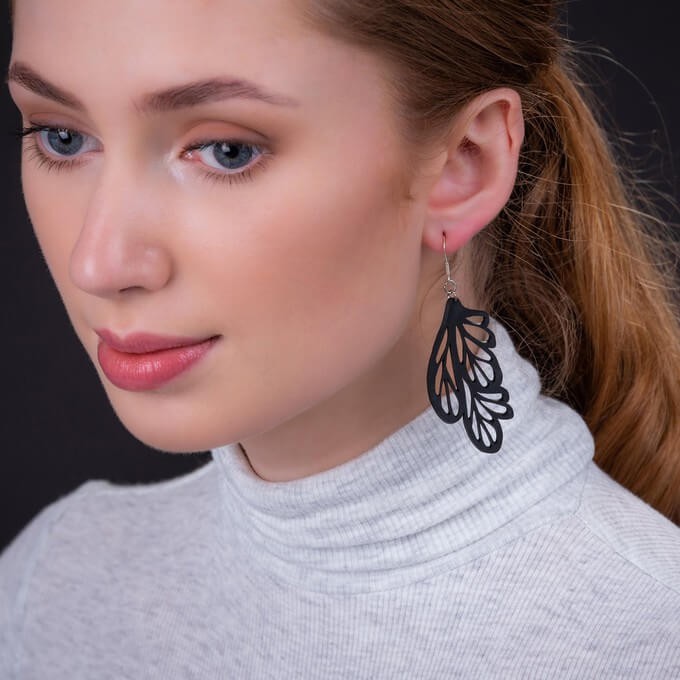 Trying to make someone feel special? You can never go wrong with jewellery, particularly when it's made ethically and with an eye for sustainability.
While fairtrade earrings and necklaces are still just as beautiful, have you considered a one-of-a-kind piece made out of upcycled materials like electrical wires or even skateboards?
Paguro Upcycle (one of the best upcycled brands) never fails to surprise us with their range of creative jewellery.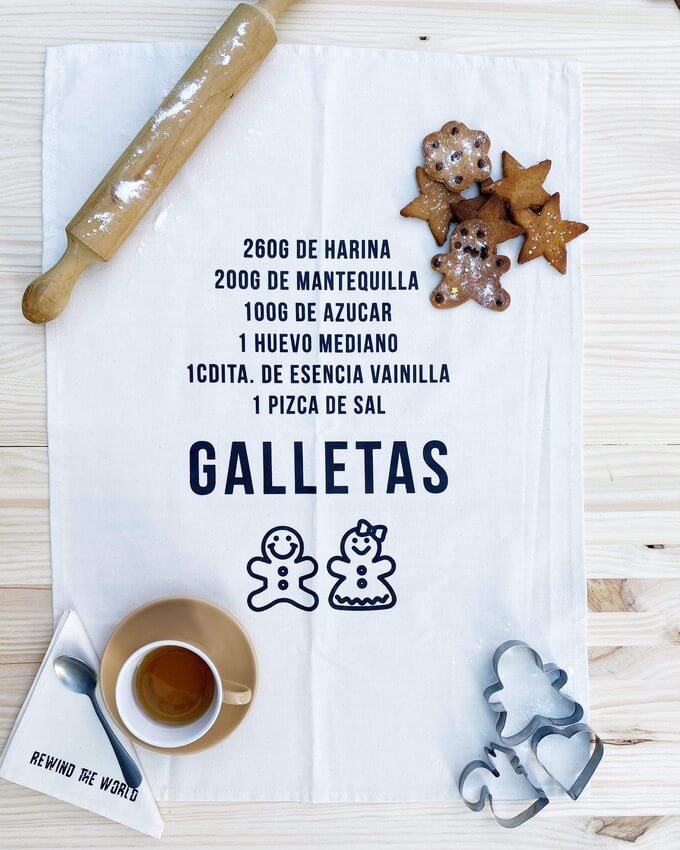 When scouting for sustainable gift ideas for her, consider looking beyond traditional fashion items and accessories too, especially if you're not too confident when it comes to that person's taste or clothing size.
A safe option involves ethical home accessories that are both aesthetically pleasing and practical, such as towels, sets of napkins, cloths, cups and mugs, or even reusable straws to use on the go.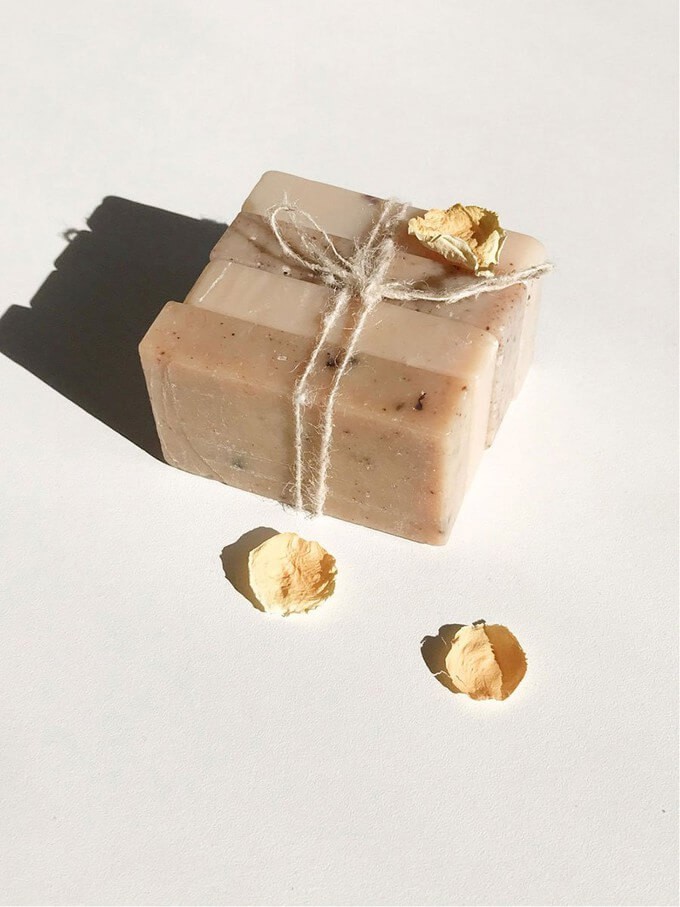 Giving someone a gift that they can smell before opening it? That's like receiving two presents!
And the handy thing is that these smaller items will allow you to do so on a budget, too.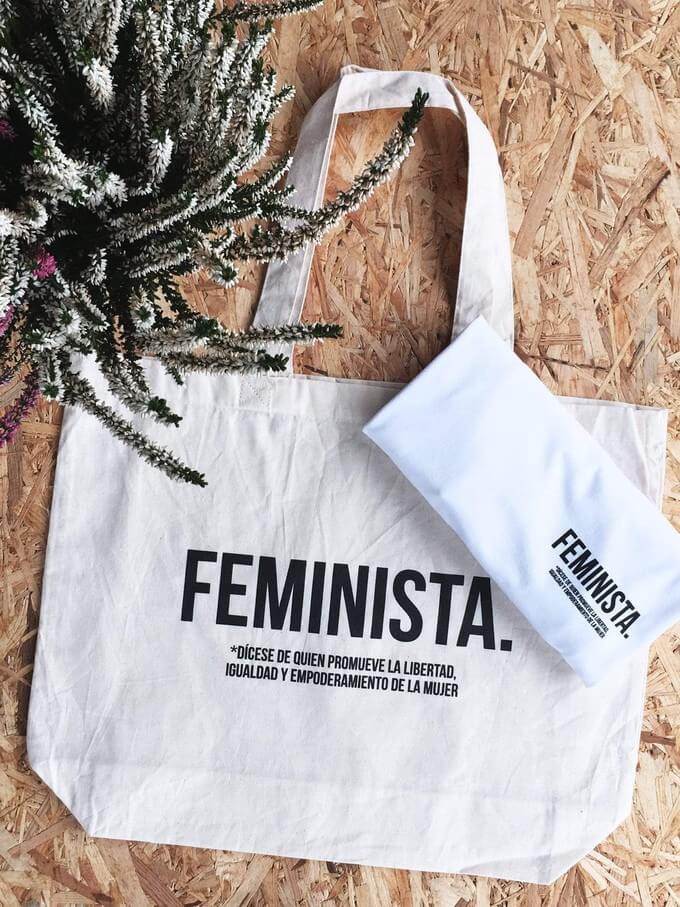 Struggling to pick just one thing? Easy: opt for one of these beautifully packaged gift sets!
Thanks to the creativity of the brands that we've gathered, you can find a zero waste pack for any occasion, from tea time to self-care.
Sorted for this specific event? Phew!
Now be sure to bookmark our ethical gift guide so that you'll never run out of sustainable gift ideas for her, for him, or as unisex presents.
---
Is your special someone or friend just as eco-conscious as you? Surprise him with one of our sustainable gift ideas for him! Here are our favourite ones.
From recyclable wrapping paper to conscious gifts, there are several ways to have an eco-friendly Christmas season, this year. Here are some practical tips.
We can all make the difference for the planet by changing simple behaviours and replacing certain items. Need ideas? Here are our tips to live more sustainably!
Project Cece is a platform that collects ethical clothing from different webshops on one website. Take a look in our shopping section and find the clothing that fits your style, budget and values!