Ethical Fashion Image Recognition AI: From a Pic to Your Wardrobe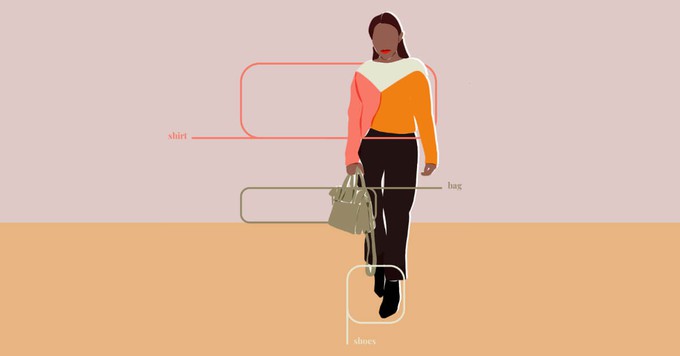 Sometimes you might fall in love with the look of your new favourite character but have no idea as to where to find similar clothes.
Or perhaps you stop scrolling when you spot the new outfit that an influencer has posted... but are heartbroken to find that it consists of synthetic fast fashion garments.
Trust us, we've been there, too!
That's why we've created our new ethical fashion image search tool: to help you turn your latest outfit inspiration into a sustainable choice quickly and easily.
Project Cece's fashion image search tool: AI meets our sustainable range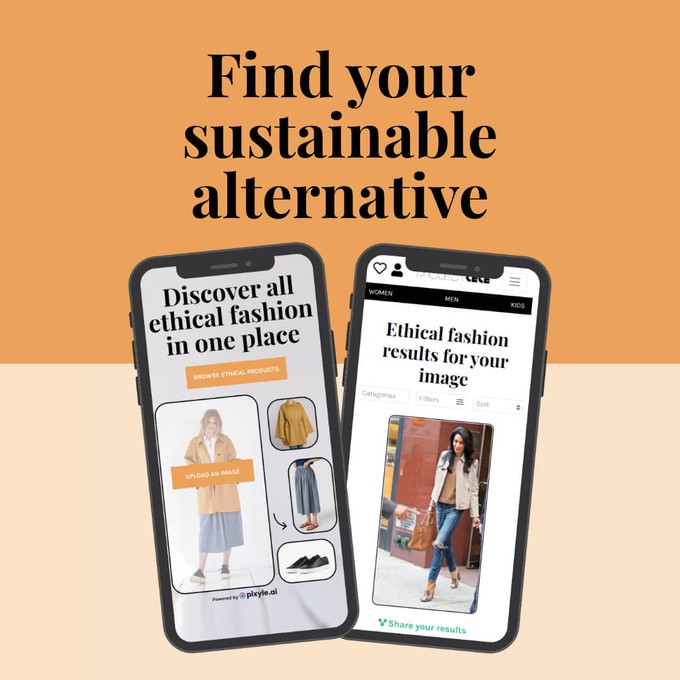 We knew that an easier way to find sustainable clothes was something you had been hoping for, so we've partnered with Pixyle.ai to make it happen.
In fact, this inspiring tech start-up specialises in fashion products.
By combining their expertise with Project Cece's sustainable approach to clothing, our highly intuitive ethical fashion image tool was born.
How you can use our fashion image recognition tool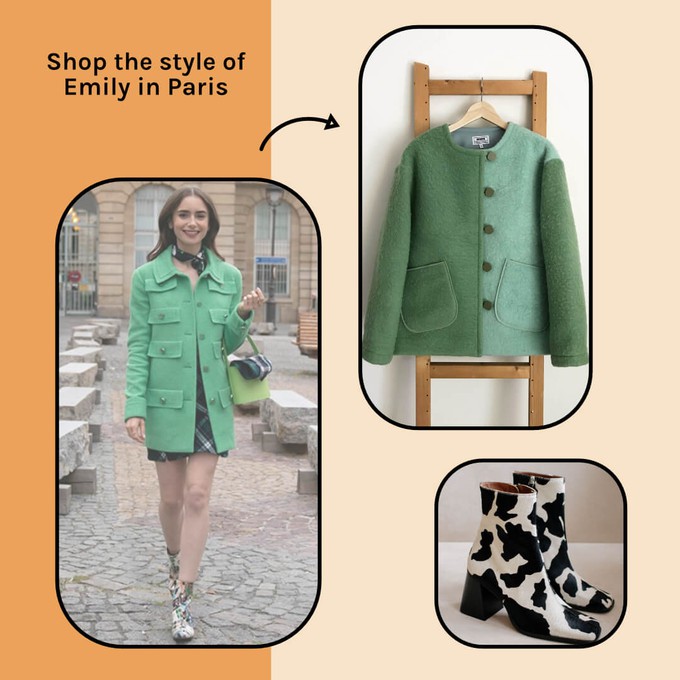 Using Project Cece's fashion image recognition tool couldn't be easier!
All you have to do is click on it or drag & drop the image of the look that you'd like to replicate.
Then, our ethical fashion AI will work its magic within a few seconds, and you'll be presented with the best sustainable products to match your outfit vision.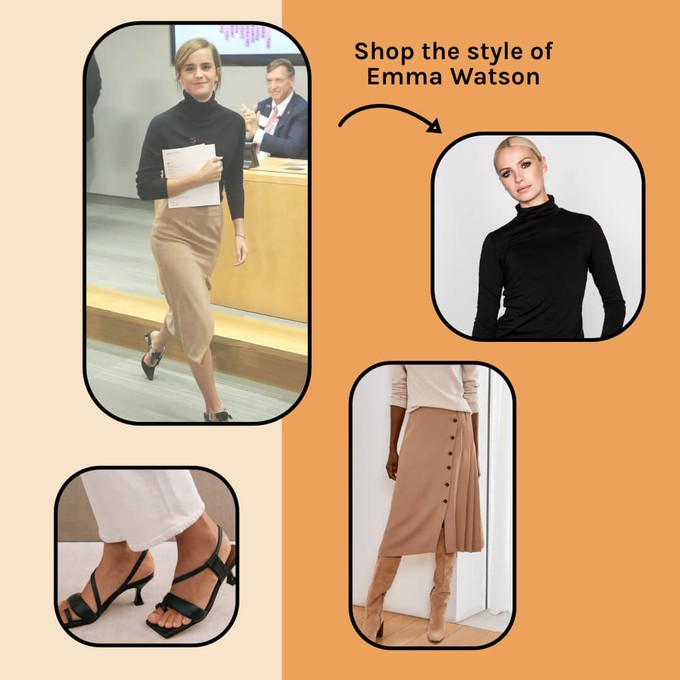 On your left, you'll still find our practical filters to narrow down your search even further and focus on what sustainable fashion truly means to you.
Perhaps you're only after vegan clothes? Or garments made of organic cotton? Whatever matters the most to your eco-conscious heart, just click the right box to find it even more easily.
You can also use our filters to choose the store location, price range, size, brand, and colour.
Basically, a fully customizable and user-friendly image search!
Project Cece: a search engine for ethical fashion
The reason why we can present you with so many sustainable options is that our website is the largest search engine for ethical fashion in Europe.
Years ago, our eco-conscious team had realised that switching from fast to slow fashion wasn't actually as easy as we had hoped for: after all, these inspiring small stores were scattered all over the web.
We simply wanted everyone else to find them more easily, too!
By creating Project Cece, we've brought over 400 ethical brands in one place and included all these handy filters to help you find the right garments for your unique style and ethos.
This has already helped thousands of mindful customers like you find sustainable clothes and support smaller independent brands without wasting hours browsing dozens of websites online.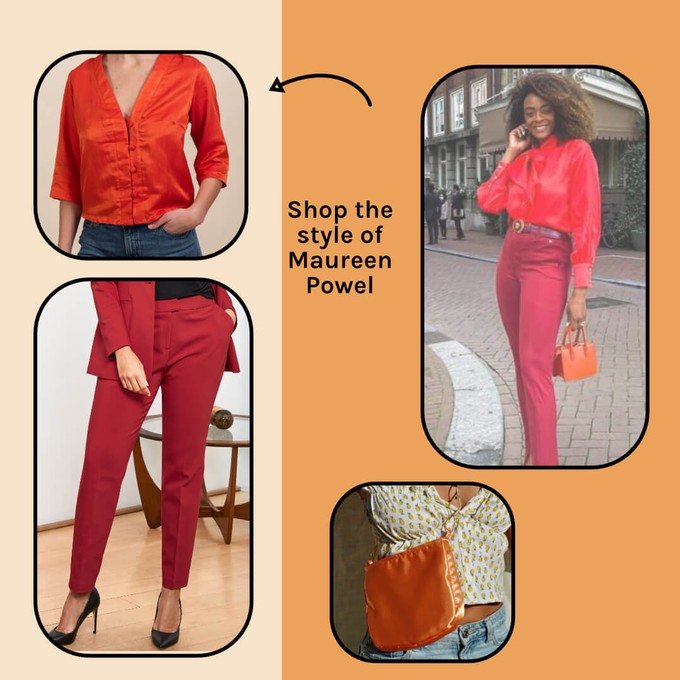 Still, we knew that the wish to match a specific fashion vision was still in the back of your head (and—believe us!—ours too). With our ethical fashion image recognition AI tool, that's now sorted as well.
Whether you've seen this look on Instagram, Pinterest, a film or that new binge-worthy Netflix show, you can now replicate it in the most sustainable way.
Try Project Cece's fashion image recognition tool today!
---
Falling in love with the best ethical fashion brands in the UK will allow you to avoid current import duties and reduce the carbon footprint of your clothes.
Whether with a palette, repeated pattern or something else entirely, here's how to create a signature style for an immediately recognisable fashion statement.
From recyclable wrapping paper to conscious gifts, there are several ways to have an eco-friendly Christmas season, this year. Here are some practical tips.
Project Cece is a platform that collects ethical clothing from different webshops on one website. Take a look in our shopping section and find the clothing that fits your style, budget and values!